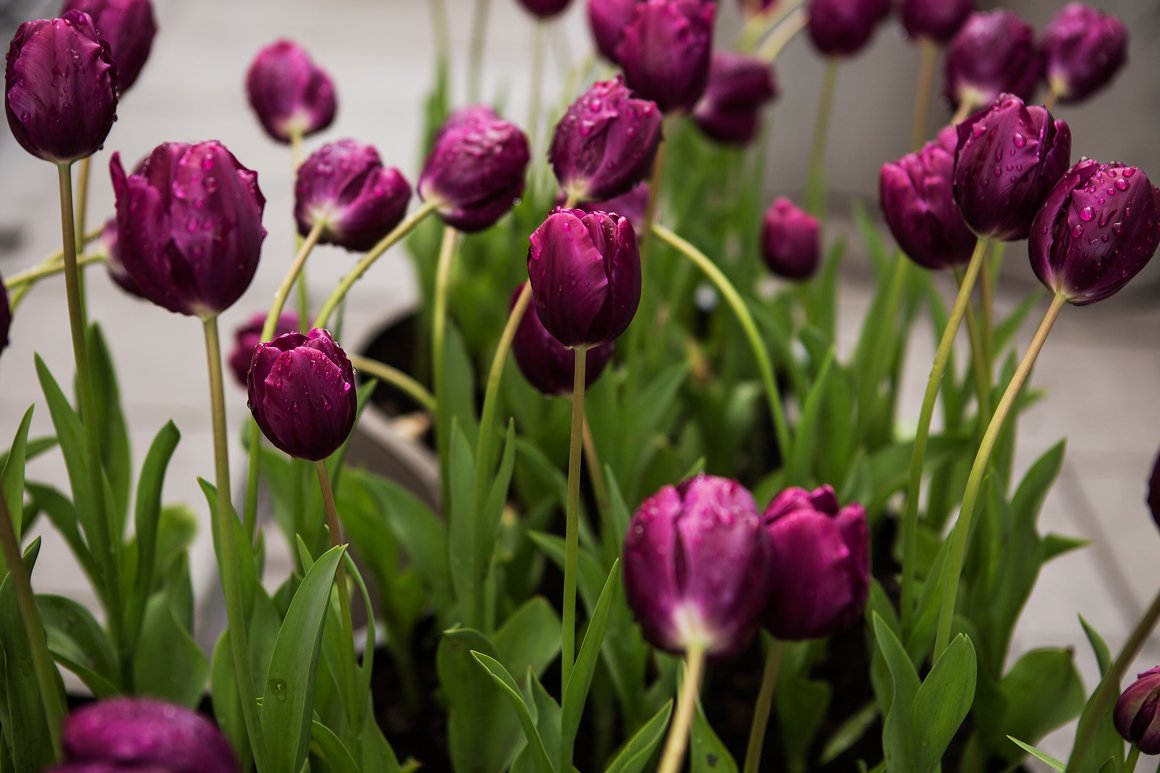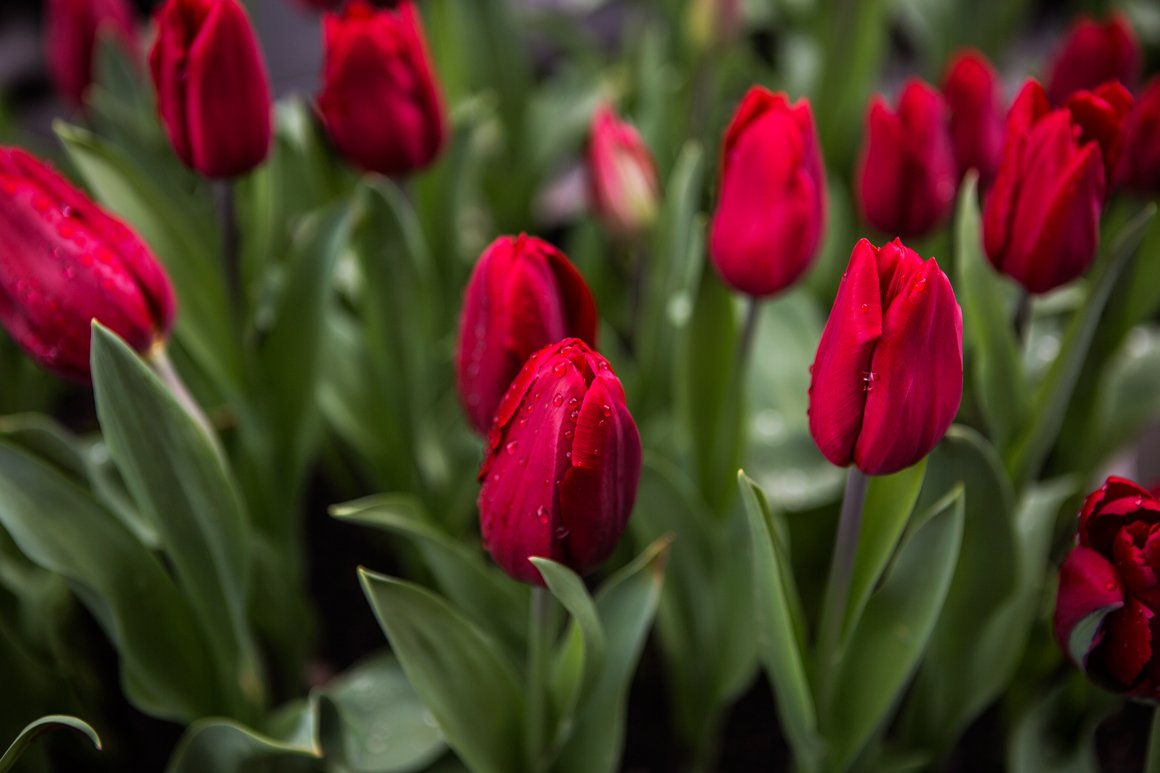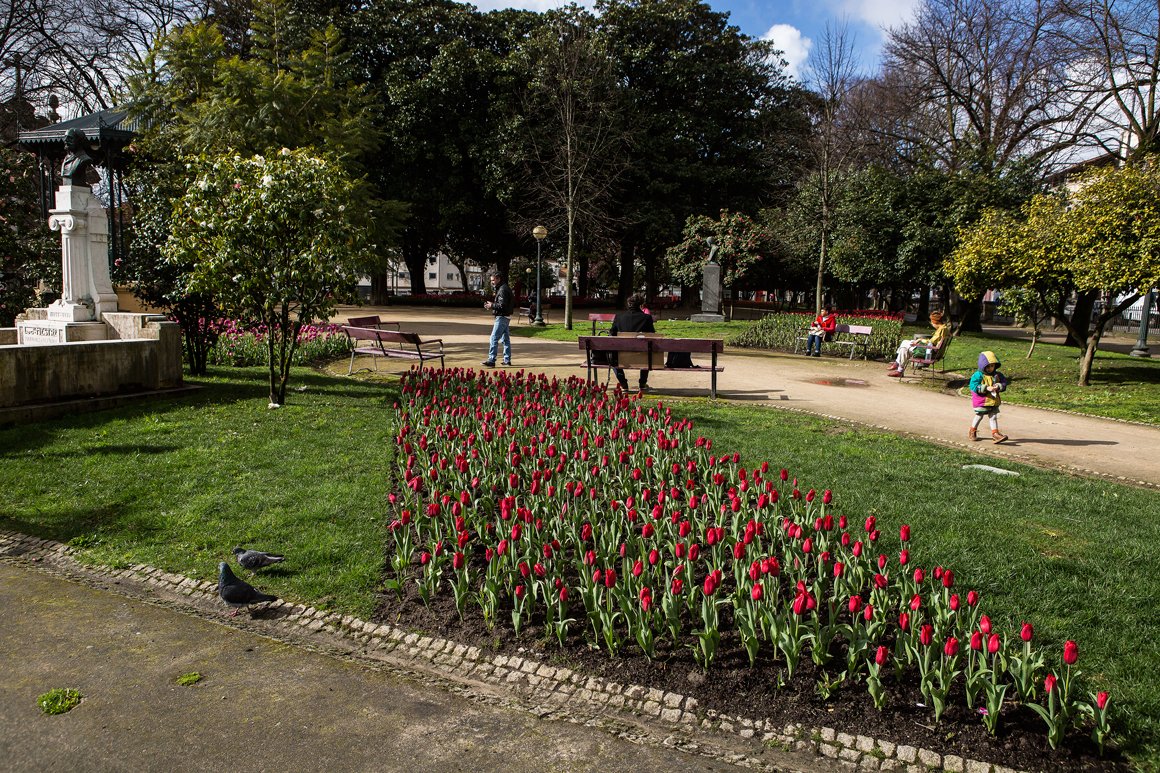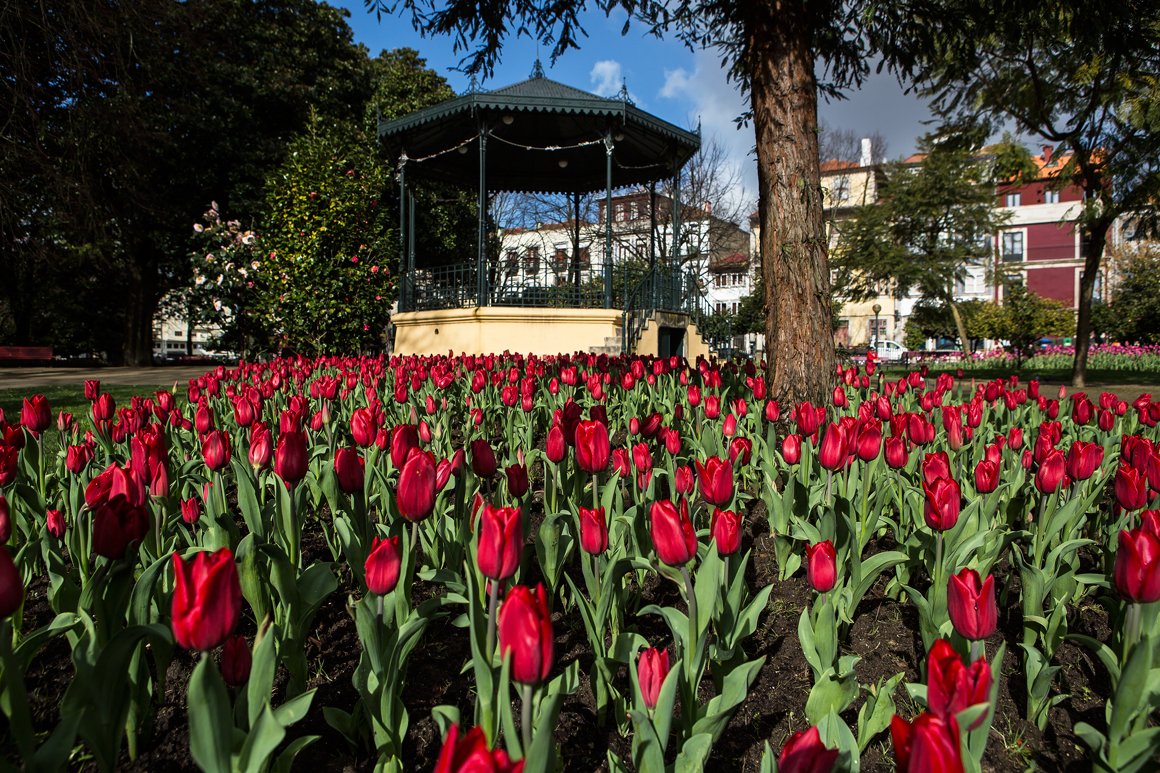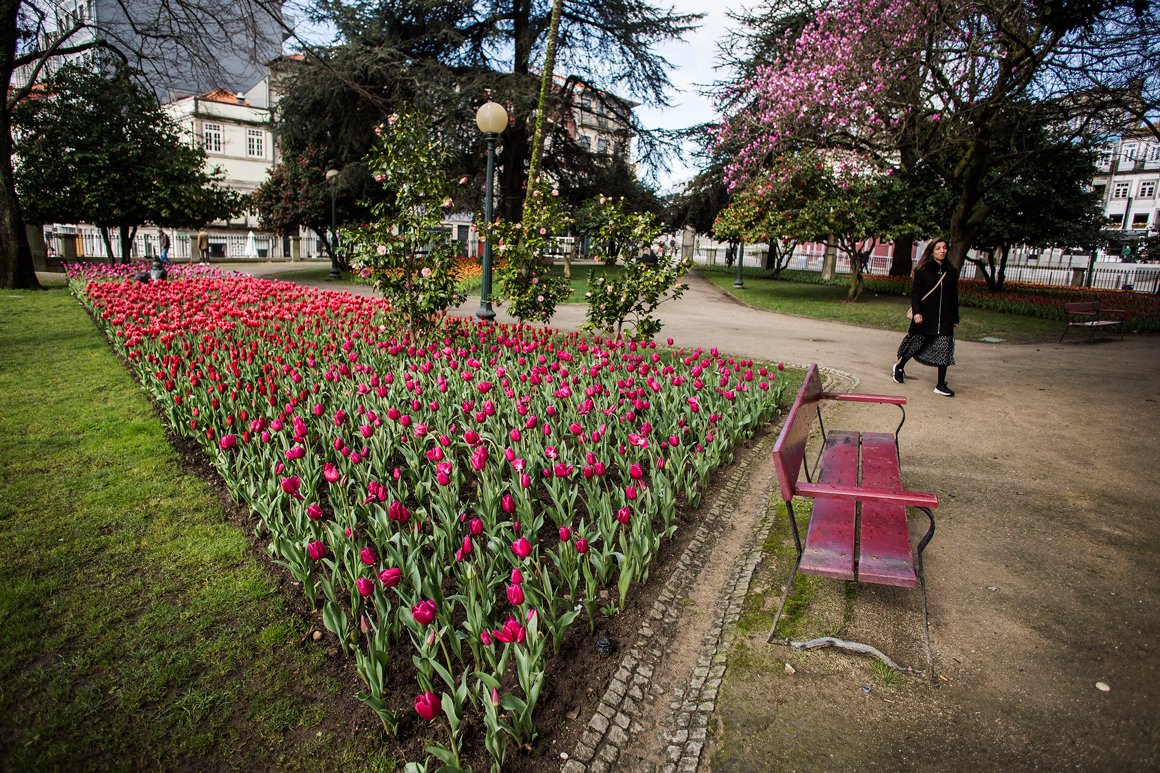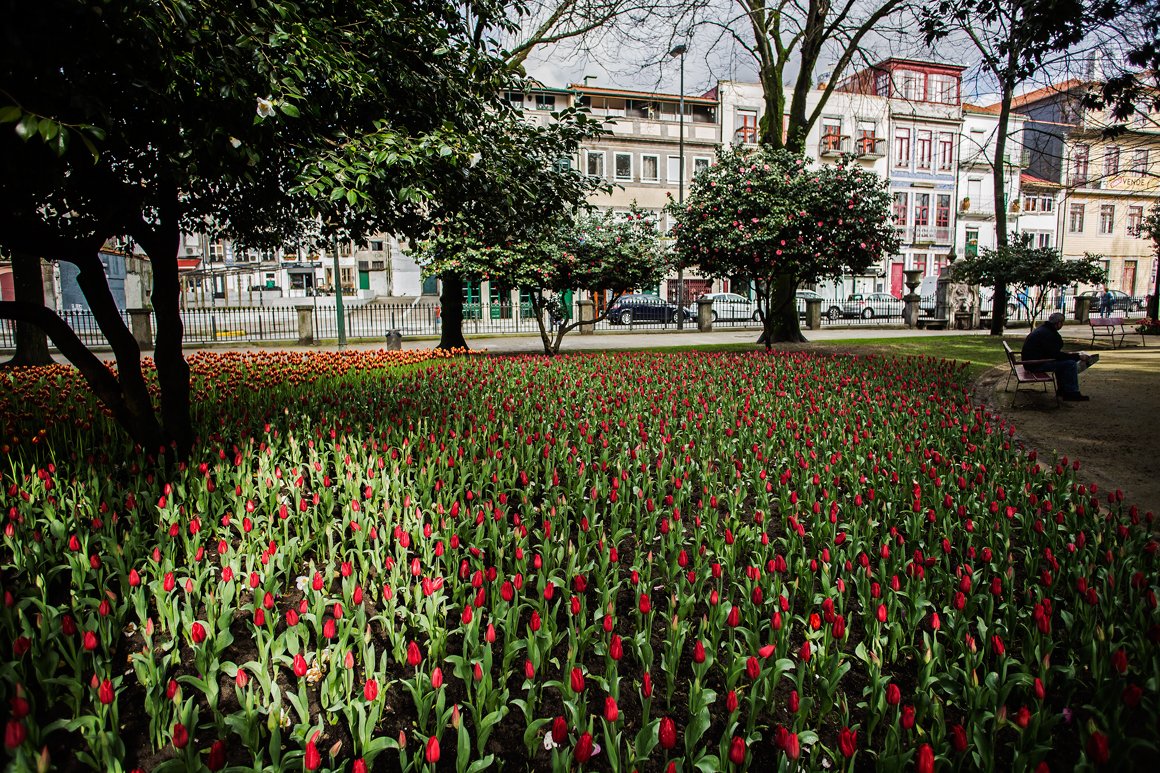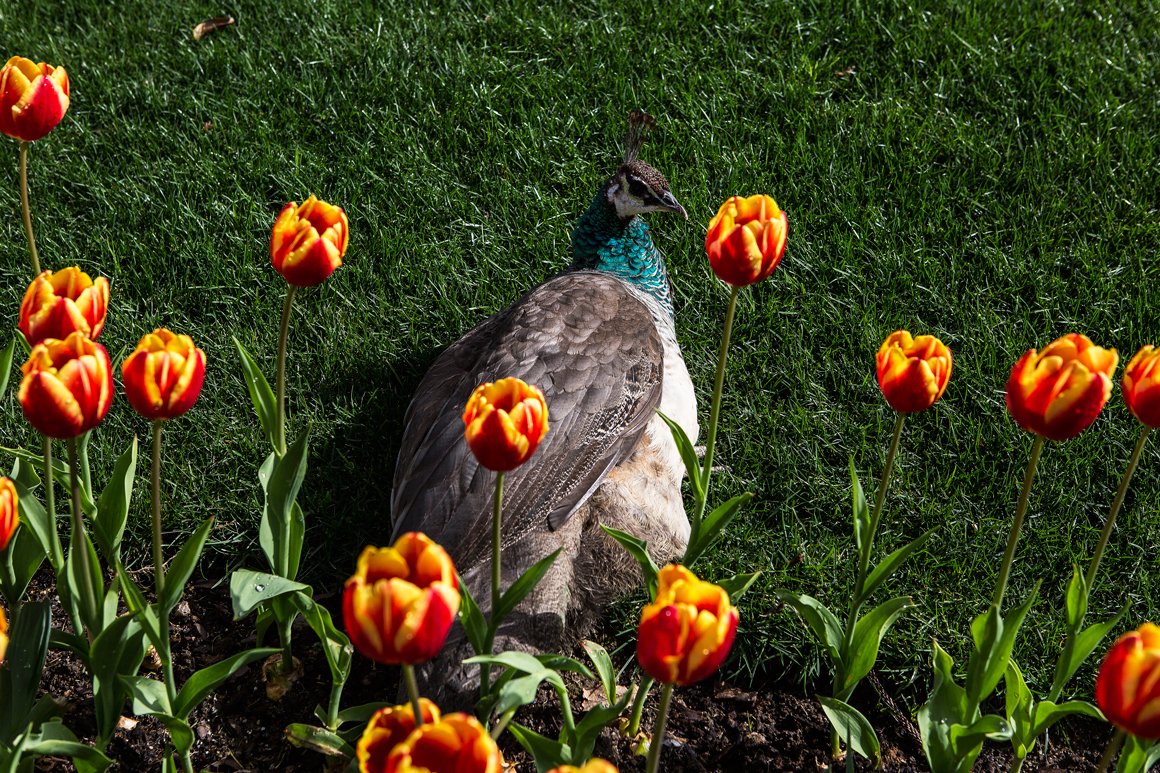 Tulip blossom brings winter garden colour to Porto
18-02-2020
Porto is always a sensory delight, whatever season of the year, but these days, Porto Winter flowers bring a splash of colour and liveliness to grim winter days. It is as if the city had winter and spring in a single day.
An amazing diversity of tulip creations gave birth to nine varieties as the
municipal nursery
has produced around one hundred thousand tulips, from Dutch origin bulbs, that now blossom and bloom in gardens all around town.
Follow the Tulips' path in the Invicta! Tulip rendez-vous points are Jardim de S. Lázaro, the Émile David Garden, at the Palácio de Cristal, the Gardens of Passeio Alegre, the Francisco Sá Carneiro Square (aka Praça Velasquez), the flower beds at Rua do Infante, the garden in the Trindade Parking lot, the Trindade Square and the streets of Gonçalo Cristóvão and Sá da Bandeira.
These flowers definitely add colour to Porto!