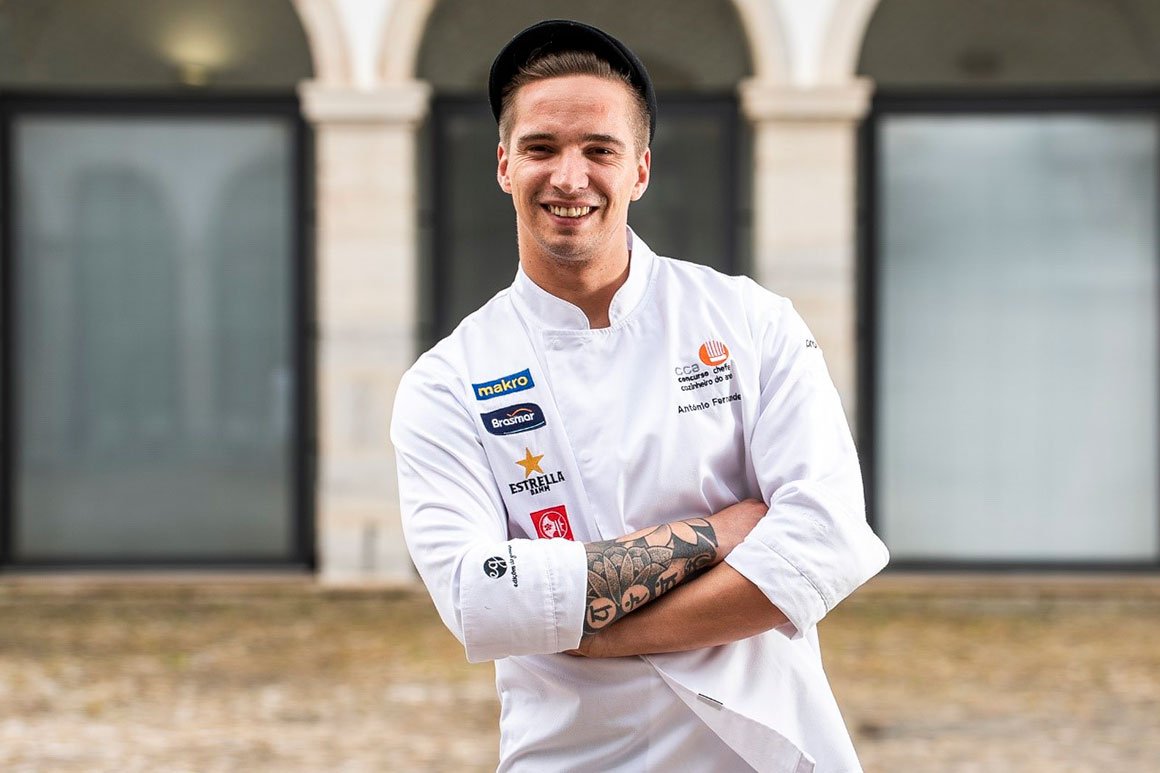 Top Chef Recipes for your Christmas table this Saturday, at Bolhão Temporary Market
06-12-2019
Saturday is a not to miss day at the Bolhão Temporary Market as Chef António Fernandes, of the Porto Royal Bridges, will give plenty of cues to cooking the tastiest foods for Christmas, on 7 December, at 11 am.
Lean how to prepare the most traditional Xmas dishes and take time to buy the most original gifts for your loved ones.
The "Chef no Bolhão" initiative features showcooking events on the first Saturday of every month. Visitors to the Bolhão Temporary Market have the opportunity to learn how to prepare water mouth dishes.
This event is organised by the "Gabinete do Mercado do Bolhão" [Bolhão Market Office, free translation], the entity established at the end of 2014 by the Mayor of Porto, Rui Moreira, whose main goal is to closely monitor the transition of both merchants and tenants of Bolhão to the Temporary facilities and also assist them when the time to move to the historic Market comes.
Entrance is free and no prior registration is required.