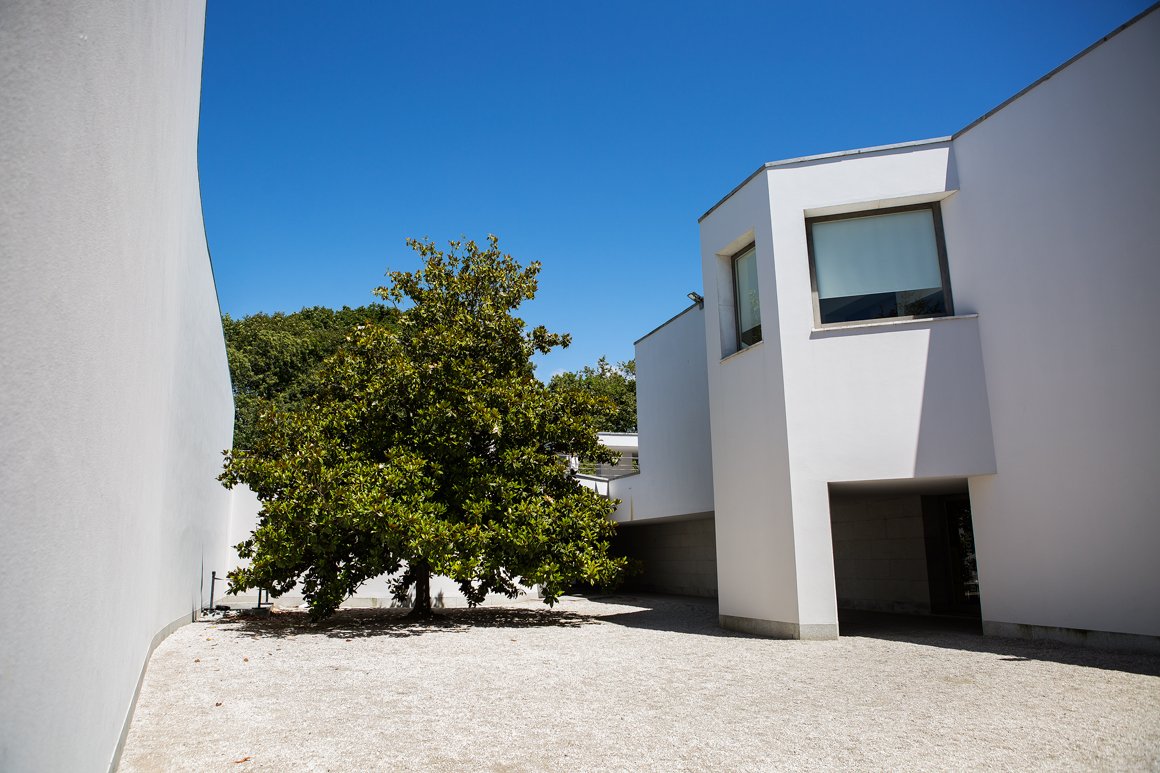 Top art exhibitions to visit in Serralves Museum before October ends
09-10-2019
Serralves Museum, in Porto, houses some of the best art exhibitions and it has been drawing contemporary art lovers since it opened in 1999.
We have highlighted some of the best exhibits to help you establish a roadmap to the range of works from sculptures, paintings and prints to installations, video pieces and other media.
The exhibition "Game, Set, Match" is on show till 20 October and features one of the most important collections in Europe, the Serralves artist's books, supervised by Guy Schraenen till his death in 2018.
Artists' books are works of art that utilize the form of the book. They are published in small editions or even as one-of-a-kind objects. This collection represents all the tendencies of this artistic genre, which came up in the late 1950's.
The Serralves Museum presents the three-chapter collection "Game, Set, Match", featuring the outstanding publications of visual artists, namely the tautological quality of artist's books, the artist's book as an art form in its own right, and the interface between book and object.
Also, on show till 27th October is the "Casa do Cinema" - The House exhibition of Manoel de Oliveira. The exhibit focus on the various representations of the Cinema by Manoel de Oliveira, with a special highlight to the film "Visita ou Memórias e Confissões" (1982), which was directed when a 70 year old Oliveira was forced to abandon the house where he had lived with his family for over 40 years.
This exhibit is, before and foremost, the most significant demonstration of the importance that the space of the house takes in the work of Manoel de Oliveira, as a spectral artwork.
Excerpts of films presented at the exhibition:
Visita ou Memórias e Confissões, 1982
NON ou a Vã Glória de Mandar, 1990
O Dia do Desespero, 1992
Um Filme Falado, 2003
Porto da Minha Infância, 2001
Acto da Primavera, 1962
O Passado e o Presente, 1971
Benilde ou a Virgem Mãe, 1974
A Divina Comédia, 1991
Le Soulier de satin, 1985
Cristóvão Colombo: O Enigma, 2007
Inquietude, 1998
Last, but not least, and extending a little over the end of October, the exhibition "Viagem ao Princípio: Ida e Volta" is on show until 3rd November, at the Serralves Museum.
This exhibit marks the 30th anniversary of the Serralves Foundation, and displays artwork that is part of the seminal work that was especially collected or produced for the Serralves Museum and Collection.
The artwork is part of the Serralves collection acquis and portrays significant moments in the past thirty years of the Foundation.
See
here
for more information.