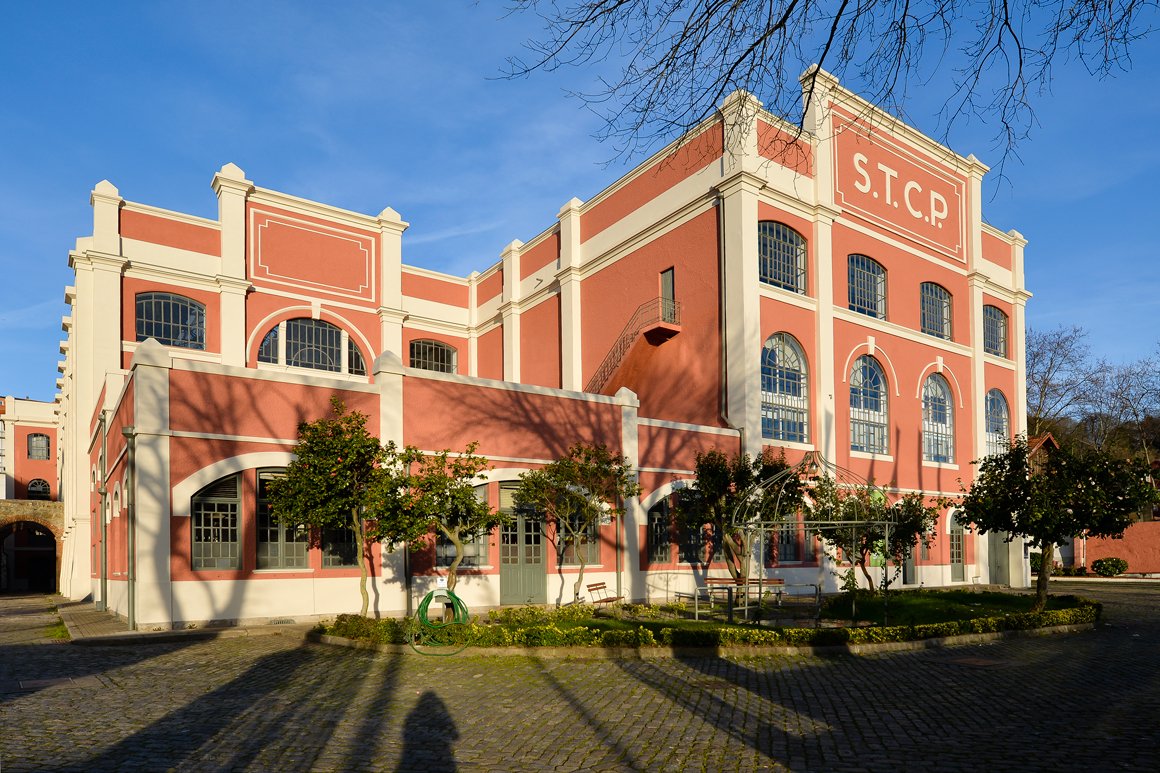 This must be the most amazing movie theatre ever! Come watch, in Porto!
21-01-2020
This year, the 2020 edition of IndieJunior Allianz is devoted to the Voyage theme, and what do you do when you go on a voyage? You take a trip. Take the tram and embark on this journey!
That is why IndieJunior Allianz cinema festival invites to embark on a special adventure at the Electric Tram Museum, where special film sessions will be screened on board a parked tram.
These six sessions are scheduled for 25th January, with the screening of films for children aged three and above, in a unique environment. Check the programme
here
.
Entrance is free, but subject to room capacity. Register
here
.
See below the film selection:
Le Petit Pirate, Ornella Macchia/Bruno Tondeur/Margot Reumont/Gwendoline Gamboa/Hippolythe Cuppilard, Belgium, animation, 2017, 3'
Pearfall, Leonid Schmelkov, Russia, animation, 2017, 3'
Ambassadors of the Cosmos, Béla Klingl, Hungary, animation, 2017, 8'
Voyagers, Gauthier Ammeux/Valentine Baillon/Benjamin Chaumeny/Alexandre Dumez/Lea Finucci/Marina Roger, France, animation, 2017, 8'
BaDaBoo: The Boat Trip, Rhellam Karim, Belgium, animation, 2017, 7'