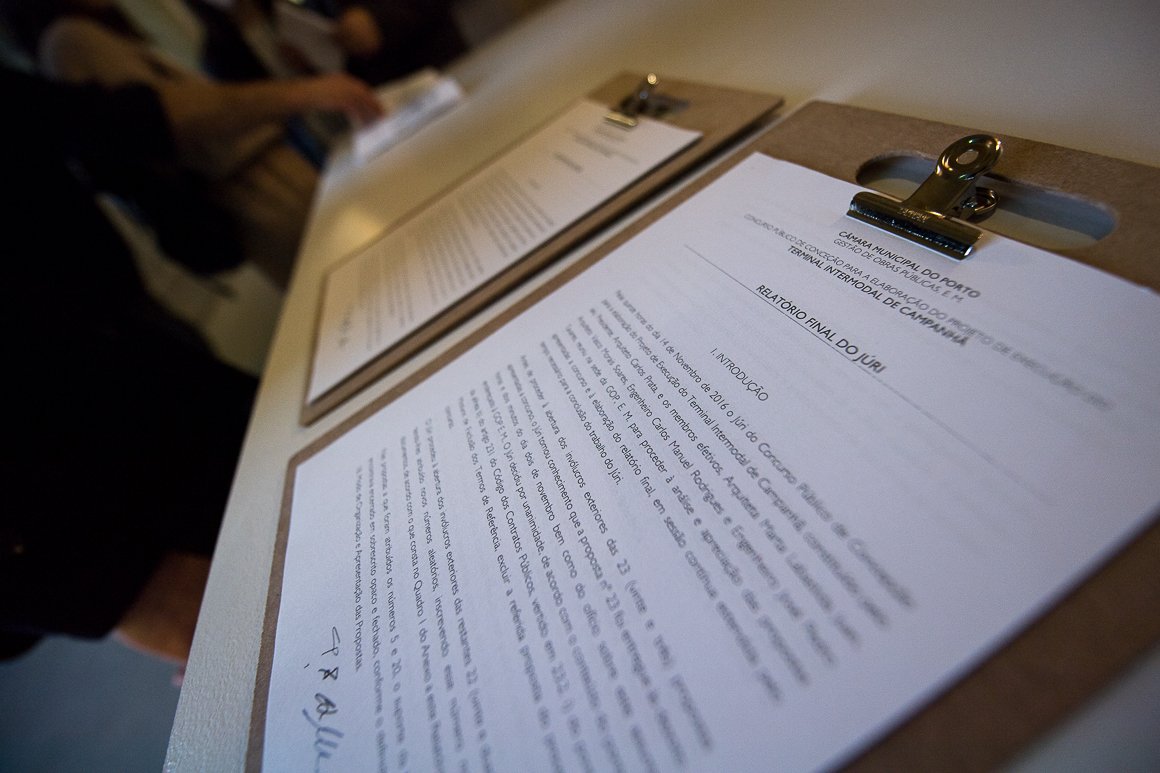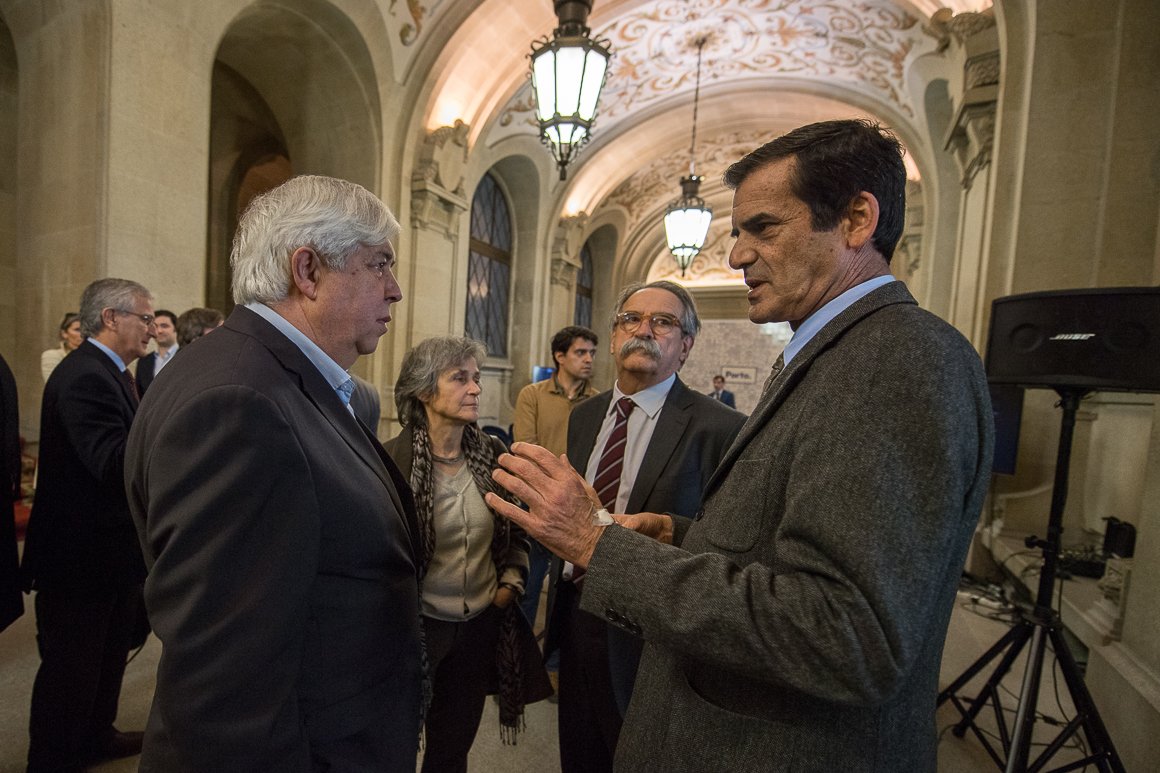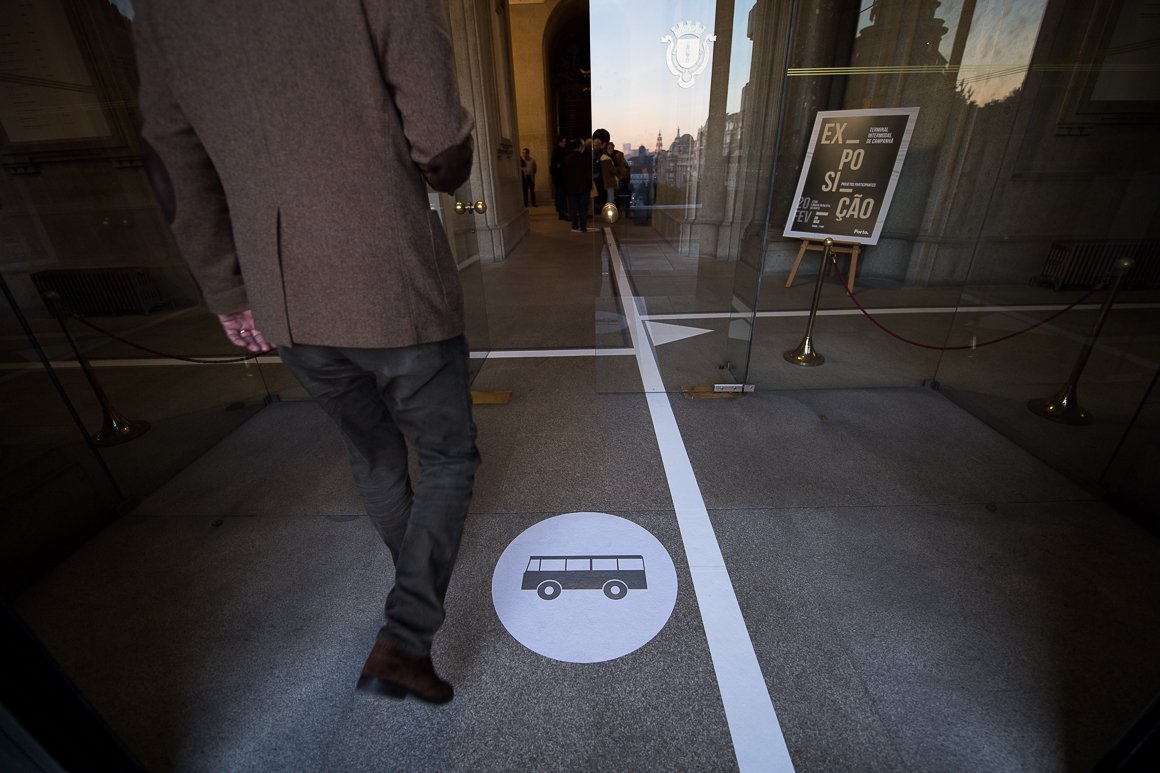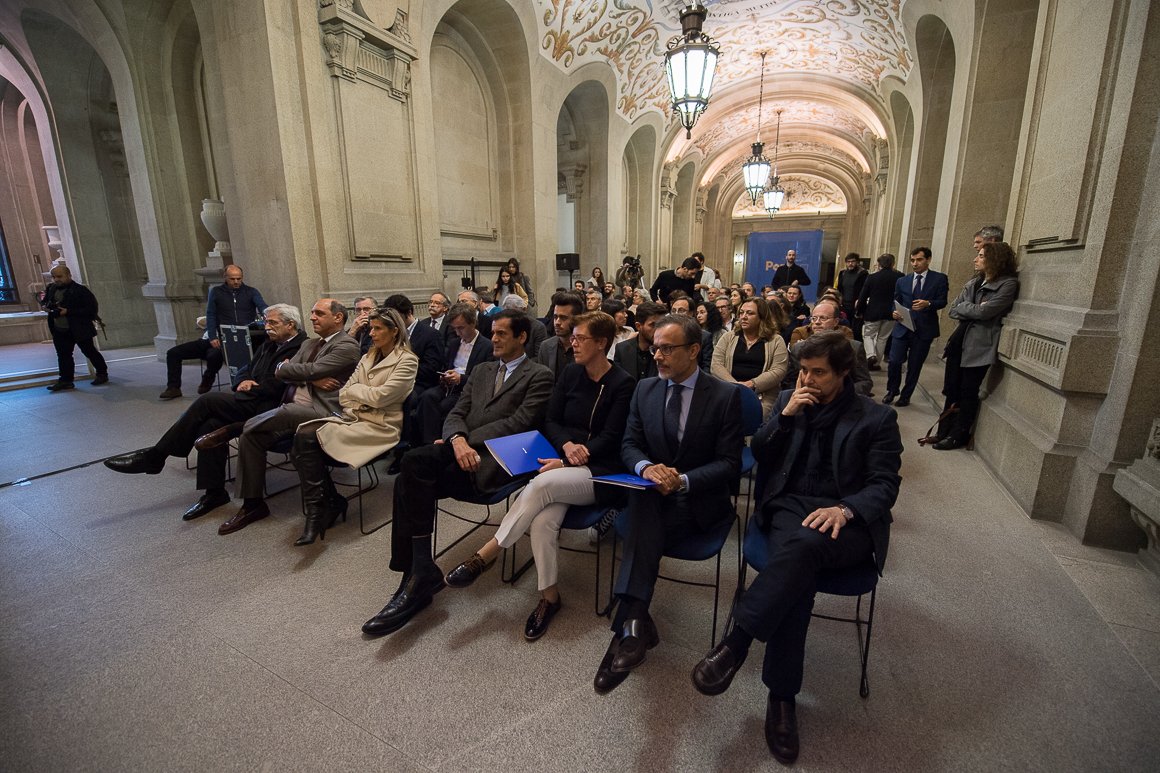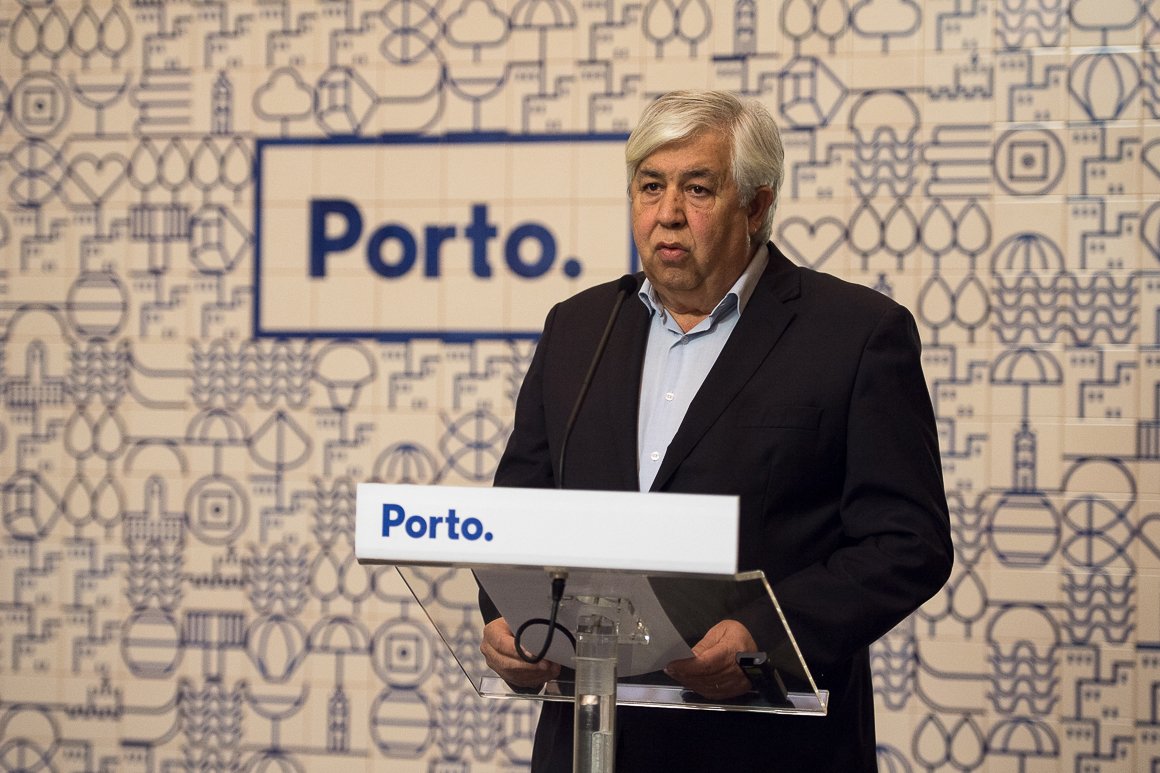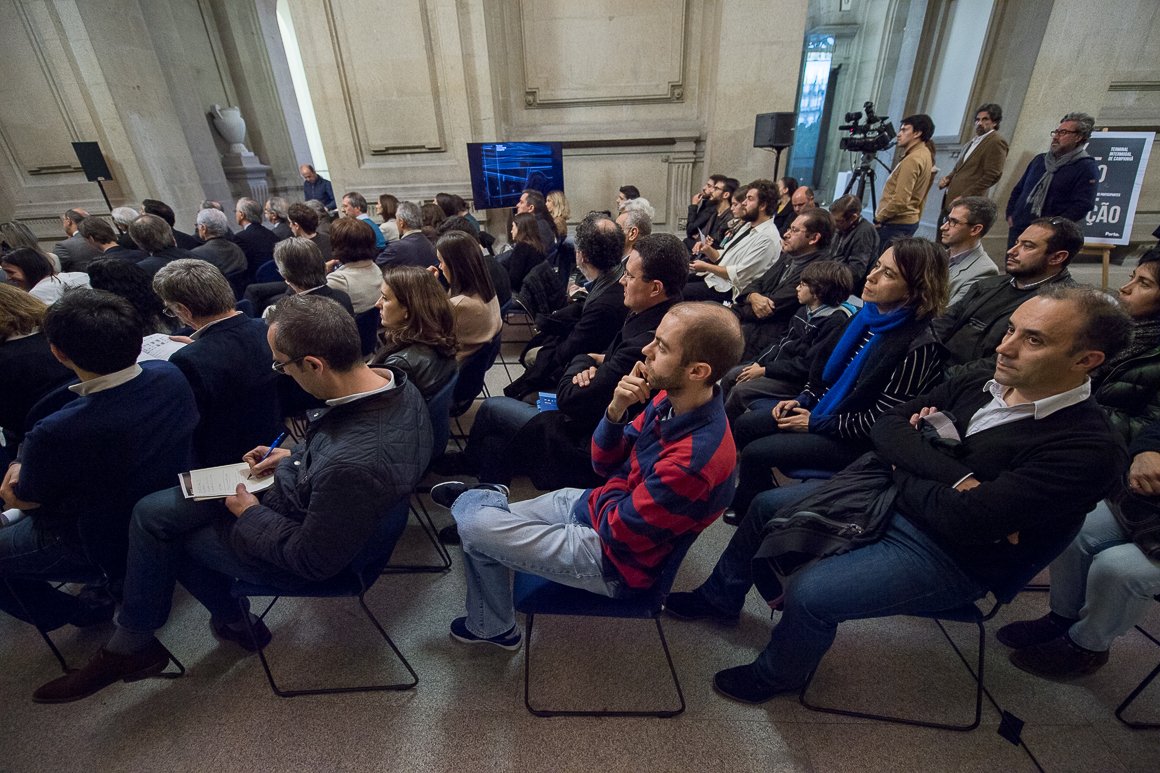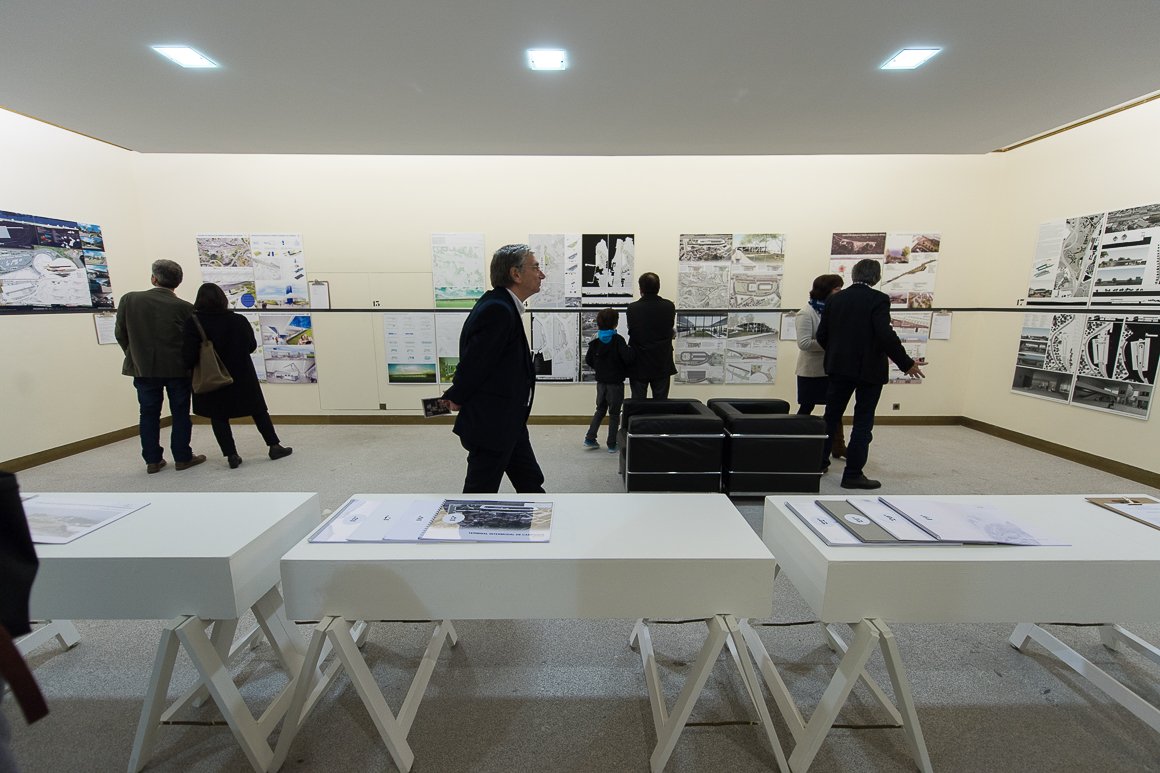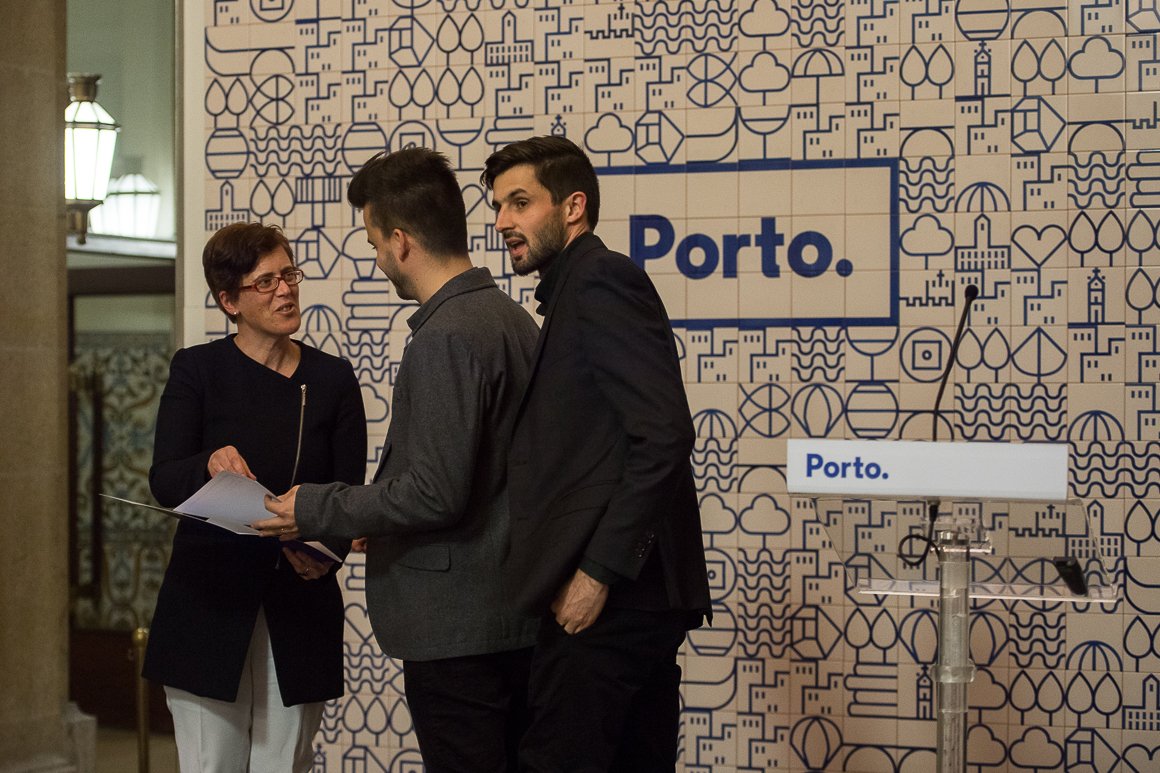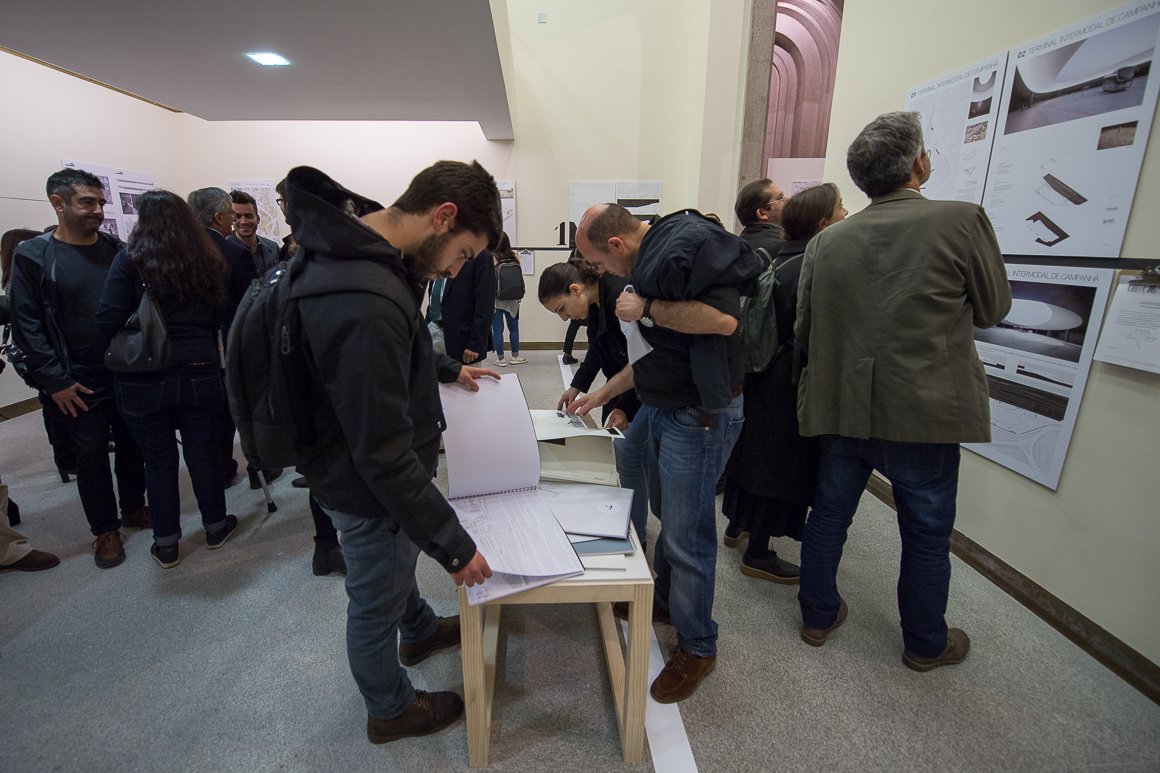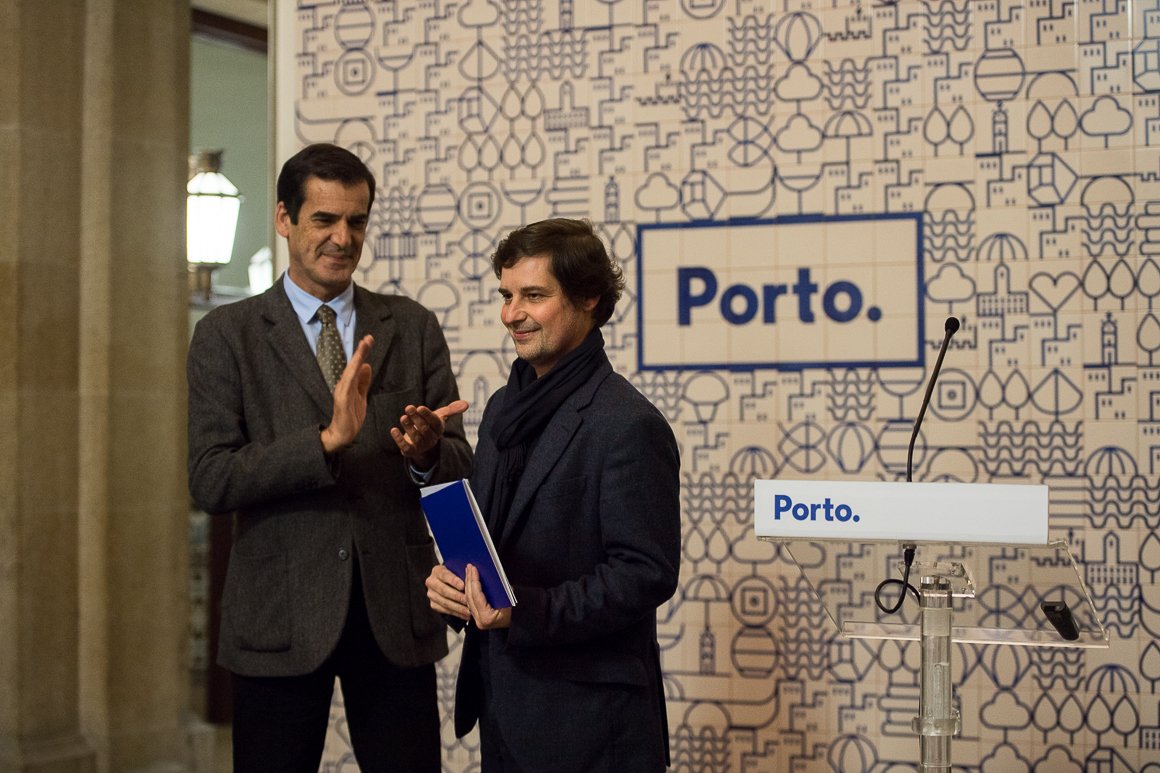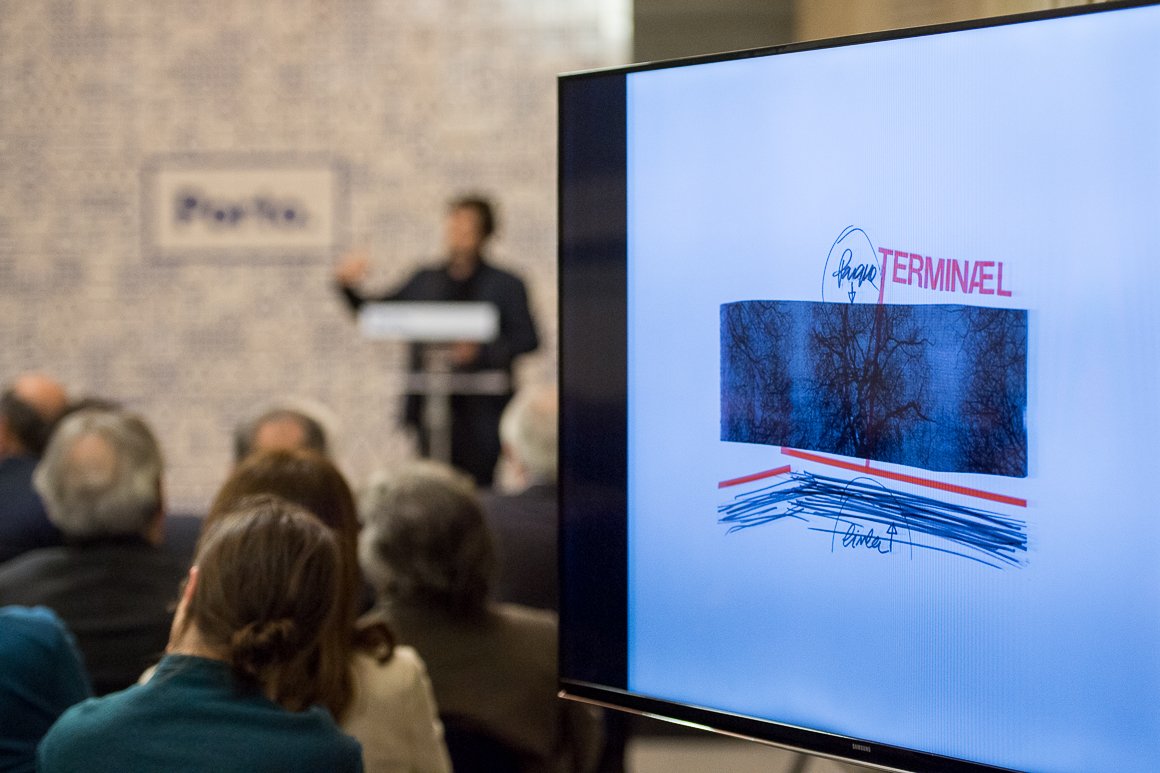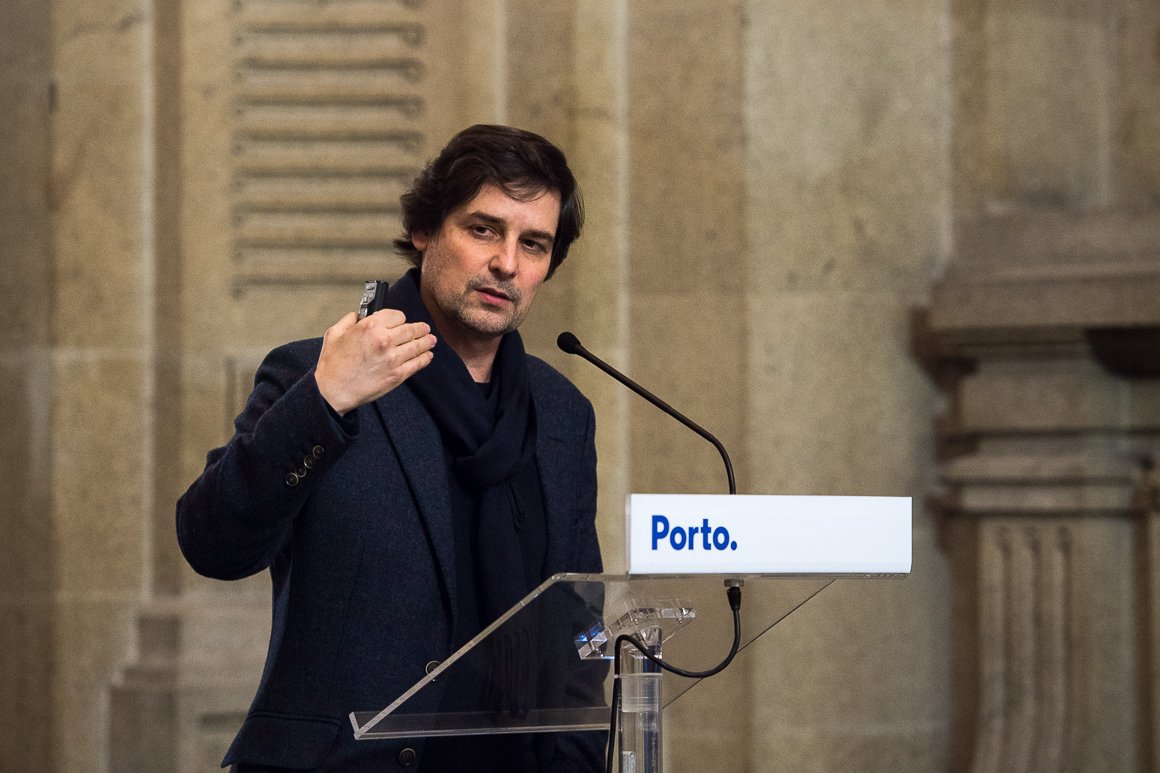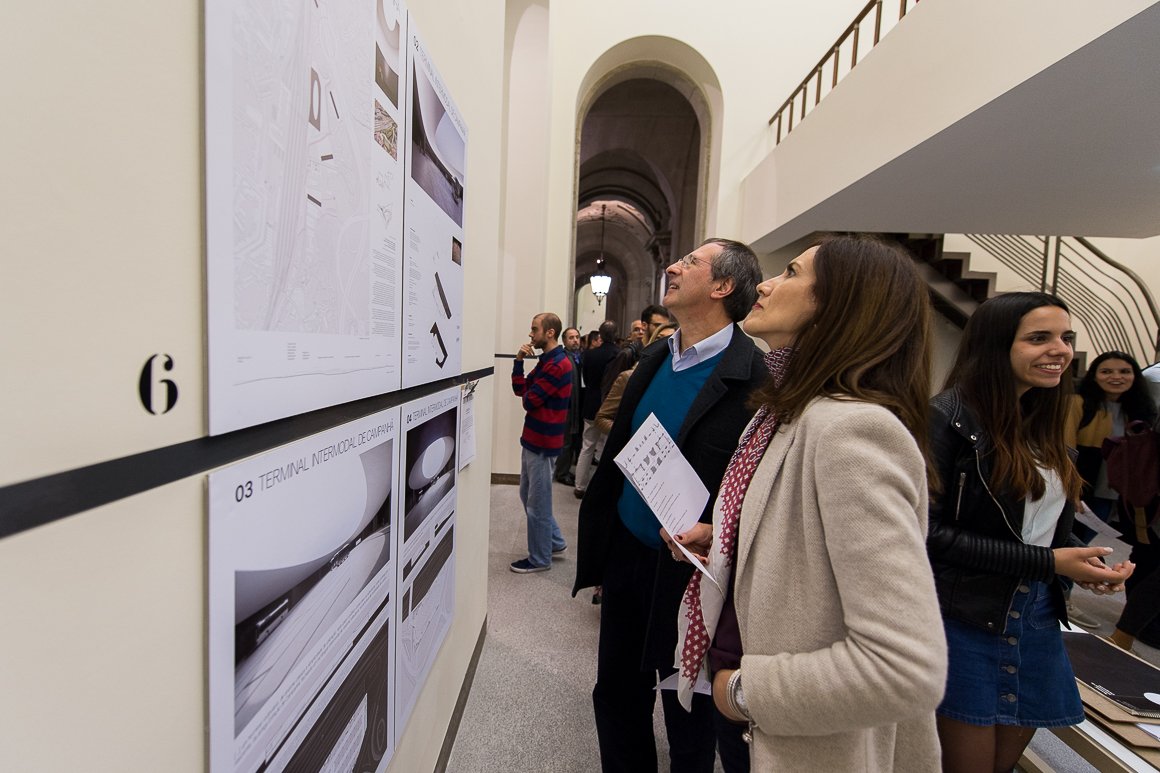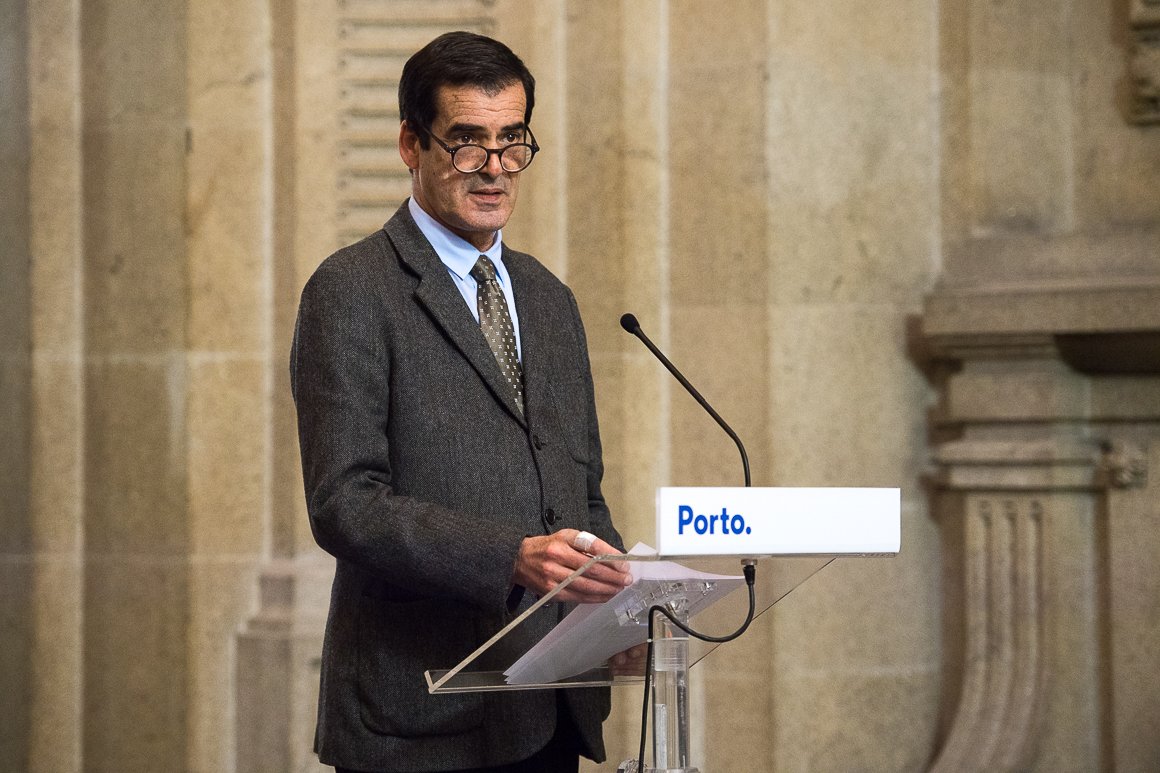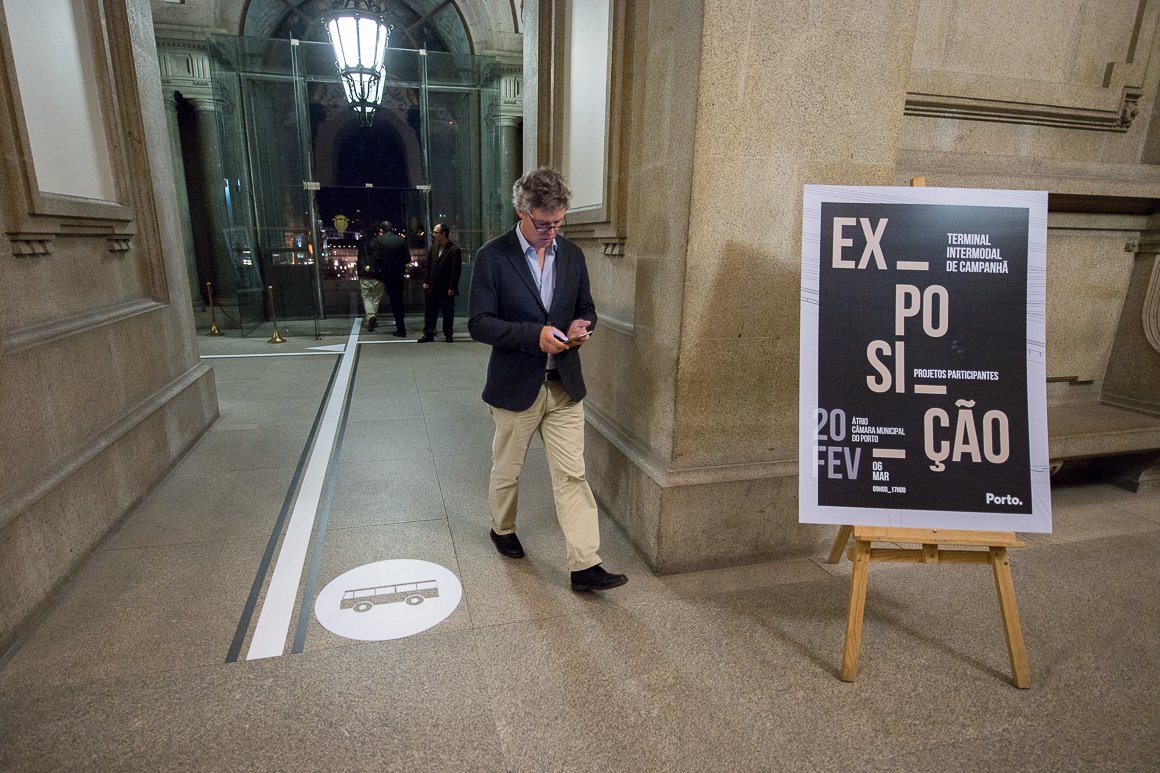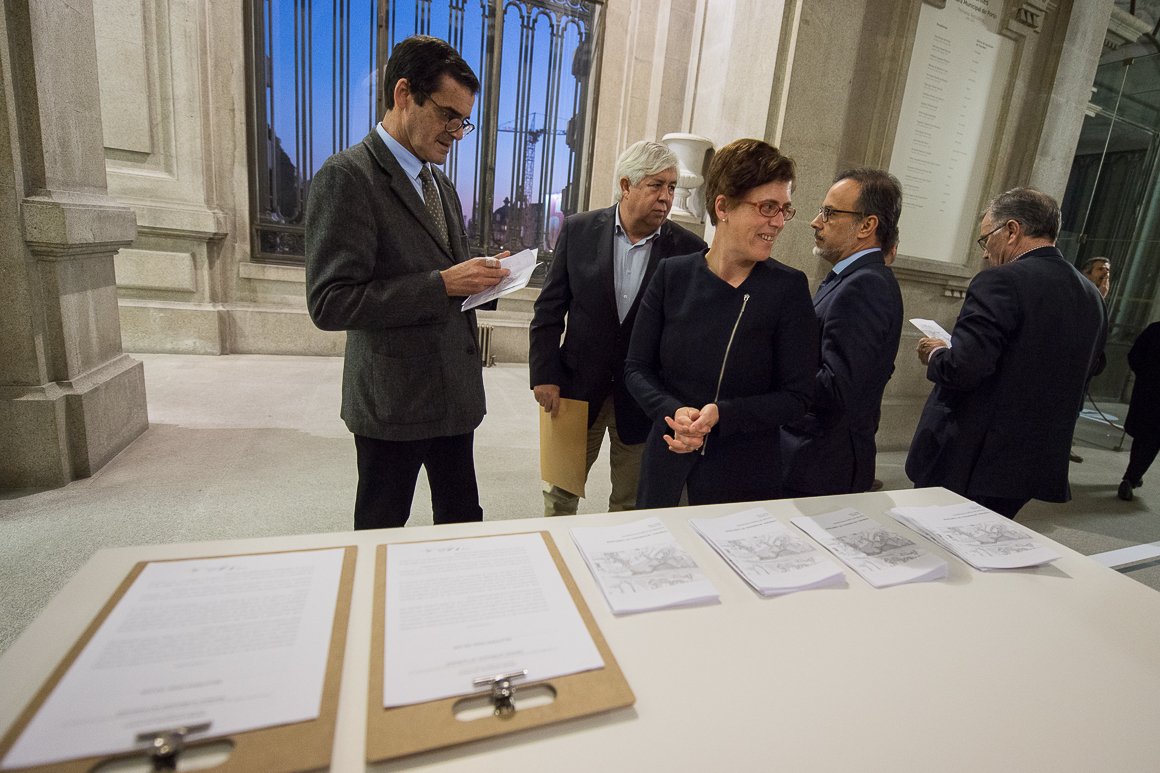 The beginning of a cycle: urban planning for the eastern part of Porto
21-02-2017
This story could begin like this: once in a blue moon, there is someone, in this case, a Mayor and his team, who decided "enough is enough": the city needs renovation from the ground up in its entirety.
This mirrors the beginning of a comprehensive urban and spacial planning and because actions speak louder than words, here is a taste of what Porto City Hall is preparing for the eastern part of the city of Porto, Campanhã, long seen as the poor relation when it comes to territorial city planning.
The eastern part of the city of Porto has already started to work a change. 
Porto City Hall presented, last December, the Urban Rehabilitation Operation of the ARU (Area for Urban Rehabilitation) of Campanhã-station area.
The New Intermodal Station of Campanhã Project is underway, with the winning project focusing on life-quality and congregating a train station and a city park. Former Slaughterhouse of Campanhã will be rehabilitated. Taking up as much land as three football pitches, the space will include workplaces and leisure areas.
This systematic operation provides for a major redevelopment and urban rehabilitation operation, coupled with an overall investment of around EUR 75 million over a period of ten years.
The territorial and social cohesion of the city was designated as a priority of the current Municipal Executive, with a view to the harmonious development of the entire city territory. In the last three years, the urban planning effort has been focused, in addition to the review of the land-use planning, on the actions to promote urban rehabilitation.
However, the concept of urban rehabilitation is not restricted to operations in the historical centres or central areas of the city, but it is extended to neighbourhoods that need revitalizing and where local government is doing more than urban planning. 
The solution boils down to creating more economic opportunity and not just improvements to the physical environment.  
The rehabilitation Operation in the eastern part of the city intends to upward mobility in that area. Revitalising Campanhã means bearing in mind broader economic issues, such as job creation, that influence the shape of cities. If people who live in their neighbourhoods don't have a way up, all those progress efforts may not do much good.
And Mayor Rui Moreira is well aware of this: "Our goal is to make this a place where people come to work and not just a space for cultural activities, making this a sustainable place to live", the Mayor affirmed.
Mayor Rui Moreira and his team are working to meet their pledges: strengthening social cohesion, modernising the economy, and making culture accessible to all.
The president of the Parish of Campanhã, Ernesto Santos, has publicly expressed his "deep sense of gratitude. Finally, there is indeed a new way of building a city."