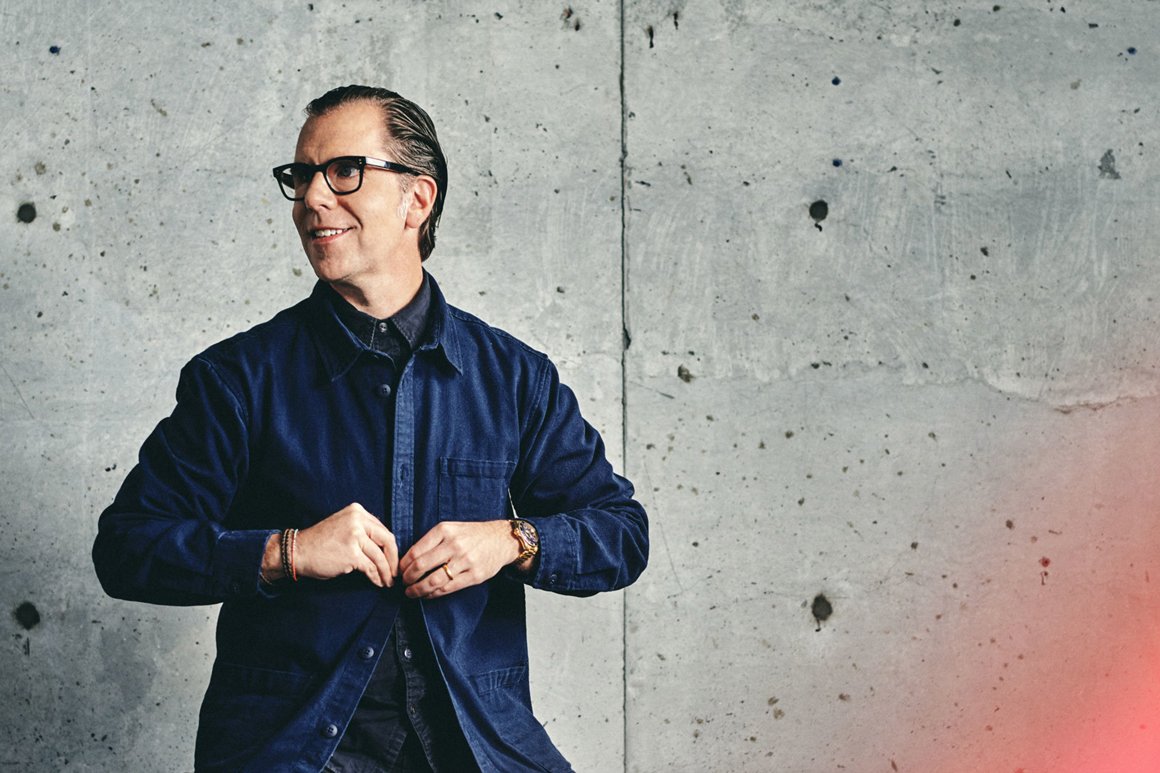 The world's best names in design, business and creativity head to Porto this October
20-02-2020
Speakers and artists are officially announced as tickets are already available for the Semi Permanent Porto 2020, at Porto Customs, on 30th and 31st October 2020.
Tickets for Semi Permanent Porto, themed RESTLESS, the first to be held in Europe, are already available as the names of renowned speakers that will be part of this creative event start to be officially announced: Scott Dadich, founder of Godfrey Dadich Partners, director of Netflix's Abstract: The Art of Design and former WIRED editor-in-chief, Rosario Costa, Senior Designer at Lego Group and José Avillez, Michelin-starred chef are some of the invited speakers to Semi Permanent at the Invicta.
Also, the organisation disclosed that inventors and mix-media artists Pablo Barquín and Anna Diaz of the Hamill Industries creative studio, as well as Daniela Garza, CEO and creative director of Anagrama will head to Porto on 30th and 31st October 2020.
This is the unique opportunity to learn from inspiring people, stir curiosity and hear completely inspirational stories and worthwhile lessons, all the while participating in interesting workshops and exploring exhibitions.
Semi Permanent's founder and CEO, Murray Bell's unique relationship with the creative community and businesses across the globe provides a rare, neutral platform that acts as a facilitator for authentic collaborations. He has worked with the likes of Banksy, Alicia Keys, Michel Grondry, Oliver Stone of the Coppola family, just to mention a few.
"In 2020 we're bringing the best of Semi Permanent to Porto (30-31 October) for the very first time. As the new European home of Semi Permanent, the program will include two-days of talks, exhibitions, installations, parties and experiences designed with the city, it's people and it's ideas in mind. Our first speaker and artist lineup will be announced at the end of January 2020", shared Murray in Porto, last December, during the official announcement of Semi Permanent in Porto.
Also part of the event program are the exhibition "The Panic Office", and the immersive installation experience between Stanley Donwood, Thom Yorke, Radiohead and Atoms for Peace. These vents will run from two weeks and are access free.