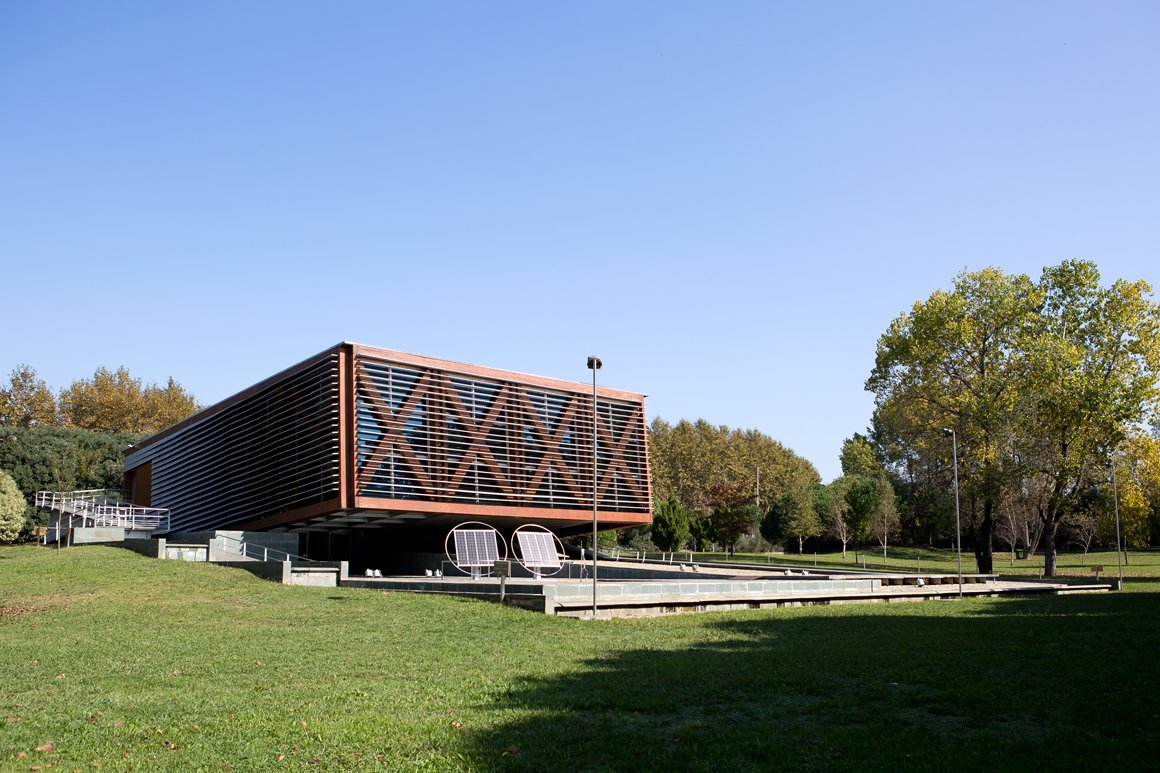 The Water Pavilion offers free online visits
25-03-2020
The
Water Pavilion
decided to unlock its mobile App until the 3rd April. This initiative began on 22nd March, to mark the World Water Day. 
The Pavilhão da Água App is available for free on the App Store and Google Play; it features a virtual visit to the exhibition units in the Water Pavilion and to the watercourse of a river from the spring to the ocean.
The exhibition features a text and an audio description, as well as a fun game that is guided by the mascot Vita to test your knowledge on the water urban cycle.
The
Water Pavilion
is an excellent way of "going for a walk" with family and friends. As stated by the organisation, "this is not the same as feeling the water running on your hands, but it is a way of hoping that very soon everyone can do it, in situ, with no restrictions attached".
We think so too! Now, let's "go for a walk in the park?"