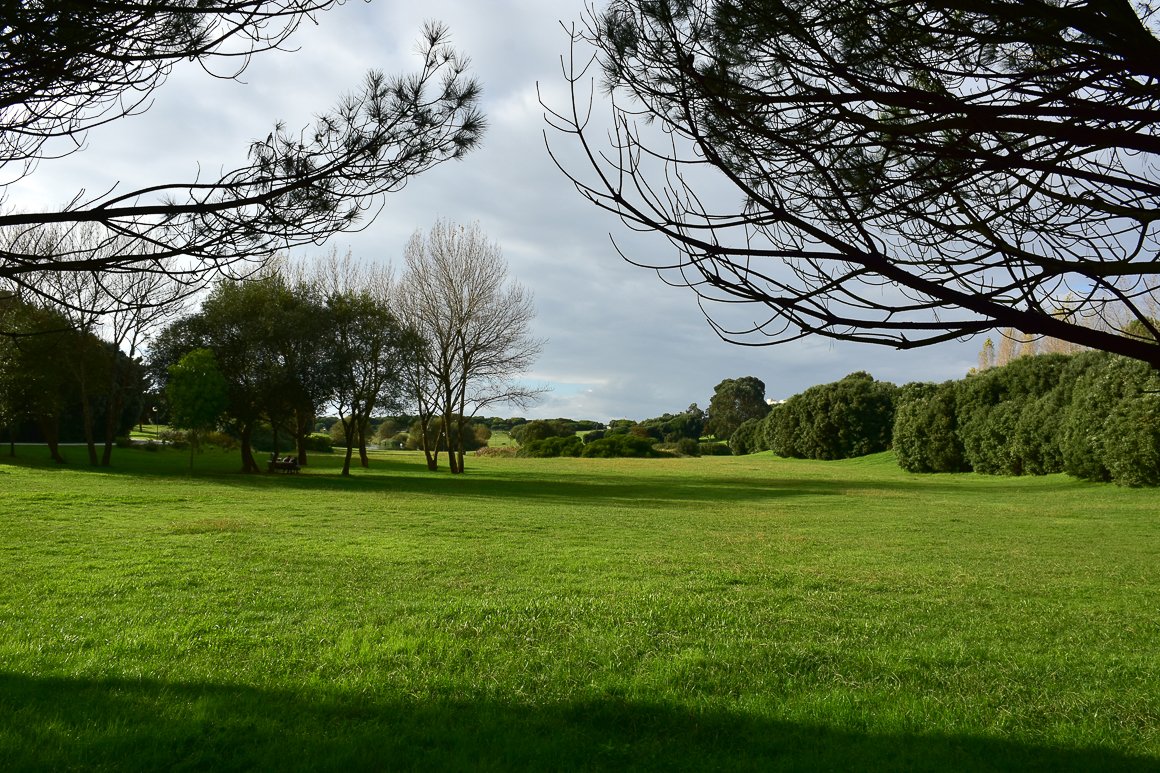 The thrill of nature and sports in one place: Porto City Park
16-06-2019
A popular team sport in which two teams of six players are separated by a net will be played this weekend in Porto City Park.
It is volleyball we are talking about and the Regional competition Gira-Volei, hosted by the city of Porto.
This annual challenge gathers 400 athletes, aged 13-17. The winners will advance for the national finals of this competition.
The matches kicked off yesterday, but if you happen to be at the City Park, enjoy the tournament, as matches start at 8am and run until 6pm.
Porto City Hall sponsors this event.