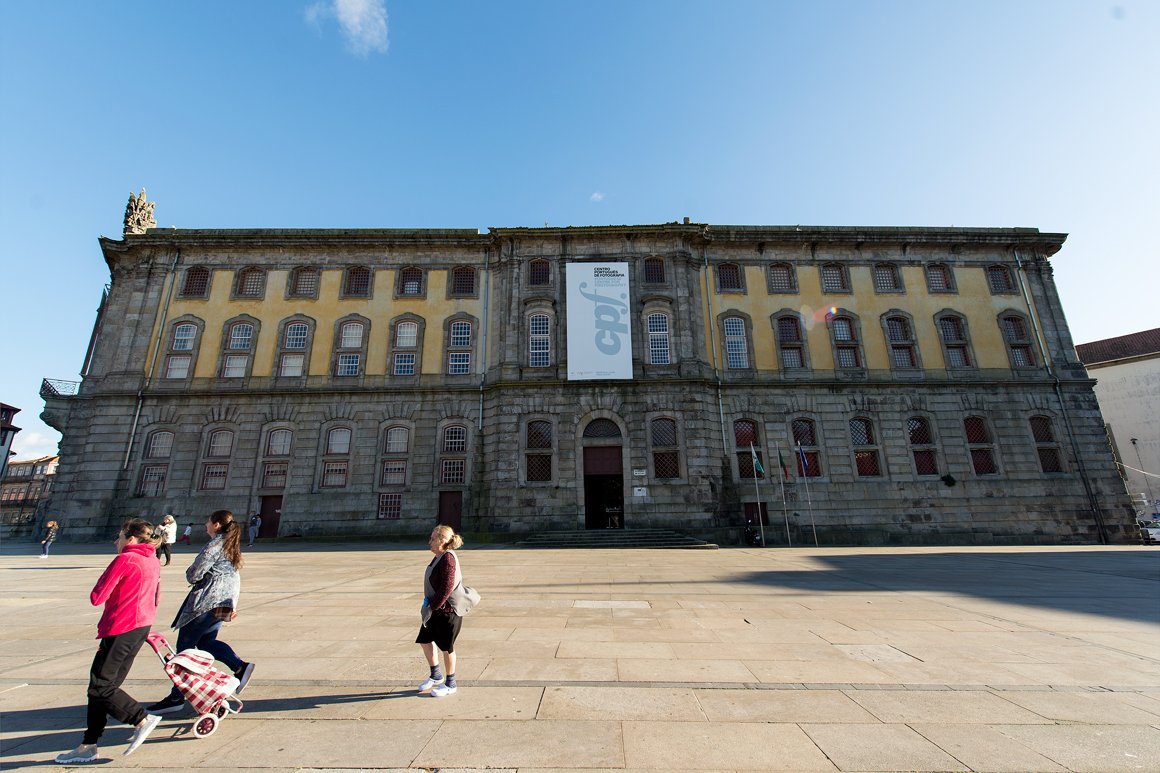 The Portuguese Photography Centre marks European Heritage Days with guided tours
16-09-2020
The building accumulates some of the most significant century-old memories of the city (reputed writer Camilo Castelo Branco was imprisoned there for one year, in 1860).
This old building dates back to the 18th century and it was active as prison until the 1974 revolution in Portugal, when the dictatorship was overrun.
Following a restoration period, which was concluded in 2001, the building is now considered one of the most vibrant museums in the city of Porto and in the country. The Portuguese Centre of Photography was founded in 1997 and its first exhibitions were held in December of that same year.
Guided tours are scheduled for 25th September, from 10.30am to 3pm, and on 26th September from 3.30pm to 5.30pm.
Application is free but prior registration is mandatory till 23rd September, via email to sonia.silva@cpf.dglab.gov.pt