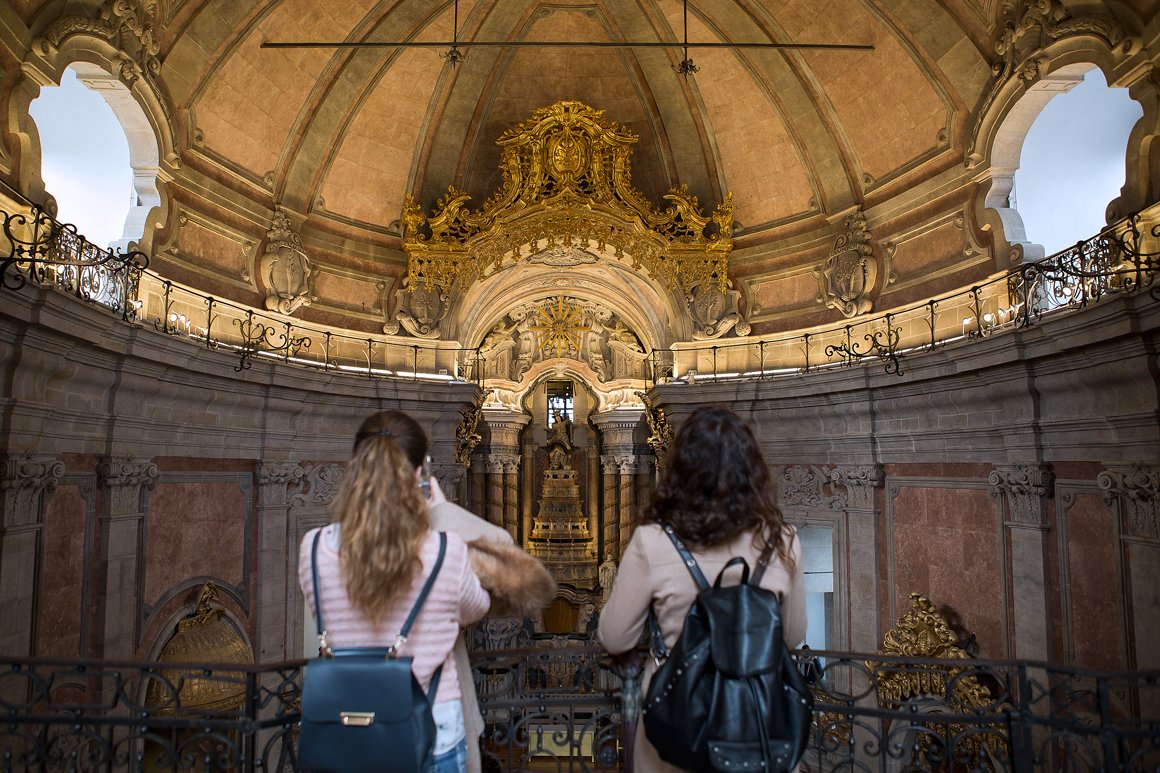 The largest-ever Municipal budget for culture in Porto: EUR 15.4 million
17-01-2020
This article is about culture, cultural development and the arts; it is about what makes us specifically human, as rational beings, with a critical judgement and a moral commitment. You see, we are lucky to have a Mayor, Rui Moreira - and team - that understand the importance of culture as a force for positive change: culture is a tool for economic regeneration and it engages disparate communities.
Noticeably, Porto is a cultural city because there are cultural aspects in the city that people regard as valuable. Add to this equation the fact that a Mayor and his Executive team care for culture, and the result is a city that thrives!
Such is the case of Mayor of Porto, Rui Moreira, who allocates, this year alone, about 7% of the municipal budget to Culture and Arts. Porto allocates EUR 15.4 million for Culture in the Municipal Budget for 2020, the largest-ever Municipal budget for culture in Porto. This is what happens when a city values culture.
The 2020 fiscal year allocation supports Porto Municipal Theatre, the Municipal Gallery and the Cultura em Expansão Municipal Programme, whose management is now under the Ágora Municipal Company; also, the work to be performed by the GO Porto includes interventions in the Cinema Batalha, the Municipal Public Library of Porto and the establishment of several museum spaces, namely the new Museum of Contemporary Nature (Bonjóia), and the Municipal Record Library, in Campanhã.
"Rui Moreira was the only Mayor to have set out Culture as a priority in the country", stated author and journalist Helena Teixeira da Silva, during the presentation of the book to honour former councillor for Culture of Porto City Hall, Paulo Cunha e Silva, who passed away unexpectedly in November 2015.
The city thrives when culture is set as a main pillar of governance, as the social impact is tremendous as the economy benefits and neighbourhoods build on sustainability, diversity, and equity by means of the arts.
The city of Porto goes hand in hand with the wisdom of Jane Jacobs's "the small change from which a city's wealth of public life may grow", because when culture thrives, the city thrives as well.
It is safe to say that Porto is a city of culture that reflects the global identity of its citizens.