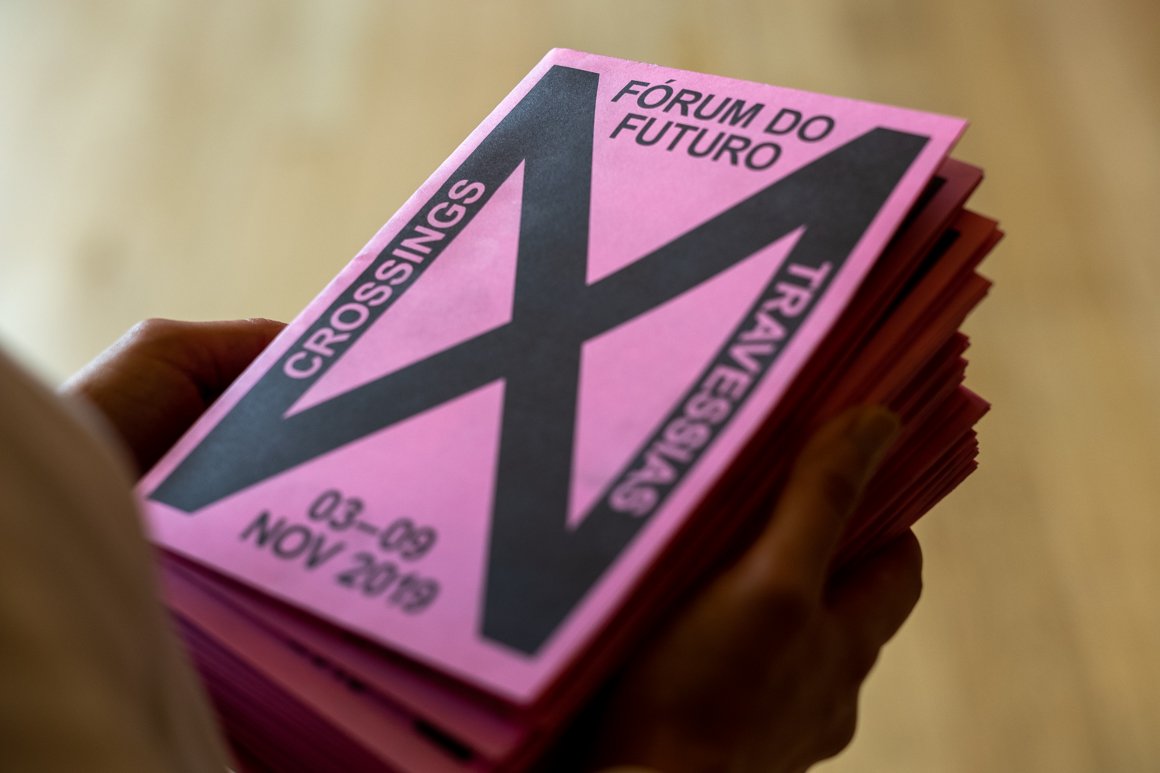 The Forum of the Future last day but one brings lore, utopia and epistemological roots to Serralves
08-11-2019
The last days but one of the Forum of the Future will be entirely in Serralves, and it features an exhibition performance by Eszter Salamon, and two talks with artists Coco Fusco and Arthur Jafa.
The programme kicks off at noon, with Eszter Salamon, a choreographer, artist and performer, who lives and works between Berlin, Paris and Brussels.
Salamon work combines various formats and aesthetics, methodologies and poetics, which are often based on issues such as female autobiography, non-human subjectivities, and hidden power structures sustaining the hierarchical systems of artistic and educational economies of productions.
The artists has won the Evens Art Prize 2019 and brings "Lores & Praxes (rituals of transformation)", of her MONUMENT series to Serralves. It will be on display until 6pm today and tomorrow between noon and 6pm, in the galleries of the Serralves Museum. This session features 10 performers from South Africa, Costa Rica, England, Holland, Hungary, Lithuania, Peru, Portugal and Singapore, who will embody the performative transformation of dance wars from the four corners of the world.
Later today, at 7pm, the multidisciplinary artist and Cuban-American writer Coco Fusco dwells on the conflicts between Cuban artists and Cuban Government, which recently stopped her from entering Cuba to take part in the Havana Biennale. The session takes place at the Serralves Library.
The day warps up with award winning artist Arthur Jafa, who won this year's Golden Lion for best Artist t the Cinema Biennale of Venice.
Arthur Jafa and Philippe Vergne, Serralves Museum Director, at 9pm, at the Serralves Auditorium.
Tomorrow, on the Forum off the Future closing day, Arthur Jafa's film "Dreams are colder than death" is screened at Cinema Trindade, at 4pm. Entrance is free, upon prior ticket collection and up to two tickets per person.
See
here
the full programme.