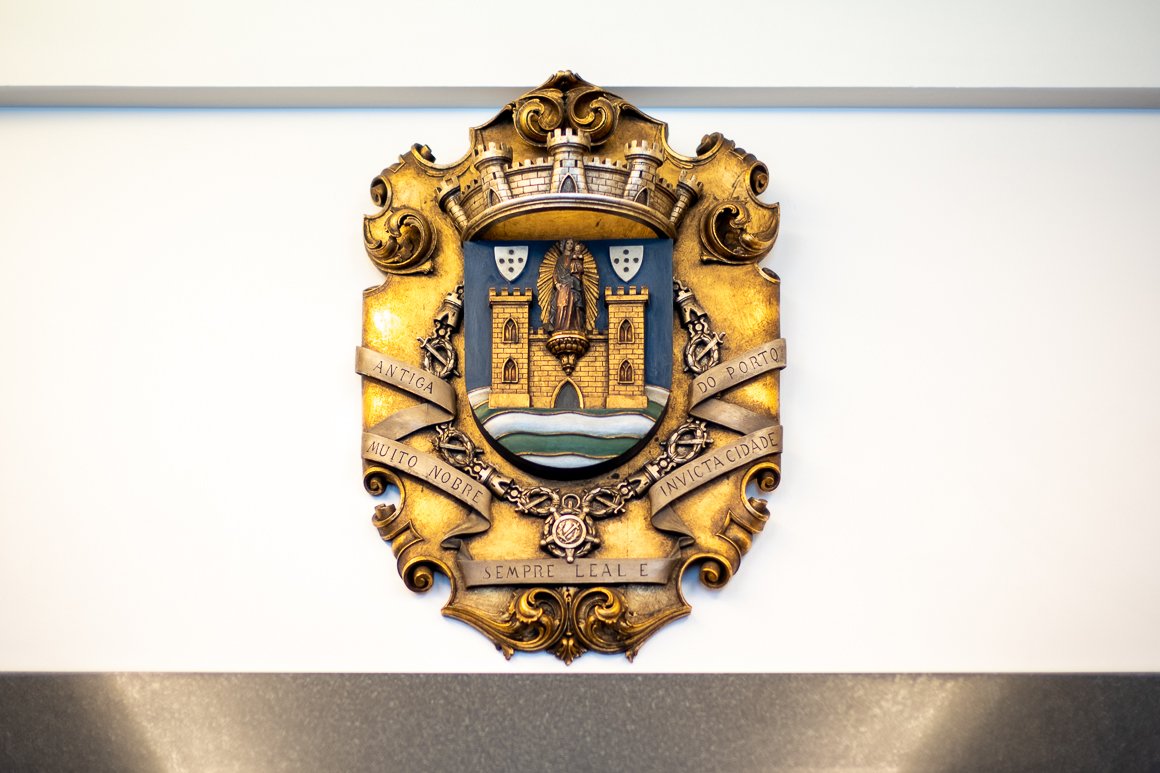 The existing contingency measures will be maintained in Porto till 17th April, by rule of the Mayor
08-04-2020
Rui Moreira determined on 7th April that the contingency measures in place would remain active till 17th April, the day the Emergency State ends in Portugal, without prejudice to further guidance. 
Municipal public attendance services are available via digital services and phone.
Porto City Hall was the first in the country to cancel performances and concerts, public places and spaces, as well as the implementation of a Contingency Internal Plan for municipal workers and municipal facilities, such as the closing of all fairs and markets and municipal teleworking whenever doable, on 13th March.
This new order by Mayor Rui Moreira refers that "in the light of the epidemiological dynamics already seen, this is to enhance effective response to the outbreak".
Rui Moreira highlights that the Municipality of Porto shall continue to "ensure the maintenance of all essential and necessary services to the city of Porto, by remote working or by shift rotation or staggered timetable", safeguarding preventive measures issued by the DGS.