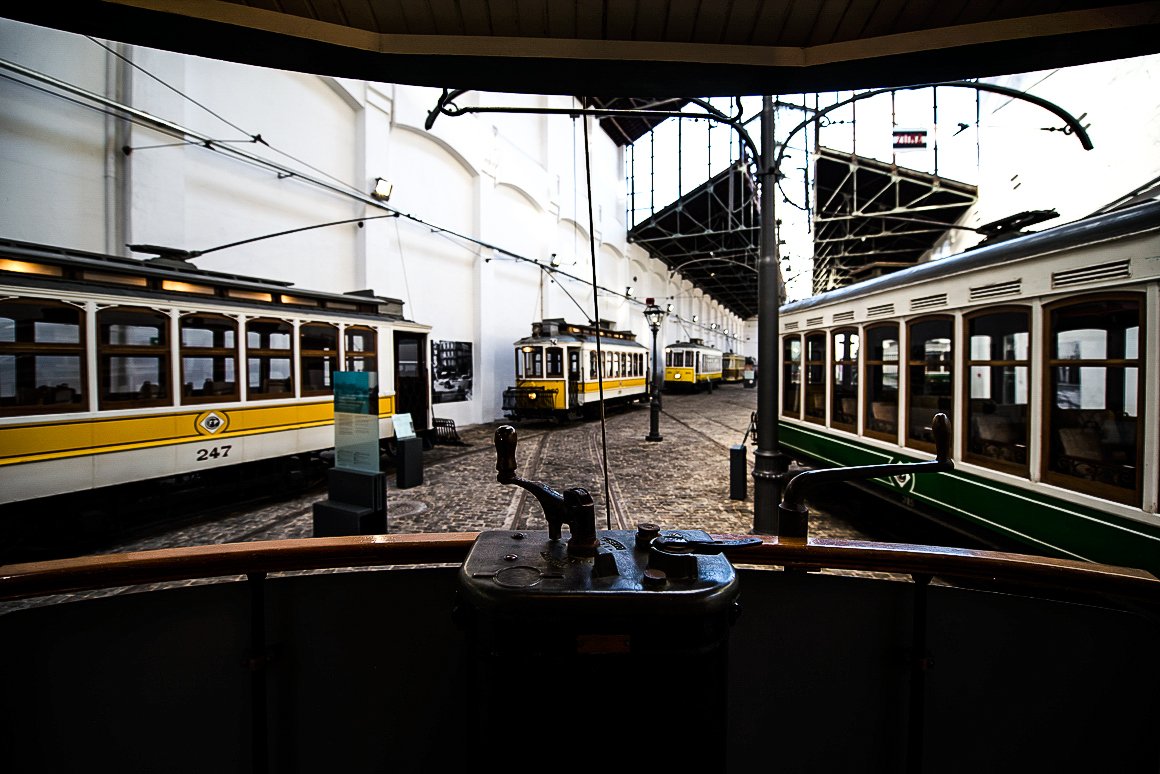 The Electric Tram Museum celebrates the European Heritage Days! Embark on a unique journey
25-09-2020
This weekend (and the weather looks promising!), on 26th and 27th September, the Electric Tram Museum (Museu do Carro Eléctrico) features guided tours, which will enact different moments in the museum's history. 
This initiative, under the
European Heritage Days
celebration, will role-play some of the landmark dates in the history of the Electric Tram Museum, namely its 125th anniversary.
The European Heritage Days commemoration is promoted by the European Council and this year the motto is "Heritage and Education", as "it is the most widely celebrated participatory cultural event shared by the citizens of Europe", as stated by the European Council official website.
"12th September 1895 was the inaugural day of the first electric tram line as a public transport, the first in the Iberian Peninsula", as stated by the Tram Car Museum.
The guided tours are scheduled for Saturday, at 3.30pm and on Sunday at 11am. Prior registration is mandatory as the limit number of people that can attend this initiative is 10.
Price tickets for the European Heritage Days 2020:
Adults: 50% of the list price
Family Ticket: Free entry for children

According to the museum, in case of a large number of participants, there is the possibility that an extra session is scheduled, on each of the days, immediately following the already scheduled sessions.
More information via the phone number
226 158 185
 or 
email museu@stcp.pt
.