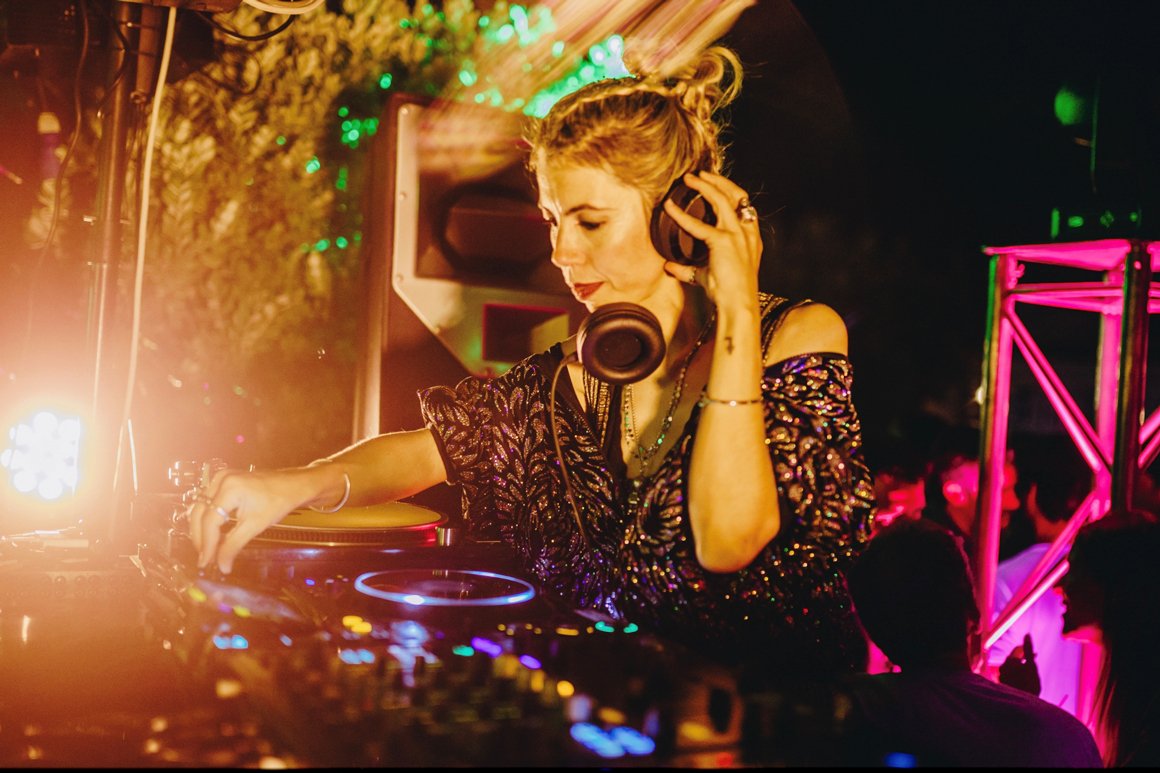 The best bold Carnival is at Coliseu Porto Ageas. Get the party started!
11-02-2020
Call it Carnival, Mardi Gras or Shrove Tuesday, the official celebrations are on 25th February, but Coliseu Porto Ageas starts celebrating on24th February, setting the agenda for the old timer tradition of the "Carnaval só no Coliseu" event, dating back as much as the 40's, the 50's and the 60's in Porto.
The festival's programme features drag queens, the Royal Band, DJ Sininho & Mendes + Dancers (Club 447).
Also, there will be a costume competition, which will bring to Coliseu the "modernity of the twenty-first century", as stated by the organisation.
The party kicks off at 10pm, and revellers might as well prepare for "a live music evening full of entertainment, by The Royal Band orchestra", which will tune up to all-time hits".
Besides, Elektra Ashford, Agatha Top, Claudia Fux, Wanda Morelly and Natasha Semmynova are the drag queens in charge of making everyone dance, together with DJ´s Sininho & Mendes, of the Club 447, who will set the tone.
Join the party and don't forget the best advice we can give you: as far as the costume is concerned, go bold or go home! After all, you have to dress up for the occasion and win the competition, right?
See
here
for tickets. If you buy them till 19th February, it will cost you 15 euros; from 20th February on, the price is 20 euros.