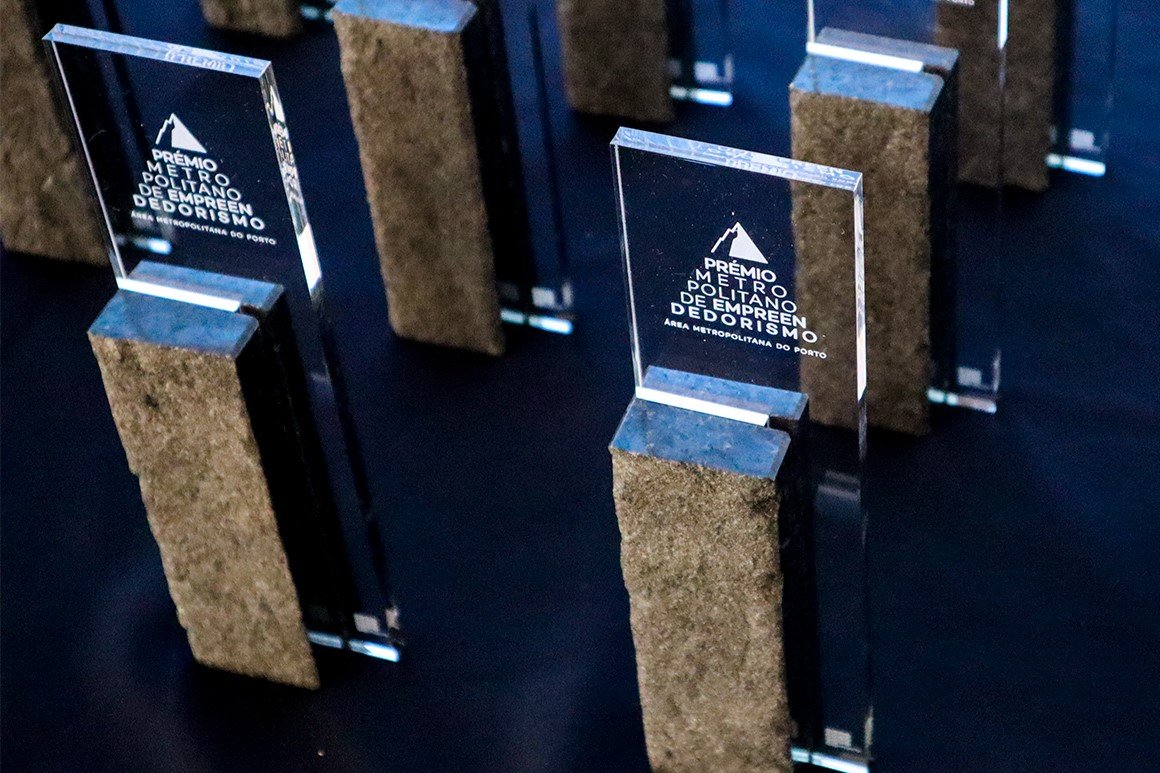 Tech business from Campanhã wins Prémio Metropolitano de Empreendedorismo 2019
06-07-2020
The tech company Readiness IT was granted the Prémio Metropolitano de Empreendedorismo 2019 by the City of Porto. The company is headquartered in Campanhã, a parish in the city of Porto, and it is listed among the top best companies in the world of digital transformation, by the international magazine APAC CIO Outlook.  
The Prémio Metropolitano de Empreendedorismo ["Metropolitan Entrepreneurship Award", free translation] is the public tribute to companies and individuals that displayed innovation and entrepreneurial flair in the city and contributed to value creation in Porto Metropolitan area (AMP).
The ceremony was held last week, at Porto Customs and was attended by the State Secretary of Commerce, Services, and Consumer Defence, João Torres, on behalf of the Minister of State, economy and Digital Transition, Pedro Siza Vieira. Porto City Hall was represented by the Councillor for Economy, Tourism and Trade, Ricardo Valente who, together with the President of the Porto Metropolitan Board, Eduardo Vítor Rodrigues, granted the Prémio Metropolitano de Empreendedorismo 2019 to Readiness IT CEO, Adérito Ferreira.
The User Experience granted Readiness IT, 100% Portuguese Capital Company, operating in the field of digital transformation and system integration the spotlight in the short list of the top ten digital transformation companies in the globe.
Employing over 300 people, the
Readiness IT has an active policy of attracting projects from all over the world
. The company was founded in 2015 and it operates in Chile, Peru and New Zealand and its products have reached 50 million subscribers in Latin America, Oceania, North America and Europe. Its client portfolio includes companies such as Telefónica, Etisalat, Entel, Spark, Claro, SwissCom, and T-Mobile.
By awarding the success of innovative and entrepreneurial companies, AMP acknowledges the resilience, the ambition and the creativity that are so telling of Porto and the Northern region of Portugal.