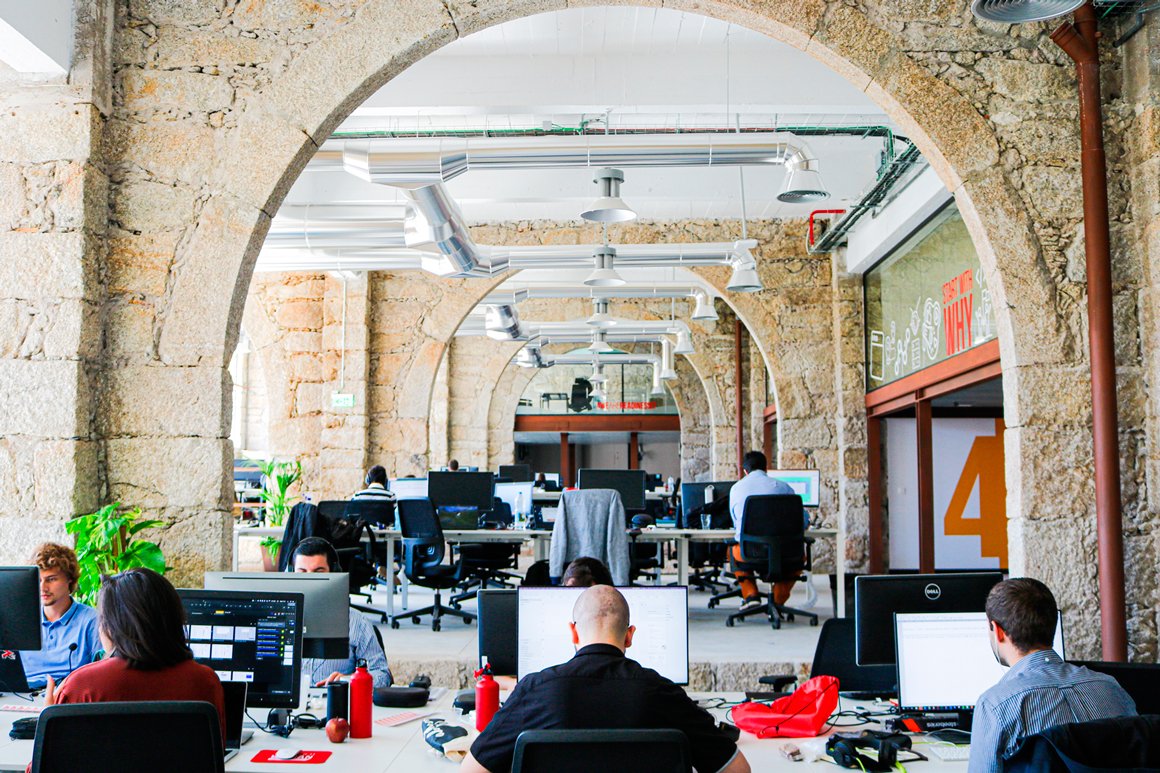 Tech business from Campanhã to the world
25-10-2019
The tech company Readiness IT, headquartered in Campanhã, a parish in the city of Porto, is listed among the top best companies in the world of digital transformation, by the international magazine APAC CIO Outlook.
The User Experience granted Readiness IT, 100% Portuguese Capital Company, operating in the field of digital transformation and system integration the spotlight in the short list of the top ten digital transformation companies in the globe.
Employing over 300 people, the Readiness IT has an active policy of attracting projects from all over the world.
According to Adérito Ferreira, Readiness IT manager, "the award is of particular significance as the Costumer experience and Omnicanal services are one of the most important market tendencies, today, and many companies find the digital transformation process to be the key part to their success".
Readiness IT operates in Chile, Peru and New Zealand and its products have reached 50 million subscribers in Latin America, Oceania, North America and Europe. Its client portfolio includes companies such as Telefónica, Etisalat, Entel, Spark, Claro, SwissCom, and T-Mobile.