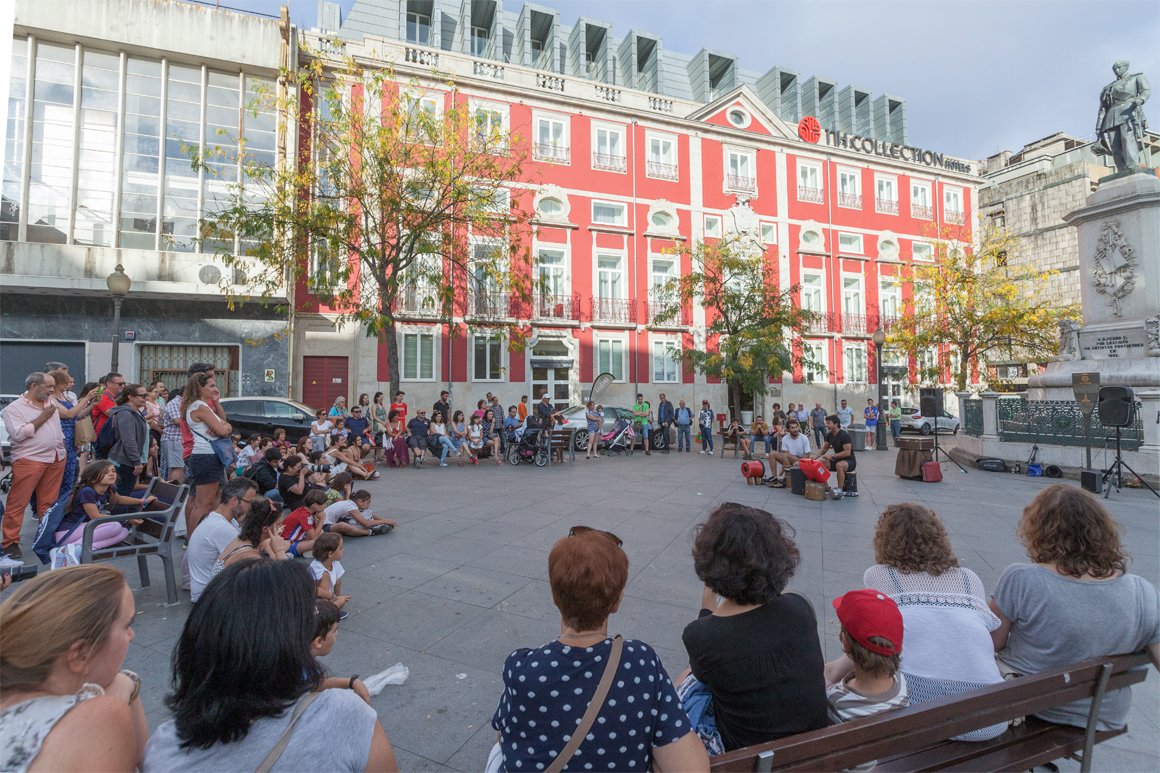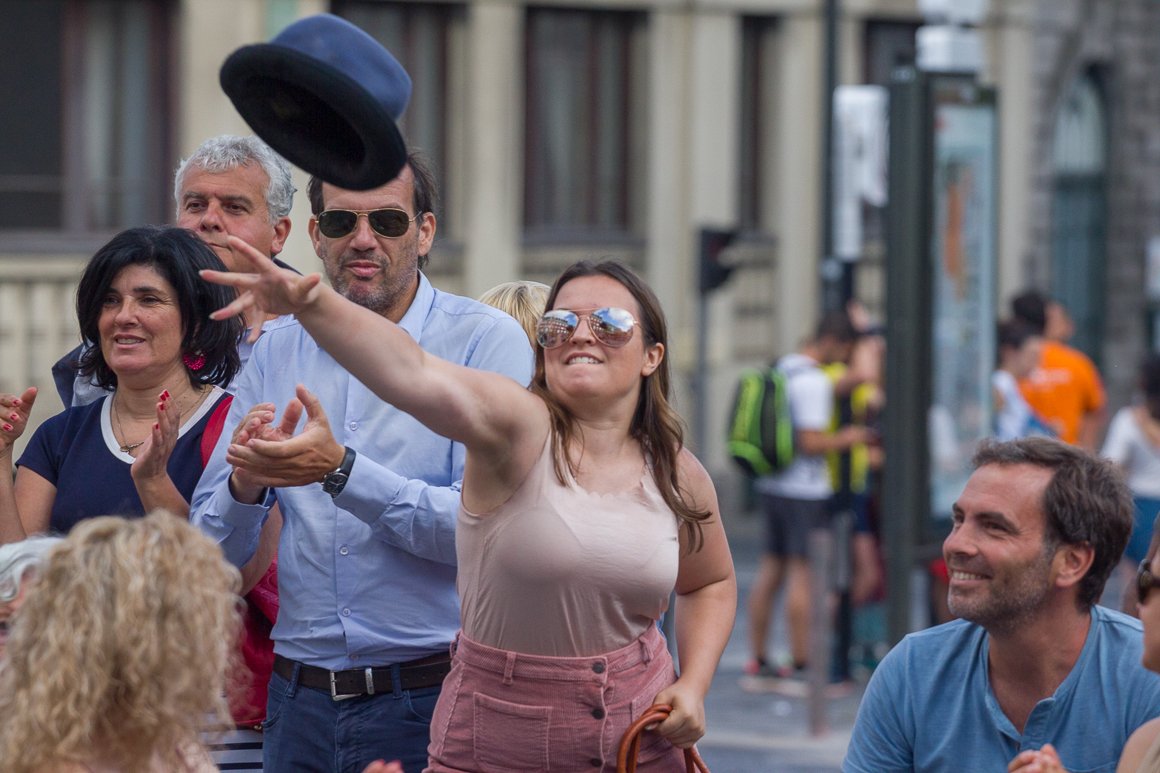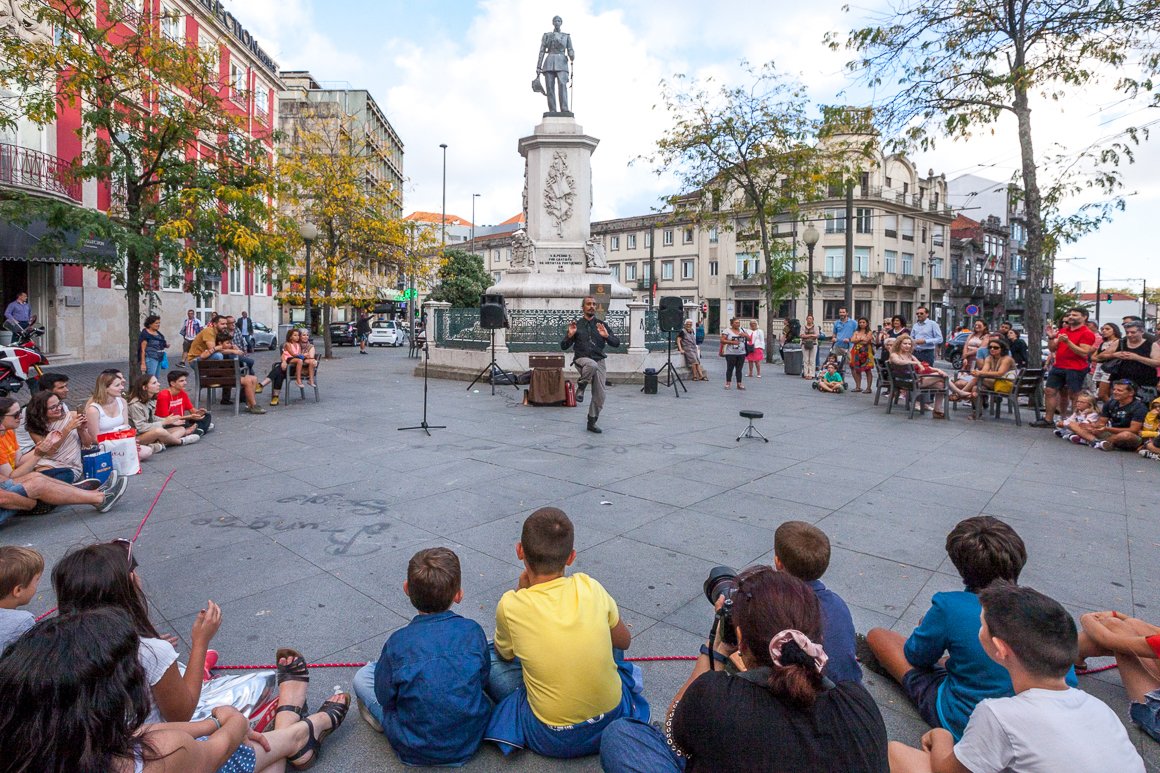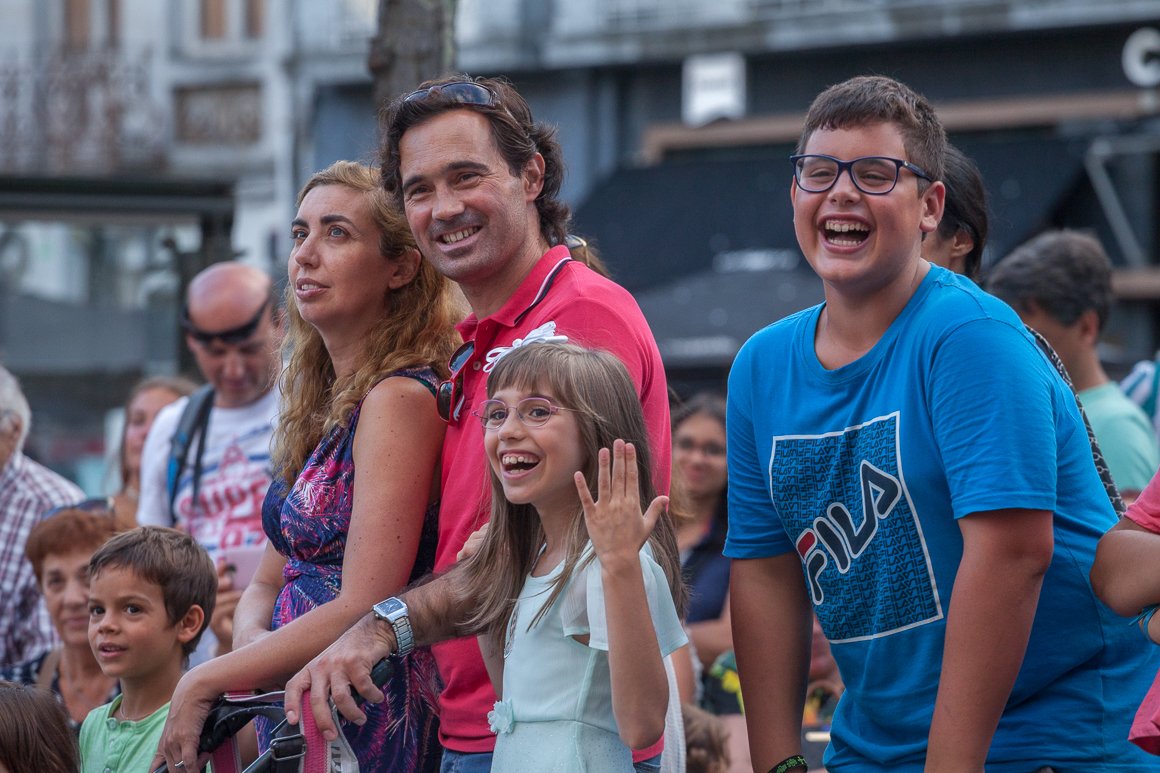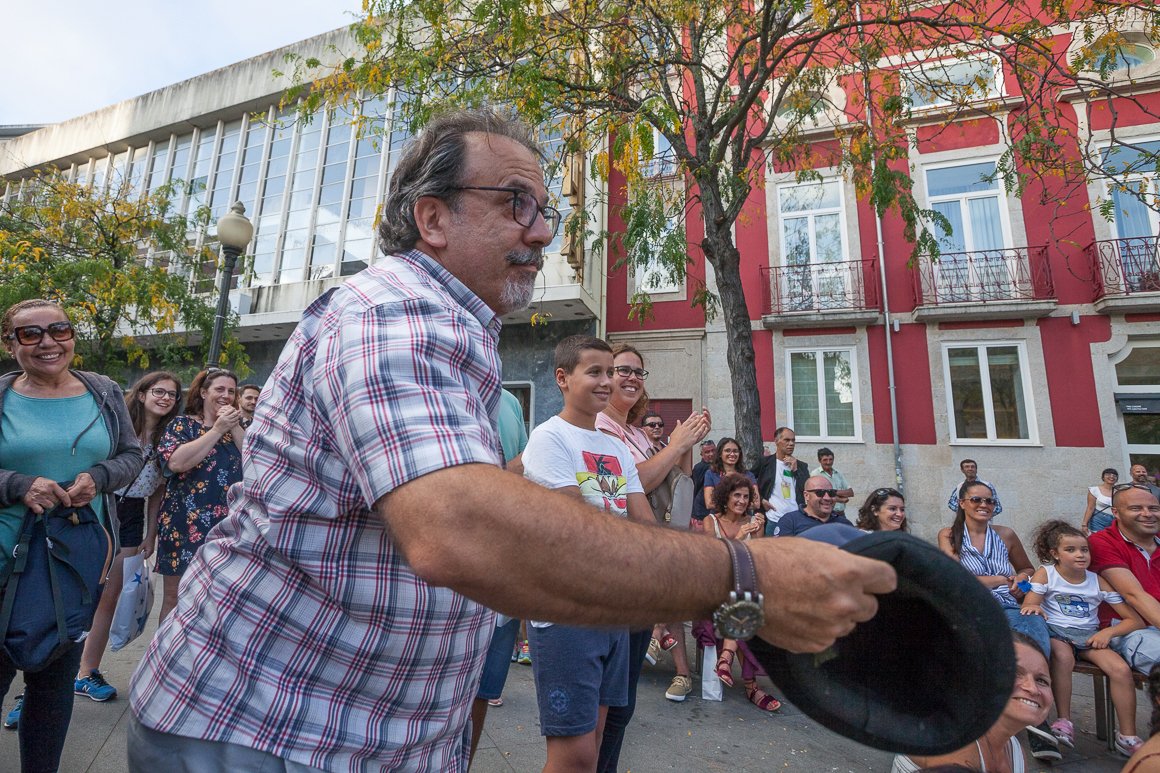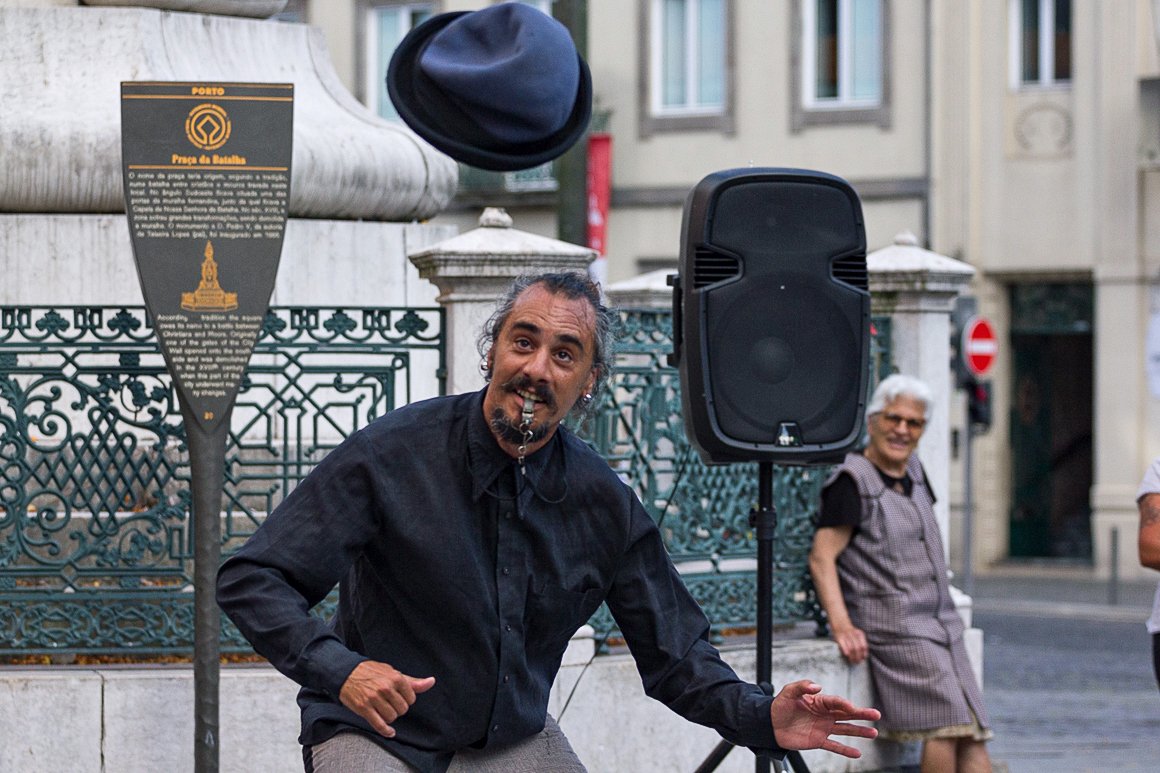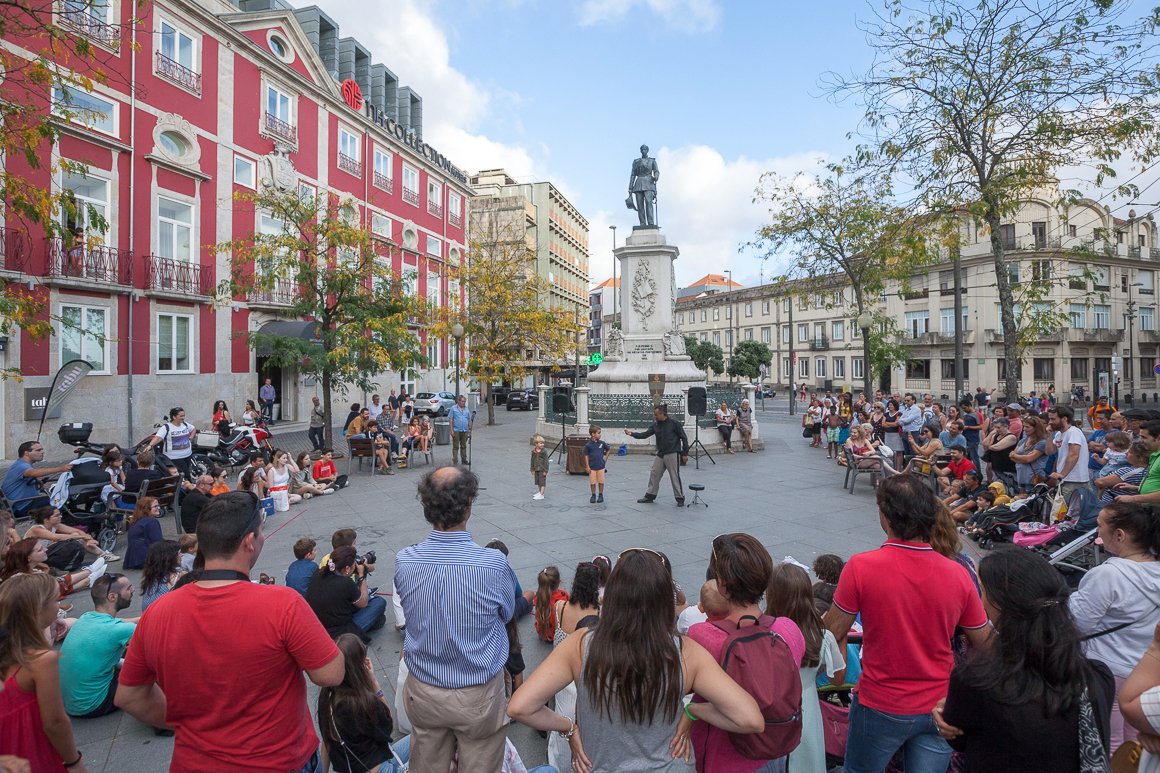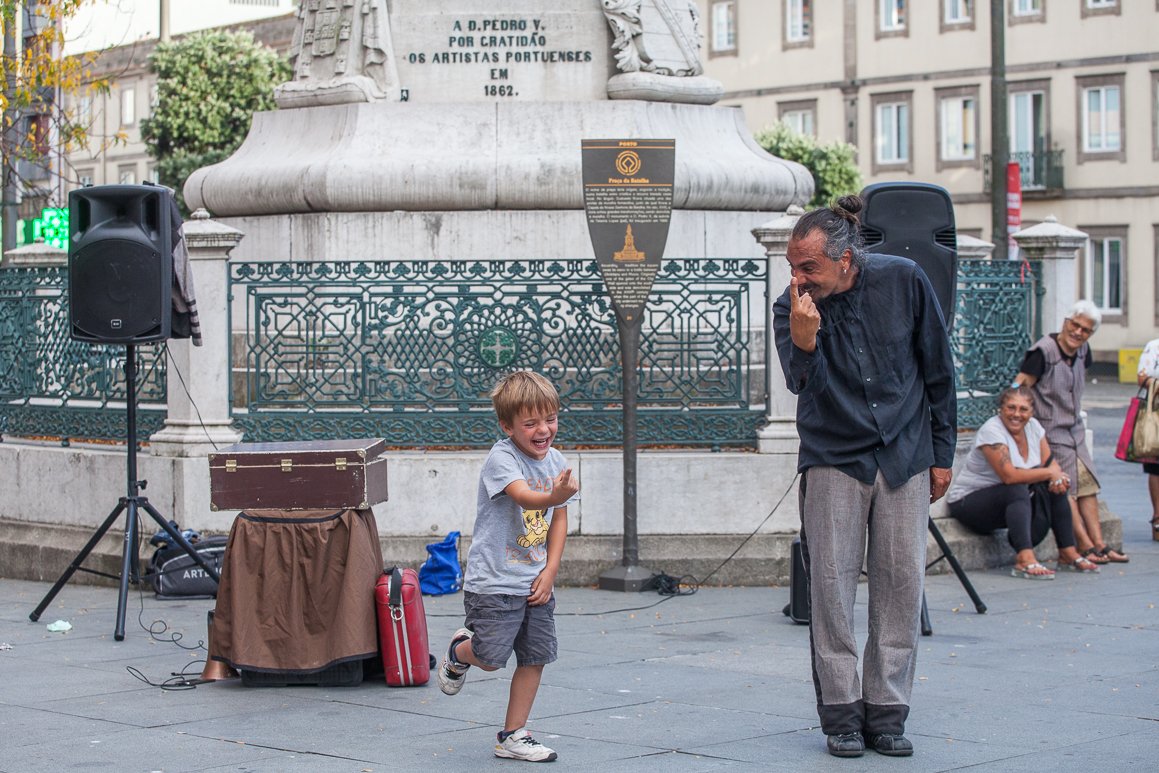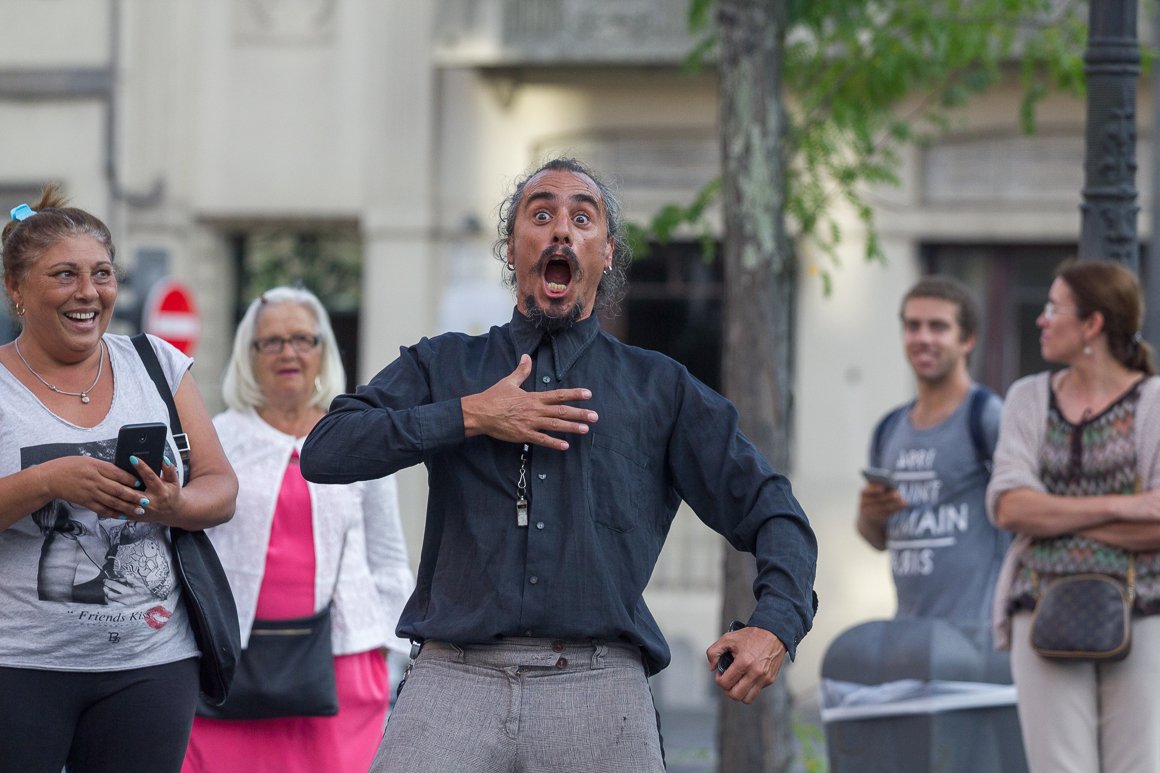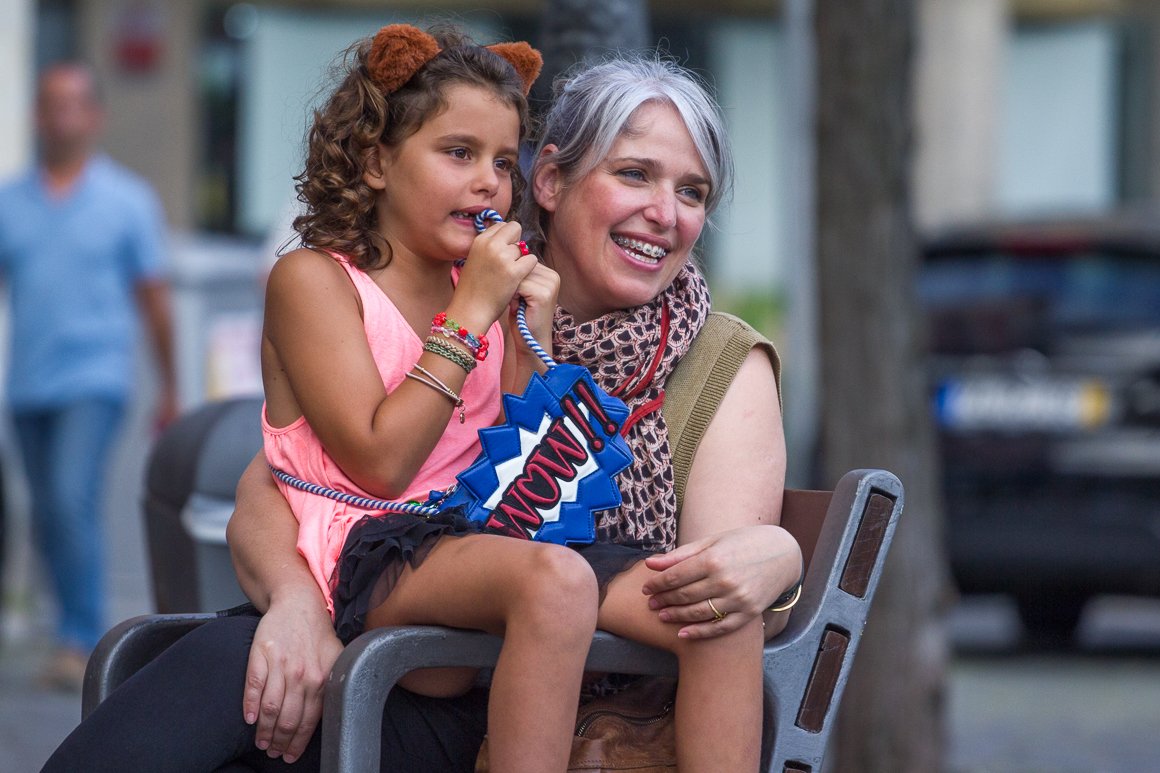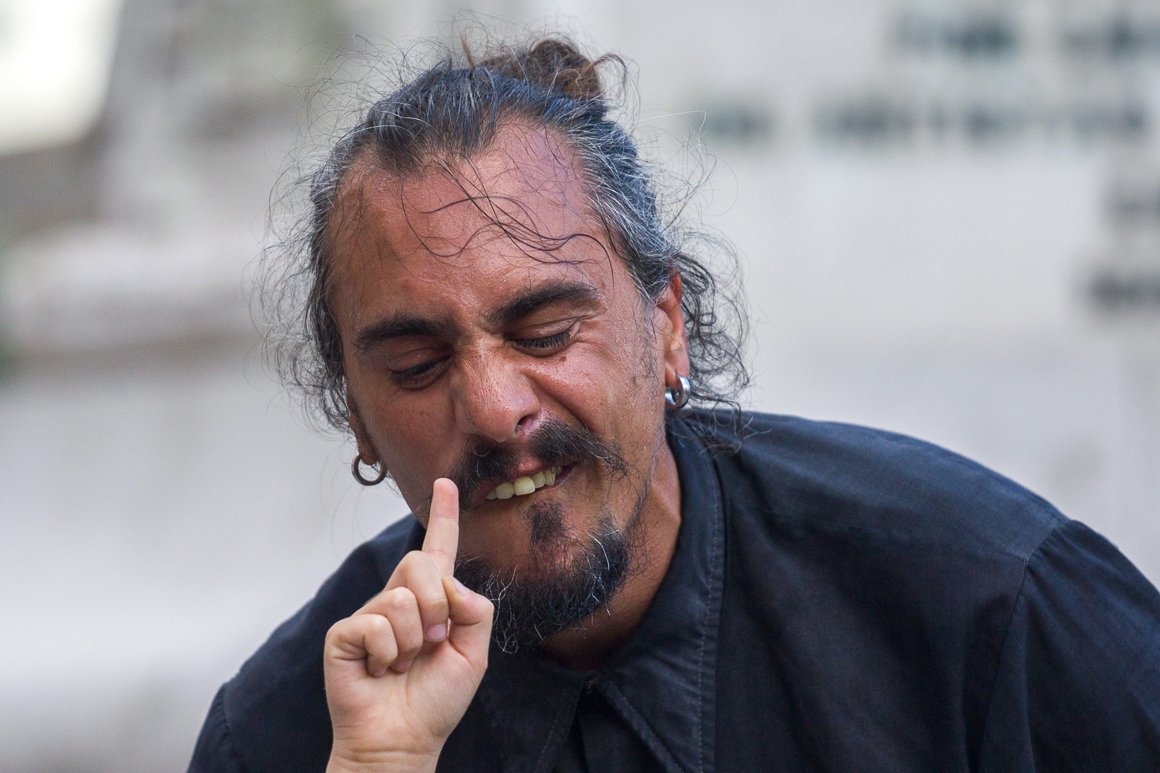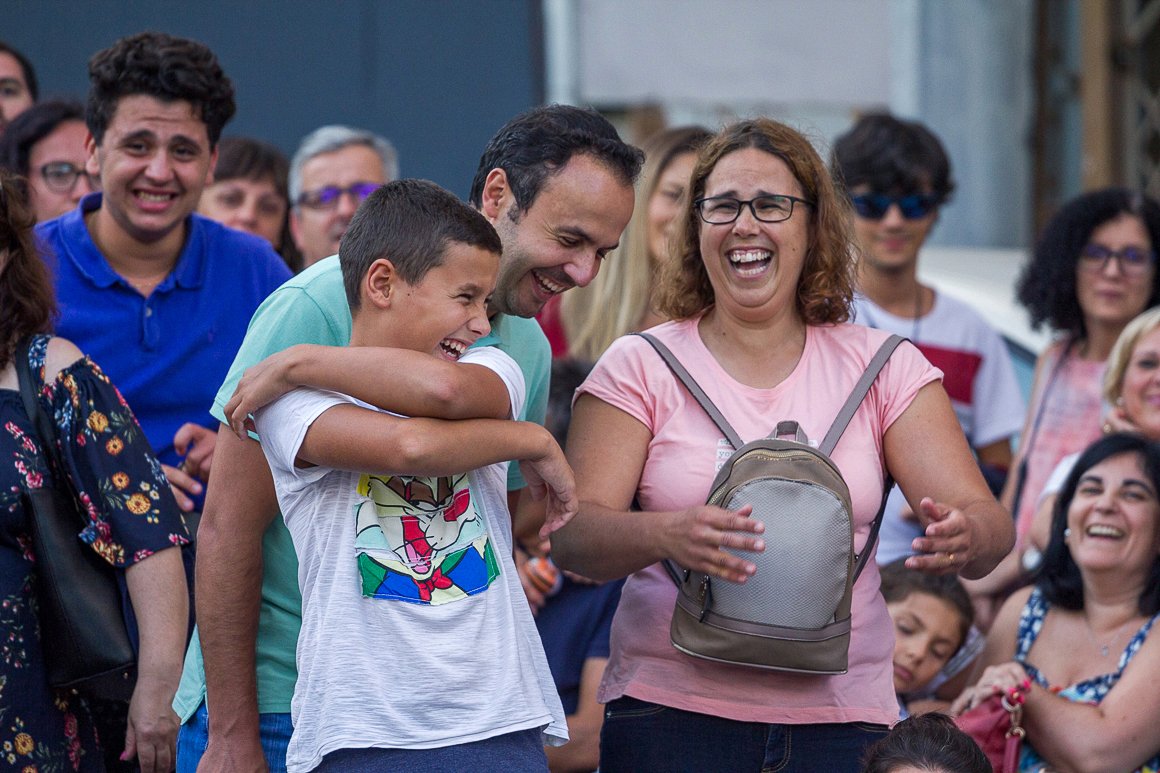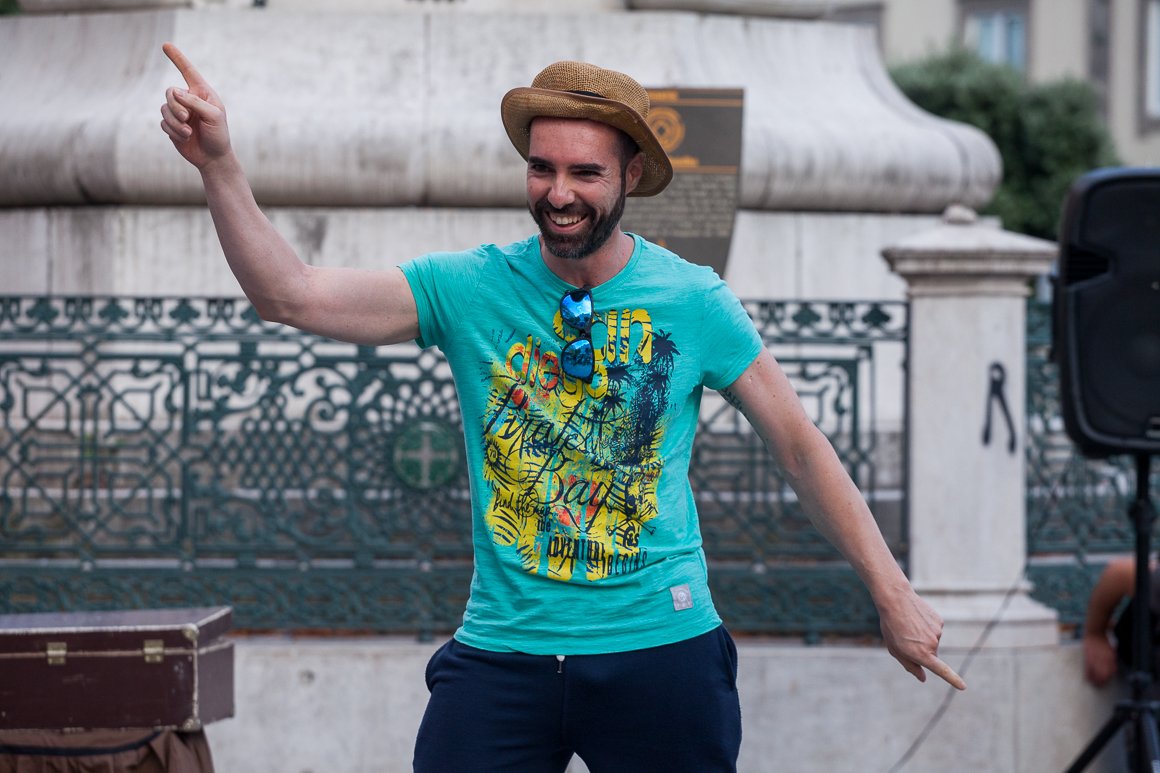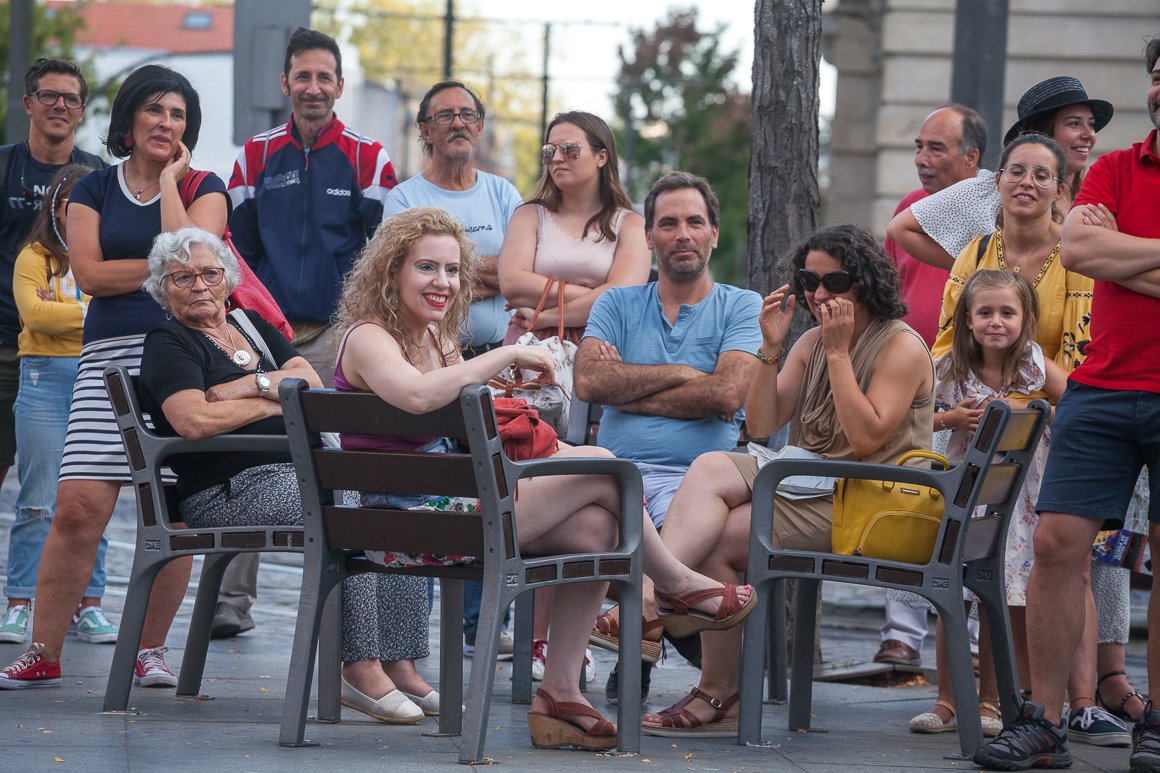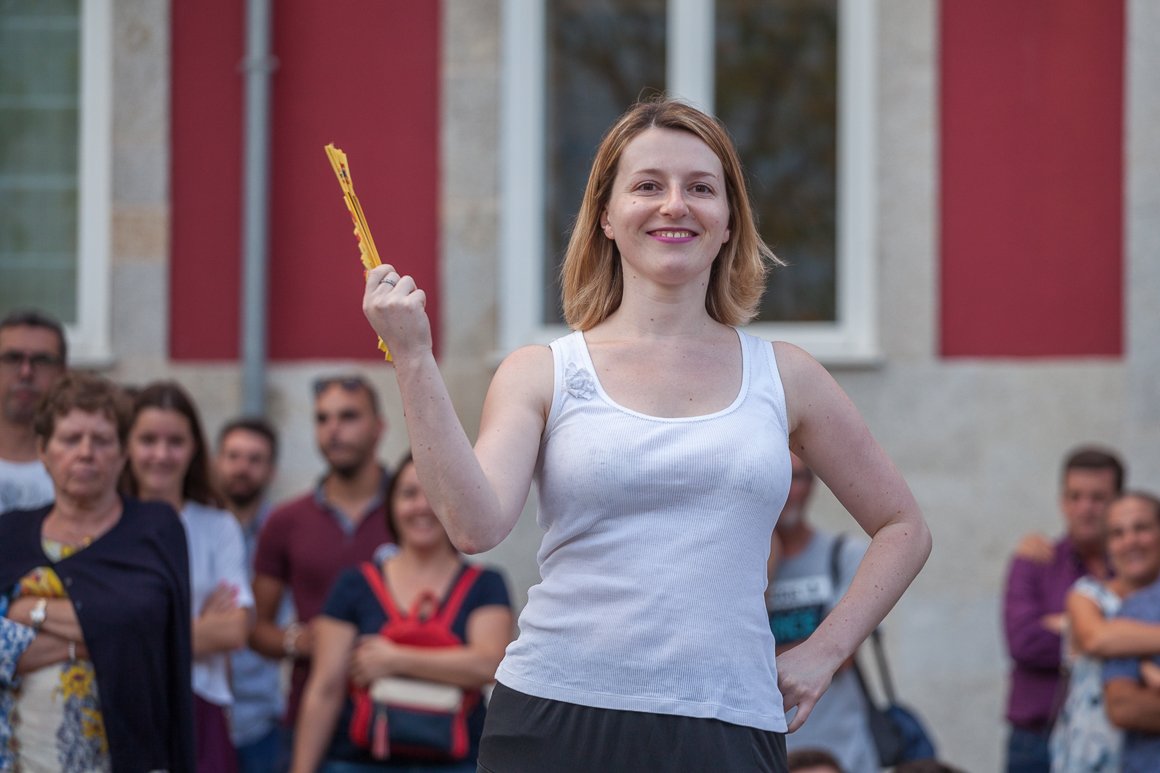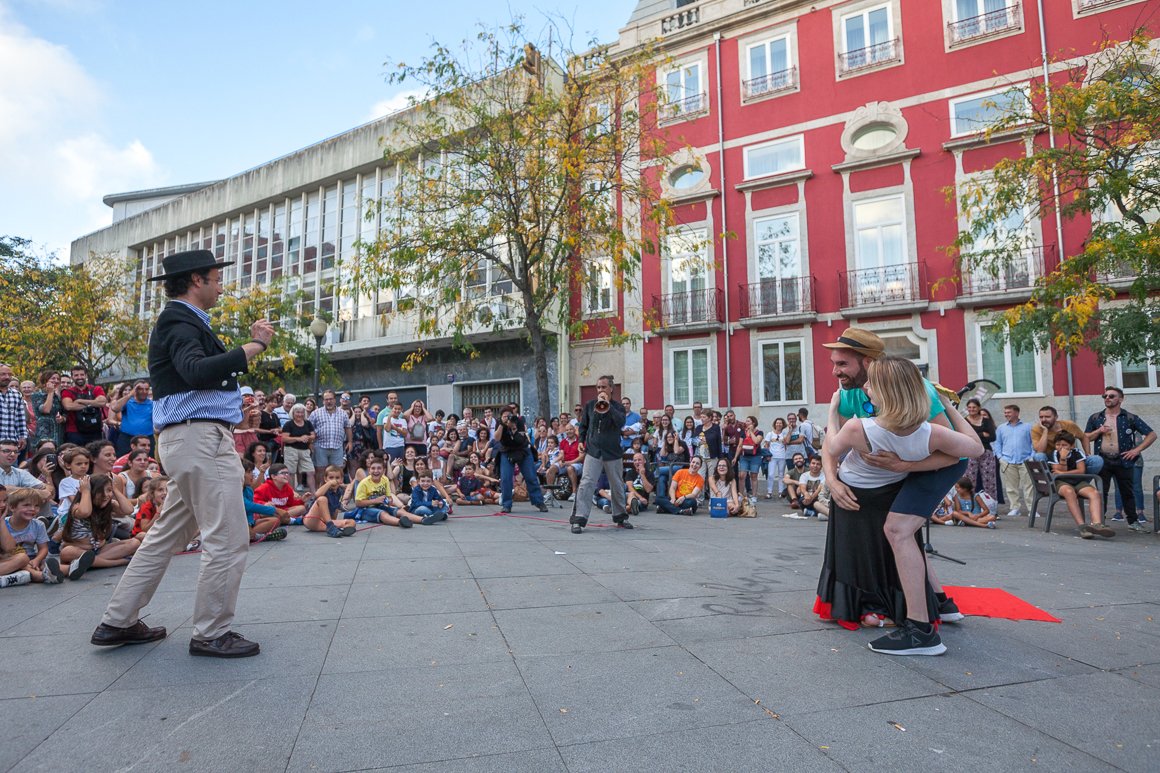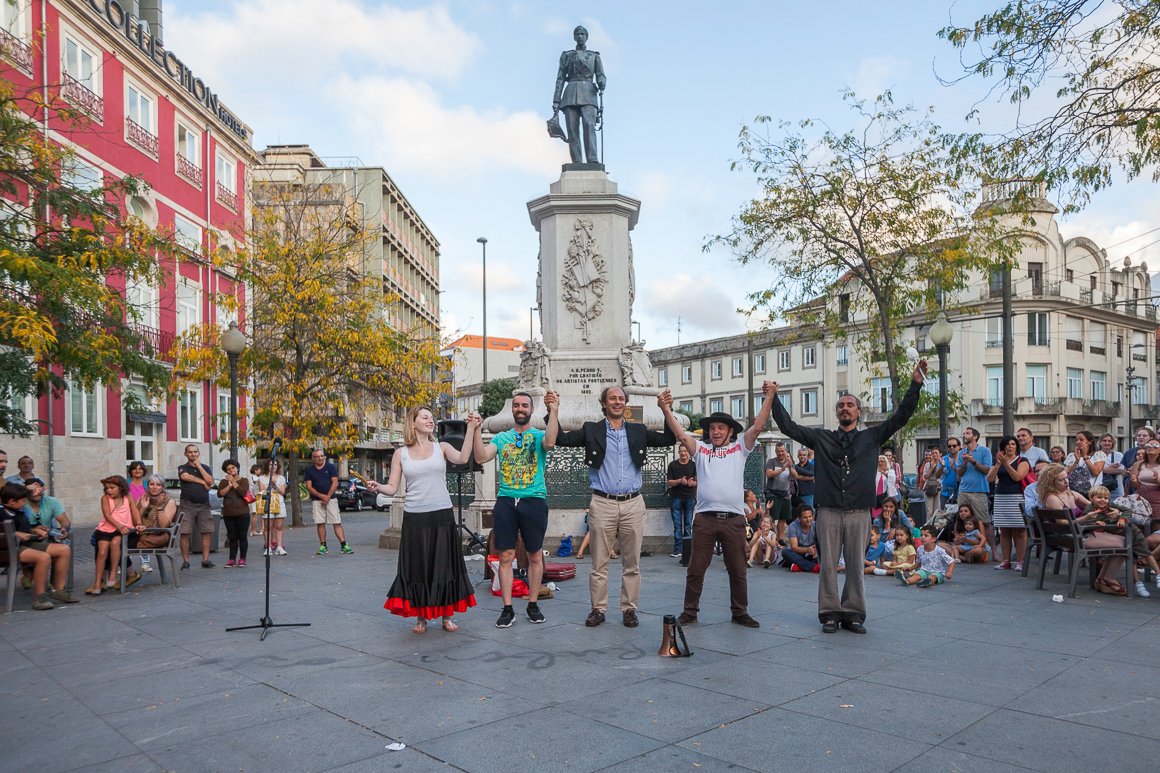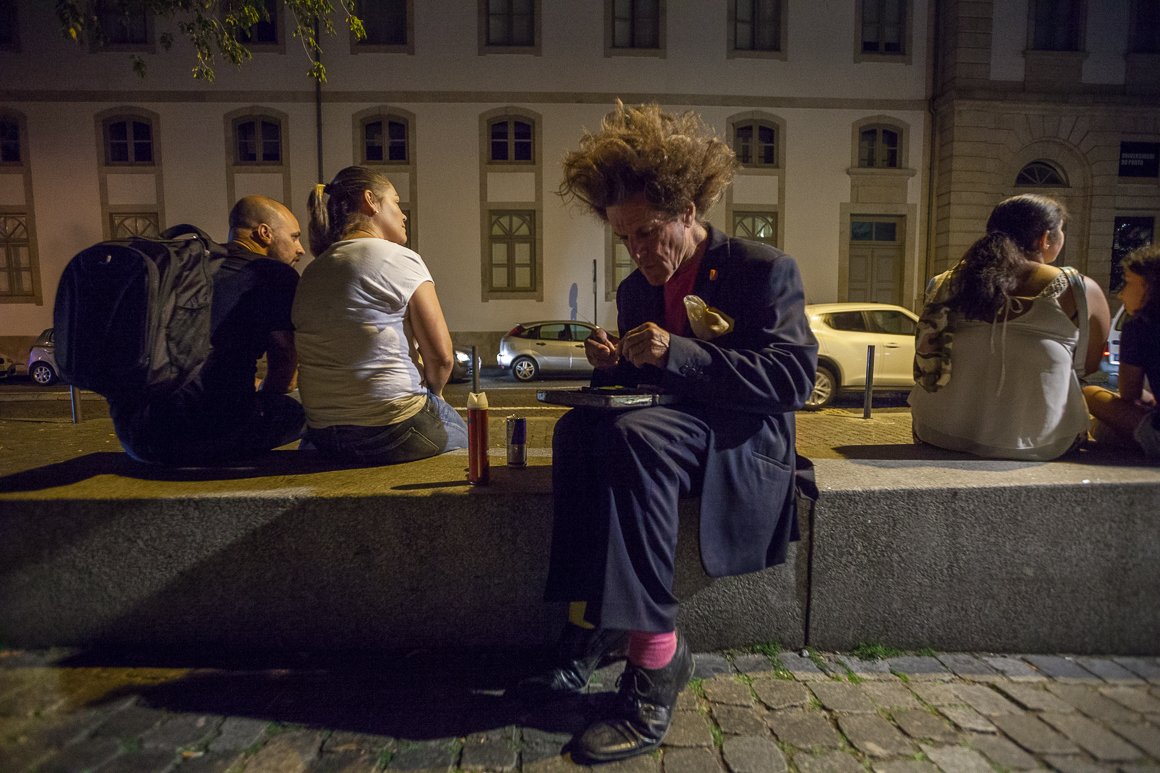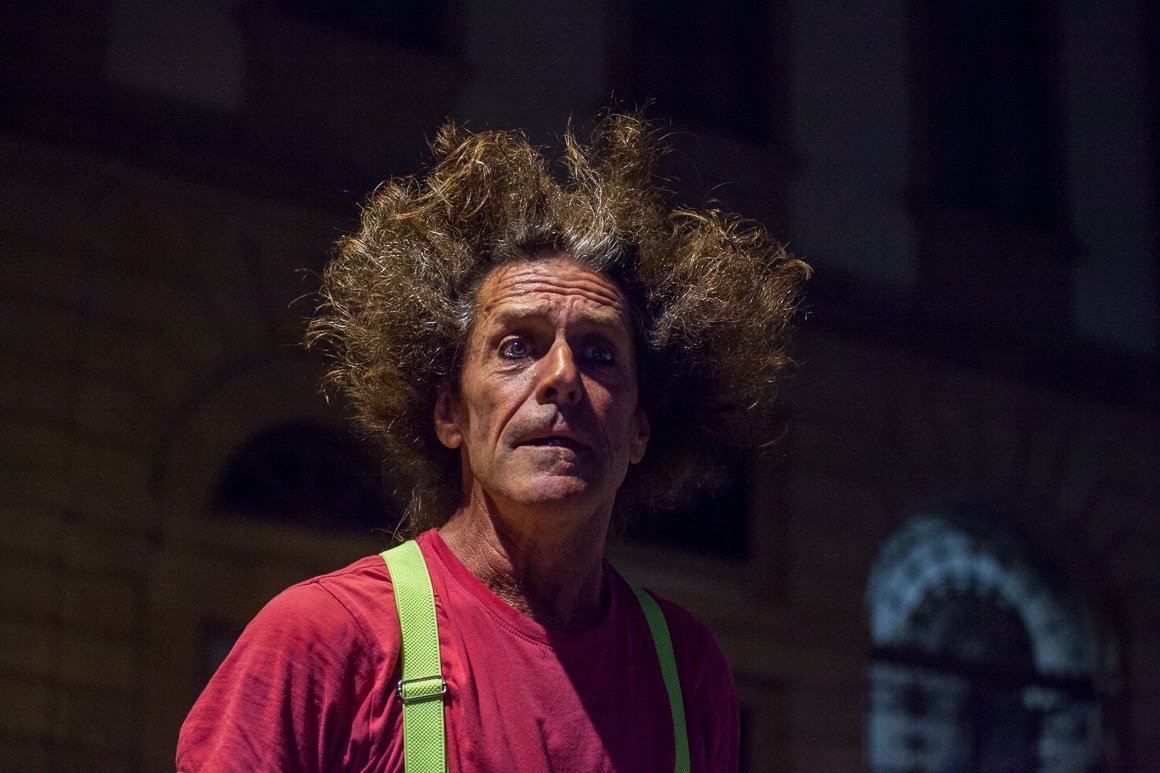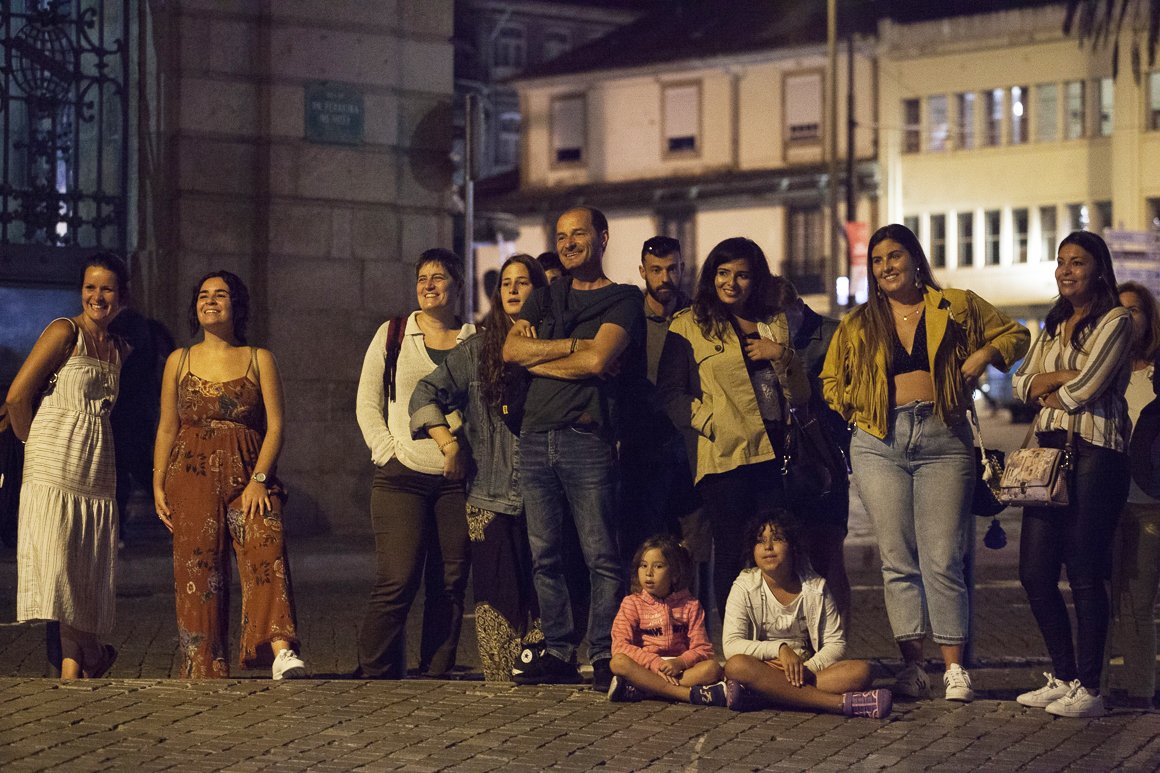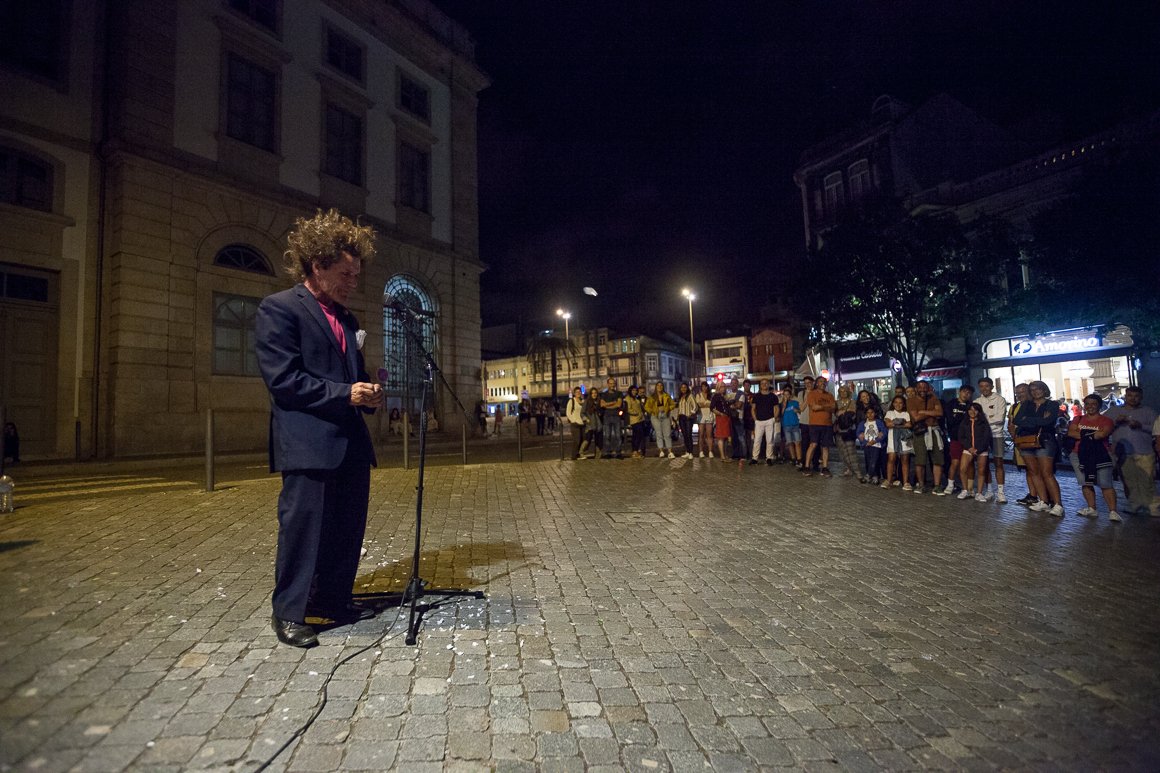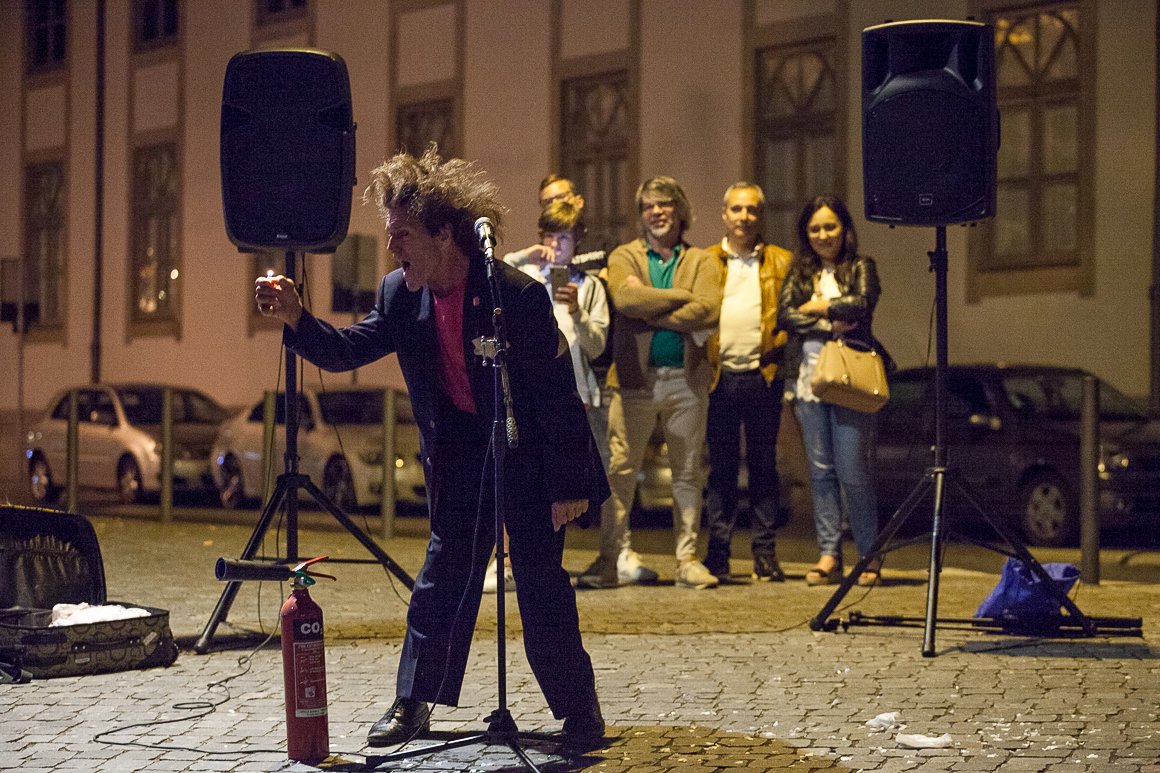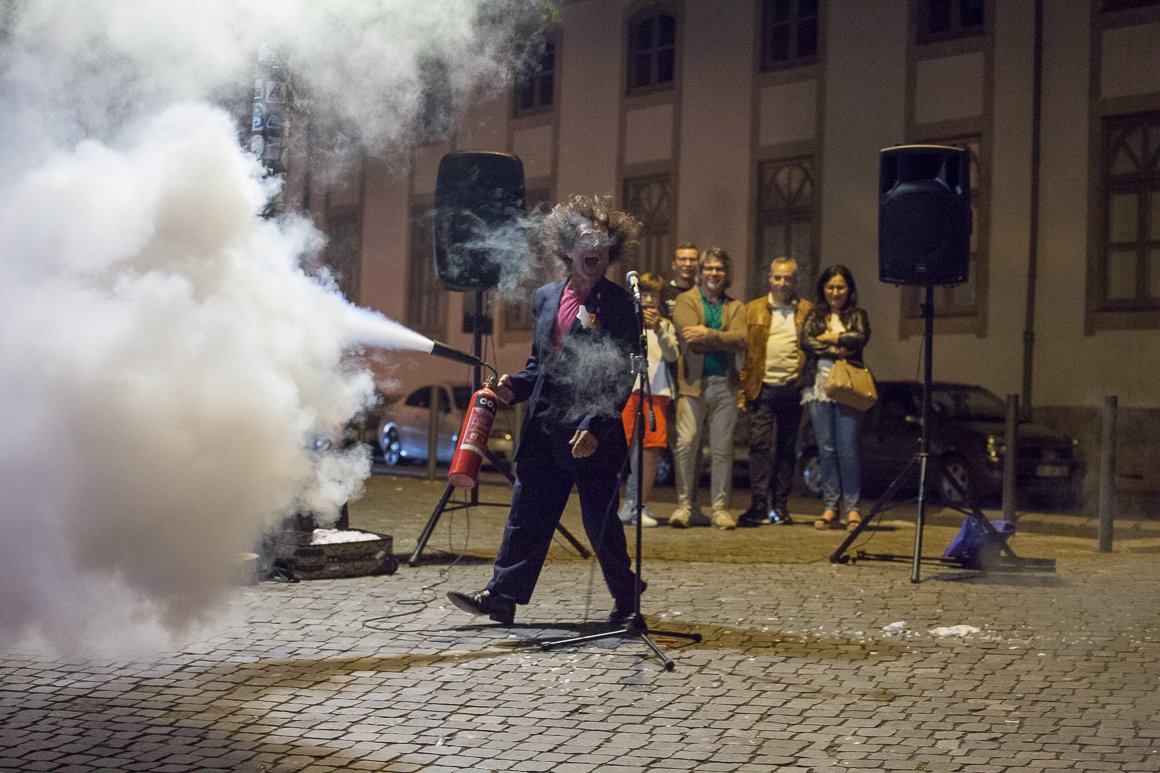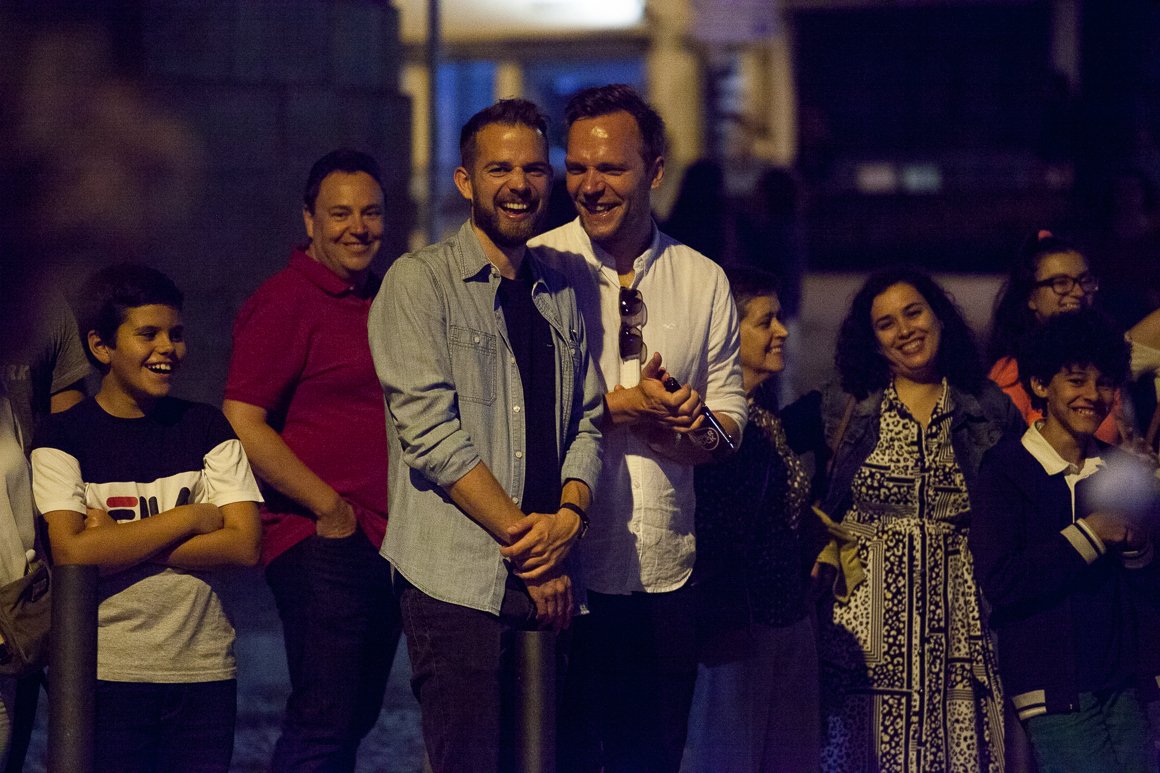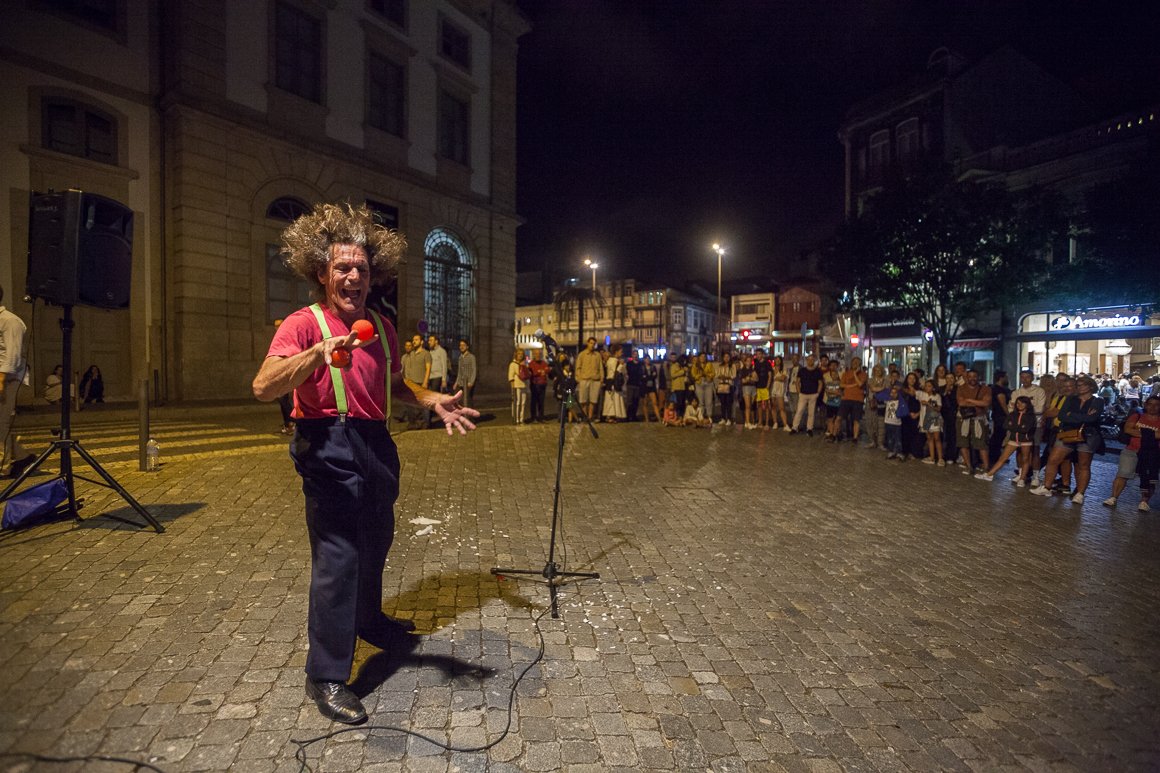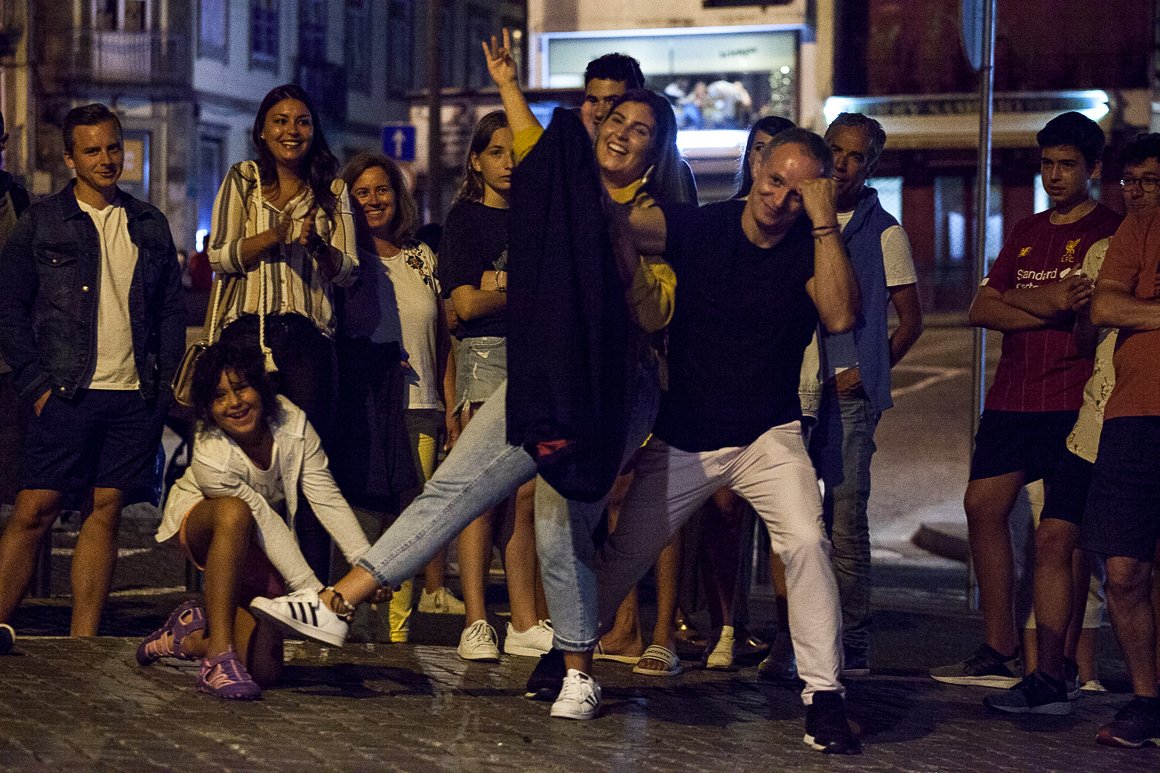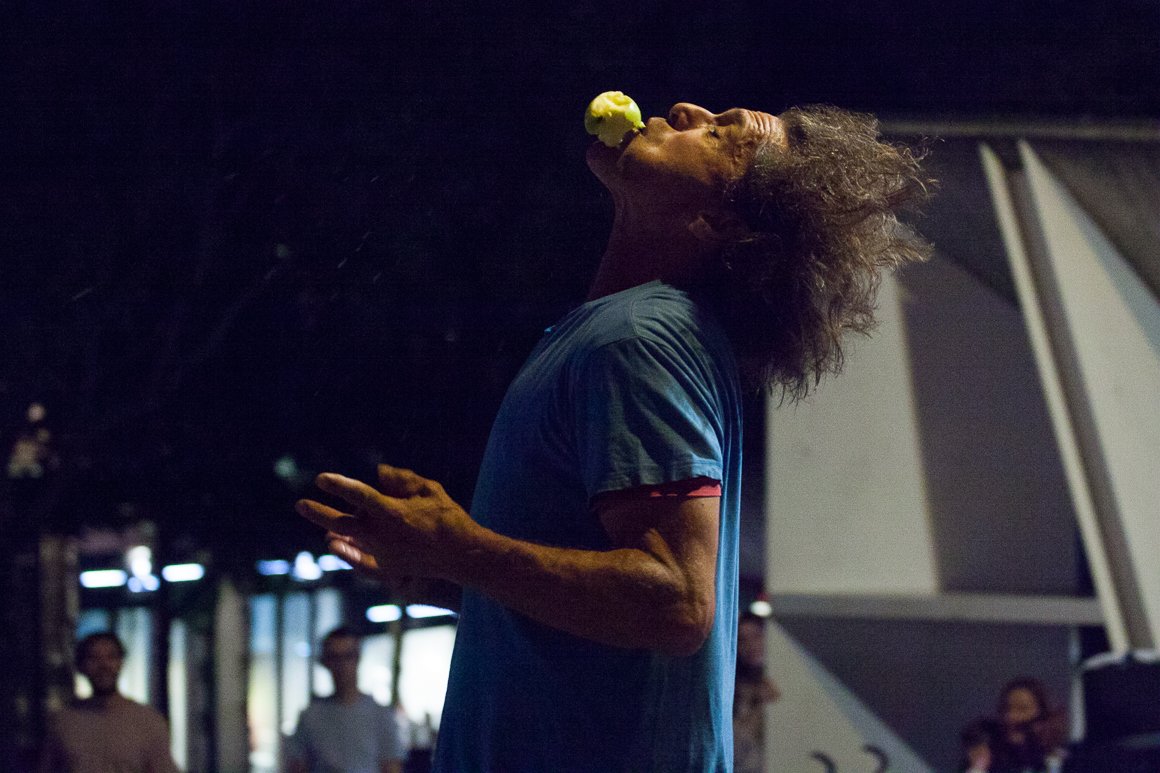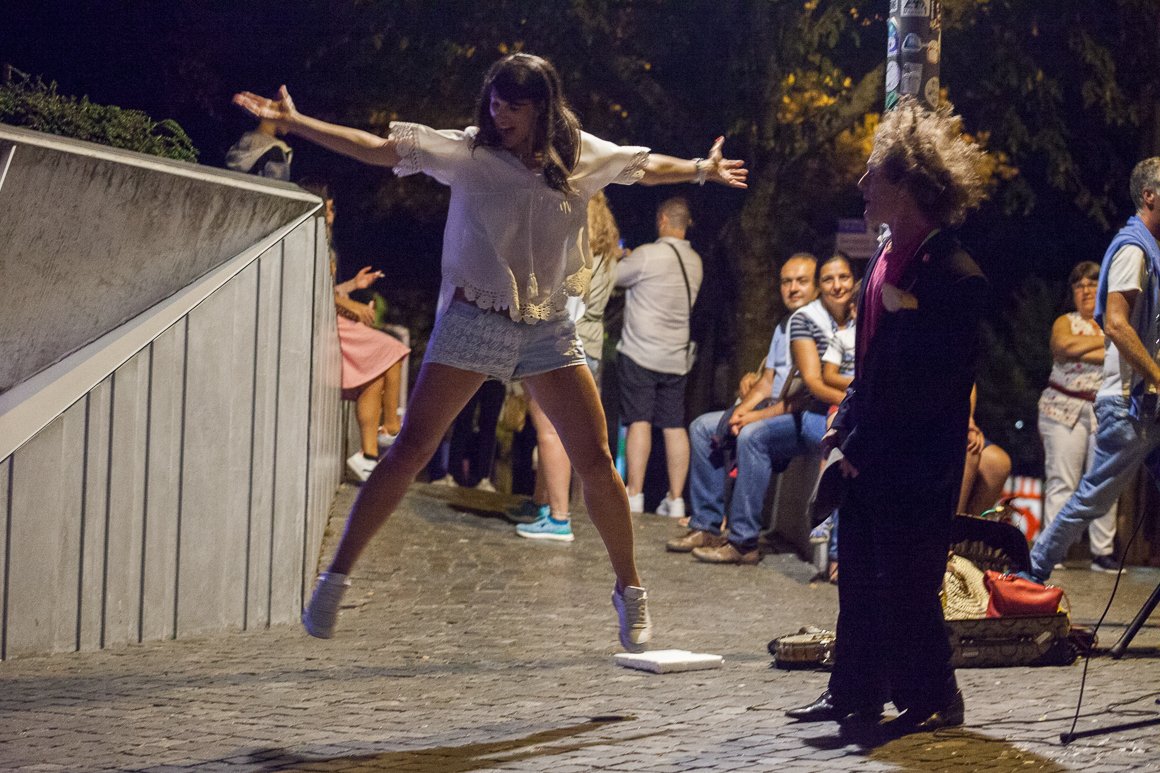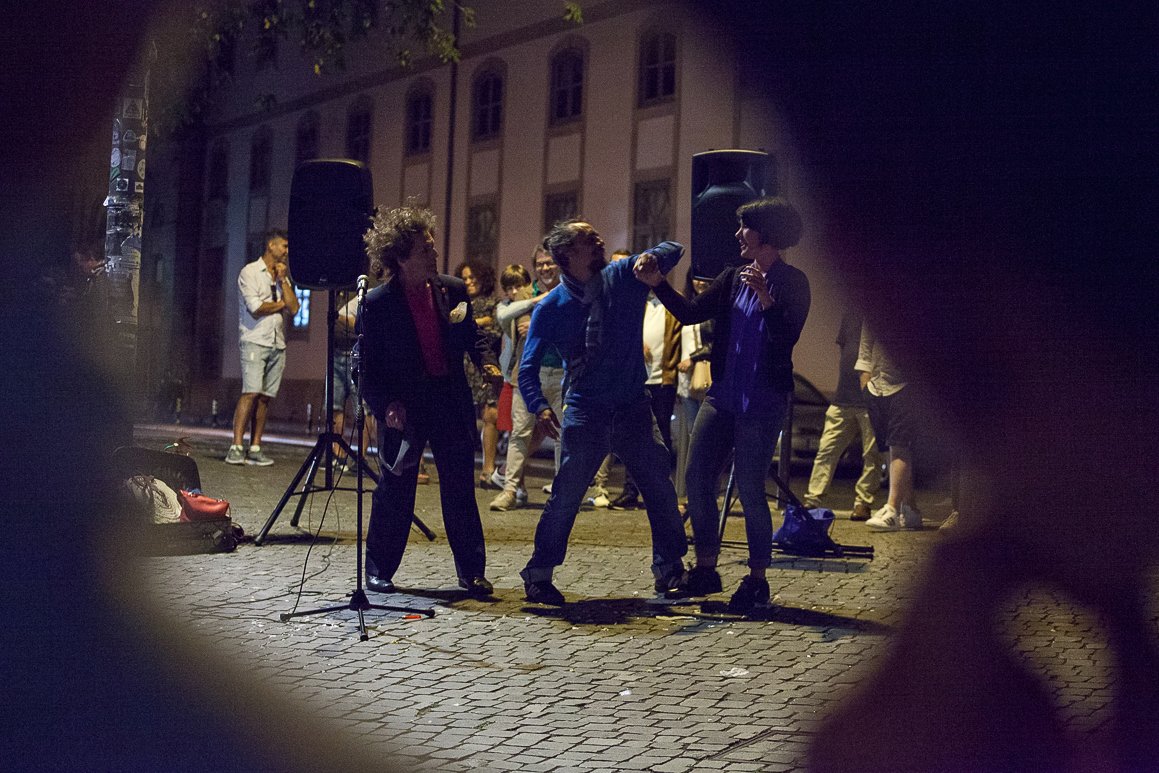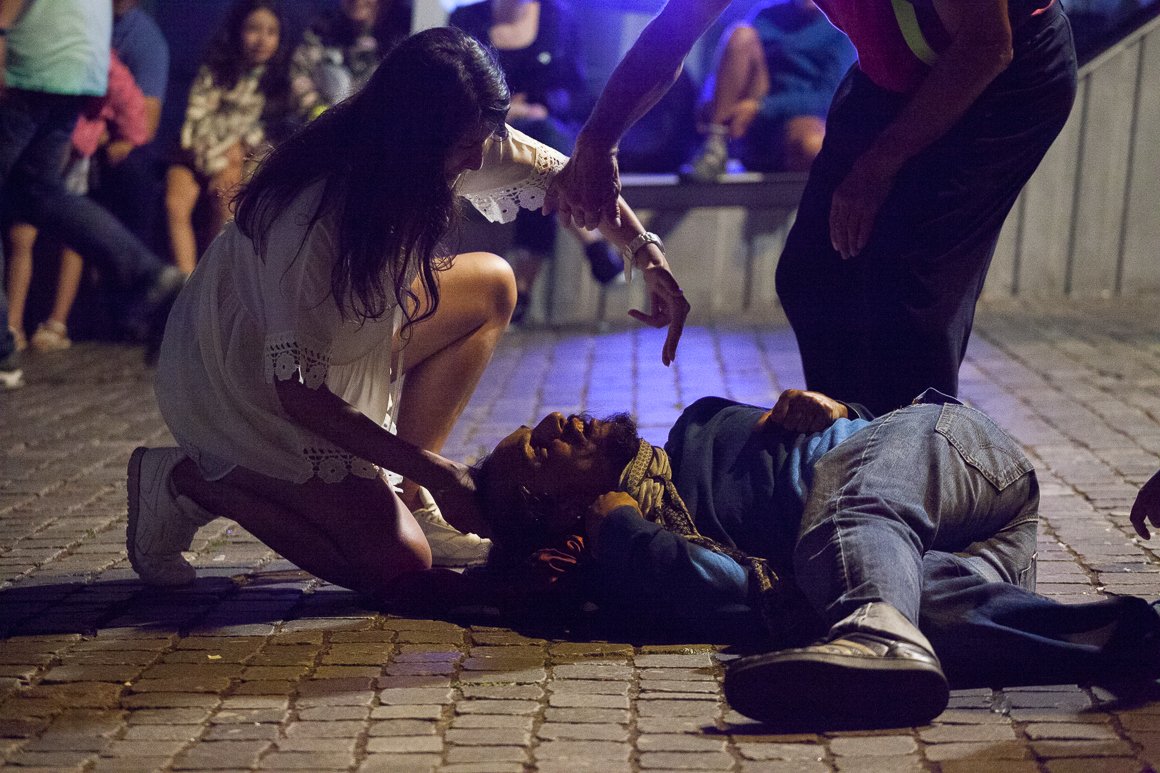 Street performers are back in town on 24 August! Look for them at Praça da Batalha and at Santo Ildefonso
22-08-2019
Street animation is back in Porto as night falls on 24 August, at Batalha Square and Santo Ildefonso plaza, facing the church. Head to these impromptu stages at twilight hour to feel the sort of magical atmosphere that surrounds a venue every time magic and arts meet, by national and international artists. 
Batalha Square hosts the Portuguese artist Luís Reis, at 6.30pm with the "DeRua" performance. At 7.15pm, time to enjoy the show "My Shoes", by Italian performer Arsenio Baruffi, also at Batalha Square. 
Around 9pm, the Vaya Vaya Company joins a Portuguese and an Argentinian acrobats at the Santo Ildefonso plaza, featuring the show "On Time".
See the photo gallery on last week's performances.