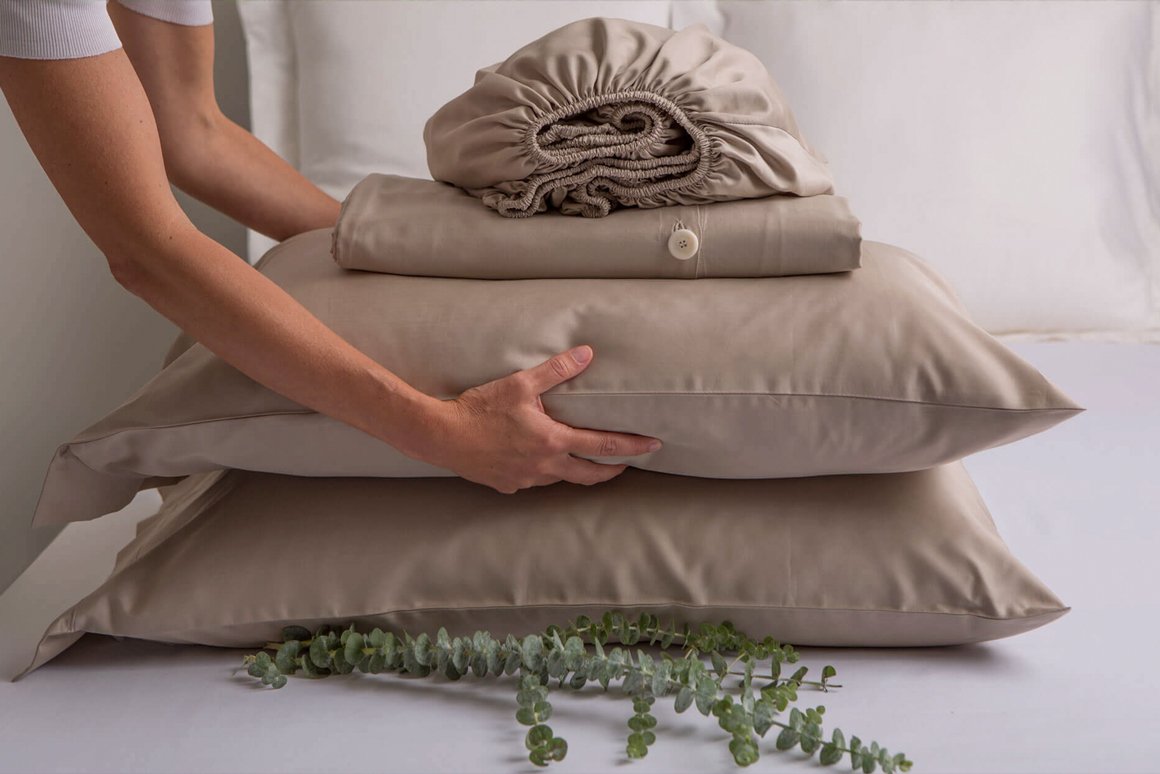 Startup incubated at UPTEC creates revolutionary anti-allergic and antibacterial bedding
24-10-2019
The Portuguese startup MARIALMA, incubated at the UPTEC - Science and Technology Park in Porto, has just launched an anti-allergic and antibacterial bedding, combining the state of the art technology and the traditional and high quality Portuguese manufacture.
The brand manufactures its product using natural fibres such as Egyptian cotton, hemp and cellulose from eucalyptus wood, mingled with zinc oxide and sea algae active components.
The company, founded by Ana Osório, Catarina Canto Moniz and Eugénio Santos, provides an answer for those people that have sleep disorders caused by allergies, skin problems and nocturnal perspiration.
The environmental sustainability is one of the main goals of the trademark company that does not use plastic and whose manufacturing process is carried out according to the made-to-order rule, thus avoiding "waste and an unnecessary storing time cost".
In addition, 1% of the sales will be donated to the Encontrar+se Association, a private charity working mainly in the fields of mental health.