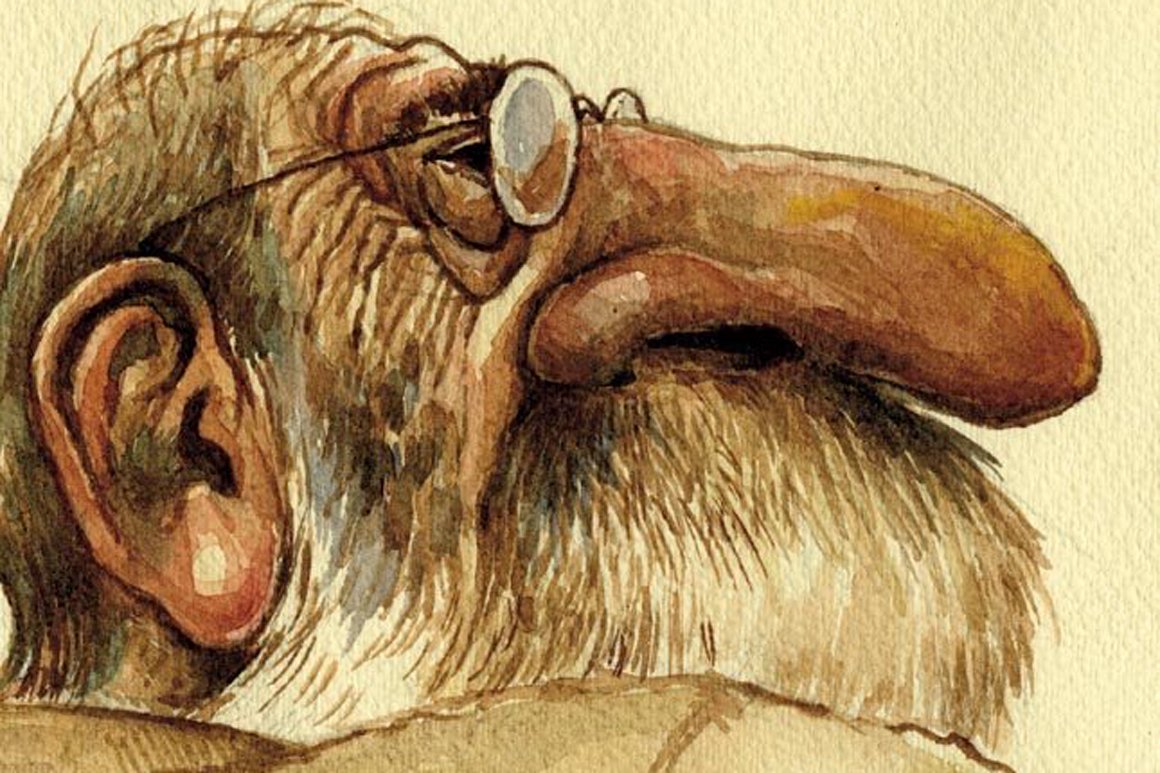 "Siza Vieira in the International Caricature" exhibition opens today at Alameda Shop & Spot, in Porto, at 7pm
04-12-2019
Álvaro Siza Vieira, one of the world's greatest architects, is honoured at Alameda Shop & Spot. The exhibition opens today, 4th December, at 7pm and it will "inform on the architect's defining features, by means of humour and caricature", the promoters declared.
The Alameda Shop & Spot in Porto showcases about 30 cartoons and caricatures of Siza Vieira, which will be on show the entire month of December.
This exhibit is held in the framework of the PortoCartoon World Festival and the caricatures are part of the Special Caricature Prize 2019, which is organised by the National Press Museum (NPM), to honour a prominent Portuguese personality.
The multi award architect from Porto captured the attention of artists from Iran, Serbia, Turkey, Brazil and Portugal.
The exhibit "Siza Vieira in the International Caricature" will be on display at the "Art Spot", on the 3rd floor of the Alameda Shop & Spot till 31st December.
Siza Vieira, Professor Emeritus of the Faculty of Architecture of Porto University- FAUP, has studied Architecture at the Higher School of Fine Arts in Porto (ESBAP) from 1949 to 1955.
The Pritzker Prize in 1992 and the Mies van der Rohe prize in 1988 are among his major distinctions.
He is the author of many renowned projects worldwide. In the city of Porto, Siza Vieira designed the Serralves Contemporary Art Museum, The FAUP Building and the Bairro da Bouça, whose exhibit "Neighbourhood" was featured in Venice.
The Serralves Museum hosts the exhibition "in/disciplina" devoted to the life and work of Siza Vieira, from 19th September until 2nd February 2020. It comprises over 400 sketches and 30 projects signed by the architect from when he was a student to present time.