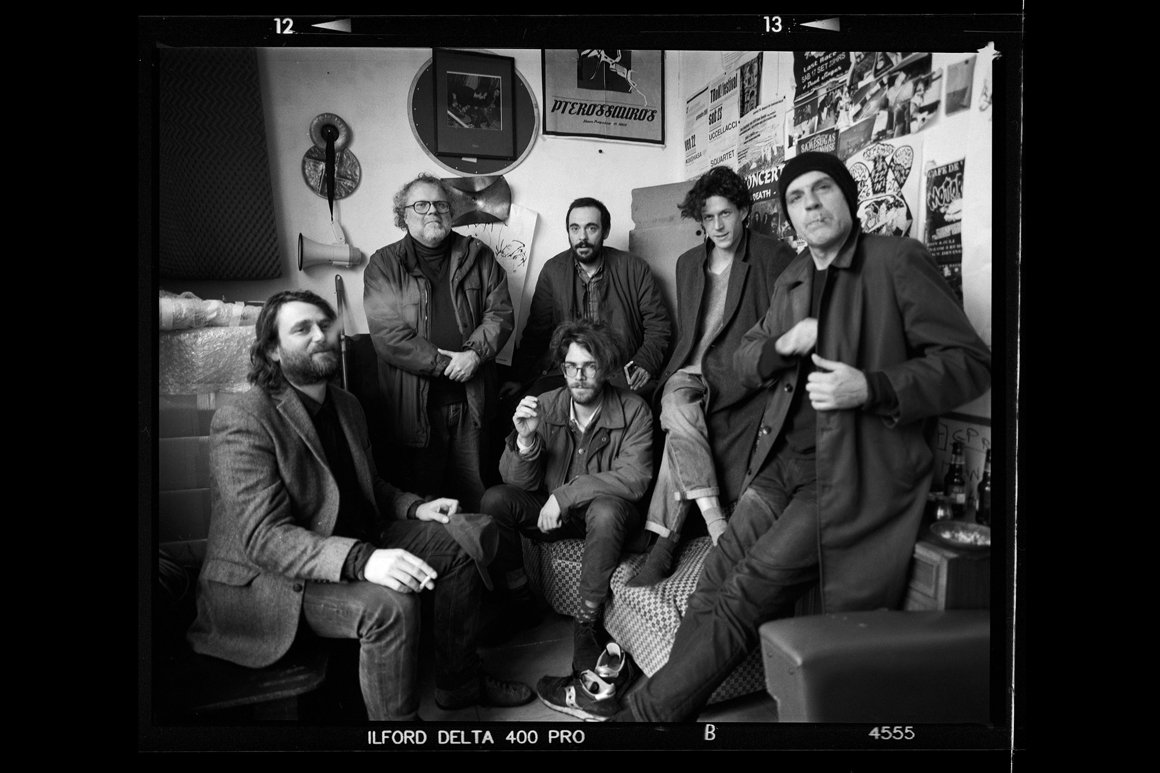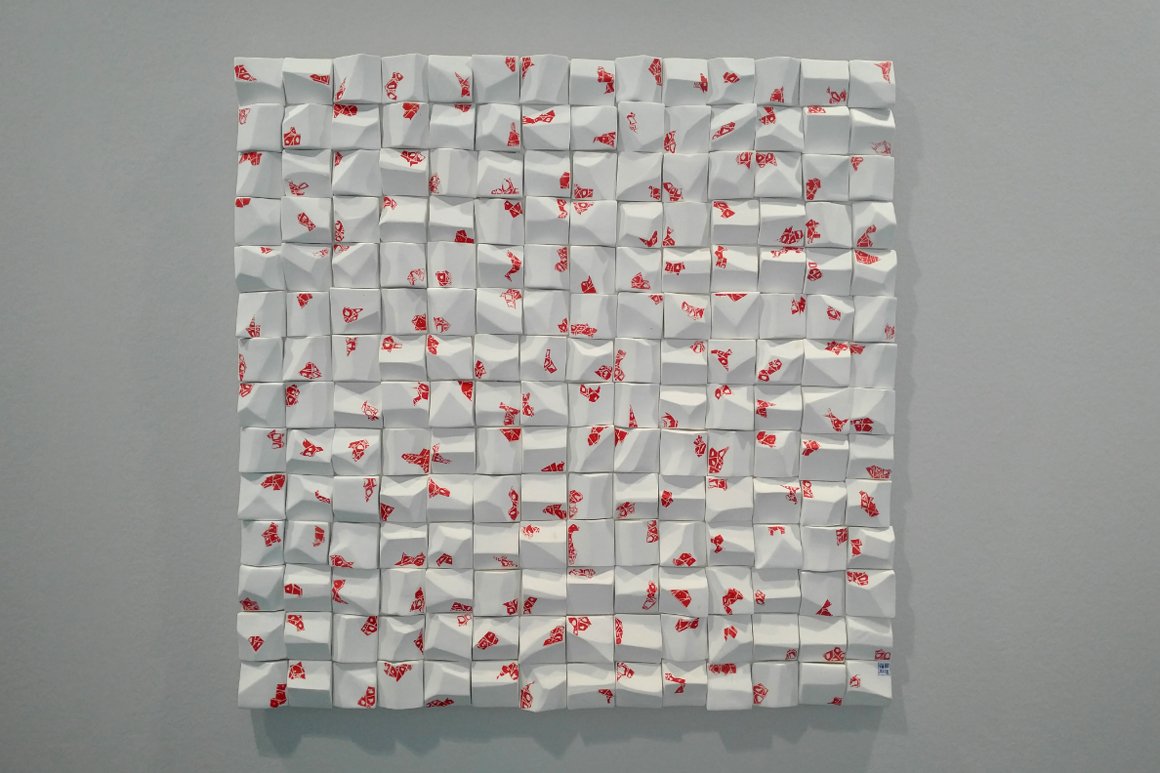 Shuttle supports six new projects for globalization
07-04-2020
The support programme for artistic globalization
Shuttle
is to boost six new projects, which were approved by the Municipal Executive during the last meeting held, by videoconference, on 6th April. 
The projects were submitted till 24th January. The jury, composed of Miguel Leal, Fátima São Simão and Pedro Junqueira Maia, selected six out of the candidate projects.
These projecst relate to three topics as Visual arts and curatorship - "Conjunto Sensível" by Tales Frey, "Ecologicity Sessions" by Hugo de Almeida Pinho and Sara Branco, the illustration exhibition "Partir - uma exposição de ilustração" by Júlio Dolbeth and Mariana Miserável, and the artistic residency by Sofia Beça in Jingdezhen, in China; the topic of Performance and Musical Compostion - impromptu group "Sereias"; and the topic of Translation and Essay and Literary Creation - "Arte e Infinitude" by Bernardo Pinto de Almeida.
Due to the current contingency measures by the new coronavirus pandemic, the implementation of some of these projects will be rescheduled.
This is the programme third edition and with a total budget of 50 thousand euros, which is higher than in previous years, the programme is open till November 2020 to support the internationalization of projects created and developed by cultural agents and artists based in Porto and with performance dates till 31st March 2021.
Applications should be submitted via email to plaka@cm-porto.pt and the programme regulations regarding application are available on the
programme's page
.
Every two months, during the last week of every odd month, the jury will evaluate all projects submitted and will deliberate support allocation.
Shuttle programme has already supported a total of 12 projects in 2019 and 10 in 2018; it is part of the
Pláka platform
and it gathers a group pf projects that make up the municipal policy to support the contemporary art production in Porto.