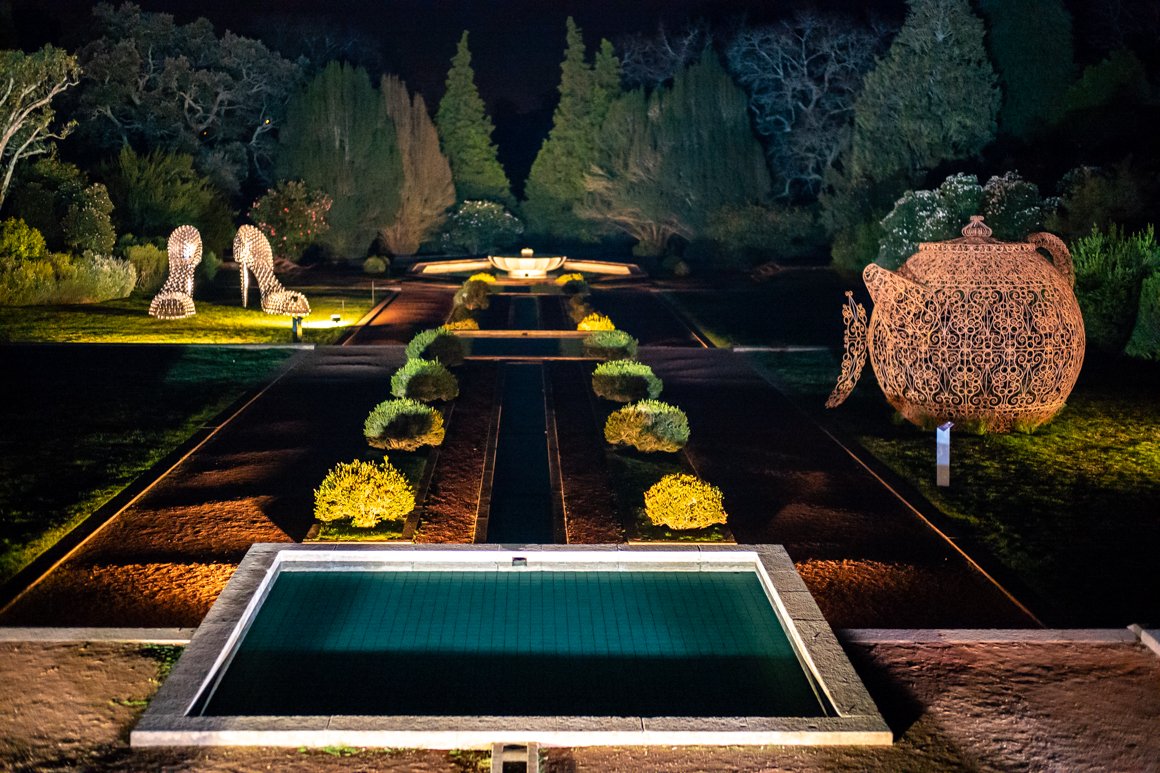 Serralves online experience awaits you. Do enjoy!
30-03-2020
These are times for interesting things as well, as the SERRALVES ONLINE EXPERIENCE brings about the notion that it is this space between us that connects us the most. 
This initiative takes the Serralves Museum, the Park, the House and the Casa de Cinema to all of us; after all, Serralves is also this idea and its community that shares art, culture, nature and landscape.
#SERRALVESONLINEEXPERIENCE
The pandemic is here to challenge relationships and lifestyles; so, in line with challenging new perspectives Serralves launches the SOLE (Serralves On Line Experience) to make sure that everyone everywhere shares artistic, educational and environmental experiences.
#SERRALVESONLINEEXPERIENCE:
GENERAL:
MUSEUM:
 #EMDIRETO Serralves features live Instagram talks with several guests, experts in different fields of thinking, arts and science.
 #DOTRYITATHOME Create an exhibition from your home, the "Do-it-Yourself" artwork.
PARK:
 #RAIZDAQUESTÃO This is a virtual space through which visitors can submit queries on the exotic and native flora of their daily places.
CASA DO CINEMA:
CONFERENCES:
SHOWS:
EDUCATIONAL SERVICE:
 #SERRALVESENSINA Serralves shares its knowledge on different issues, namely contemporary art, biology, architecture and cinema.
STORE: