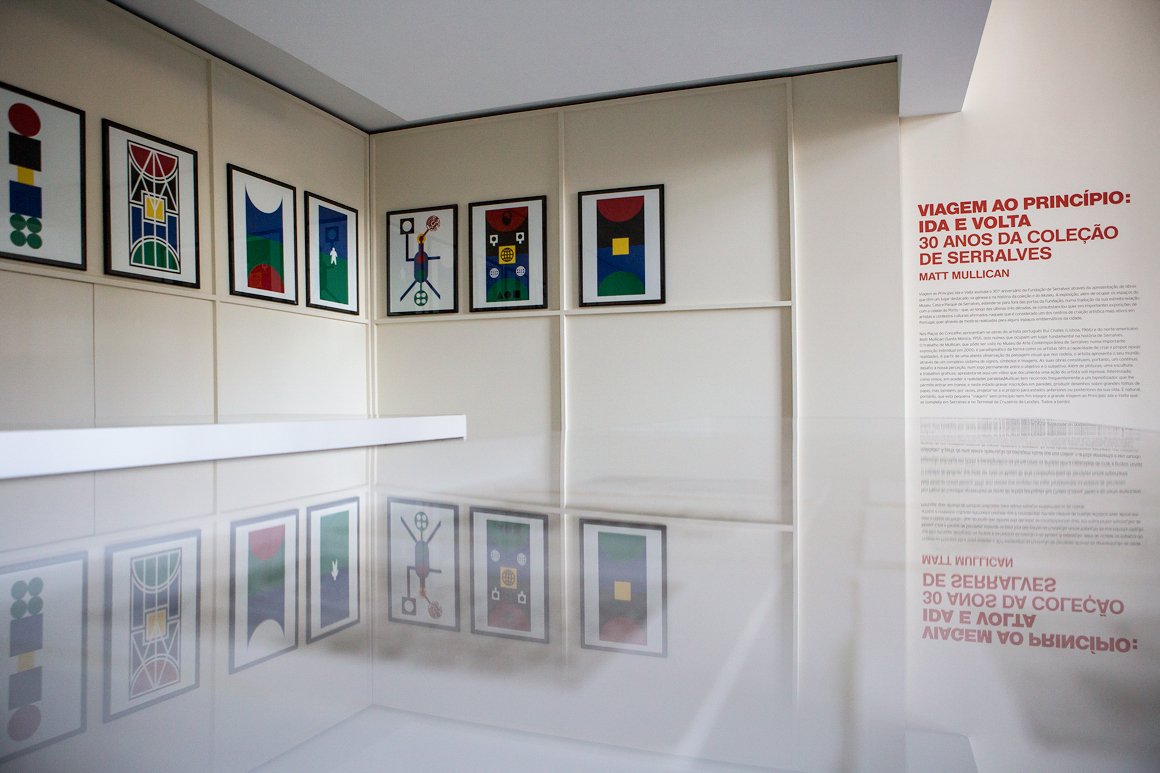 Serralves artwork on display at Porto City Hall till 27 September
19-07-2019
The exhibition themed "Viagem ao princípio: ida e volta. 30 anos da Colecção de Serralves" - "Voyage to the beginning and back" is on display at Porto City Hall till 27 September.
This exhibit marks the 30th anniversary of the Serralves Foundation, and showcases artwork that is part of the seminal work that was especially collected or produced for the Serralves Museum and Collection, and also whose public presentation took place in Serralves.
The artwork is part of the Serralves collection acquis and portrays significant moments in the past thirty years of the Foundation.
On display, artwork by Portuguese artist Rui Chafes (Lisbon, 1966) and American Matt Mullican (Santa Monica, 1951), which can be fully appreciated at the main lobby of Porto City Hall.
It is worth mentioning that Rui Chafes has a close connection with Porto and that Rua da Flores, in Porto features a sculpture by this artist.
The exhibit can be visited from Monday to Friday, between 9am and 5pm. Entrance is free.