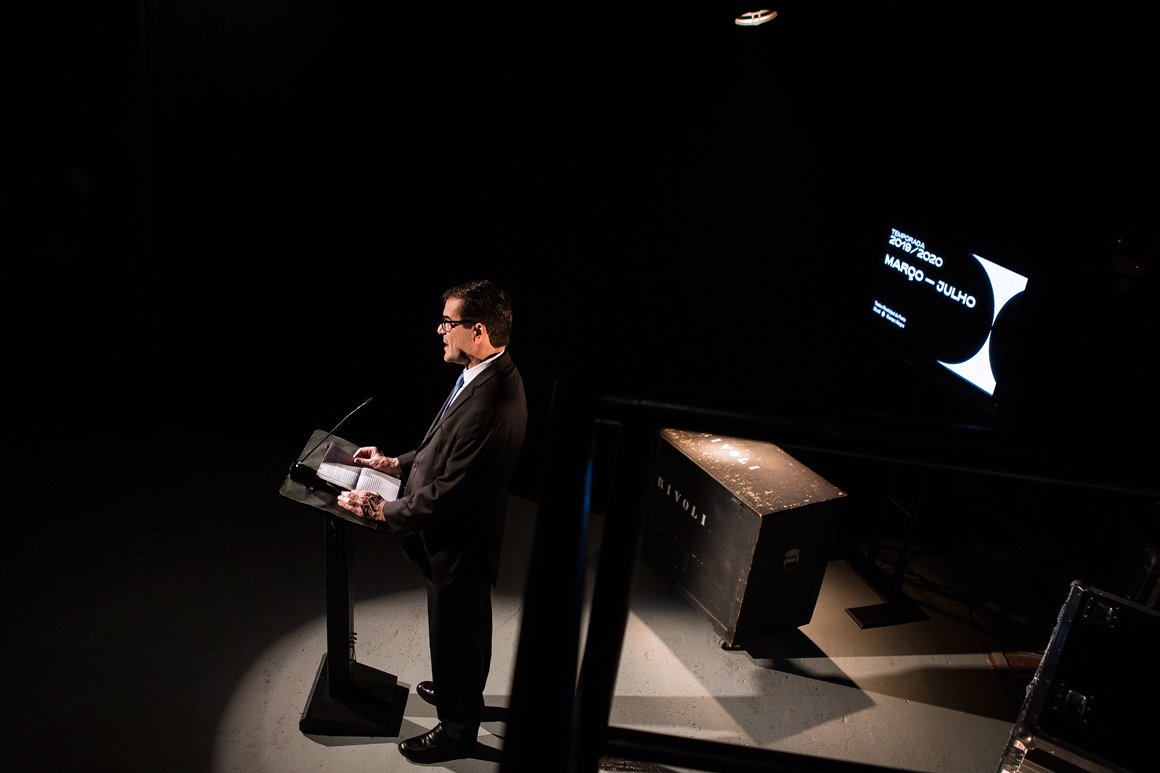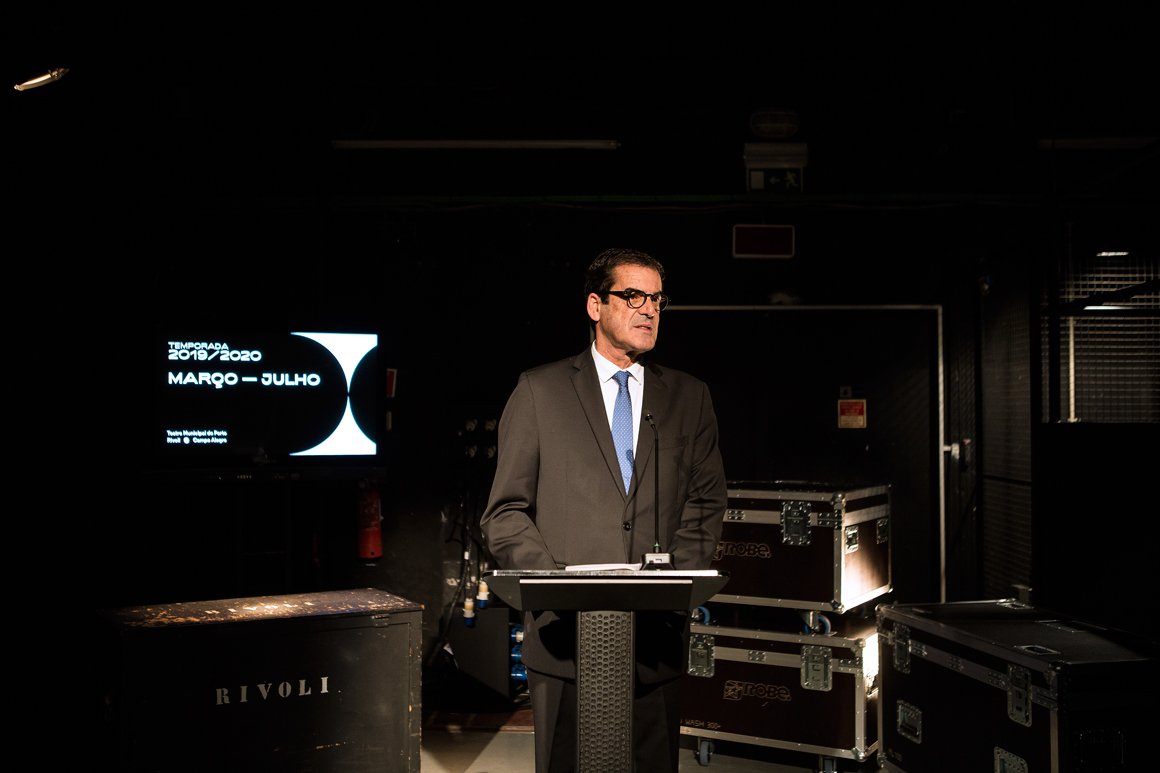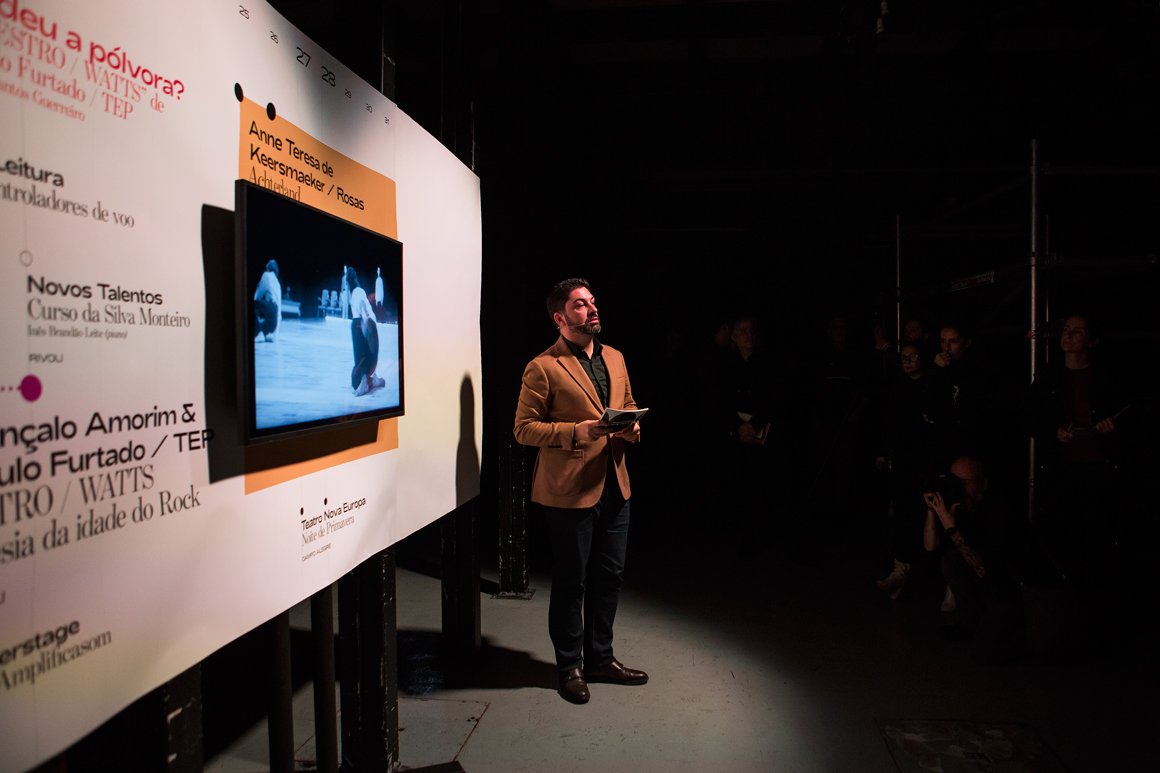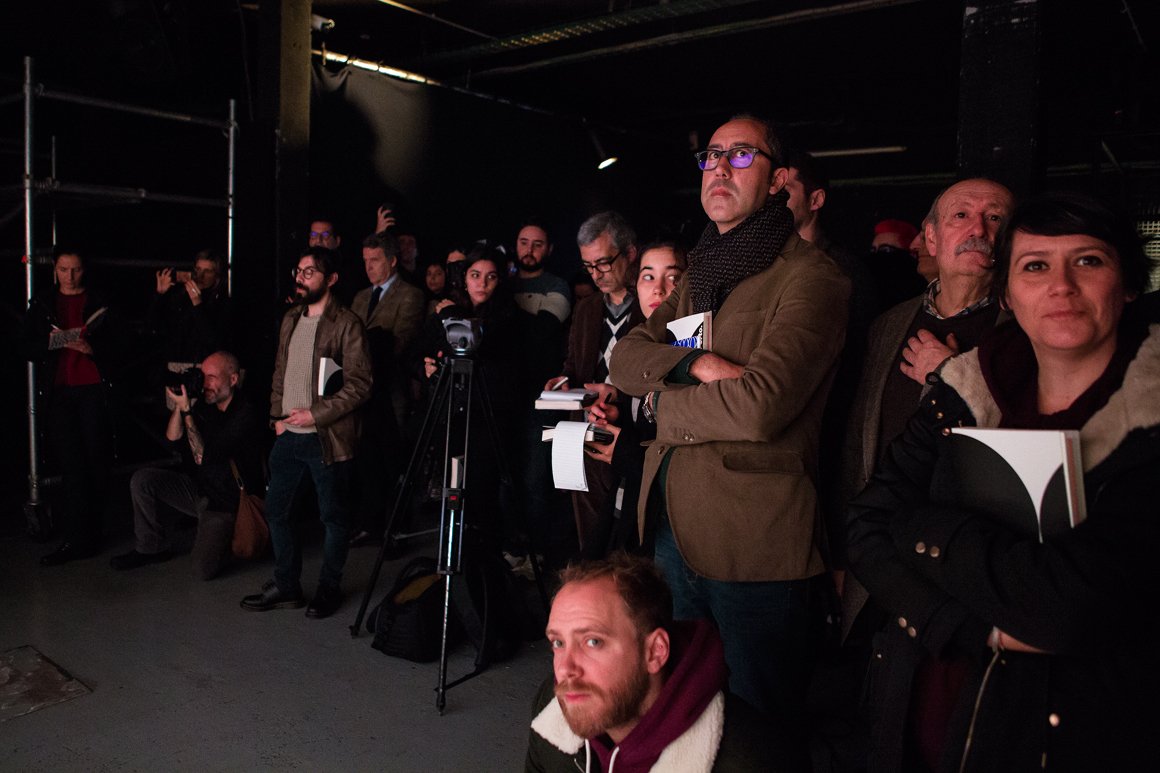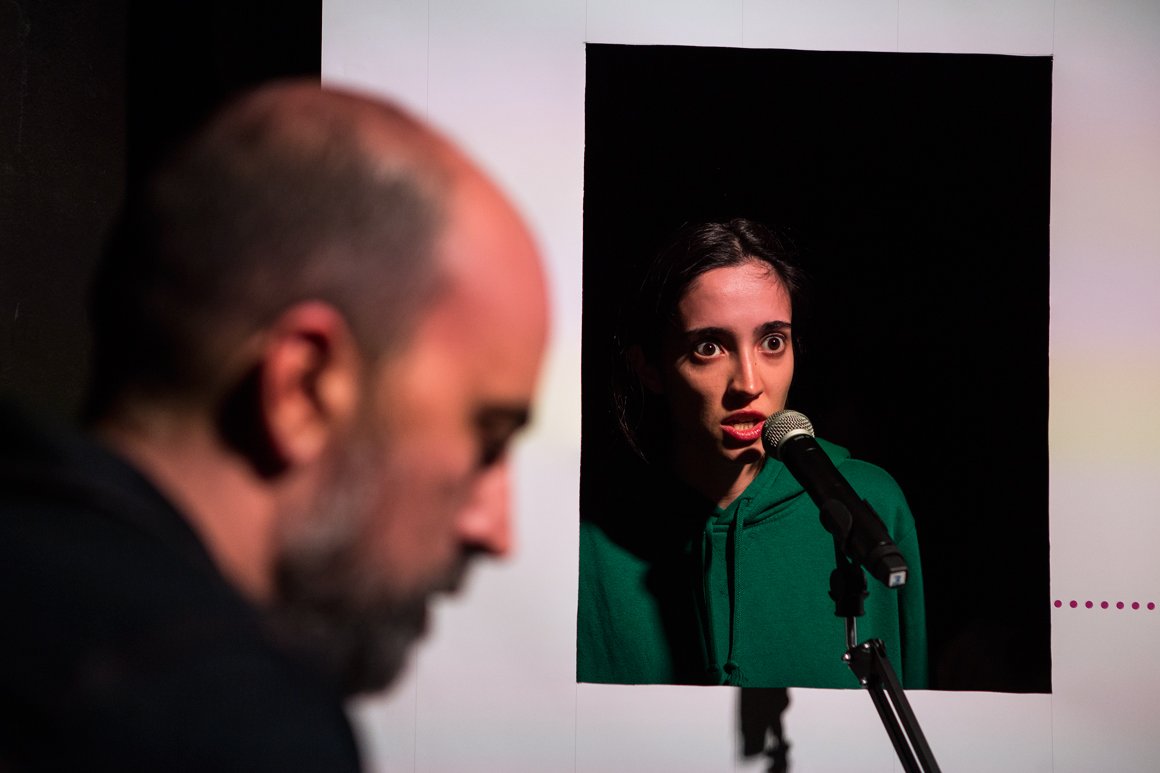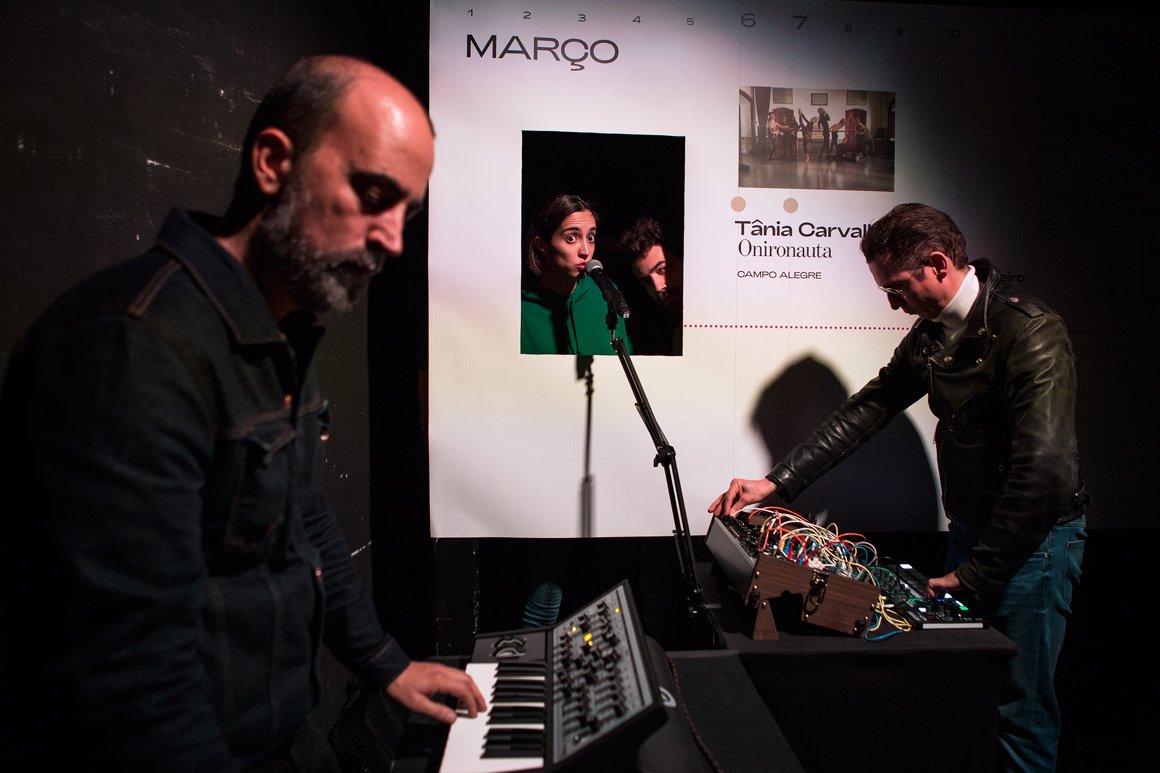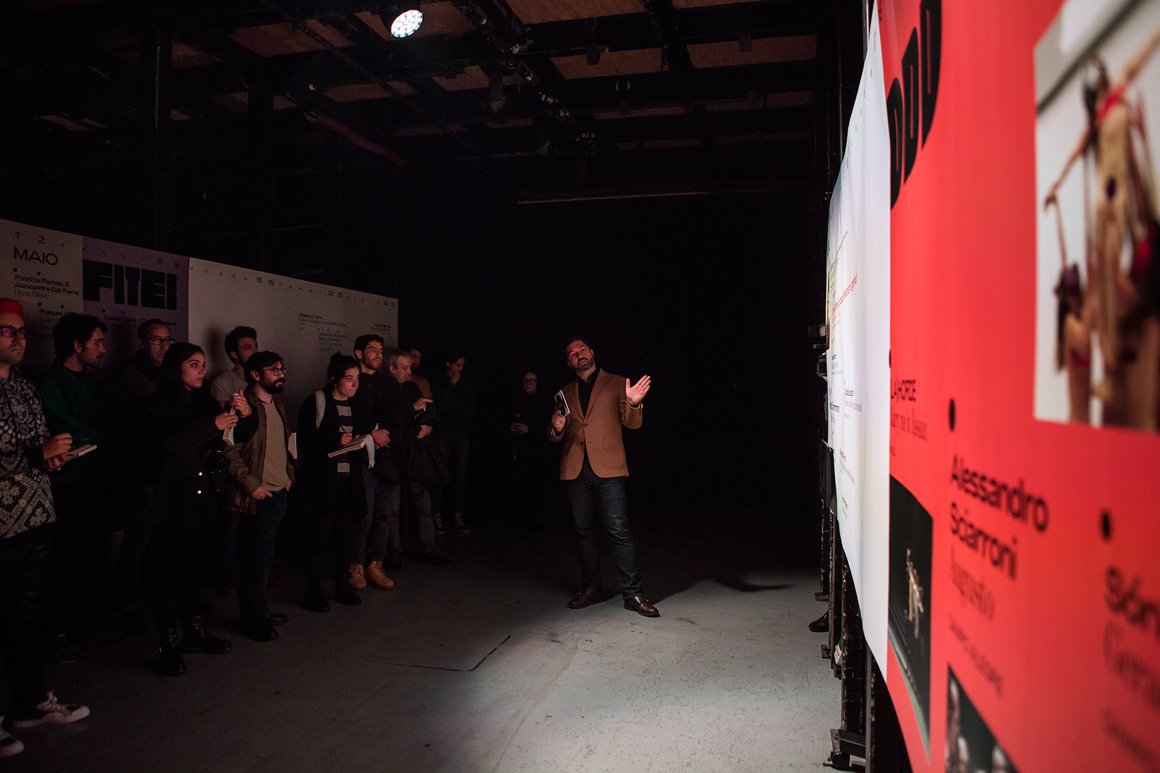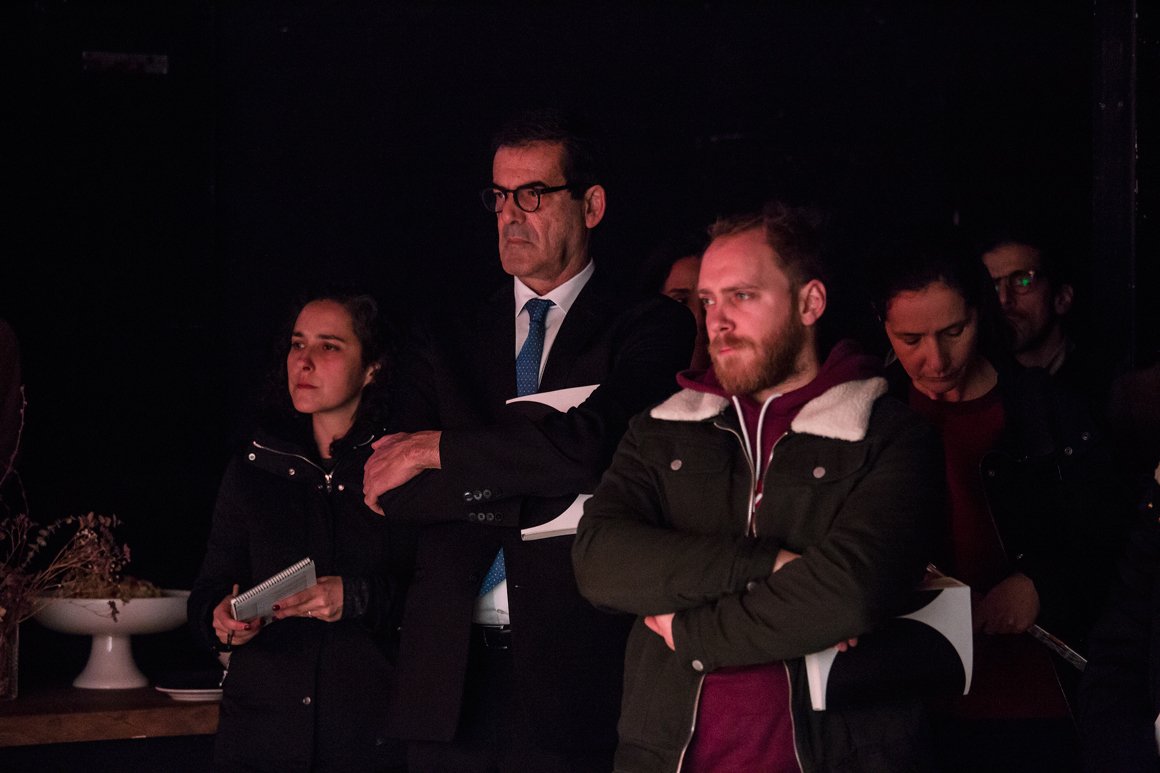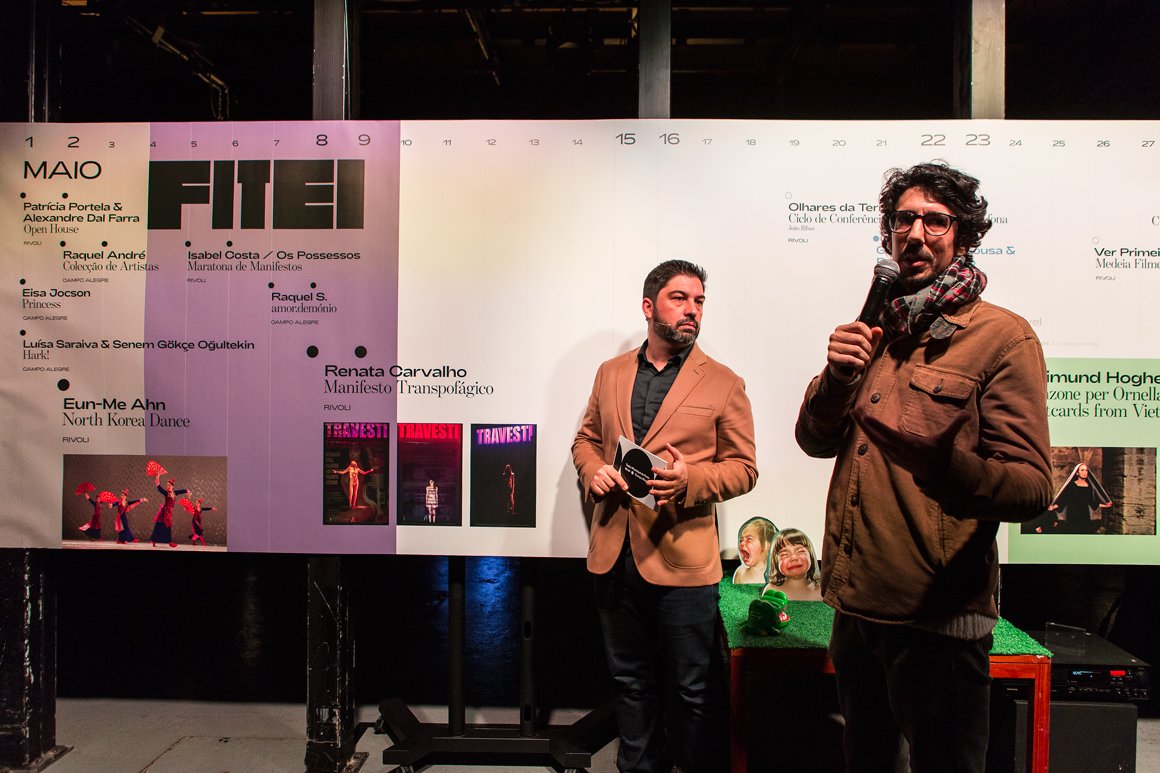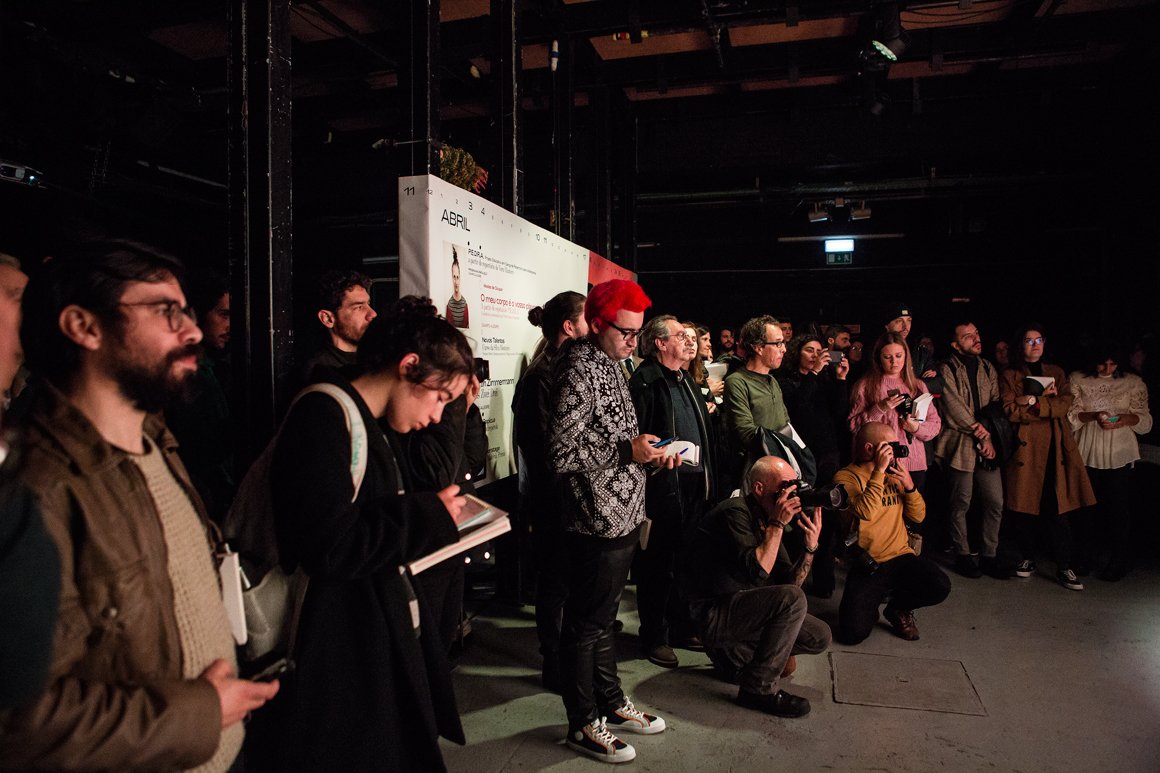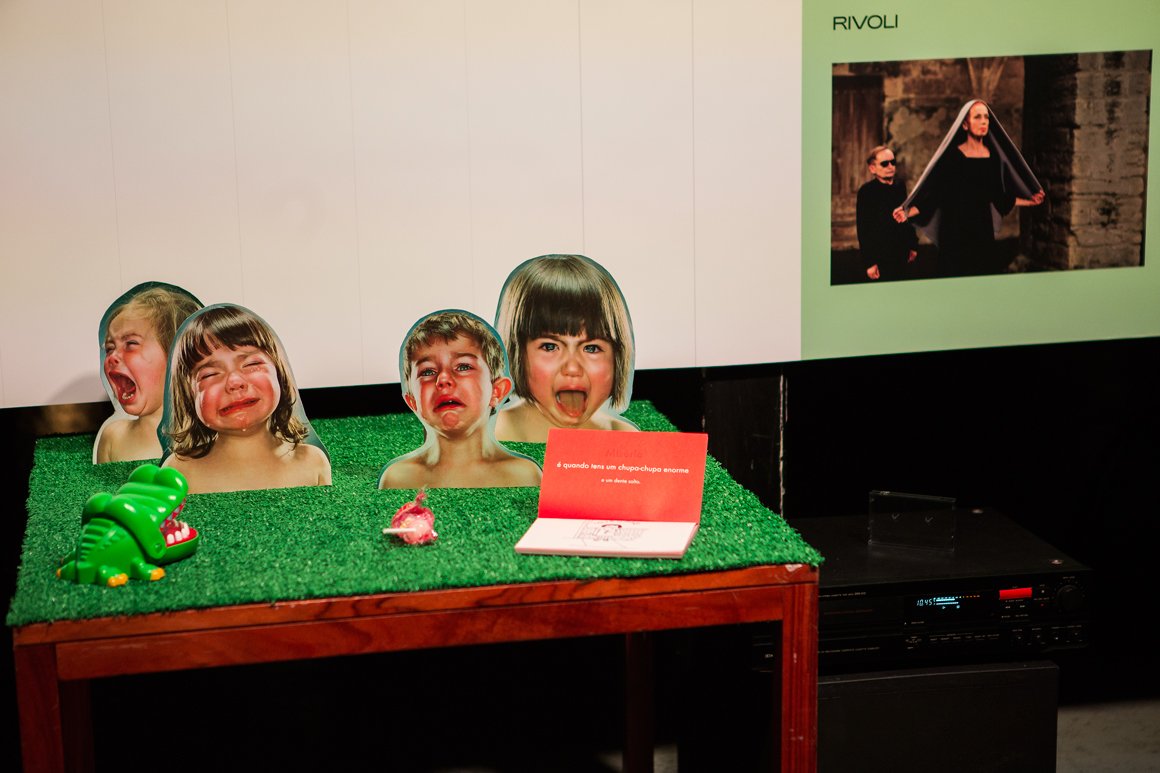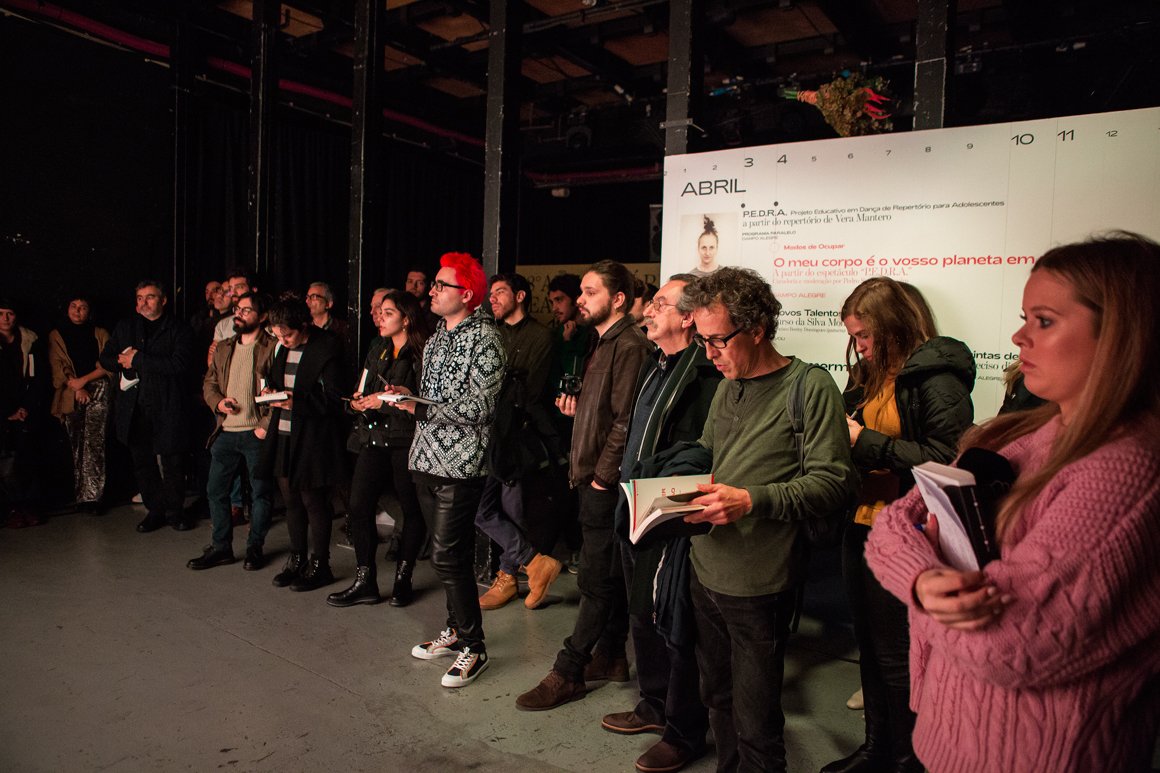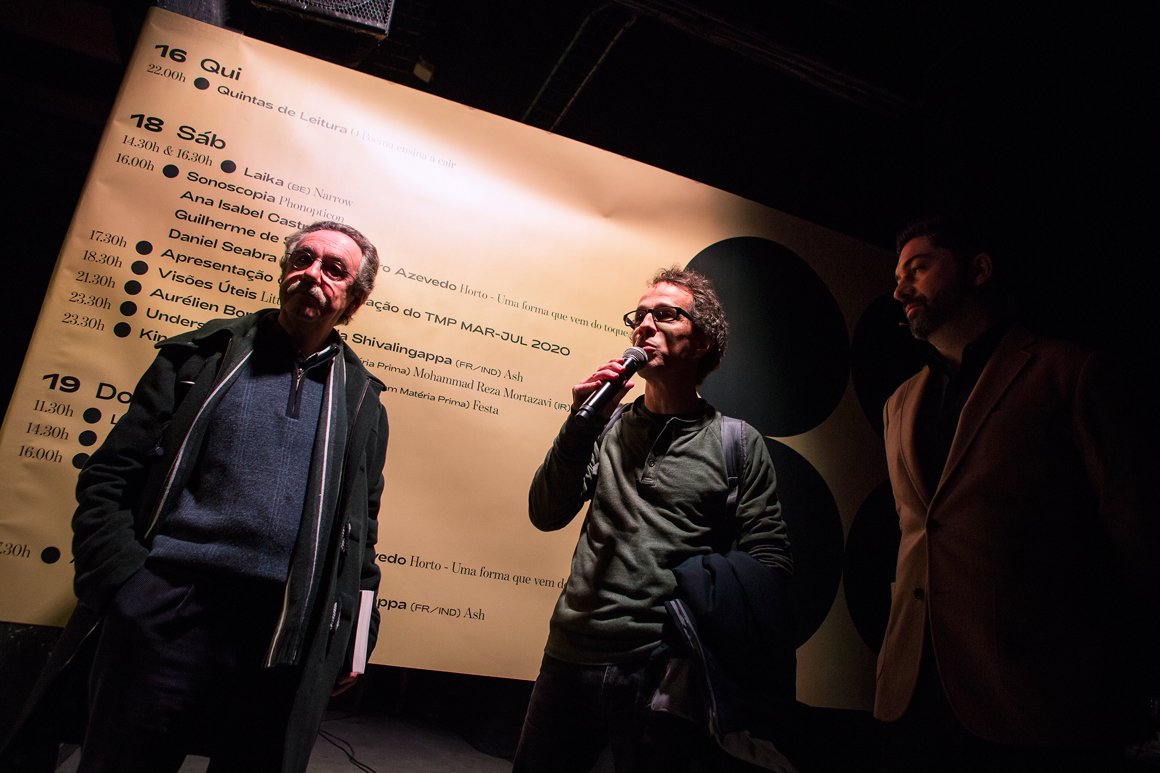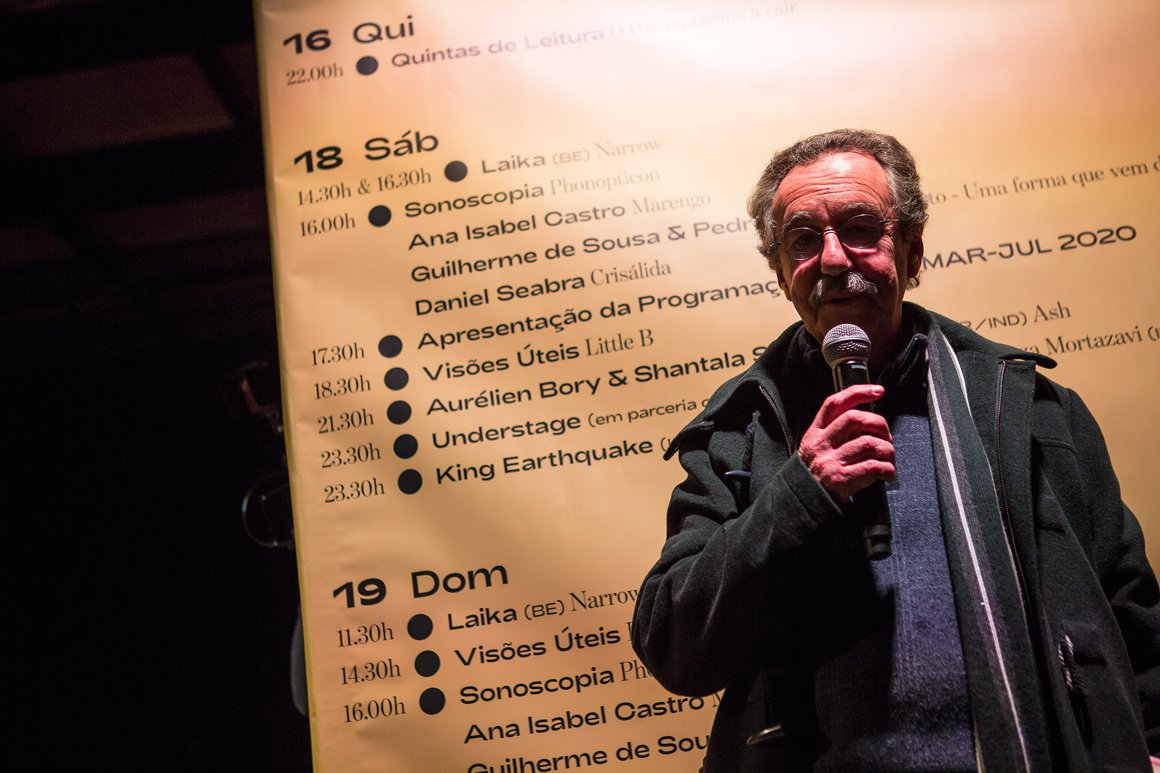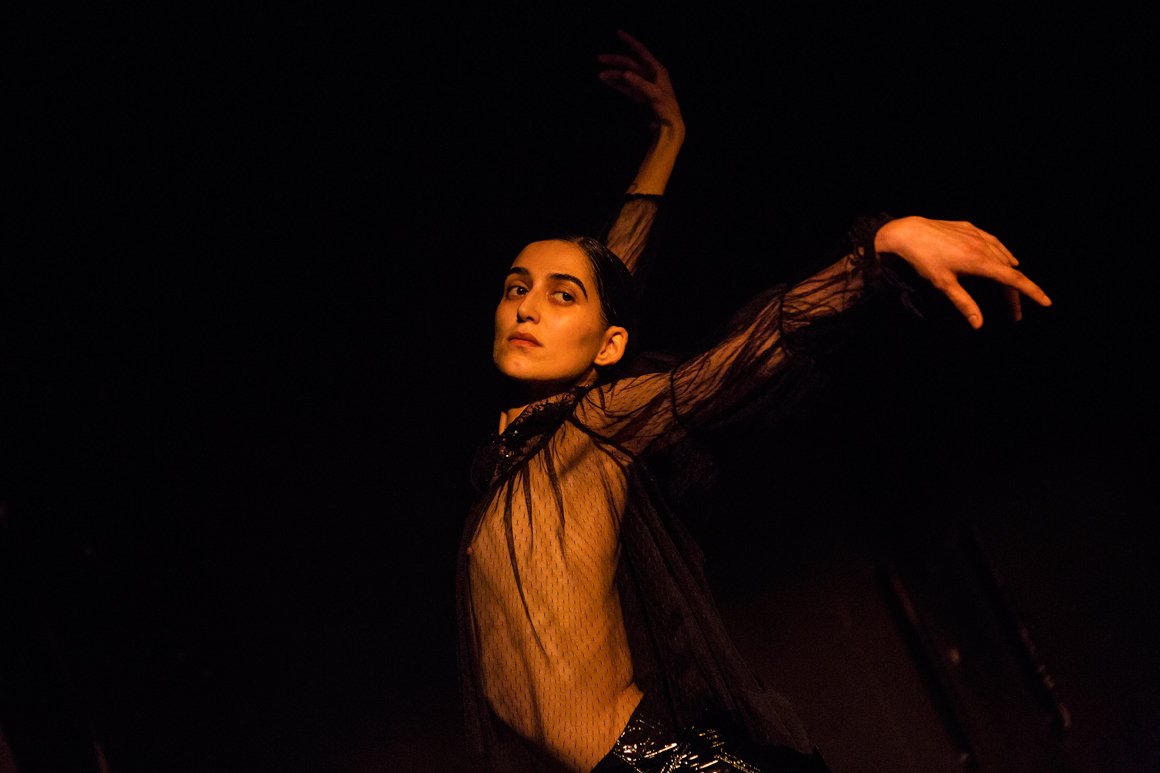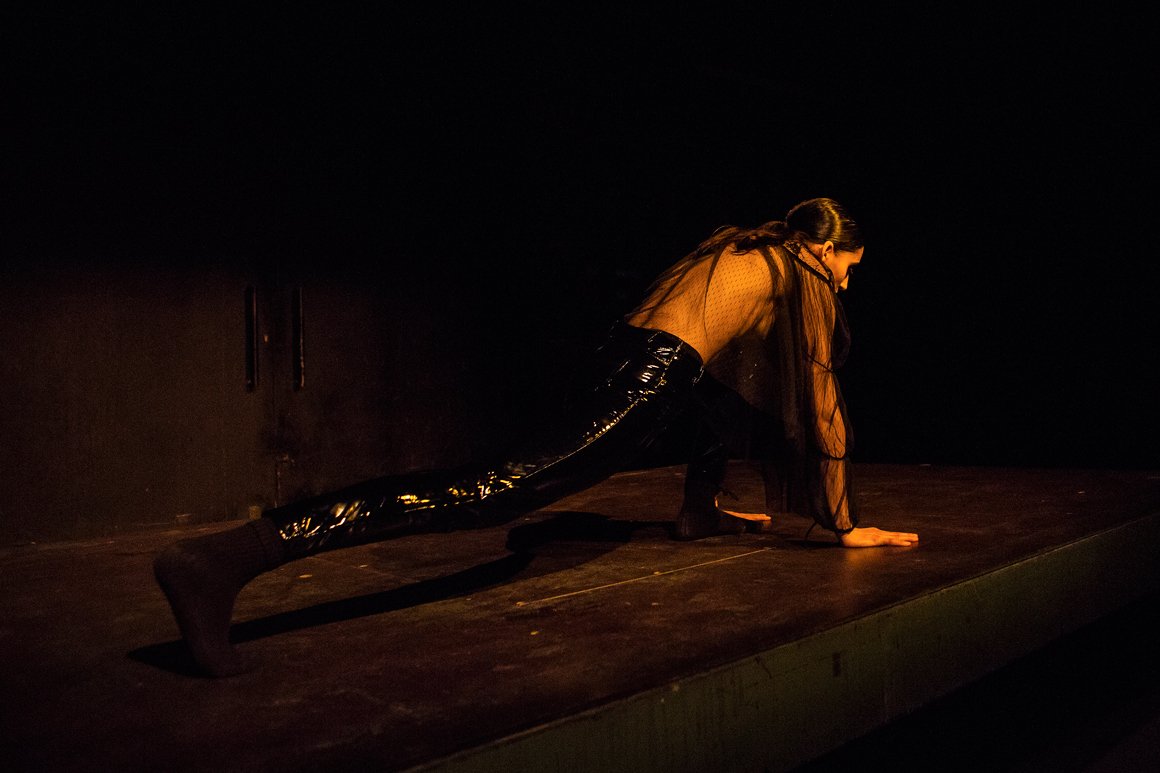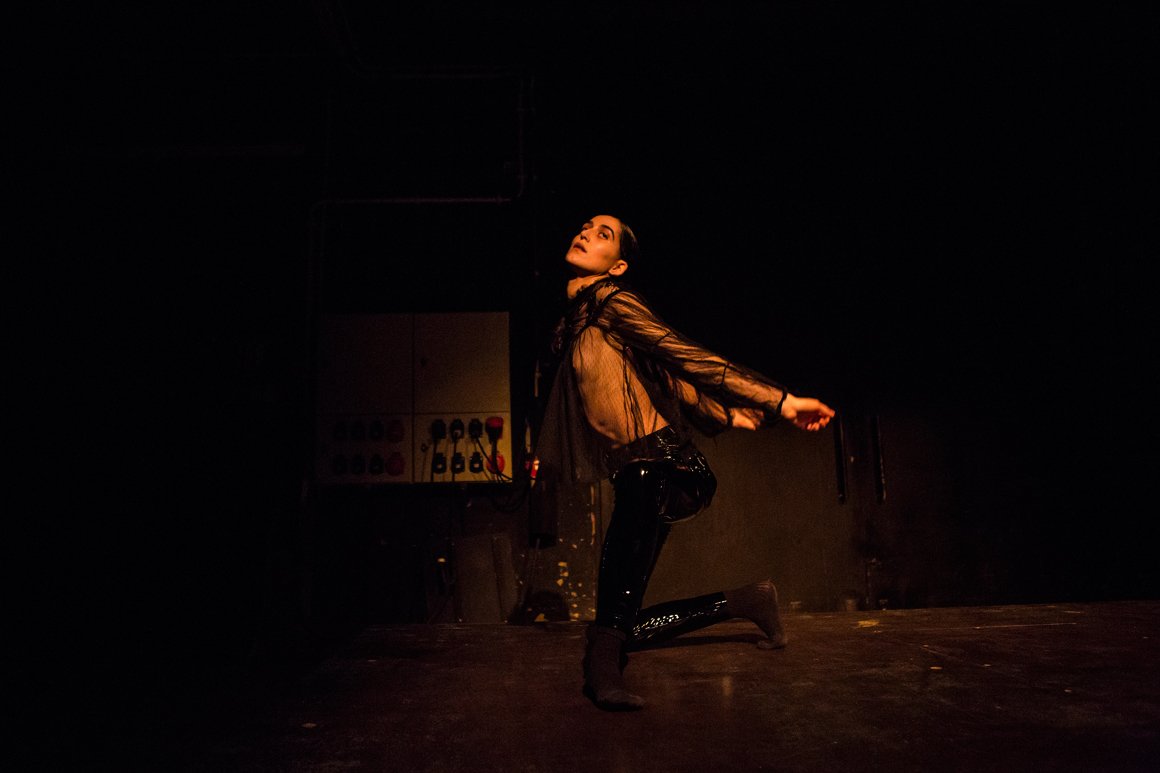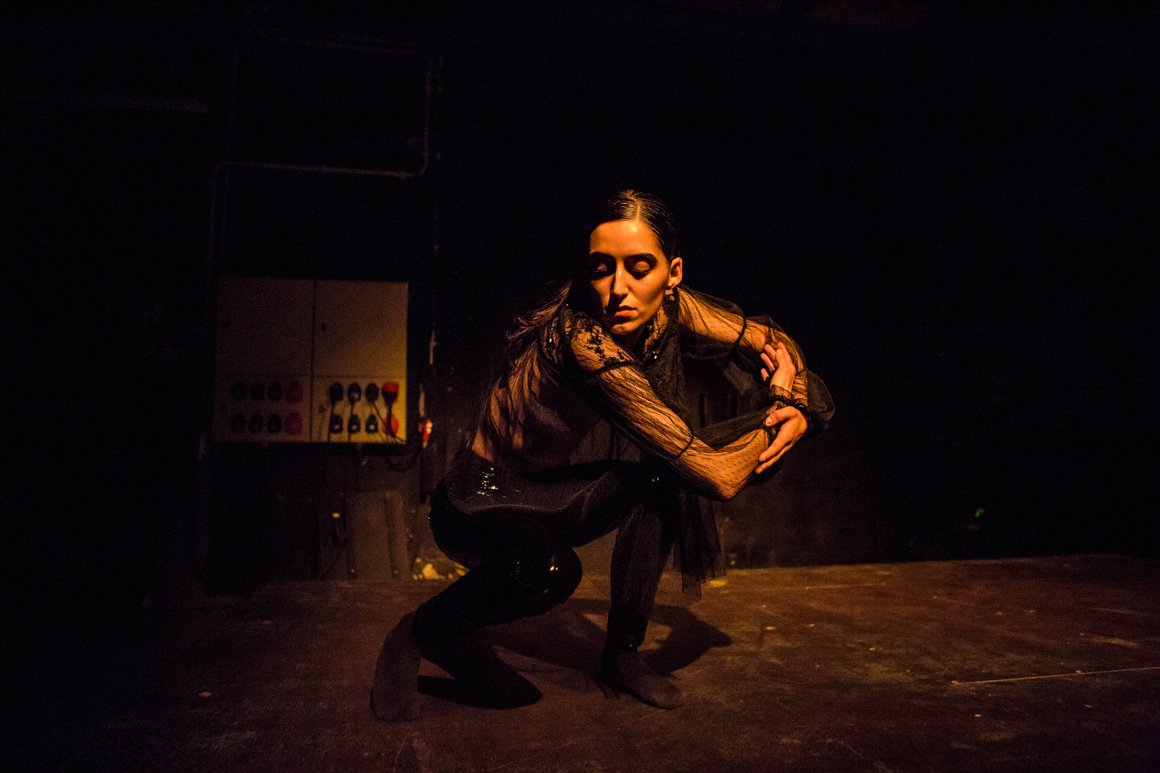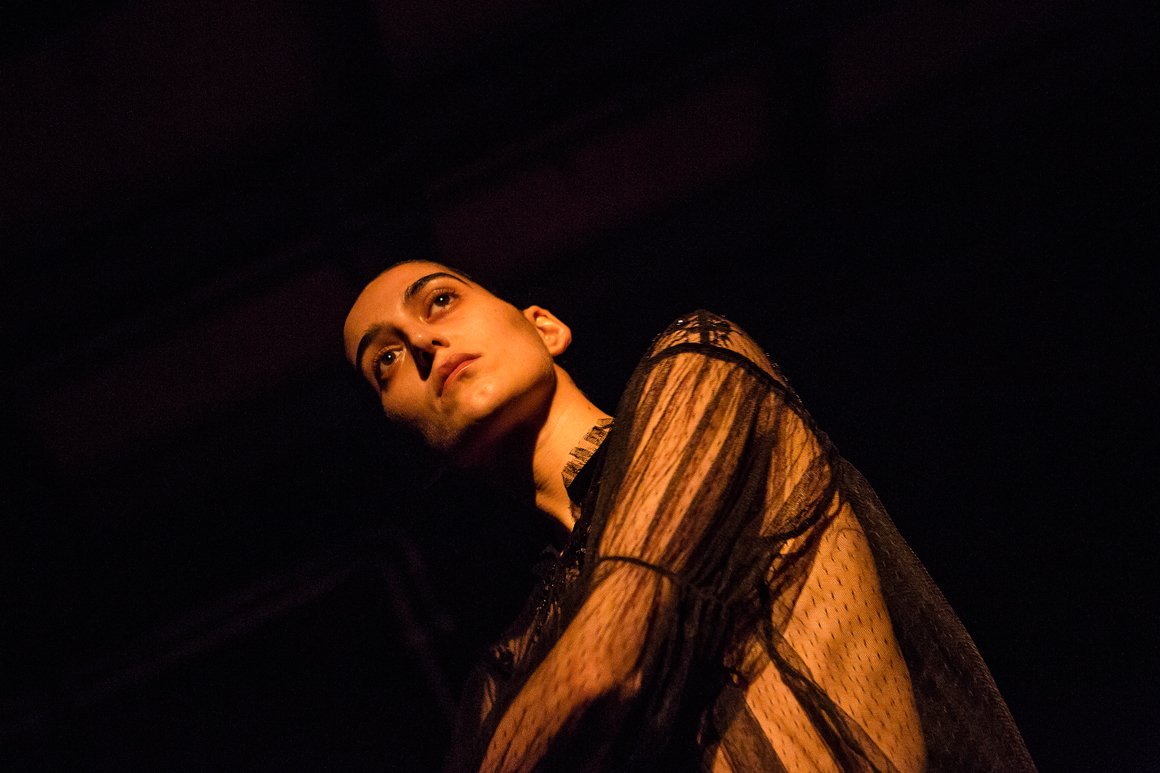 Rui Moreira presented the March-July cultural season and wished Rivoli an 88th Happy Anniversary
16-01-2020
The new programme cycle of Porto Municipal Theatre was unveiled on 15th January, at the Rivoli's understage by Mayor of Porto, Rui Moreira.
Between March and June 2020, there will be 45 shows and 67 performances, which include circa 10 world premieres and 20 joint-productions, of which three are international.
The season concludes at Praça D. João I, with a monumental work, made of carton, by architect and choreographer Olivier Grossetête.
All the while presenting the March-July programming, Porto Municipal Theatre also commemorates Rivoli's 88th anniversary; and today, 16th January is the official kick-off of Rivoli's birthday programme, with doors wide open to mark the date.
On 15th January, Mayor Rui Moreira recalled that five years before, in that very same place, Paulo Cunha e Silva, Councillor for Culture of Porto City Hall first presented his view of the "Cidade Líquida" ["Liquid City"]. Paulo is no longer with us, but his project lives on and culture is today an element that intertwines the entire city, and reaches all types of audiences.
Rivoli was one of such propellers for that transformation, "it mirrors the city today", recalled Rui Moreira, as both the city and its theatre are "everyone's and for everyone", the Mayor affirmed.
At present, Porto Municipal Theatre enables presenting a multifaceted programming, tuned to the world".
See
here
the full programming of Porto Municipal Theatre.