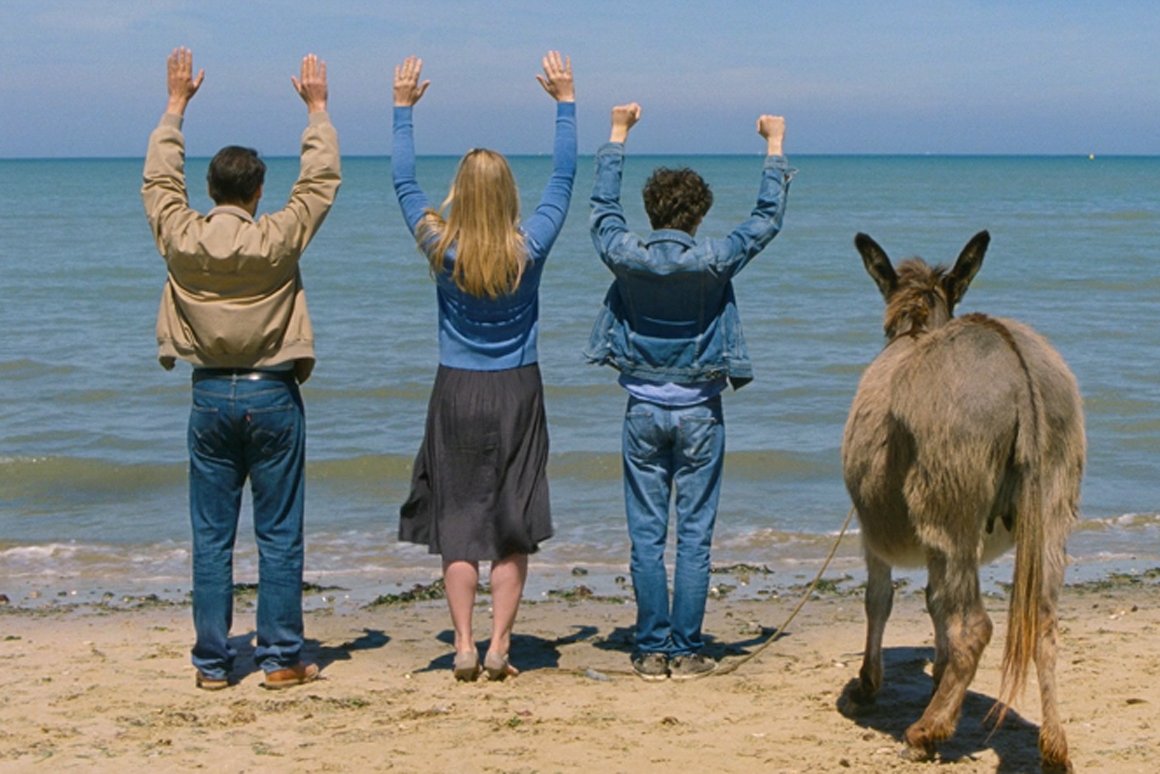 Retrospective on Eugène Green's films at Serralves
14-01-2020
The "Casa do Cinema Manoel de Oliveira", integrated into the Serralves Foundation area, features a full retrospective on the work by French filmmaker Eugène Green, from 17th January until 2nd February 2020.
This retrospective cycle is held in the scope of the "Eugène Green: The Image of the Word" exhibit, on show at the Serralves Foundation from 26th November 2019 until 6th February 2020. The main theme of the display is the filmmaker's work on Portuguese culture, to which he has devoted himself in the past decade.
His unique aesthetics have turned Eugène Green one of the most recognised cinematographers since his debut film "Toute Les Nuits" (2001), which will be the first film on screen during the retrospective cycle dedicated to his work in Serralves.
Toutes les nuits, 2001
Le nom du feu, 2002
Le monde vivant, 2003
Le pont des Arts, 2004
Correspondances, 2009
A Religiosa Portuguesa, 2009
Les signes, 2006
La Sapienza, 2014
Faire la parole, 2015
Le fils de Joseph, 2016
Preso egon denaren gogoa, 2018
The "Casa do Cinema Manoel de Oliveira", designed by Álvaro Siza Vieira, was inaugurated in Serralves, on 24 June 2019 and it represents a new reference pole regarding cinema.