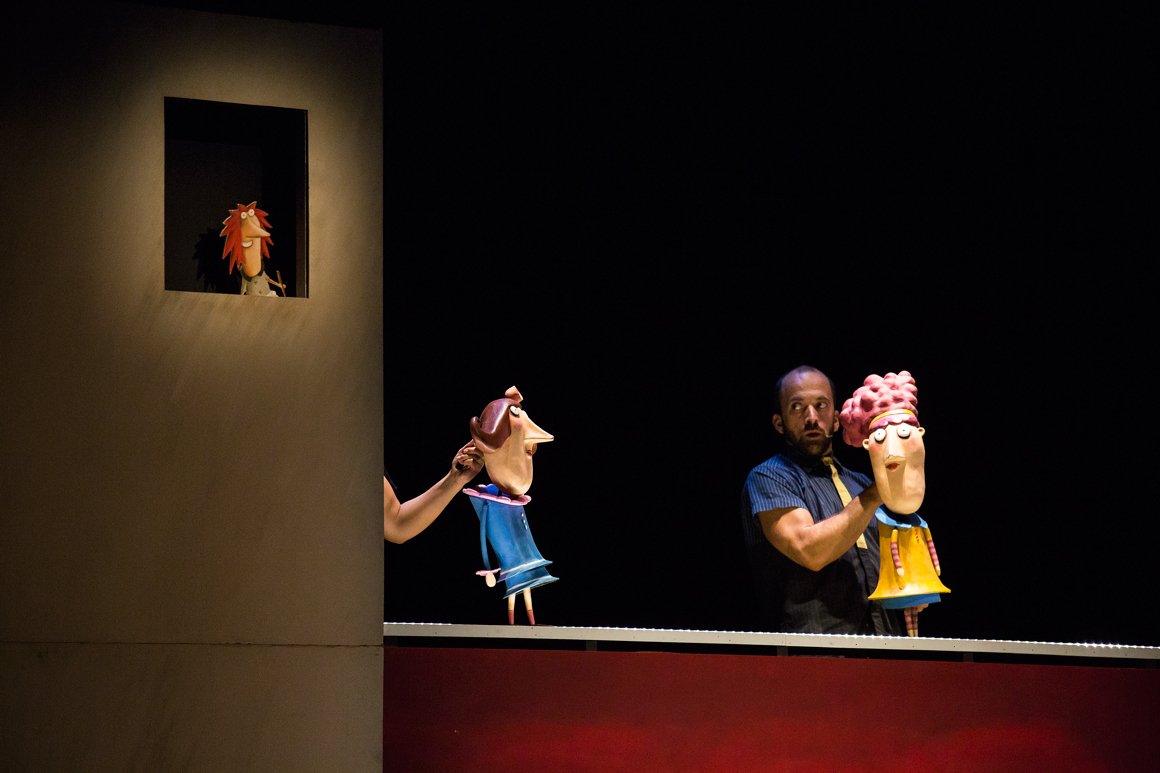 Puppet Theatre for your selfcare moments indoors
01-04-2020
Puppet Theatre is here to brighten everyone's day! The Puppet Theatre of Porto (TMP) Online Stage brings the spring season to everyone's homes. 
The performances are available at the Puppet Theatre of Porto
Facebook
and on
Instagram
till 28th June.
The shows include works from author such as Beckett or João Paulo Seara Cardoso, the founder of the company, and also stories as "Wonderland" or "Macbeth", and "Little Thumbling".
Besides these online performances the TMP invites for a
virtual visit
to the Museum of Puppets of Porto, where objects and materials that show a little bit about the history of the company.
This is something to look forward to, no doubt.