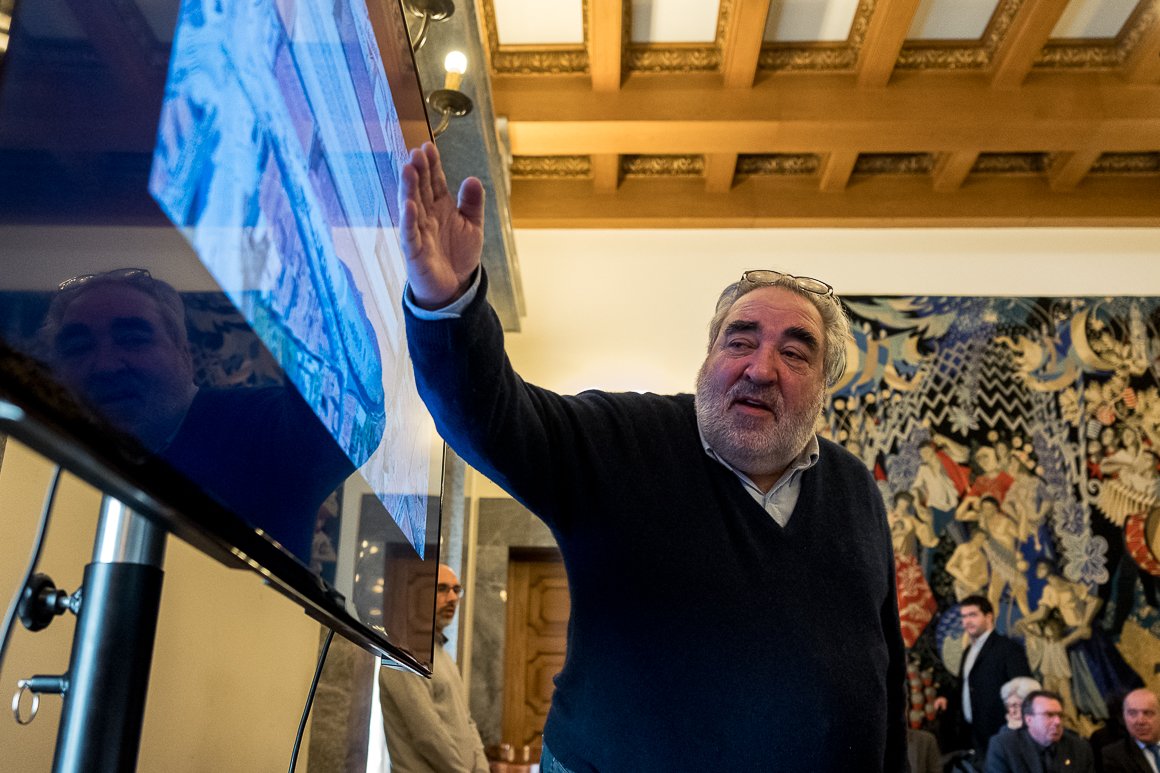 Portuguese architect Eduardo Souto de Moura is the 2019 Arnold W. Brunner Memorial Prize winner
18-04-2019
Portuguese architect Eduardo Souto de Moura has just been announced as the 2019 Arnold W. Brunner Memorial Prize winner by the American Academy of Arts and Letters.
The prize awards US$20,000 to an architect of any nationality who has made an important contribution to architecture as an art. The award was established in 1955 and winners of the last editions include Phyllis Lambert, Sheila O'Donnell and John Tuomey, Alberto Campo Baeza, Kathryn Gustafson, and Diébédo Francis Kéré.
"[feeling] inevitable" and having a "timeless and profoundly humanist quality." This was how jury chair, Annabelle Selldorf described the work by Eduardo Souto de Moura, who was selected from a group of 33 nominated individuals and whose body of work includes prominent projects such as the Estádio Municipal de Braga in Braga, Portugal (2003), the Burgo Tower in Burgo, Portugal (2007), and the Paula Rego Museum in Cascais, Portugal (2009).
The award will be presented during the Academy's annual Ceremonial in New York City this May.