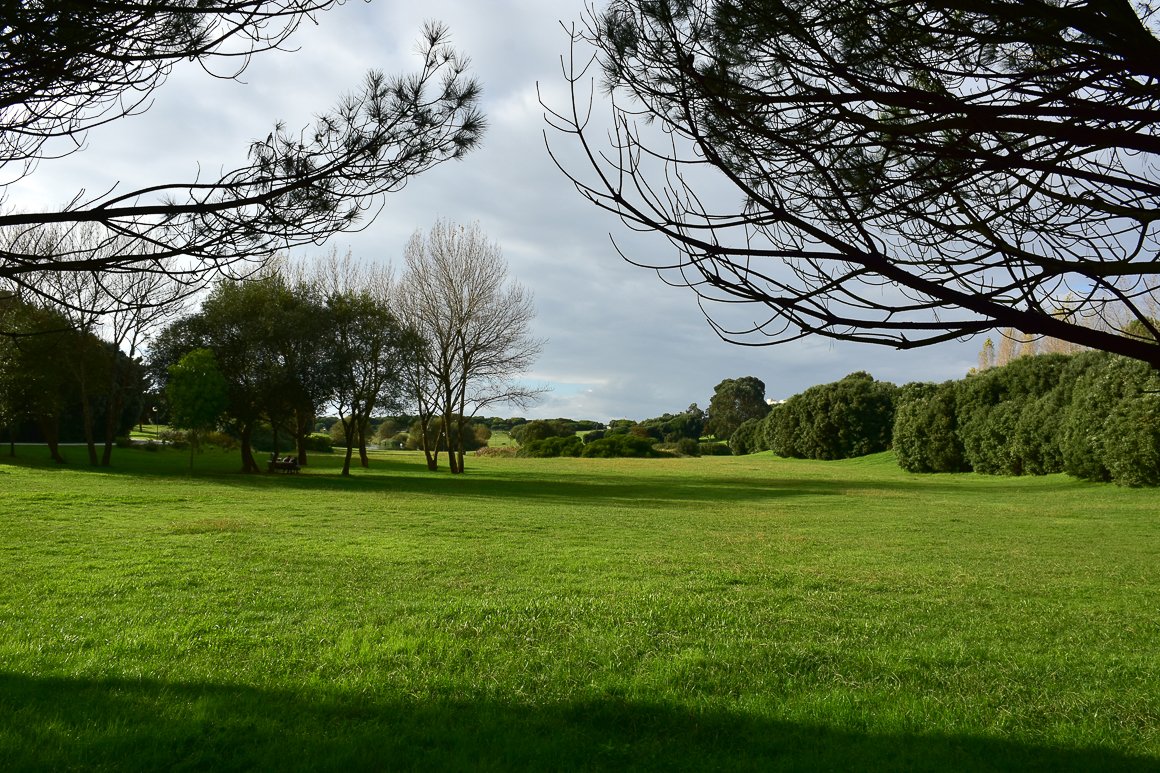 Porto wins Green Flag award and gives Portugal the international mark of quality
16-07-2019
The City Park, the Jardim do Passeio Alegre and the Porto Botanical Garden in Porto now bear the international mark of quality as they have been distinguished with the "Green Flag" award, granted by the NGO Keep Britain Tidy.
Portugal has joined the "Green Flag" scheme in 2019 as "the Northern city of Porto demonstrated their commitment to maintaining high quality public spaces with 3x straight wins including Jardim Botânico do Porto, Jardim do Passeio Alegre and the 83 hectare Parque da Cidade - the largest urban park in the country", reads the official website of Keep Britain Tidy.
There are currently a total of 2096 green spaces that have gained this recognition of excellence at world level and 14 countries included in the "Green label scheme", namely Portugal, Australia, Belgium, UK, Finland, Germany, Mexico, Holland, New Zealand, Scotland and Sweden.
The three sites awarded the "Green Flag" in the city of Porto met the judges criteria, raising the standards of parks and green spaces. That is too say that this was the "culmination of everything done well". In fact, all the sites are welcoming places with high standards of management, maintenance and ease of access, which makes people feel that they are in a cared-for place.
According to vice Mayor Filipe Araújo, who is also Councillor for Innovation and Environment, "Porto aims at designing itself in a "green" way, caring for environmental issues, as well as management and meeting community expectations. This international award represents the joint efforts by the community and the Municipality towards rehabilitating and renovating green spaces in the city".
Carl McClean, Green Flag Award International Development Manager states that ""it's a fantastic year for the Green Flag Award, and that means it's also a fantastic year for visitors to parks and green spaces. The Award continues to ensure that these much loved places meet an internationally recognised standard of good maintenance and sound management and are recognised for the benefits they bring to the people that use them - making our towns and cities around the world happier, healthier and greener".
Click
here
for further information.