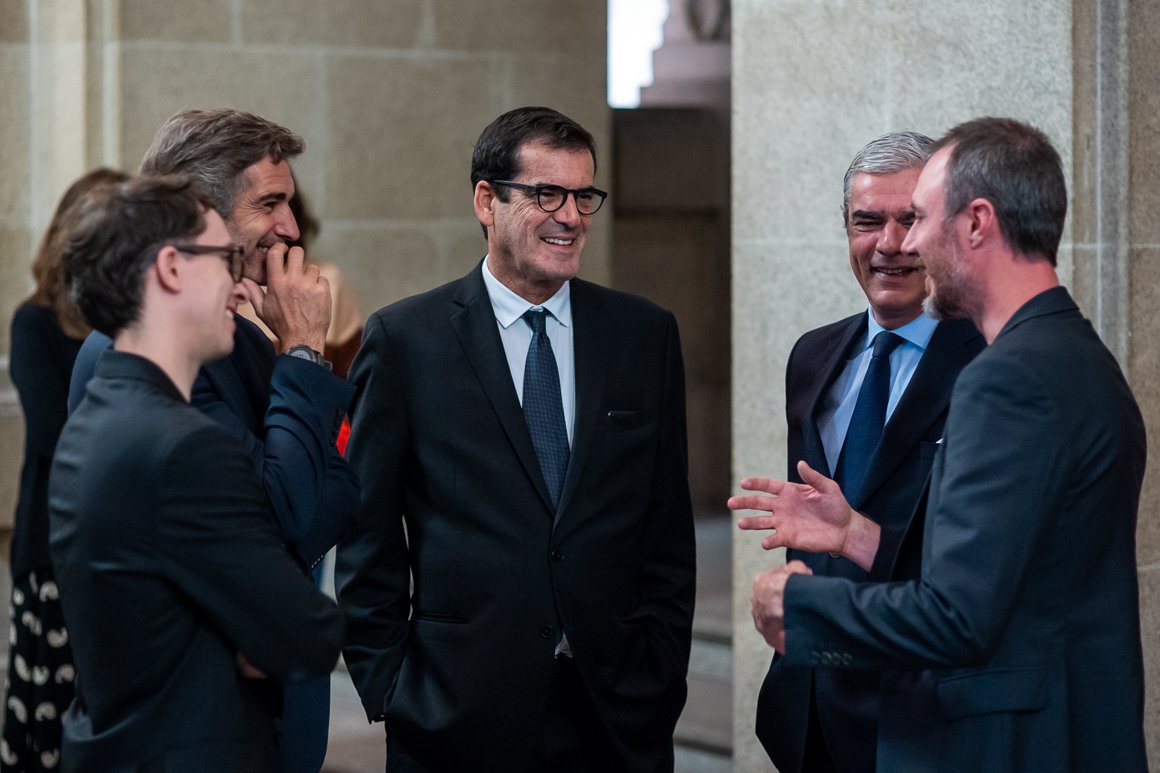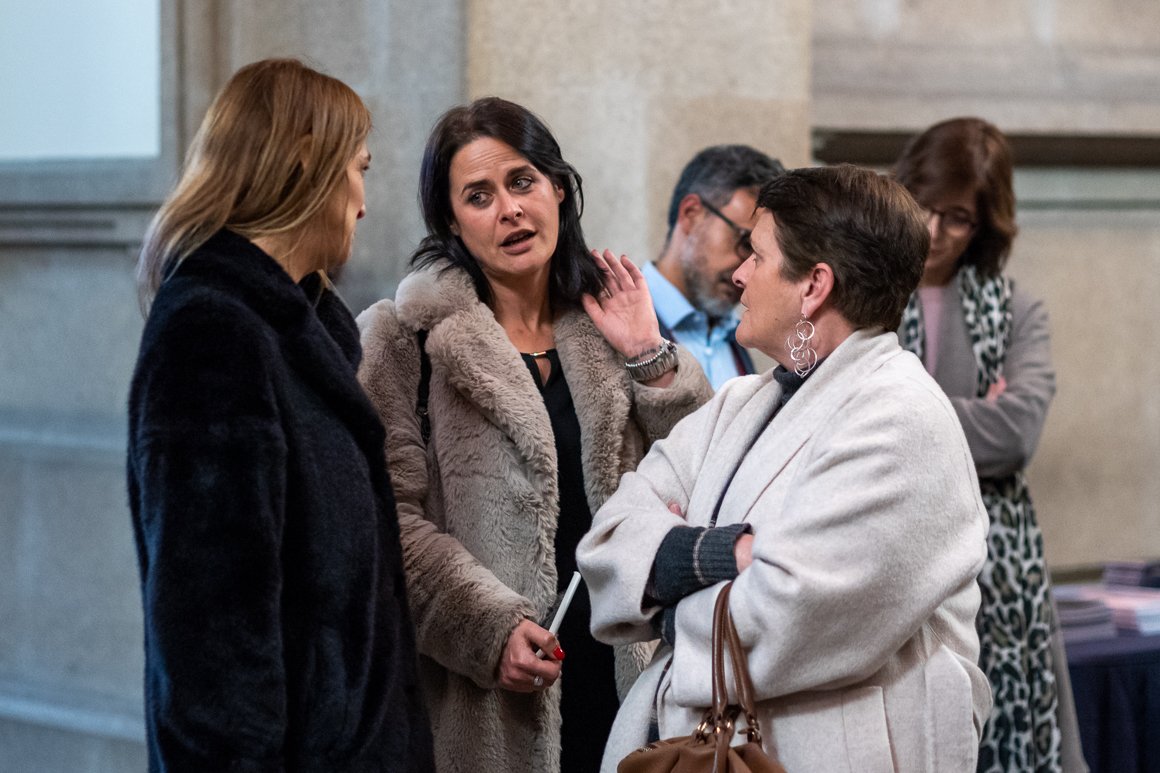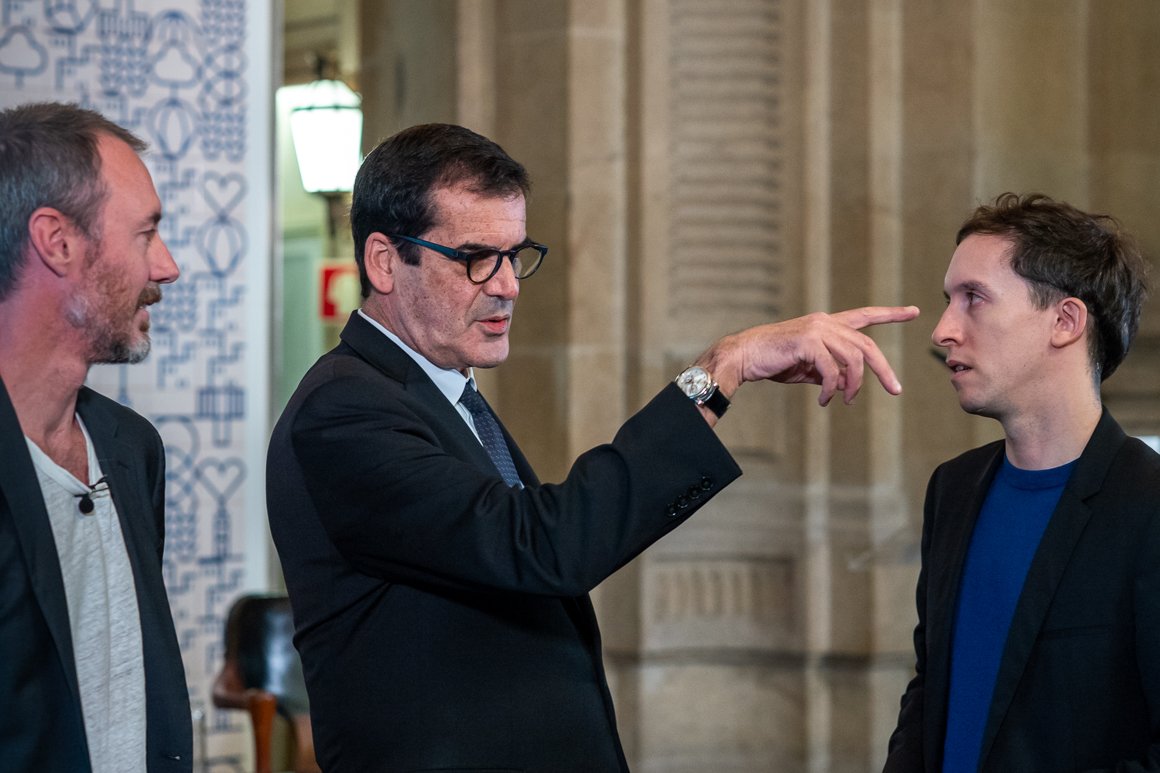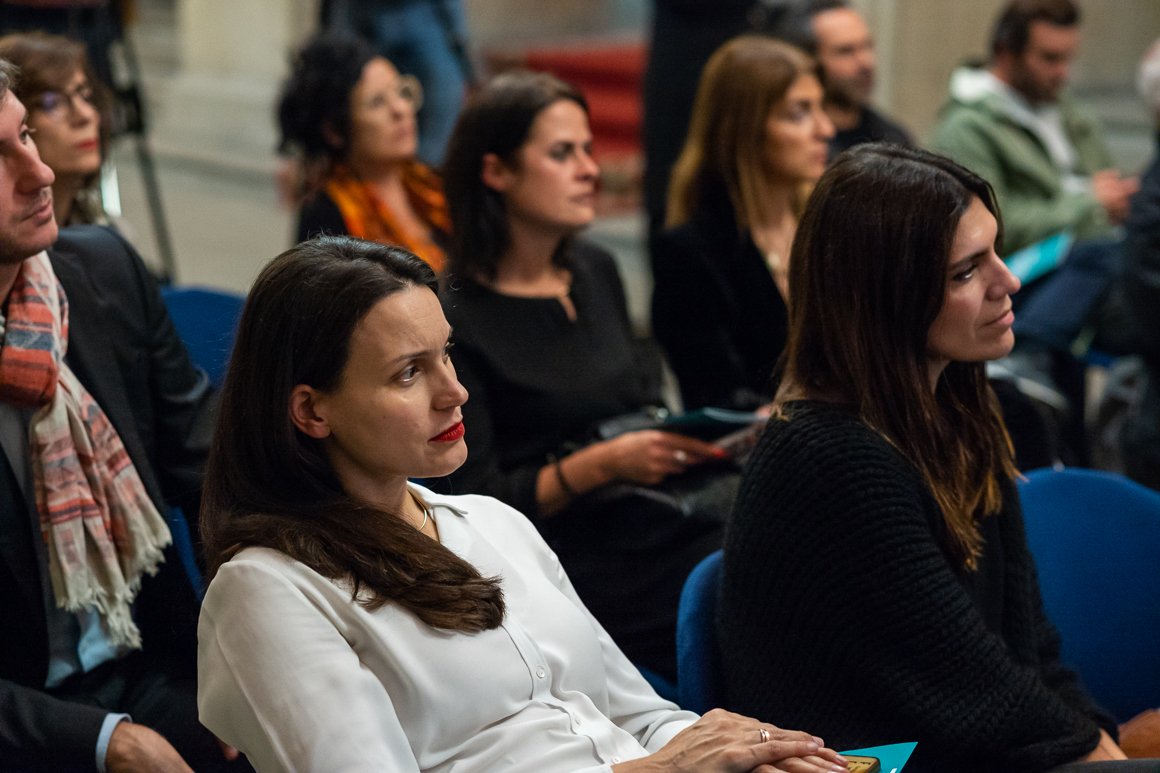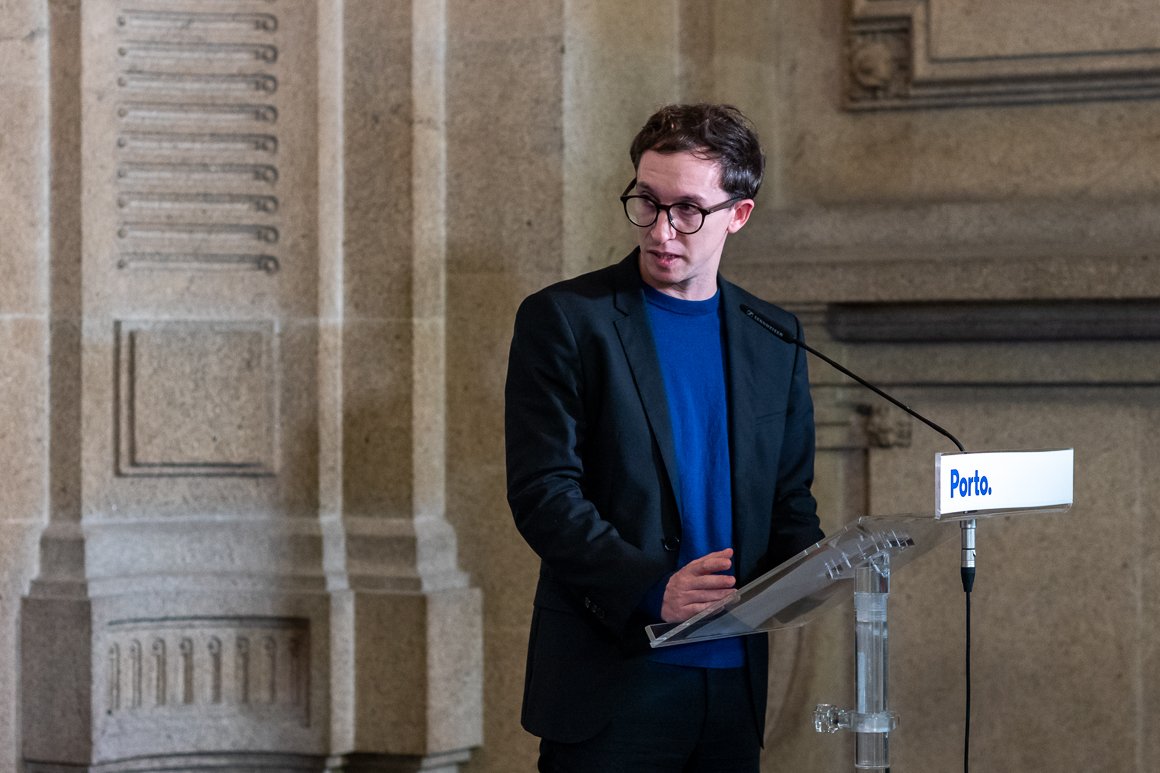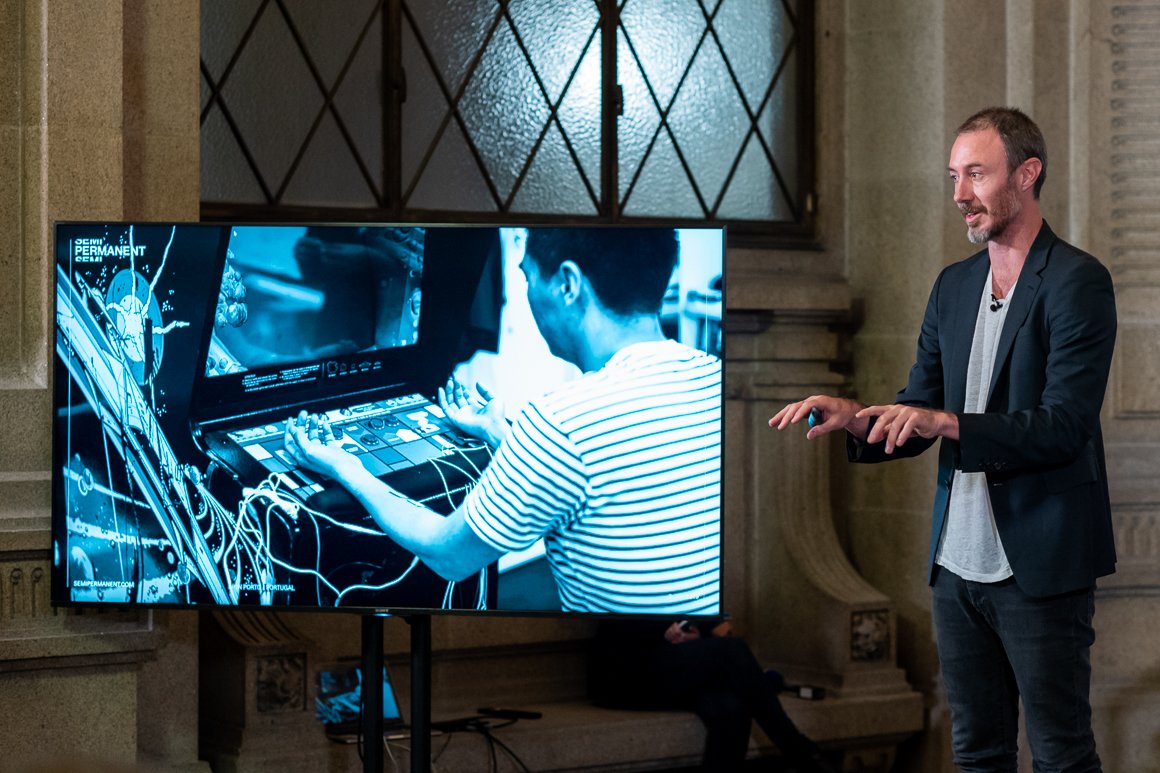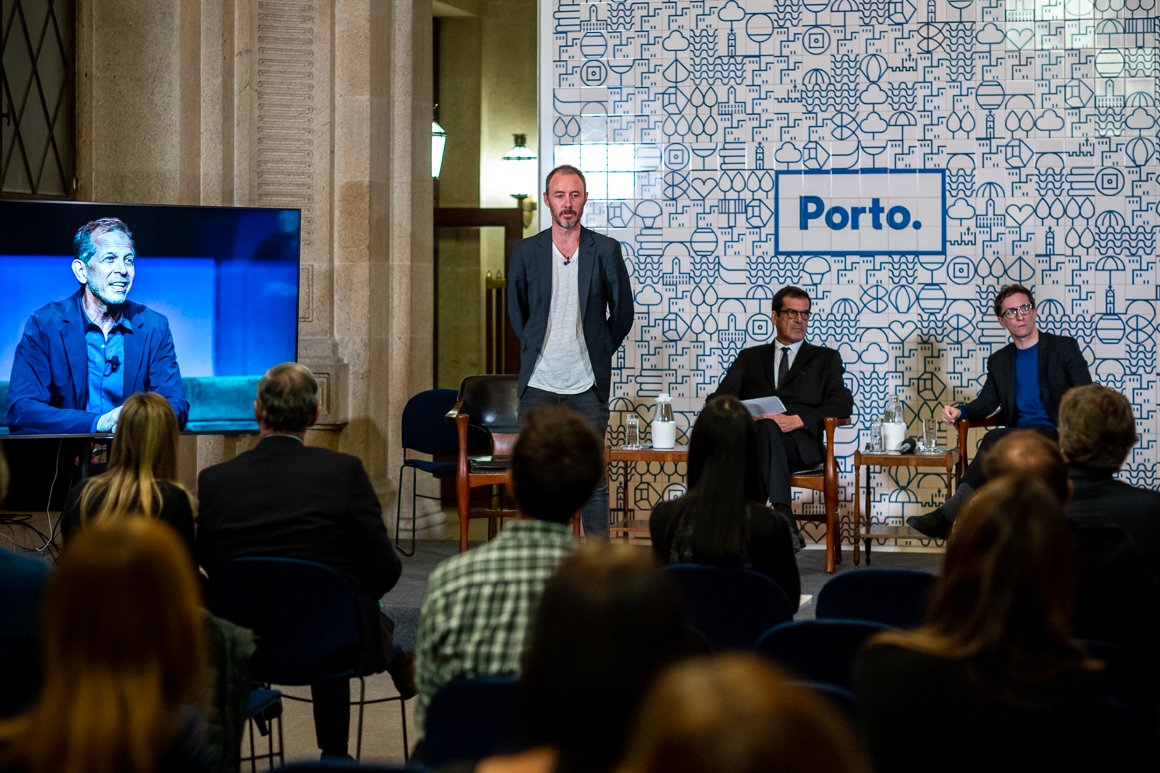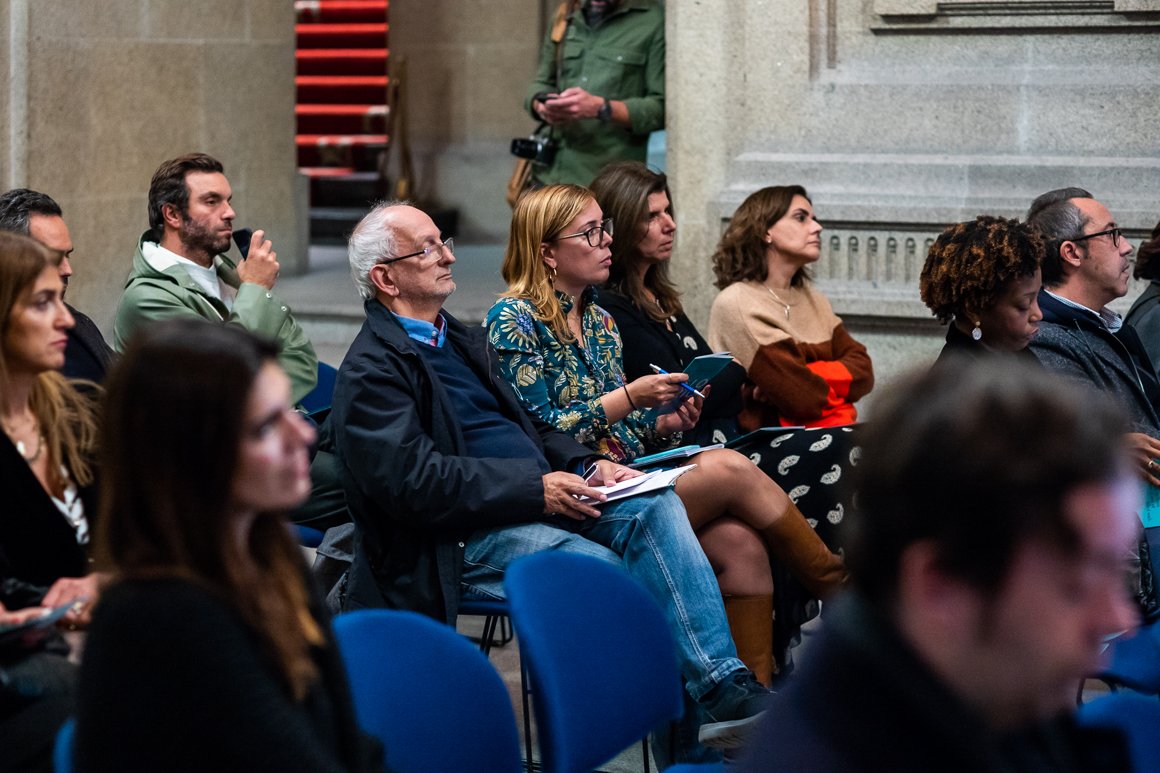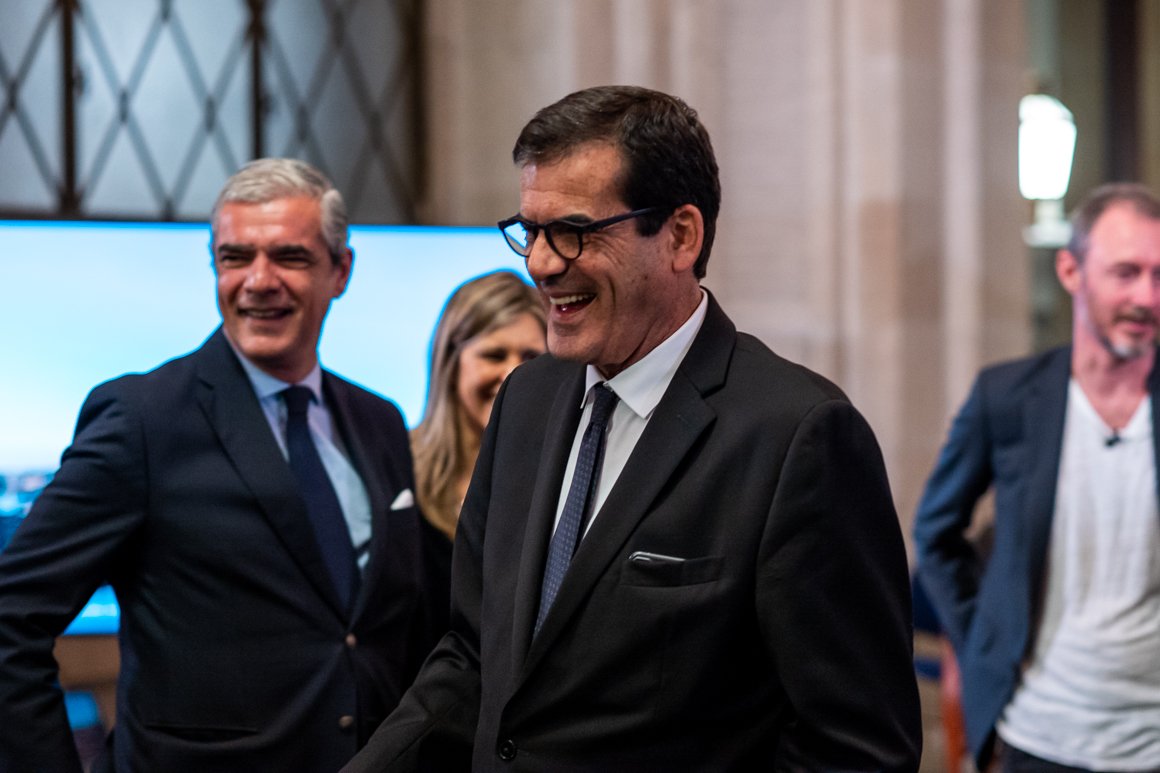 "Porto was the obvious choice to be the European home to Semi Permanent for the next three years", stated founder Murray Bell
10-12-2019
"Porto was the obvious choice to be the European home to Semi Permanent for the next three years, as it is a hub of Design, which galvanises innovation and creativity", stated Murray Bell.
This was the official announcement by Semi Permanent's founder and CEO, Murray Bell, who flew 26 hours from Sidney to Porto to declare The Invicta as the chosen city to host Semi Permanent 2020, in a ceremony held at Porto City Hall yesterday, at 5pm.
Also present at the ceremony were Mayor of Porto, Rui Moreira and Director of Contemporary Art and Cinema at the Municipal Company Ágora, Guilherme Blanc.
"We consider Semi Permanent a Design Platform, it is not just an event, largely we do events, but we also produce contents, and sort of create pieces of information, stories on digital format or print format", Murray Bell clarified.
Murray's unique relationship with the creative community and businesses across the globe provides a rare, neutral platform that acts as a facilitator for authentic collaborations. He has worked with the likes of Banksy, Alicia Keys, Michel Grondry, Oliver Stone of the Coppola family, just to mention a few.
"In 2020 we're bringing the best of Semi Permanent to Porto (30-31 October) for the very first time. As the new European home of Semi Permanent, the program will include two-days of talks, exhibitions, installations, parties and experiences designed with the city, it's people and it's ideas in mind. Our first speaker and artist lineup will be announced at the end of January 2020".
What Murray was able to share at the moment was that there will be the exhibition "The Panic Office", and an immersive installation experience between Stanley Donwood, Thom Yorke, Radiohead and Atoms for Peace, who will come to Porto as part of the event program.
About Semi Permanent Porto, "whose theme is Restless", Murray adds that "it all started with Filipe [Carvalho], to whom I sent a blind tweet from my personal account to see if someone in Europe was interested in collaborating and bringing the event to Europe. And Filipe did two things: he went to see me in Australia and then he introduced me to another Filipe [Canto Moniz]", Murray explains.
For two days in October 2020 - 30 and 31 - Porto Customs "will host a collection of speakers from across the creative spectrum, whose lessons and experiences will inspire, enable and galvanise you to transform your own community in response".
Regarding Semi Permanent Porto "we have to be vague about the lineup, but we will have the "Panic Office" exhibition and immersive installation, jointly organised by Stanley Donwood and his closest friend Thom Yorke, and also the "rare" event by Google, created by Tara McKenty, and is linked to inclusion and diversity in the technological industry".
Murray Bell thanked the partners "for making it all possible", namely Turismo de Portugal, Moon and the City of Porto, especially Mayor Rui Moreira, who from day one "joined efforts to making this a reality".
Rui Moreira, in turn, declared that "this is an event that has Porto written all over, as restlessness is something that we identify with and it is also related to events already happening in Porto, like Porto Design Biennale, which concluded yesterday, as the city of Porto has design, culture and the link to economy. I am sure this event will be a success".
Semi Permanent started as a design blog ?Design Is Kinky' in 2001. It is a creative and design thinking platform, based in Australia and operates globally. From then on, Murray's team has organized plenty of live events around the world, published content in books and digitally and have just rebranded their visual identity.
Tickets and lineup will be announced in January 28, 2020. Stay tuned.