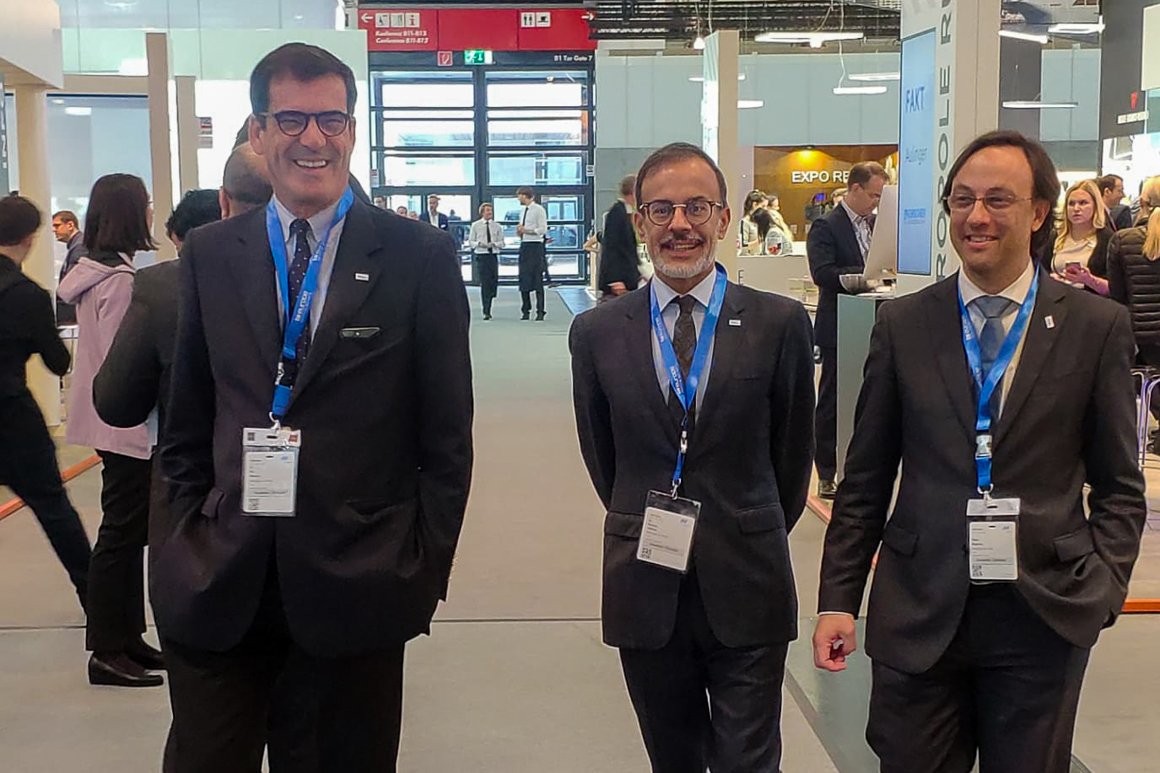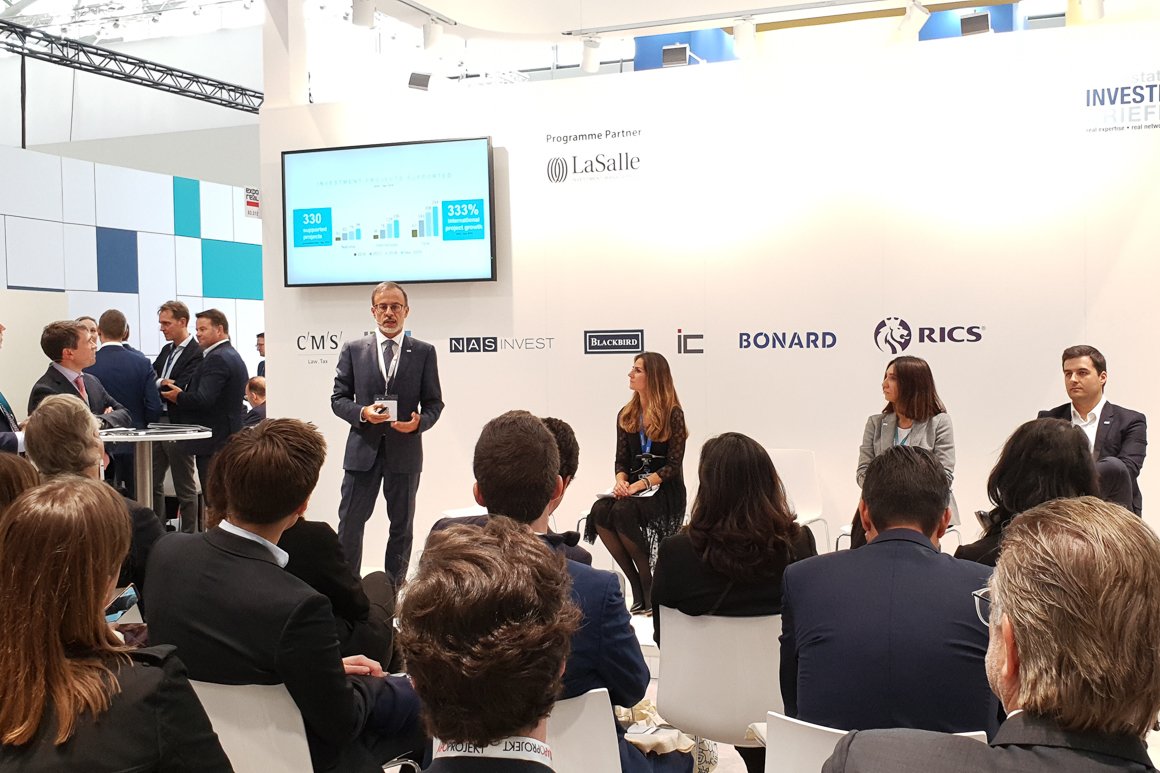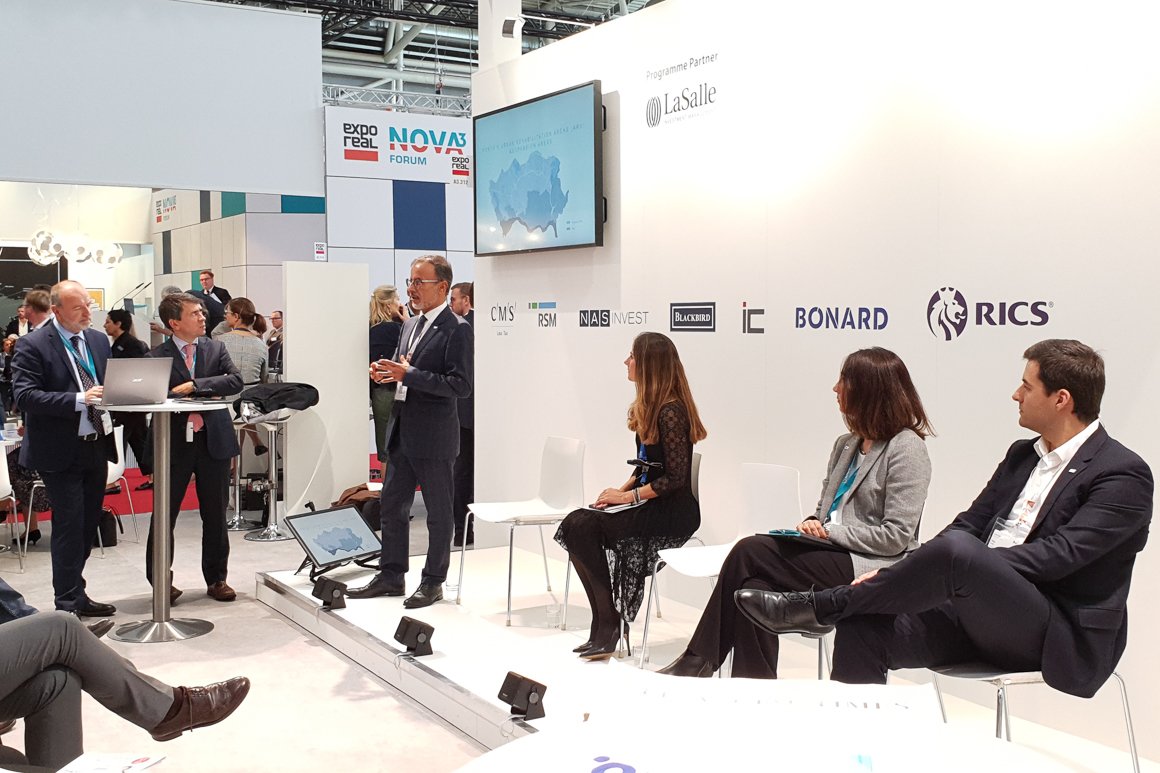 Porto travelled to Munich and is an Expo Real 2019 exhibitor
07-10-2019
Expo Real 2019, held in Munich, Germany, kicked off today and runs till 9th October. Porto is part of the discussion panel "Porto - A New Investment Opportunity", on 7 October, at 3pm, with Ricardo Valente, councillor for Economy, Tourism and Commerce, as a keynote speaker. 
Expo Real is the international trade fair for real estate and investment, the all in one place business platform for the entire sector. Last year, the Fair registered the record number of 2095 exhibitors, from 41 countries and 45058 participants, from 72 countries.
Porto is a city that backs technological companies and takes on a prominent role in shaping its landscape, specifically by integrating change and technology into its DNA.
Furthermore, the University and the Polytechnic of Porto play a fundamental role when it comes to cultivating in-house research and educational capabilities.
As regards the participation of Porto in Expo real, via InvestPorto, the Municipality of Porto has focused on important assets, namely the opportunity to initiate business, present or even initiate projects.
This major event is the ideal platform for networking and making new contacts. In that line, InvestPorto has invited some of the Portuguese leading companies in the sector to be present at the "Porto." Stand, namely CCA Law Firm, CIVILRIA, Lucios, PLMJ, Predibisa, Sonae Capital, Telles and VPM.