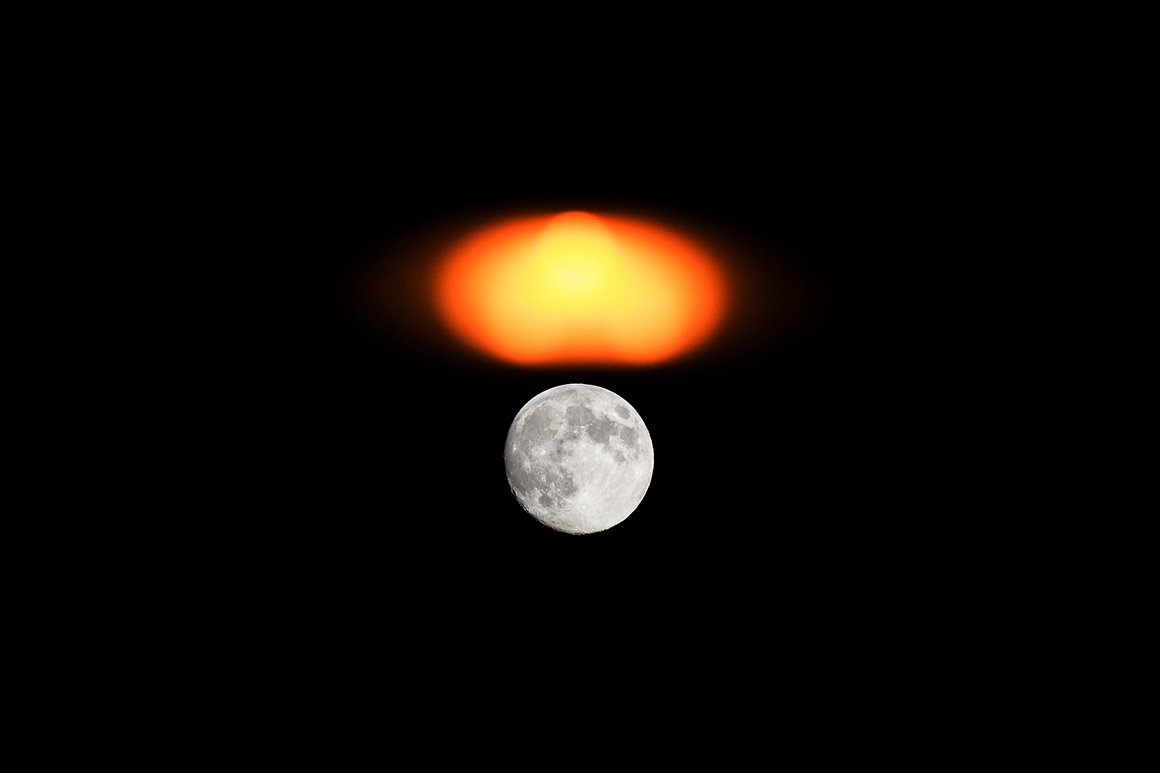 Porto Planetarium - Living Science Centre invites for a month in space
10-08-2020
Porto Planetarium - Living Science Centre
offers out of this world experiences this Augusto, with six types of different immersive experiences, from Tuesdays to Sunday. Sessions kick off at 4pm up to 26 people at a time. The Planetarium is closed on Mondays. 
Take advantage of school holidays and head to Porto Planetarium - Living Science Centre, of the University of Porto located at the Rua das Estrelas (aka Street of the Stars! Amazing, right?), near the Teatro Municipal do Porto - Campo Alegre and the recently renovated University Stadium.
Embrace the reorganised programming with sessions for the entire family that will please everyone, old and new. Expect no less than an amazing telescope for an incredible night watch adventure: the history of life that unfolds a cosmic narrative, or even the awakening of the Space Era, how it was like to start discovering other worlds, and let's not forget our brightest star - the Sun - with the screening of an immersive documentary produced by Theofanis Matsopoulos, jointly with the European Southern Observatory (ESO).
These and other amazing adventures await for everyone. See
here
for full information or contact via phone number 226 089 800 or email bilheteira@planetario.up.pt.