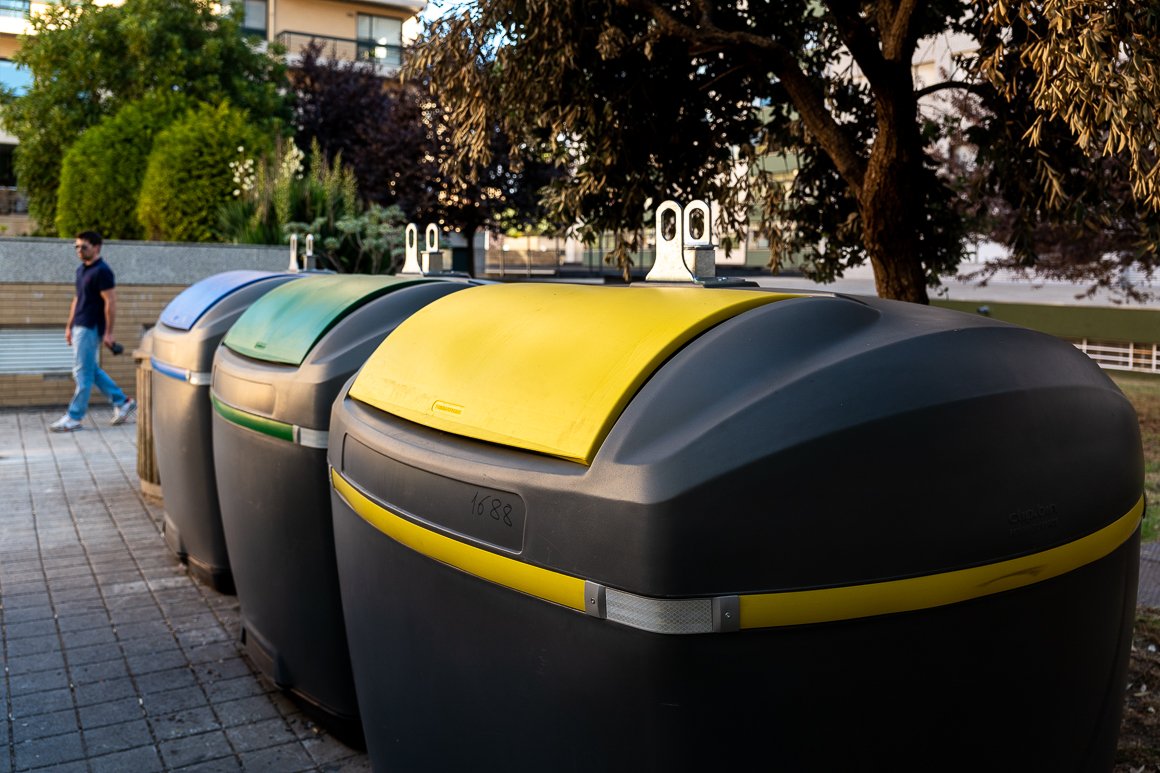 Porto overruns goals for collection and recycling waste streams
21-01-2020
Porto has increased the level of collection and recycling waste streams that it had set for 2019, as revealed by the analysis to the latest compiled report by the municipal company Porto Ambiente.
The figures available for 2019 show a steady rise in the selective segment of 11.3% and the overrun of the landfill goal in 10%, as established by Lipor, with Porto sending less than 1% of waste to controlled landfill. This means that the city is in line with the best European practices regarding the Zero Landfill policy.
Such positive outcome derives from the collaboration and participation of all citizens and those people working, day and night, for a clean city, an essential collective contribution for the current situation at the Invicta, one of the reference cases for best practices in Europe.
More information at www.portoambiente.pt