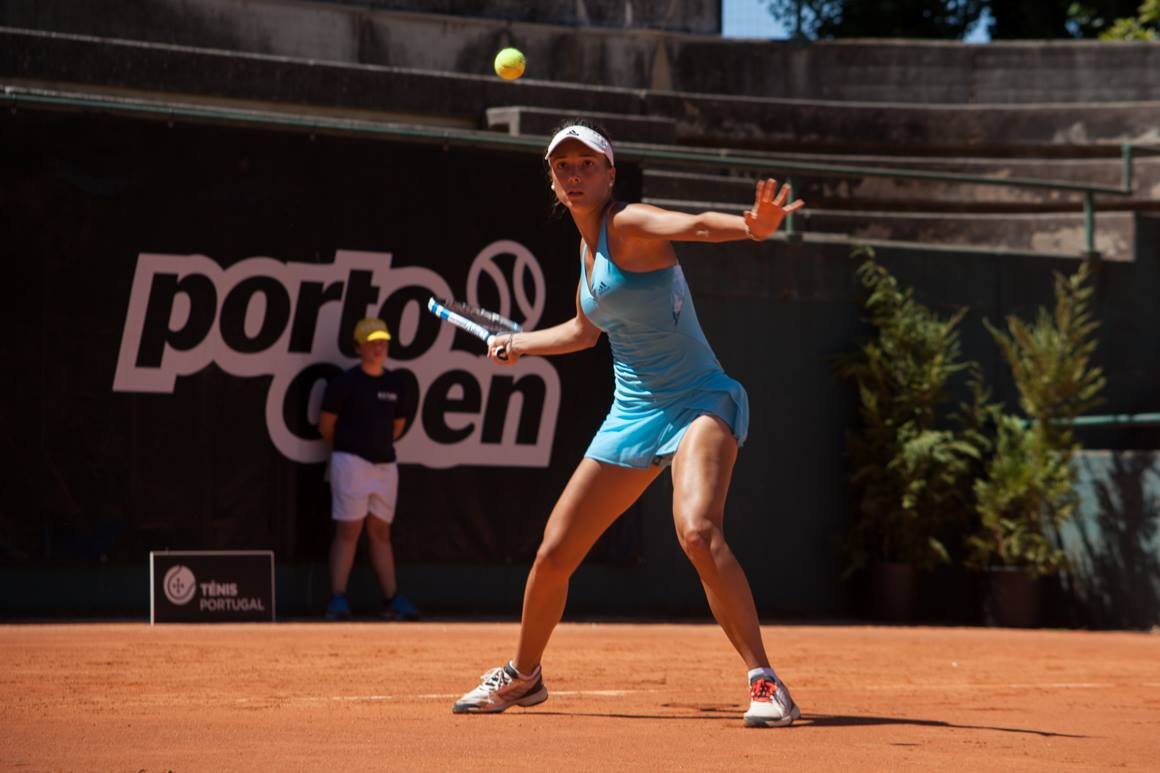 Porto Open will be the home of Tennis and celebrates 20 years of this sport
12-07-2019
Porto plays host to the Porto Open 20th edition, from 22 to 28 July at Monte Aventino Sports Complex. The best of national tennis players and some promising international players of this sport gather at Porto Tennis Club. The 2019 tournament matches will be played on hard courts, which is a novelty this year. 
This competition is the Portuguese leg of the World Tennis Tour, and the cash prize is the same both for women and men: 50 thousand dollars equally shared.
The Qualifying will take place on 22 July and the main matches will happen between 23 and 25 July. The quarter finals of singles and doubles will be held on 26 July.
Women's and Men's Finals will be held on 28 July, respectively at 11am and 2.30pm. All matches are access free.
The main competition of Portuguese Tennis in Porto already is a milestone on the national arena, in the beautiful scenario of the Invicta, the city which has brought tennis to Portugal.