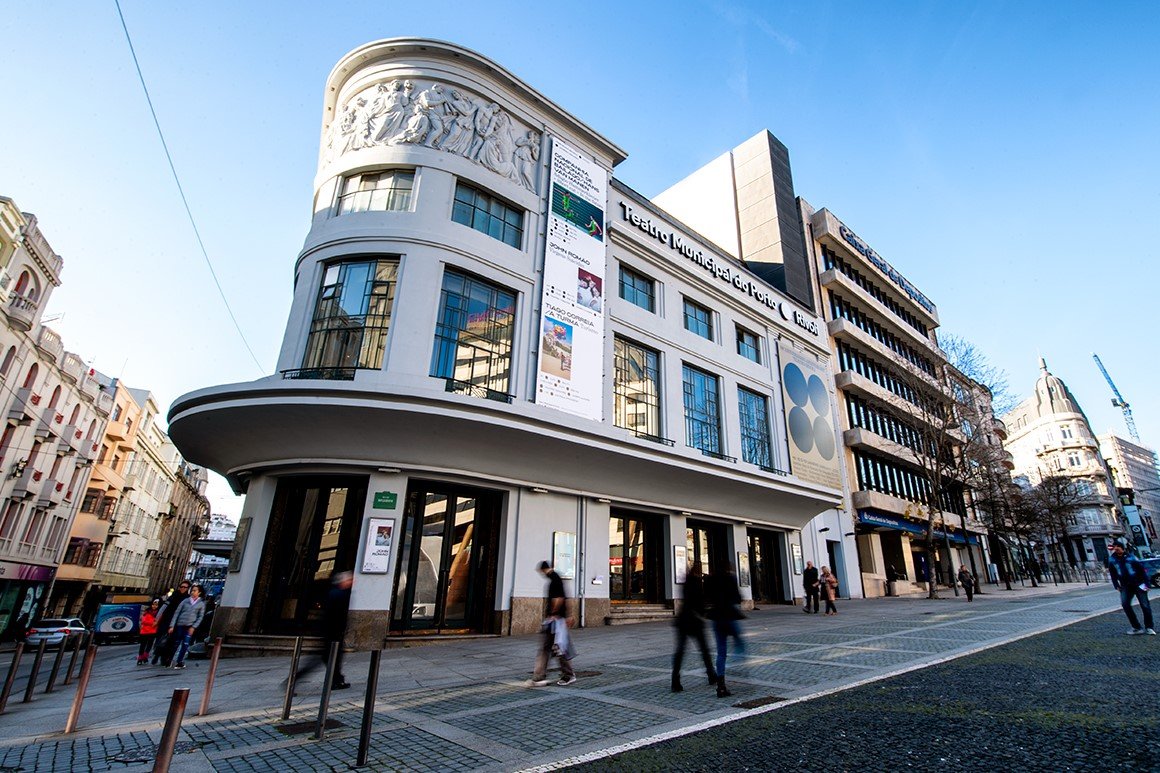 Porto Municipal Theatre promotes debate on where does culture stand today
23-09-2020
The conference cycle themed "
Modos de Ocupar
", (Ways of Occupying) curated and moderated by Pedro Santos Guerreiro, is back to Porto Municipal Theatre. The session that takes place today, 23rd September, starts at 7pm at Rivoli and will debate the state of culture amid the ongoing pandemic. 
The artistic and cultural segment of the society is among the most hindered ones at global level; the meeting "Dedos na ferida, mãos na cultura" (which means something as putting your finger in a weak spot - culture) aims at discussing issues regarding people who make a living out of this segment, and how can both central and local powers, alongside private institutions envisage that segment's future, or even how can independent companies thrive and also important, how can citizens access culture.
Rui Moreira, Mayor of Porto and in charge of Culture at Porto City Hall, is one the guest speakers to this conference, which also includes Marta Martins (Executive Director at Artemrede), Paulo Brandão (Artistic Director at Theatro Circo de Braga), Pedro Quintela (Sociologist, consultant and researcher), Teresa Coutinho (Creative, actress and member of the Ação Cooperativista) and also Zia Soares (Stage Director, actress and Artistic Director at Teatro Griot).
"Modos de Ocupar" is a free entry cycle, upon prior collection of the ticket, either
online
or at the Porto Municipal Theatre's tickets offices (Rivoli and Campo Alegre).