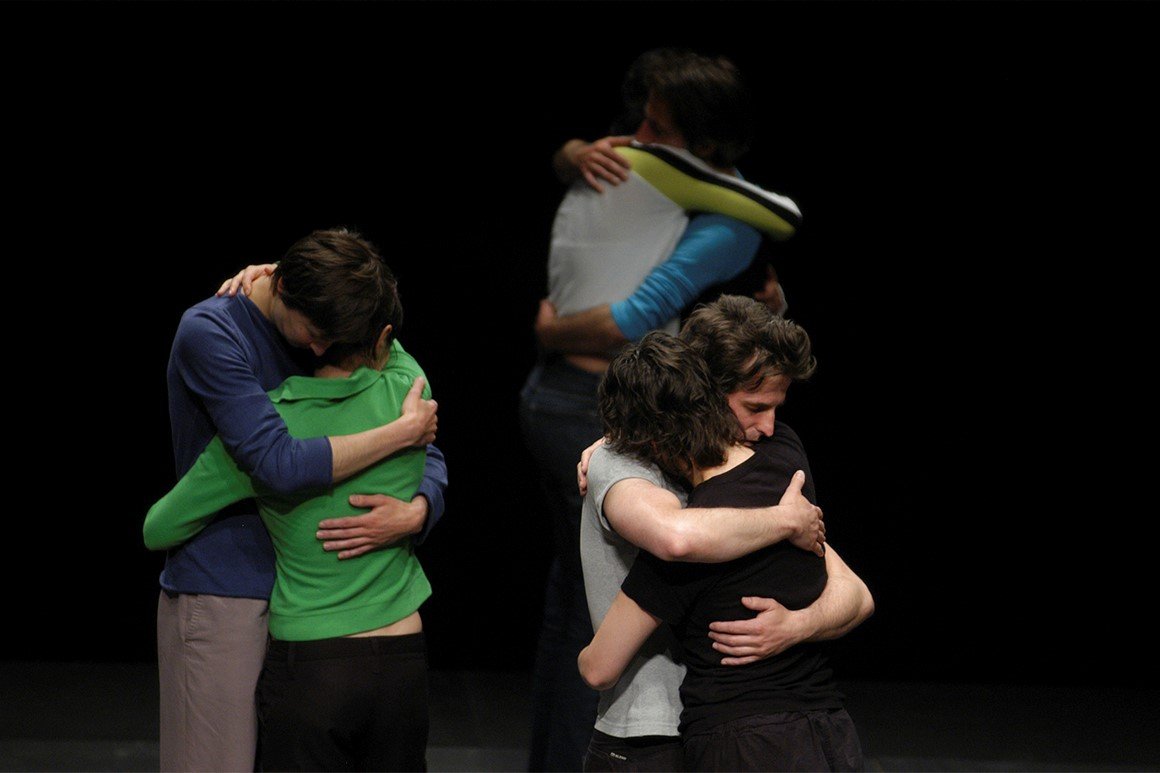 Porto Municipal Theatre launches season ticket packages for six dance performances
11-08-2020
Sample the best of Porto Municipal Theatre as this August dance shows will give you a hint of what's to come. Before the season official launch on 8th September, the Municipal Theatre of Porto provides subscriptions for six dance performances by renowned national and international dancers, namely Marlene Monteiro Freitas and Jérôme Bel.
The Teatro Municipal do Porto (TMP) resumes its activity on 17th September, six months after the lockdown due to the pandemic. Nevertheless, as early as 8th September, the 2020/2021 season is officially presented at the Grand auditorium of Theatre Rivoli, at 7pm.
As usual, entrance is free, but this time with limit capacity (50%). However, this live presentation is streamed on radio or online.
"Retomar Ligação" or "Resuming Connection" is the telling title of this new season programming that furthers until the beginning of 2021 and features debuts, show rescheduling and festivals.
The Assinatura 6 (Subscrition 6), which cost 40 euros, is available till 25th September and grants entrance to the following dance shows: OCD Love, Mal - Embriaguez Divina, For four walls + RainForest + Sounddance, Canzone per Ornella + Postcards from Vietnam, The show must go on, Chronicle + A Mesa Verde.
It can be purchased at the ticket office of Theatre Rivoli and Theatre Campo Alegre (after reopening, as they are currently closed for holidays) or at the
BOL
.