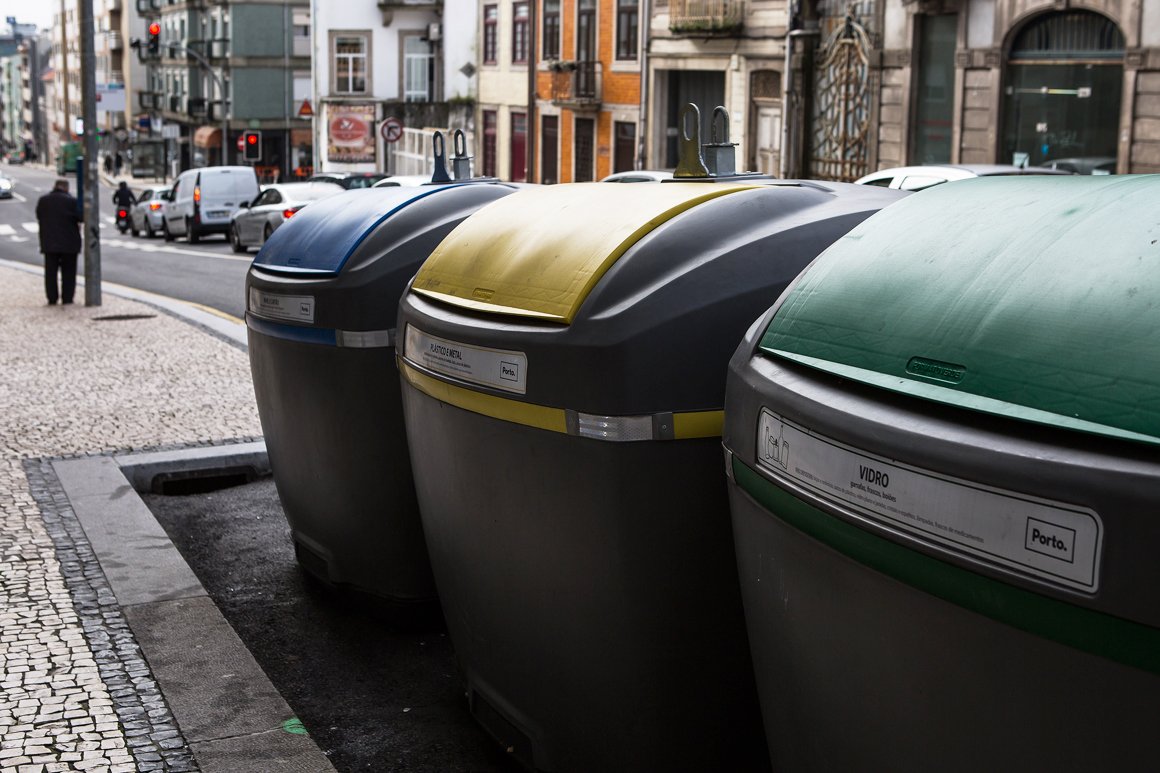 Porto Metropolitan Area achieves the highest recycling rates ever
31-03-2020
The citizens of Porto and the other seven municipalities that are part of LIPOR have recycled over 8.5 tons of materials in 2019; also, less than 2 tons of waste has been delivered in the same period.
Last year, 1.9 tons of biowaste were delivered to LIPOR, which represents less than 4.24% in 2018. Over 6.6 tons of waste were routed to recycling in recycling bins, recycling yards and problem material collections, which represents an increase of 13.58% than in the same period of 2018, of plastic and glass.
Conversely, the citizens of the eight parishes that are part of LIPOR produced less than 2 tons of waste, which represents less than 0.51% than in 2018.
It should be highlighted that Porto was able to surpass, still in 2019, the goals it had set for 2020, regarding the waste recycling rate.
This report is available for consultation at the Porto Ambiente Municipal Company website.
Moreover, the city is in line with the Zero Landfill policies, as the city has sent less than 1% of its residues to the LIPOR sanitary landfill. Also, the selective waste selection grew about 11.3% .
LIPOR
- Intermunicipal Waste Management Service of Greater Porto (Portugal) - is the organisation in charge of the integrated management of municipal solid waste generated by 8 municipalities from the Porto Region (Espinho, Gondomar, Maia, Matosinhos, Porto, Póvoa de Varzim, Valongo and Vila do Conde).