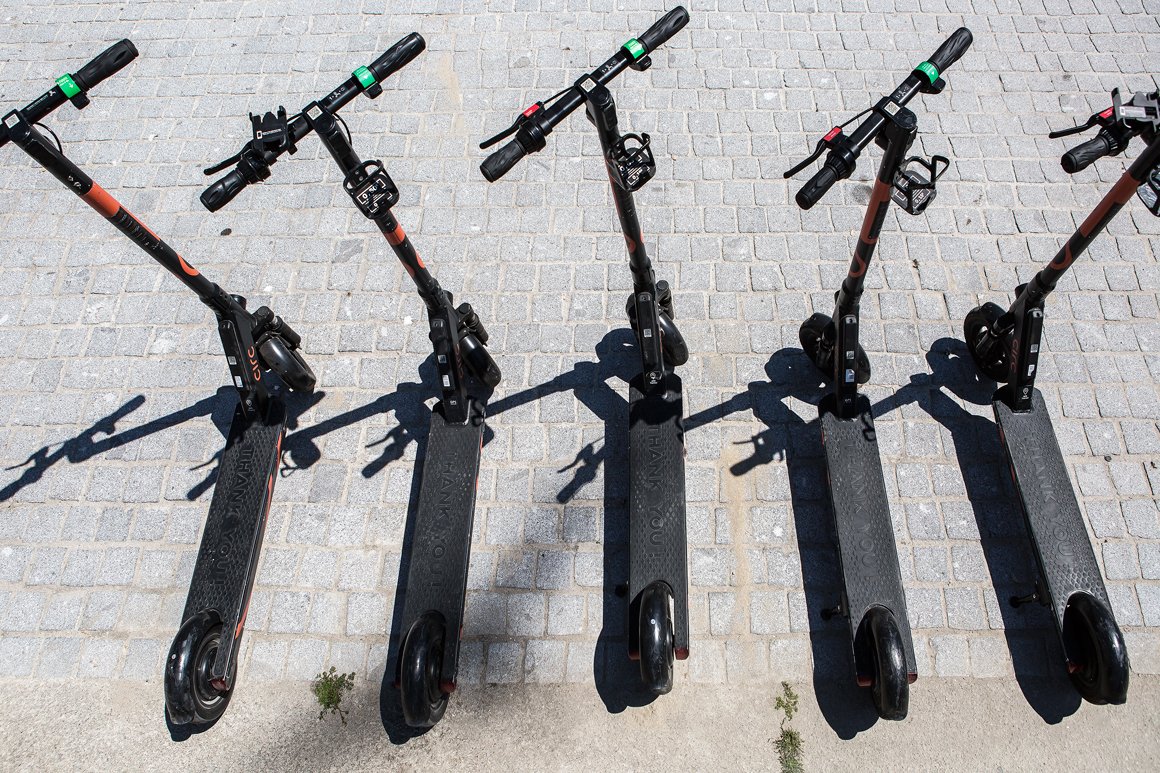 Porto is on the way to a solid basis for sustainable, safe and smart city mobility
13-02-2020
With the rapid increase in mobility, there is a strong need for optimal use of existing infrastructure in and between cities.
Accessibility and liveability of cities are key values for both citizens and road authorities. Hence, Porto is betting on Smart Mobility technology in order to offer citizens new possibilities and applications regarding mobility, all the while reducing CO2 emissions.
Bird, Circ and Hive are the three operators, which were granted licence to share riding scooters and bicycles on public roads, starting March 2020.
These operators will make available cycles or motorcycles for short time periods and with no need of a parking dock.
Allowances to operators were granted at public auctions, for a period of five years, to Bird, Circ and Hive, "all of them have already operated in Portuguese cities"; operations should start this March and "this is an important step forward regarding the promotion of non-polluting means of transportation in the city, whilst improving air quality".
This transportation system will boost the use of shared transportation programmes, which are an excellent alternative to the automobile when it comes to short distance travels, and an optimal complement to public transportation. Allotment areas will be indicated in the Porto City Hall website, where the interactive map, which will be constantly updated, will be made available.
Porto City Hall is pioneer regarding smart mobility in the city, as it prepares the regulation of shared transportation programmes, namely dockless bicycles and scooters that are deployed in the public right-of-way for use by members, customers, or the general public.