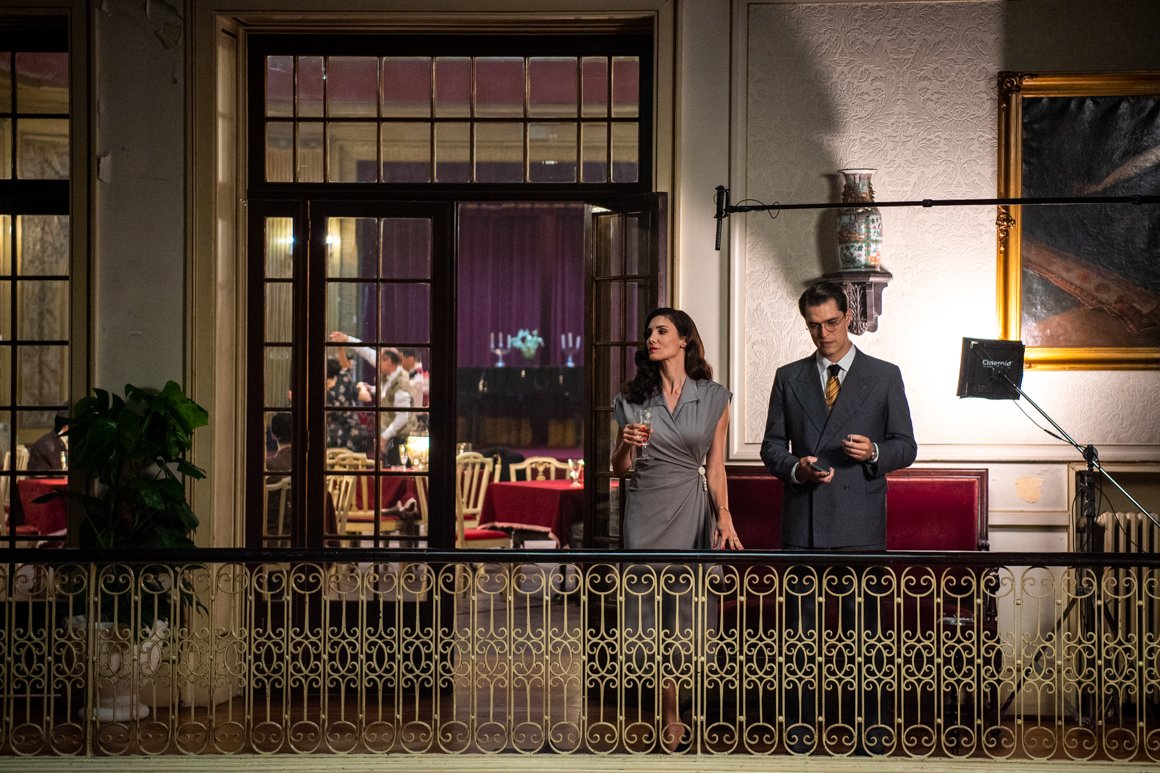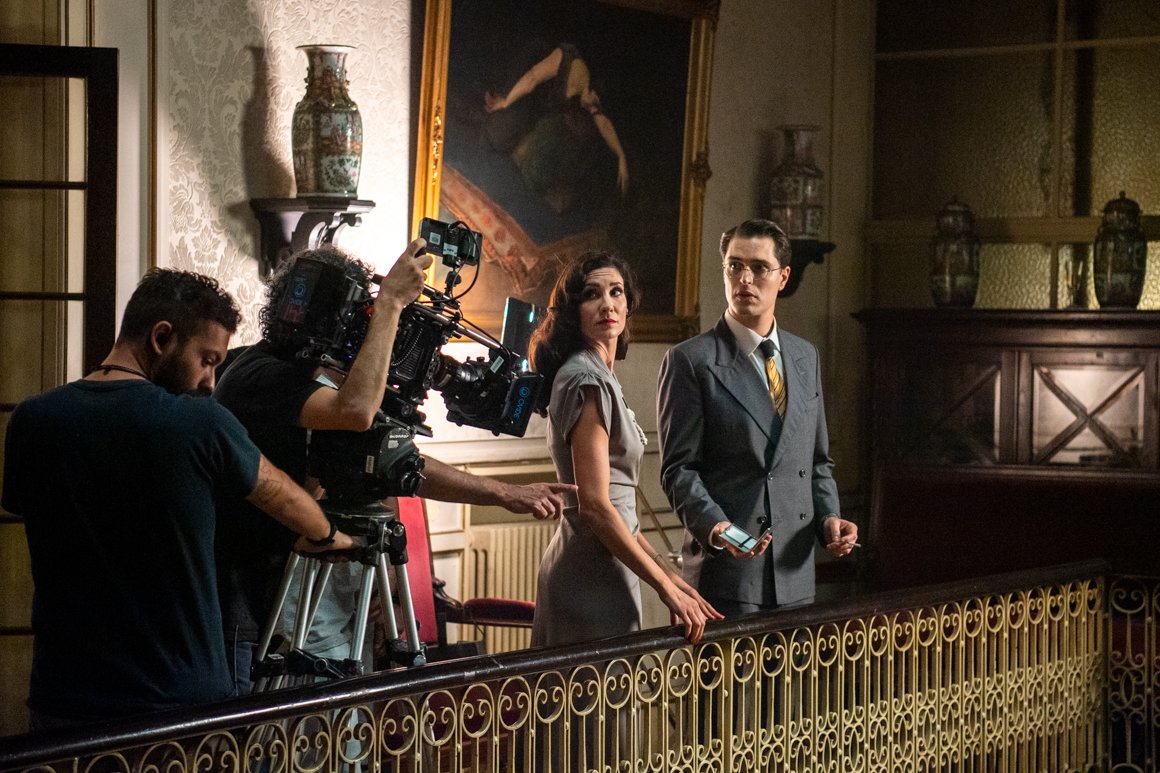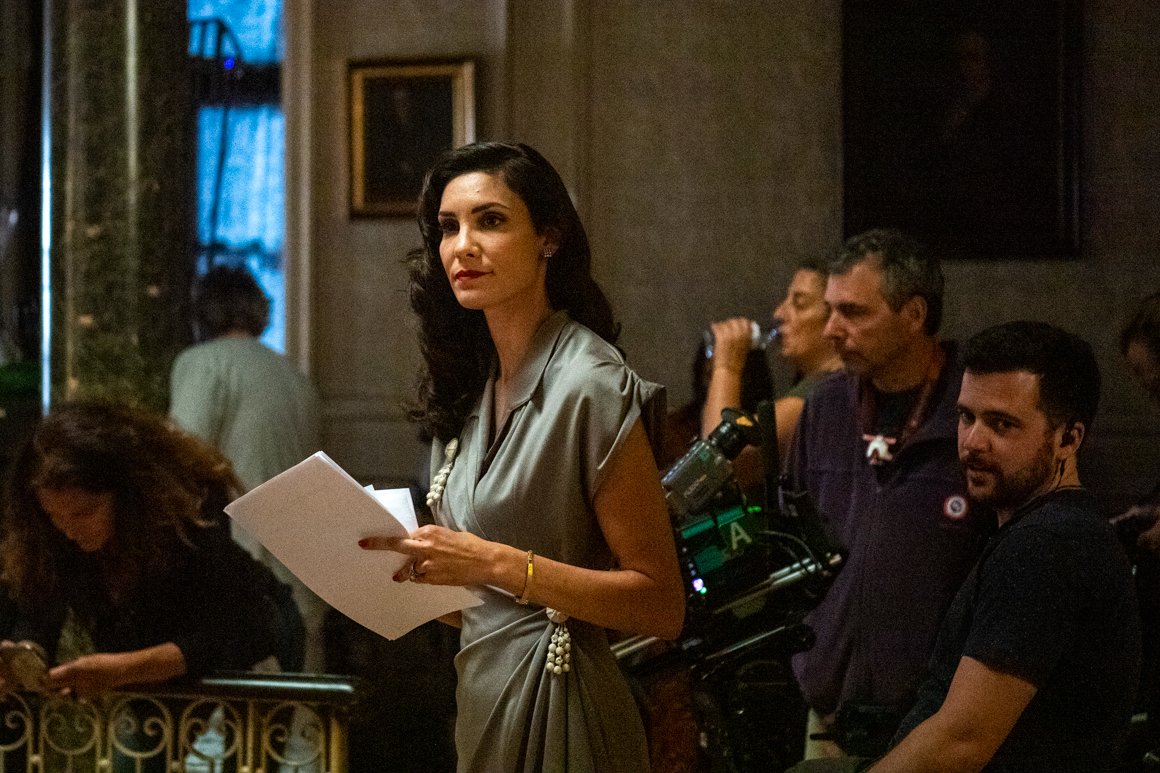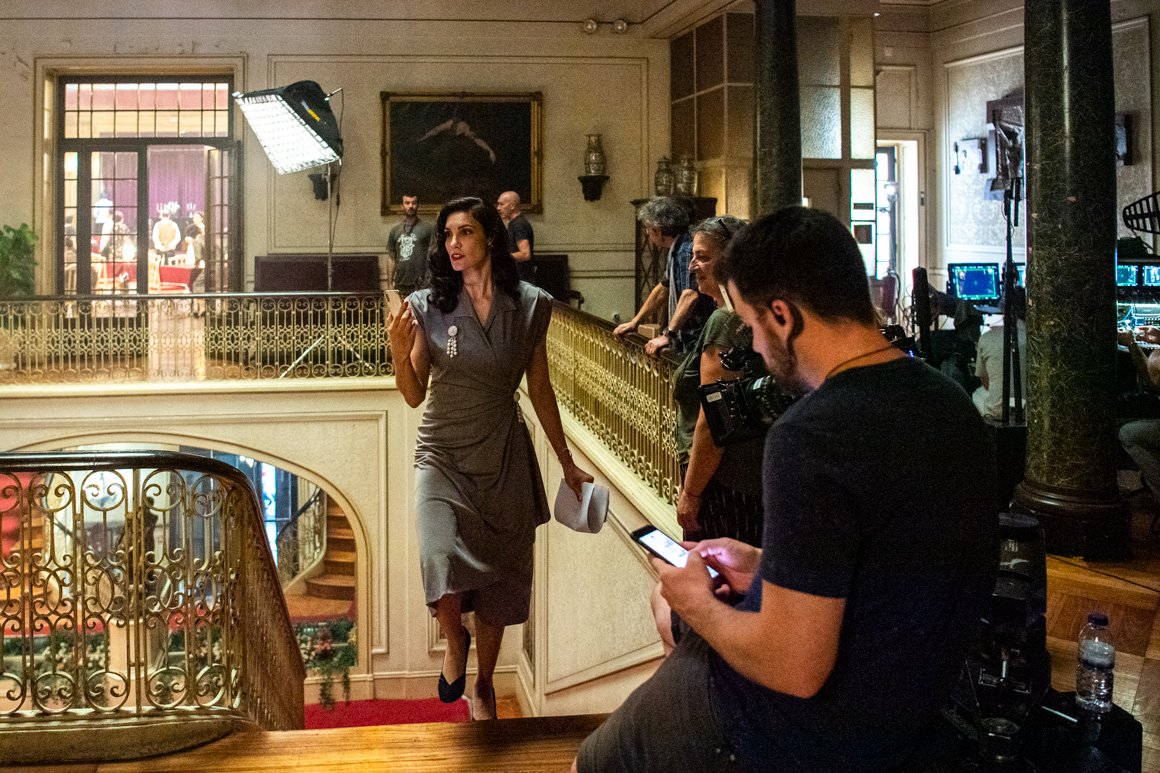 Porto is a popular city for filming
22-06-2019
You might know her better as Kensi Blye, but Daniela Ruah is a Portuguese-American actress that was already famous in Portugal before travelling to the USA to become a huge star.
Daniela Ruah, who plays NCIS Special Agent Kensi Blye in the CBS police procedural series, "NCIS: Los Angeles" is in Porto to film the new show for the Portuguese Televison Broadcast- RTP, "A Espia" ["The Spy", free translation].
Ruah shot some scenes in the landmark building of the Invicta, the Ateneu Comercial do Porto, with colleagues Maria João Bastos and Diogo Morgado (remember Oprah's "Hot Jesus"? That's him).
Porto. was allowed to have a peak backstage.
The entire crew will have Saturday off, so no wonder if you come across some of these stars celebrating São João in Porto.