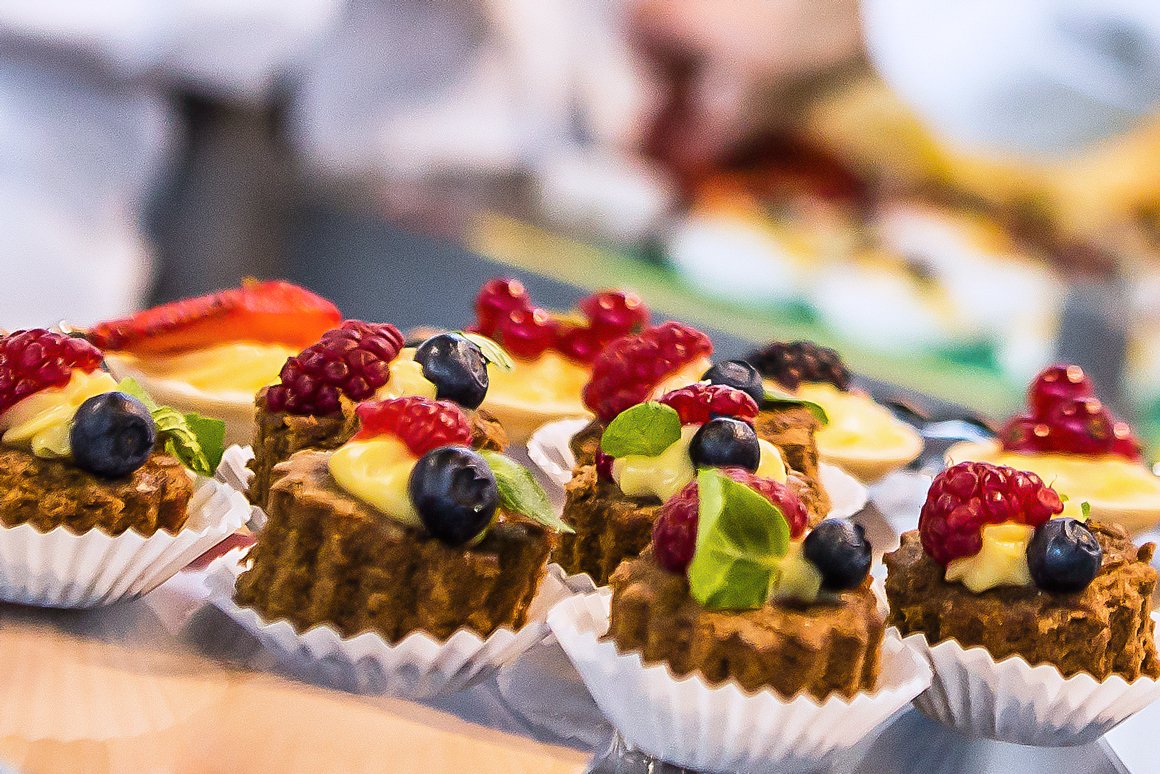 Porto hosts a vegan Xmas Market! Entrance is free
06-12-2019
The Cais Novo, nearby Porto Customs hosts the Veggie Christmas Market, on 13, 14 and 15 December. Entrance is free.
This event is organised by VeggieFest and Lufthansa LGSP. On the table, expect to find "alheira" or smoked sausage, salted snacks and vegan doughnuts, harmonized with sparkling wines. 
This market also offers sustainable presents, such as biological cosmetic products to wrap up as Christmas presents.
And how about trying to cook veggie yourself? Just join one of the available workshops.
Enter the festive season with a healthy activity!