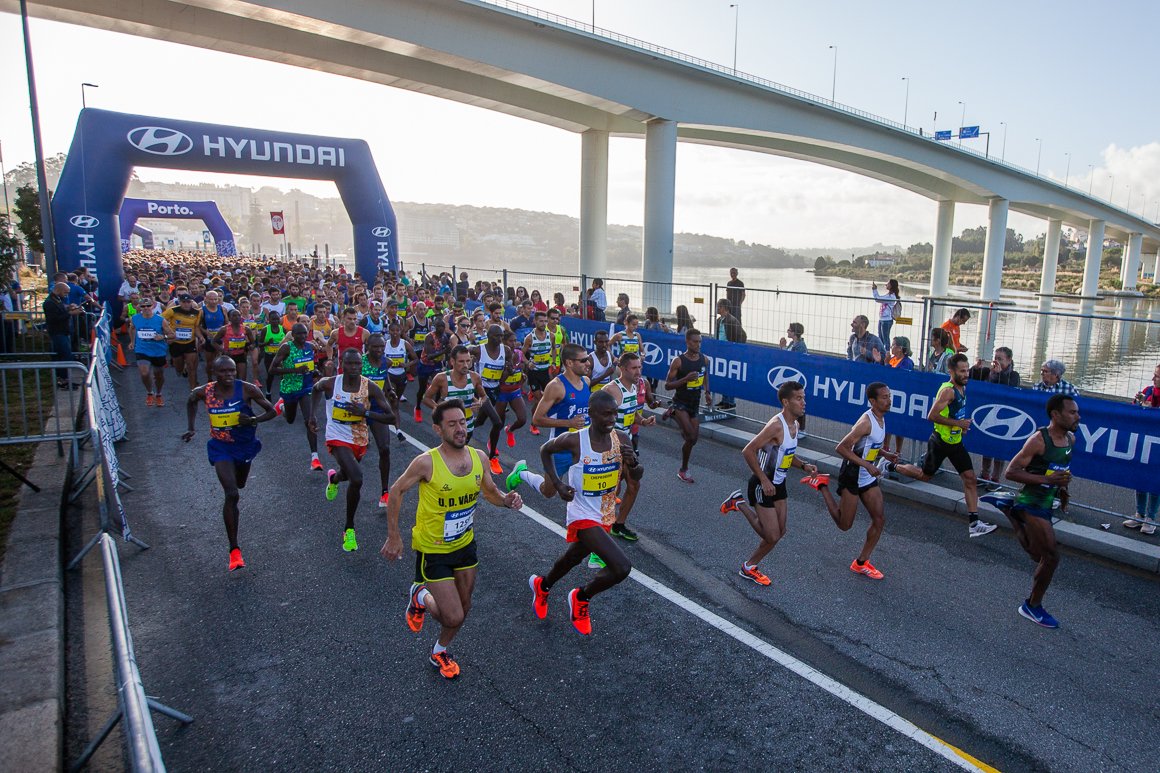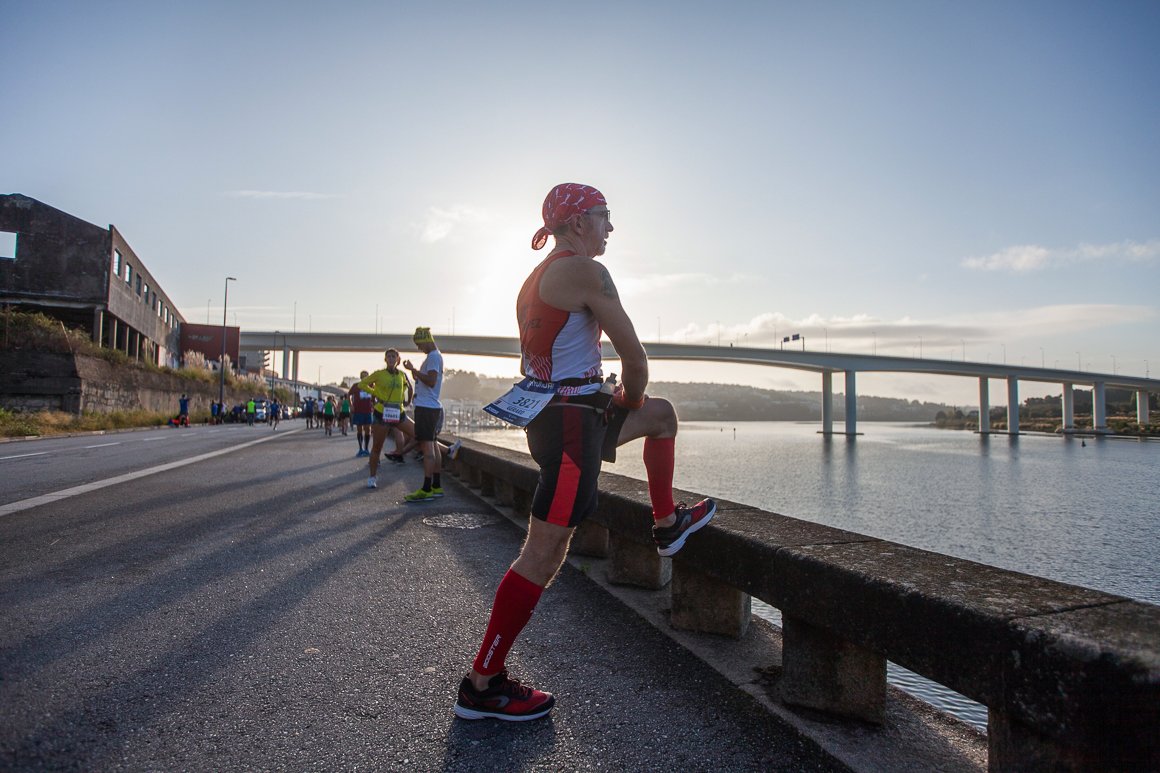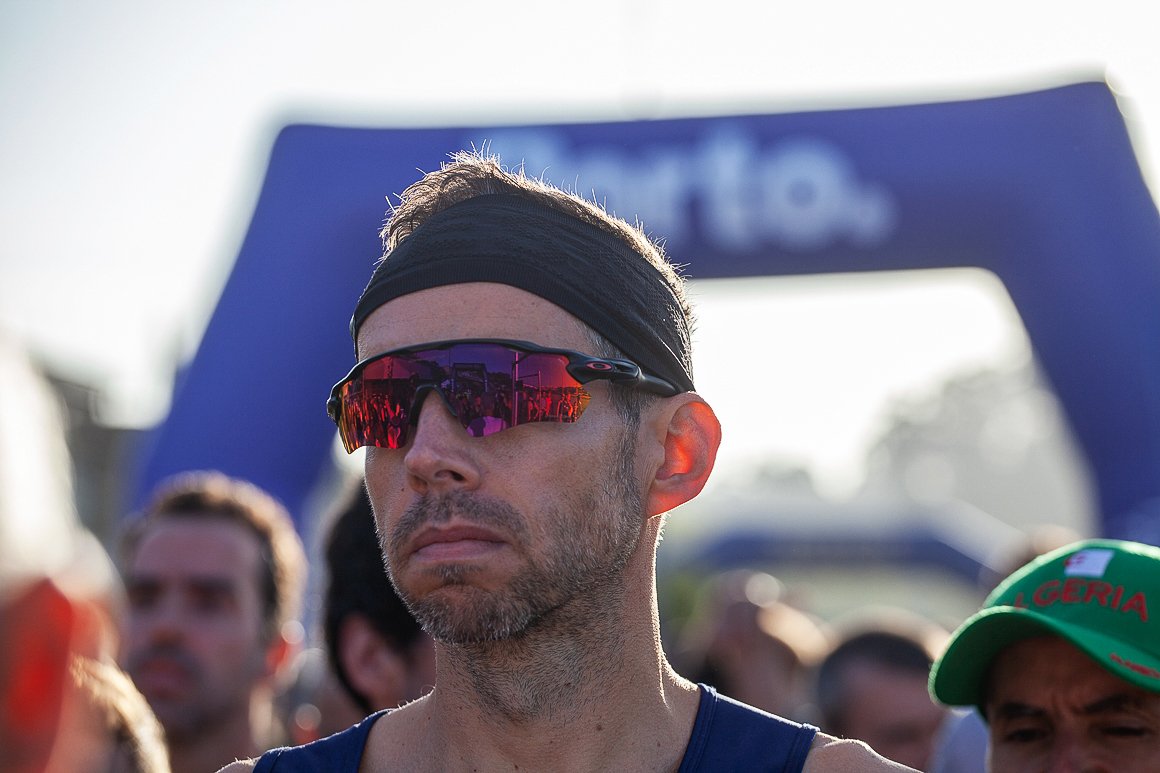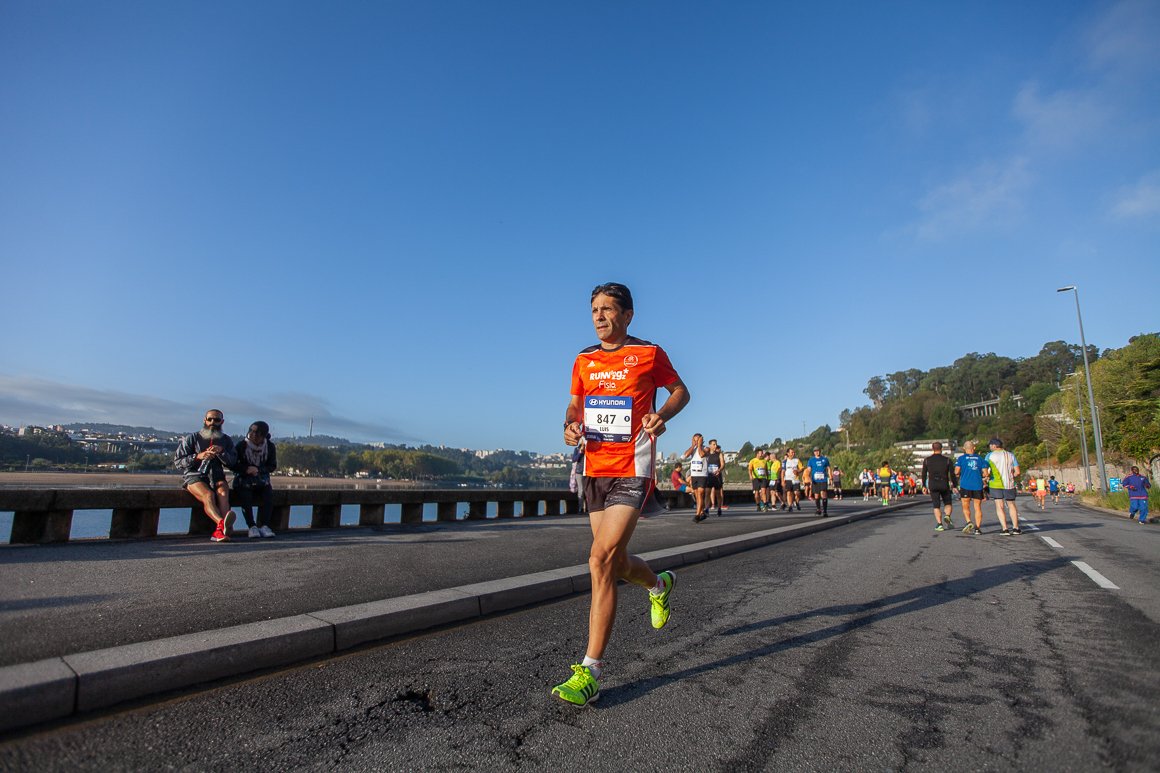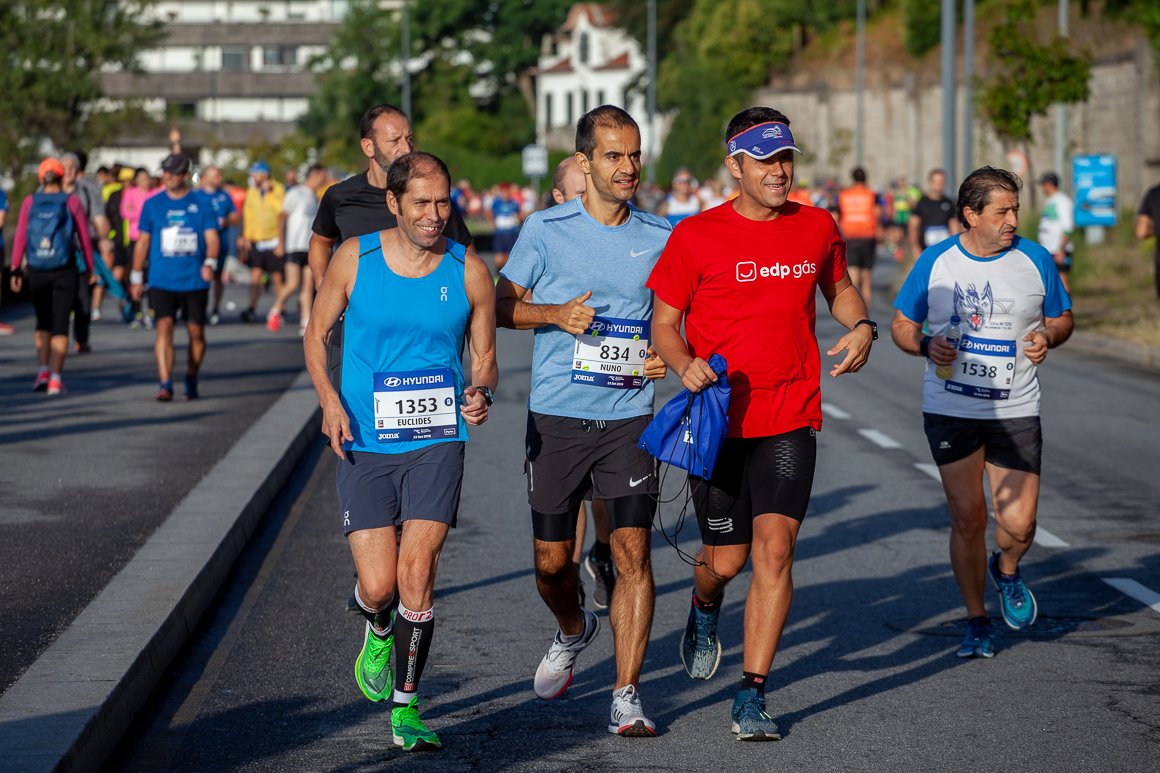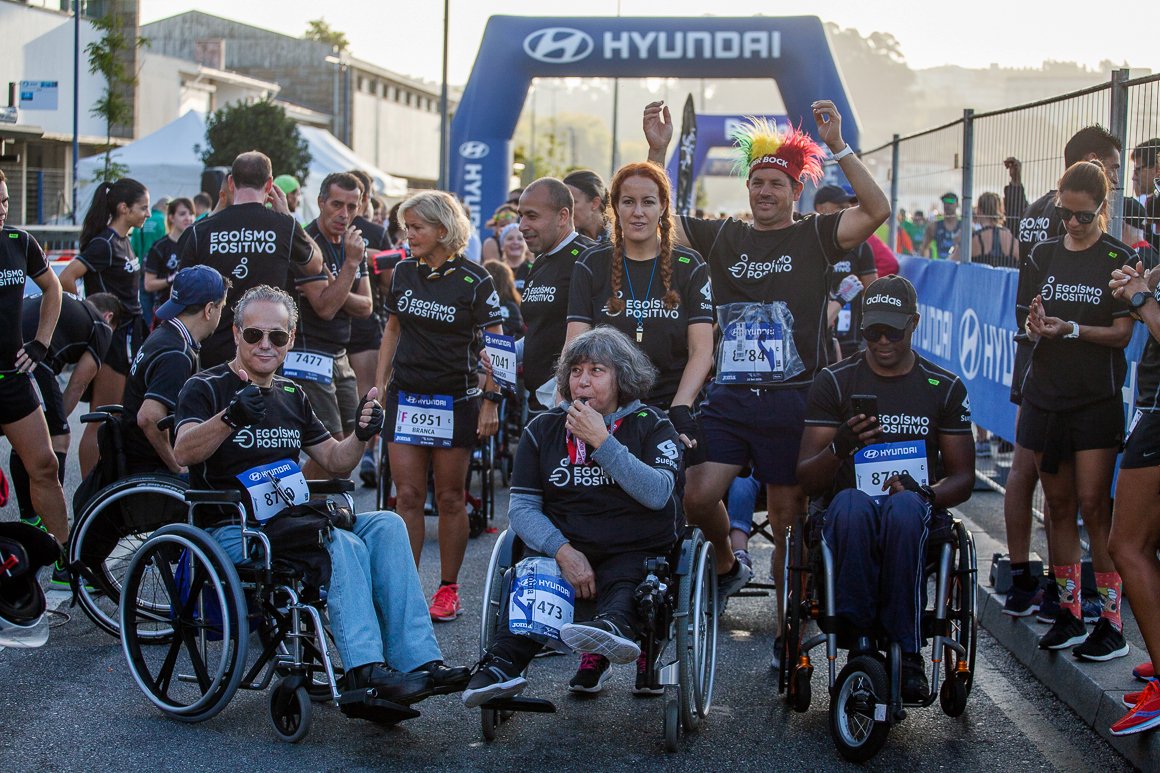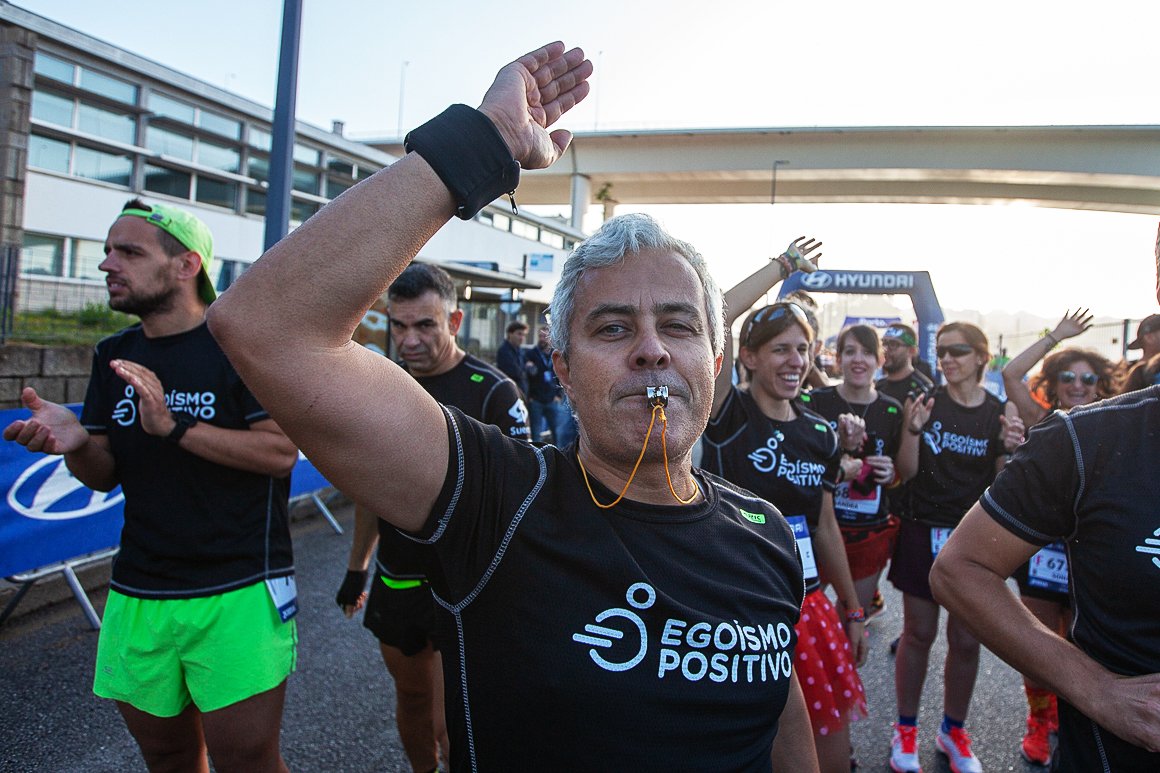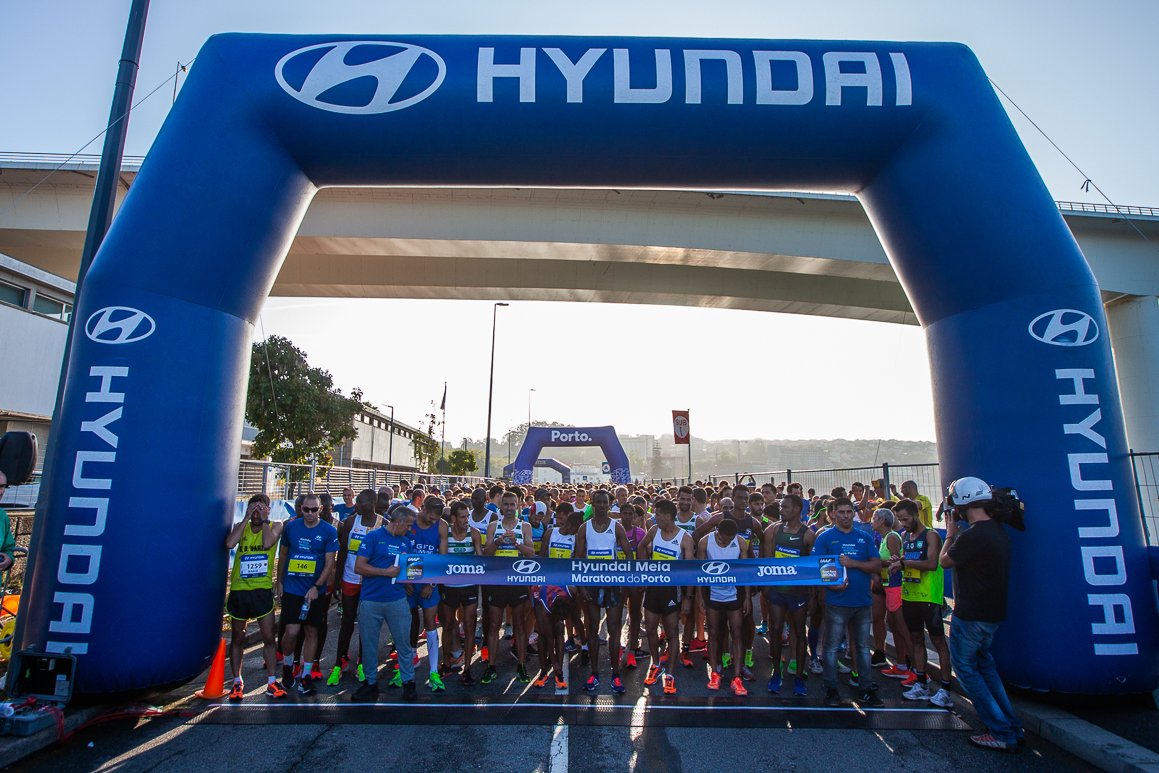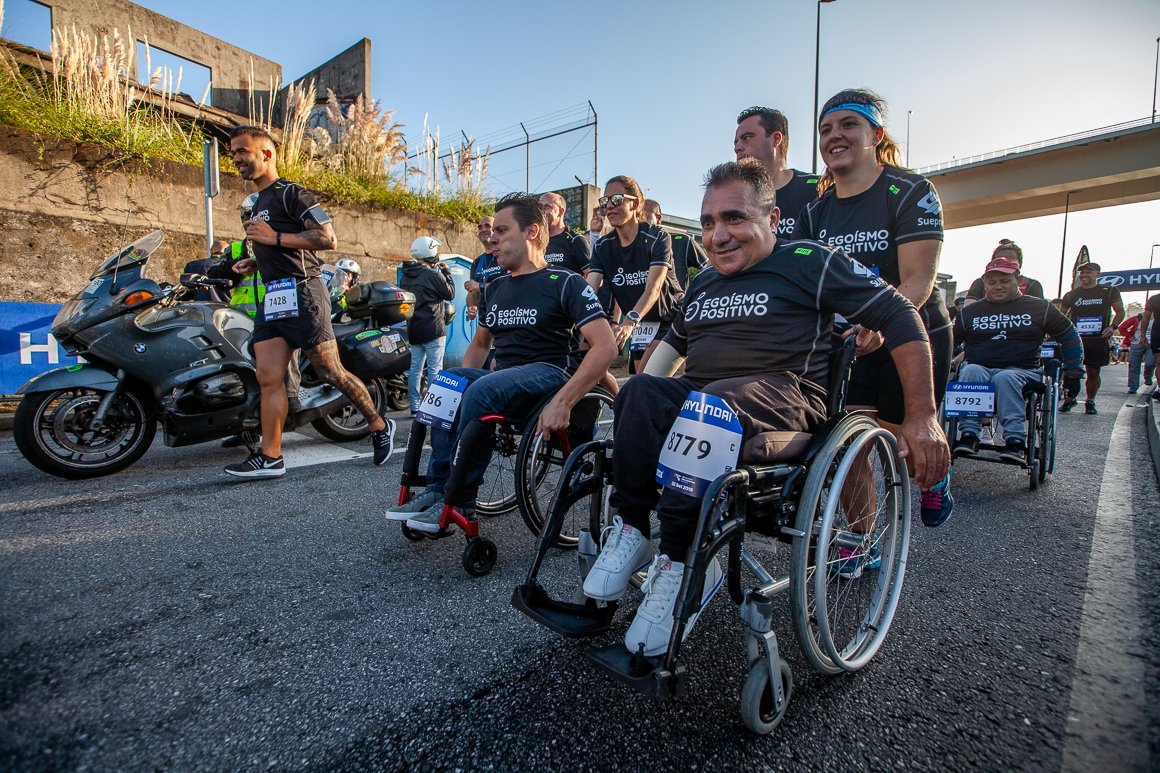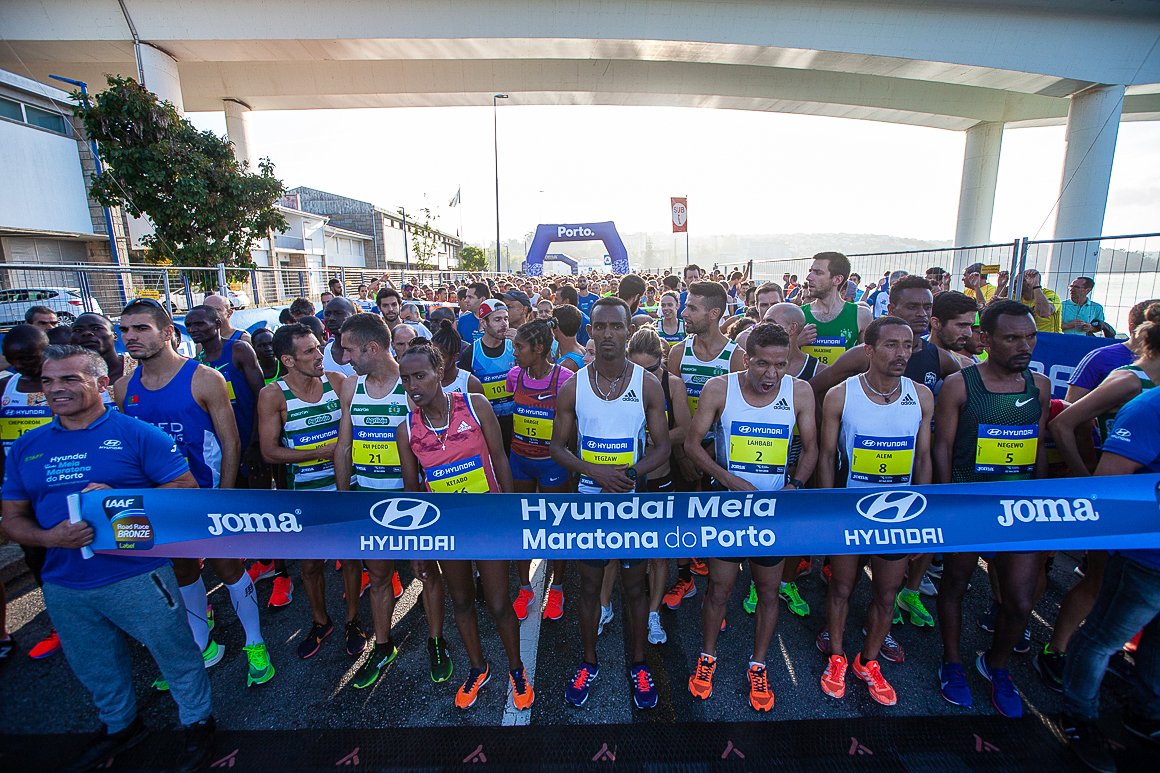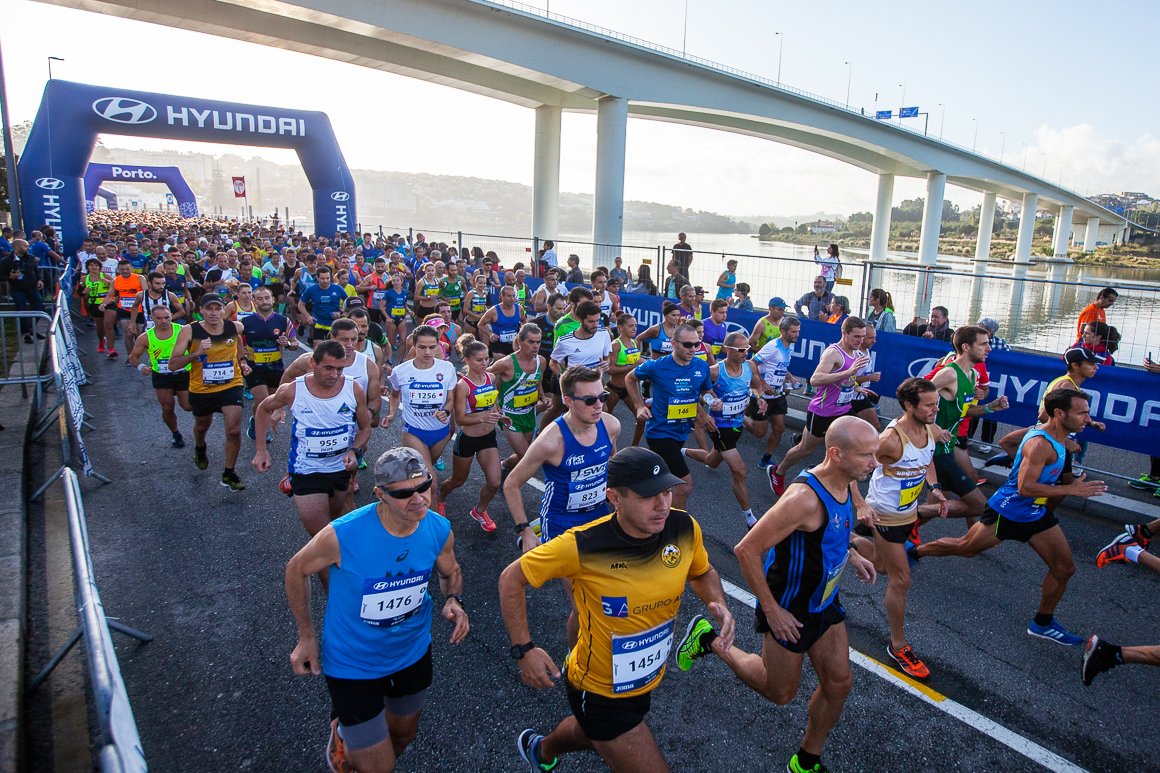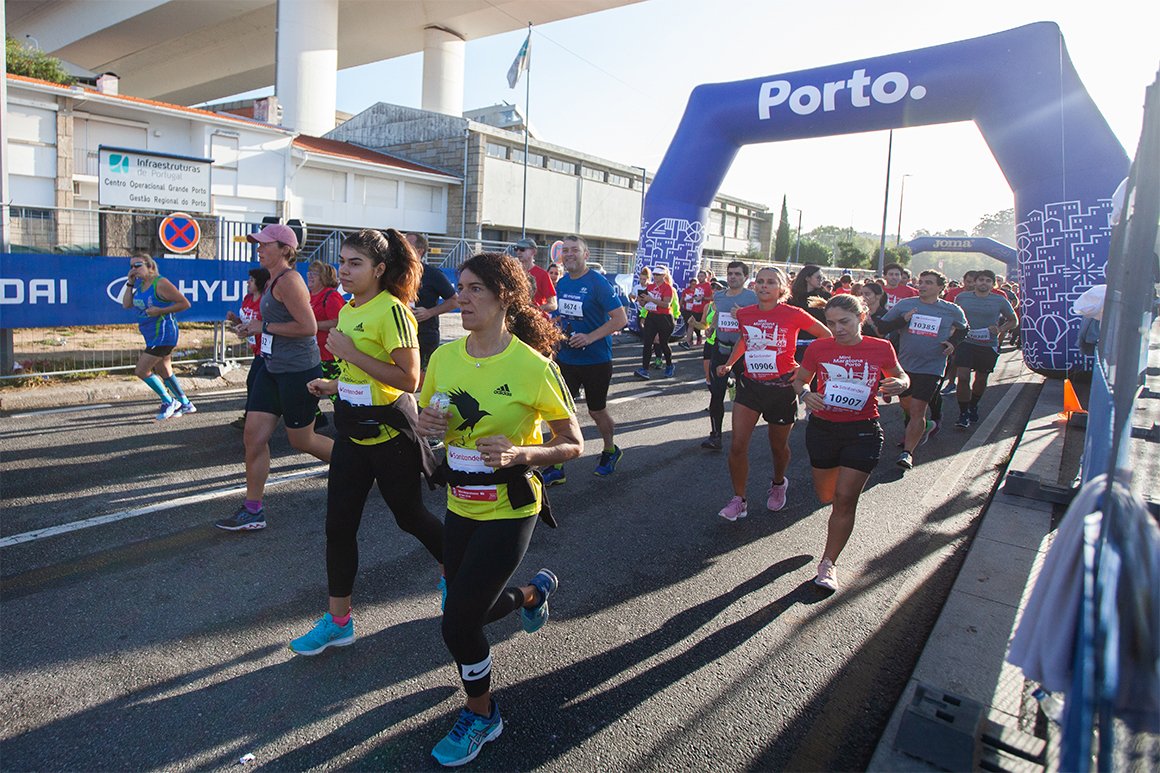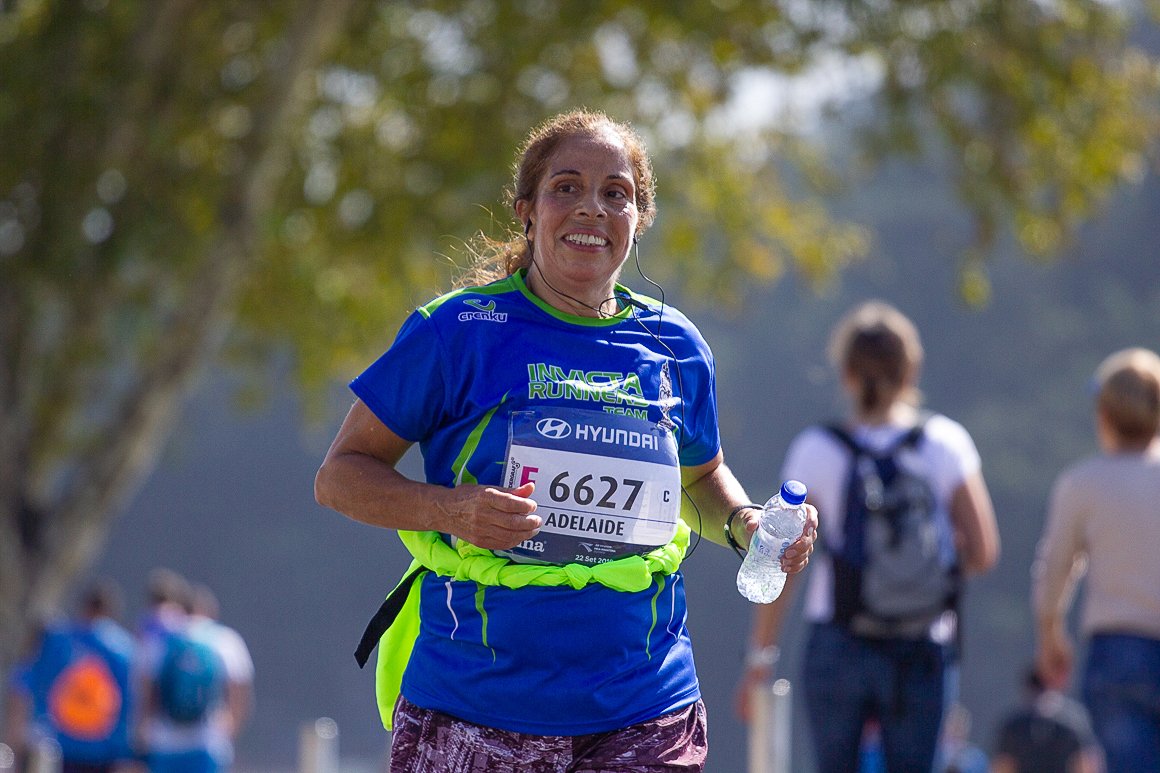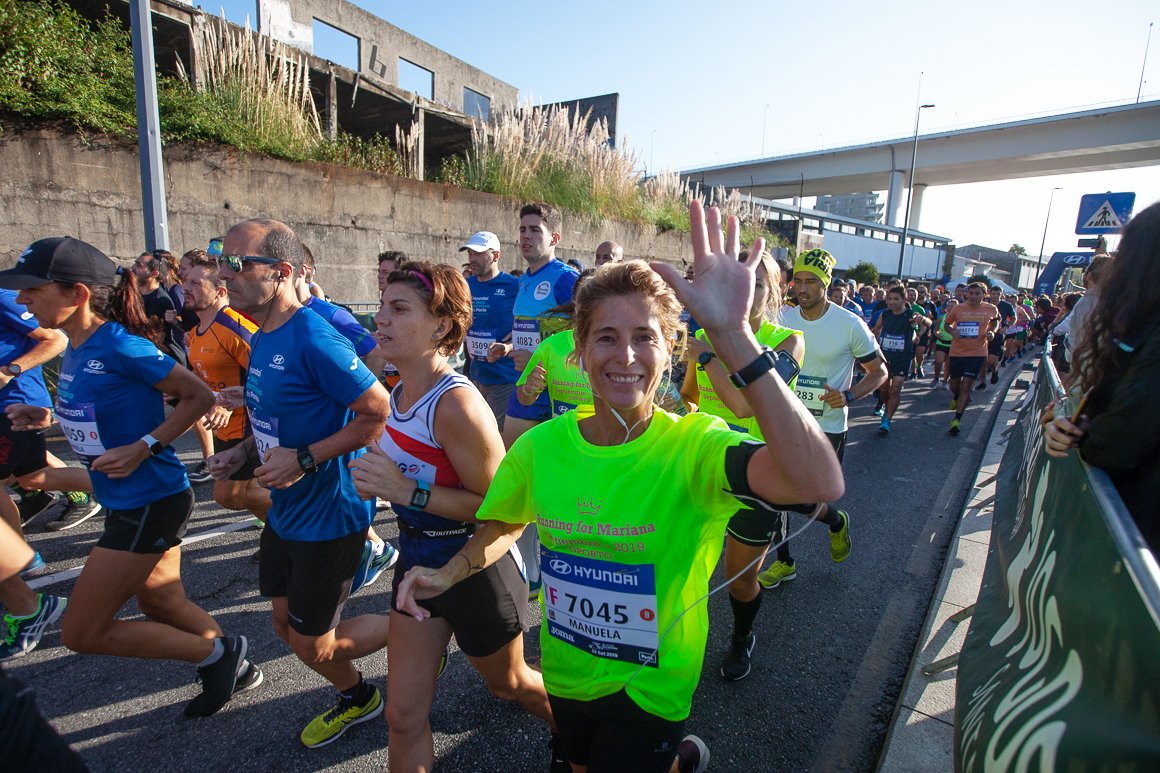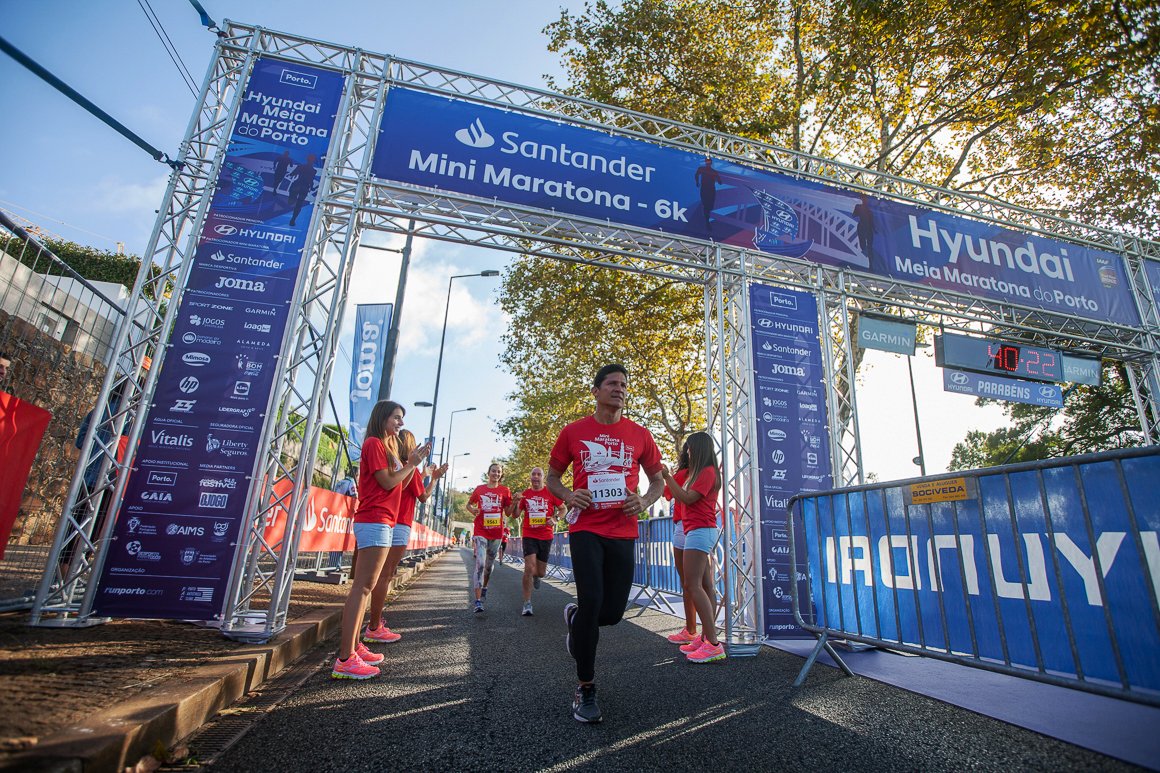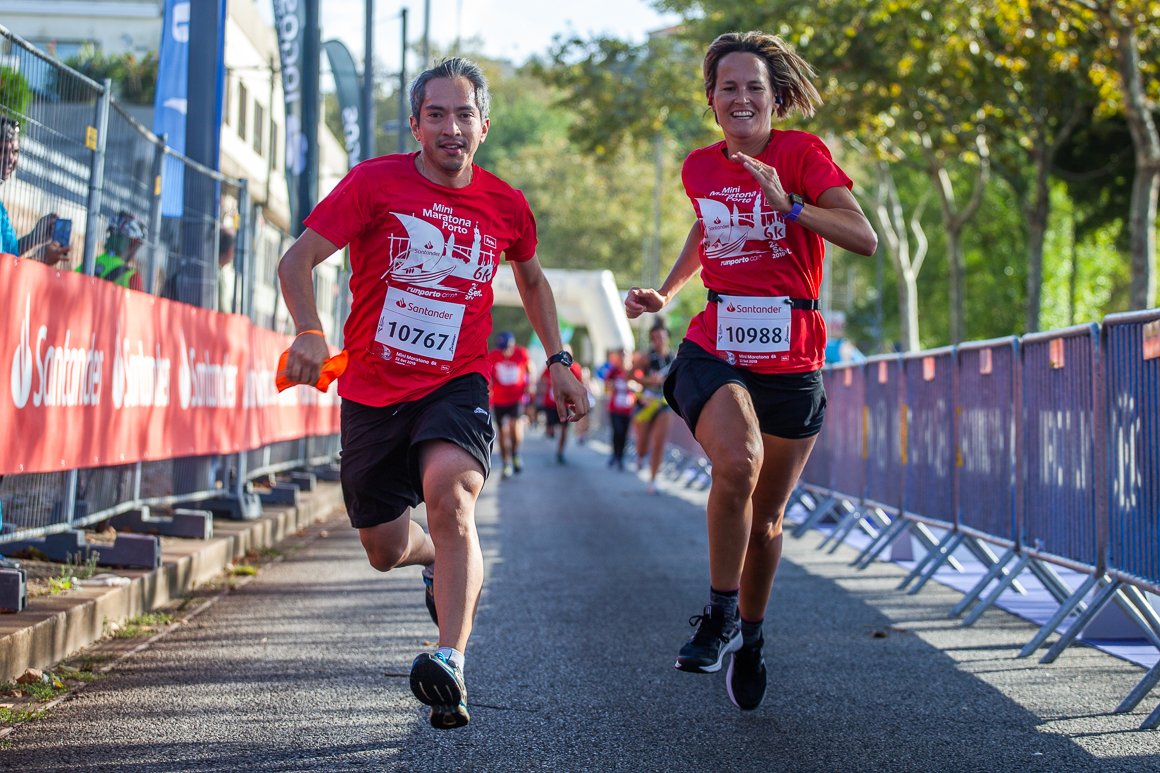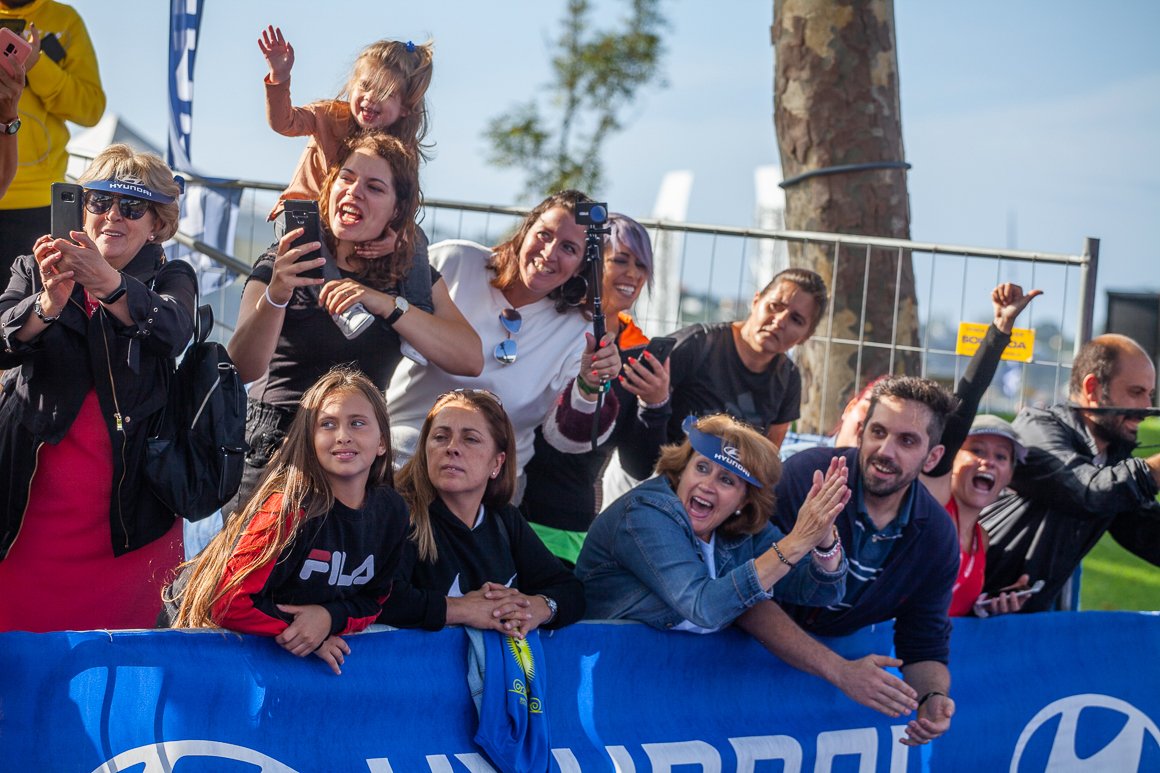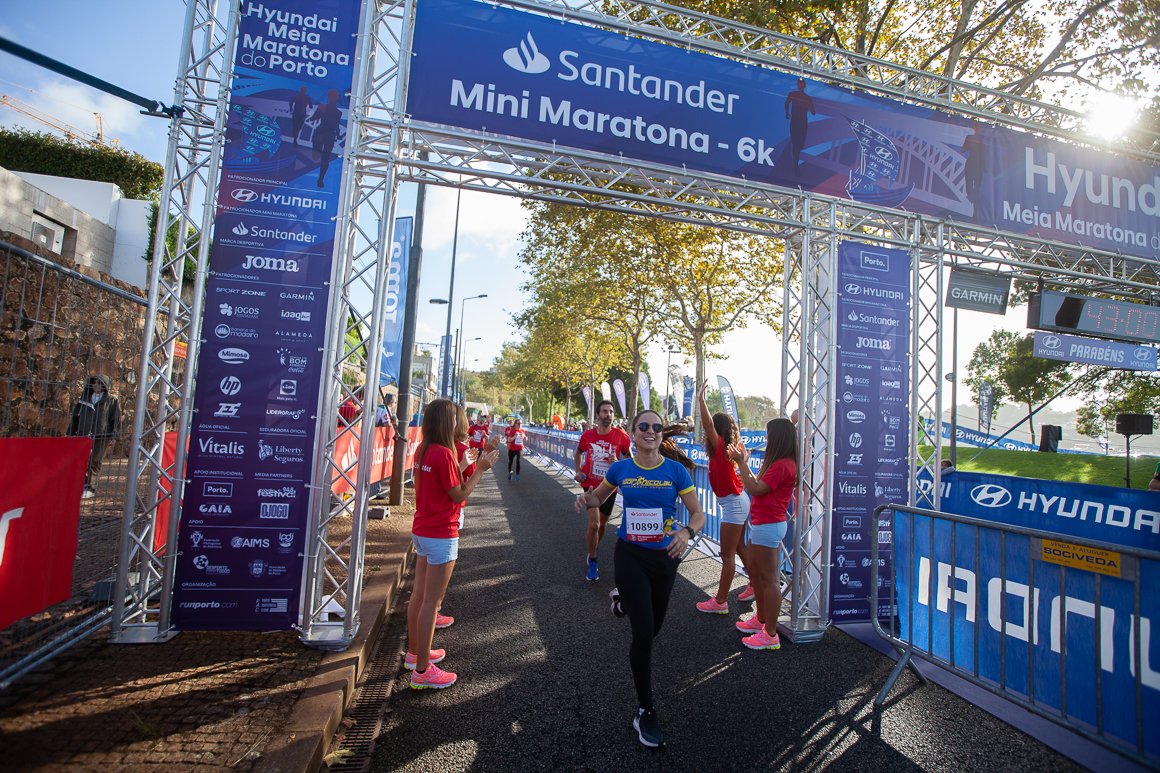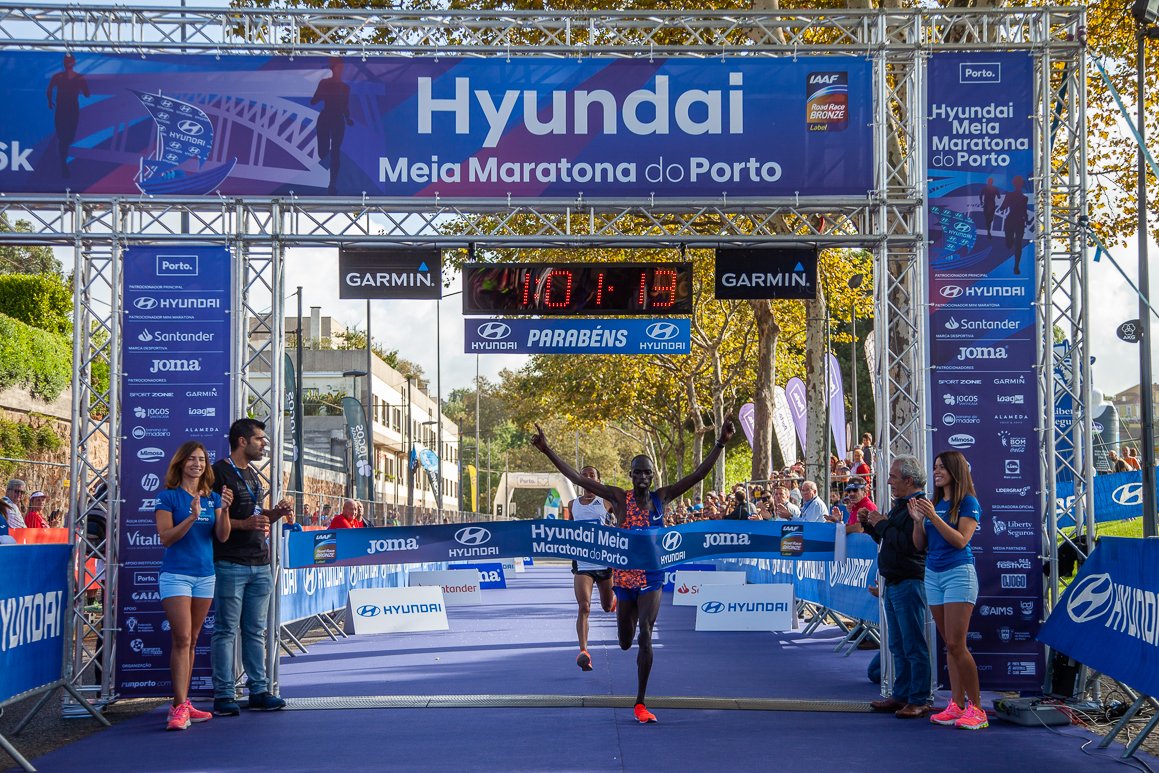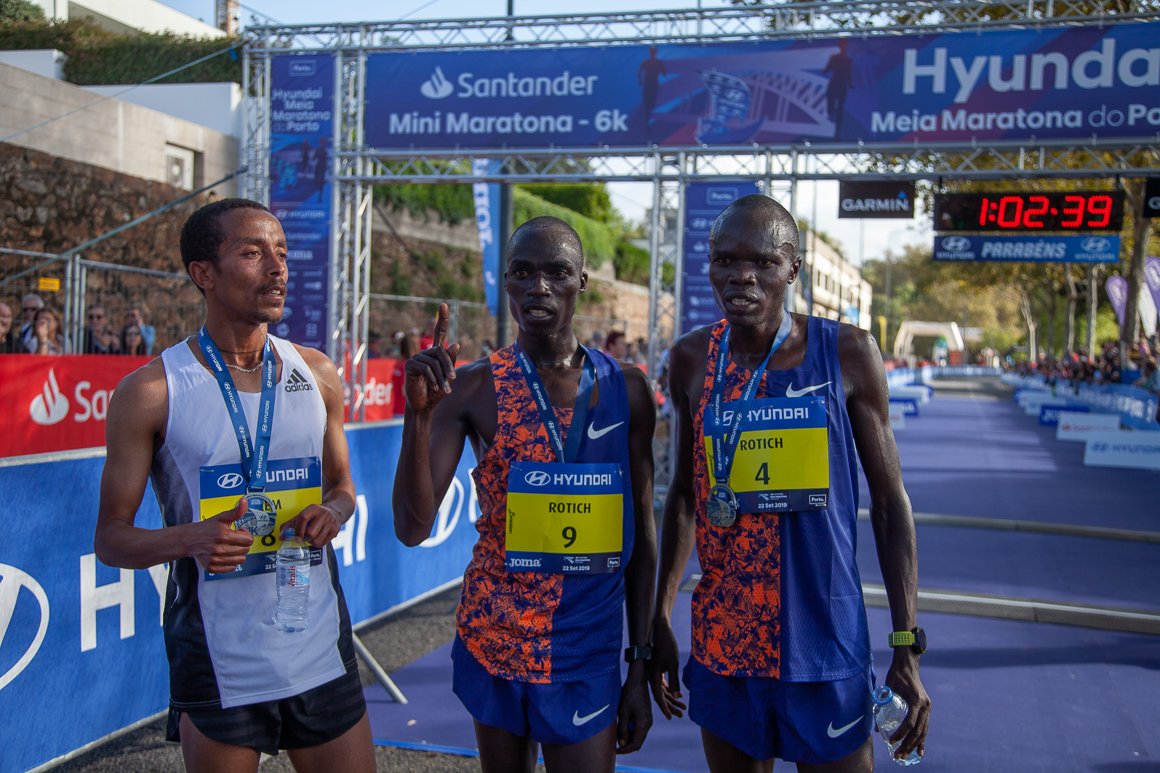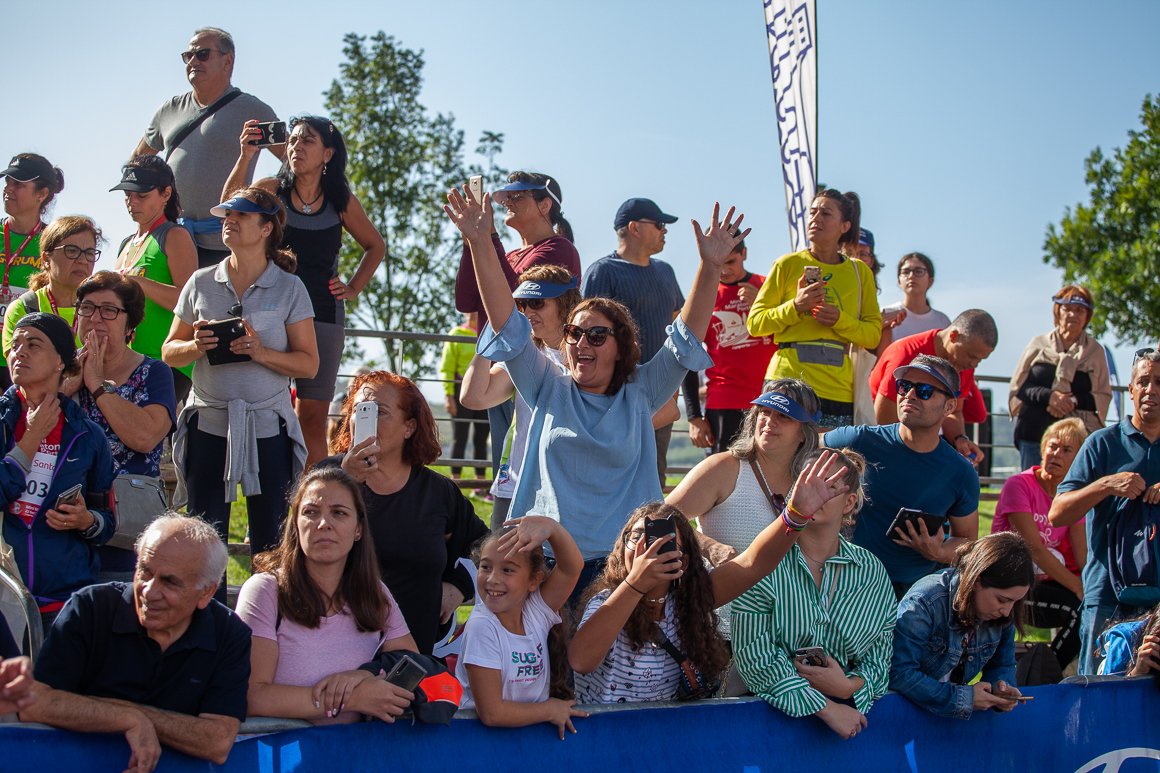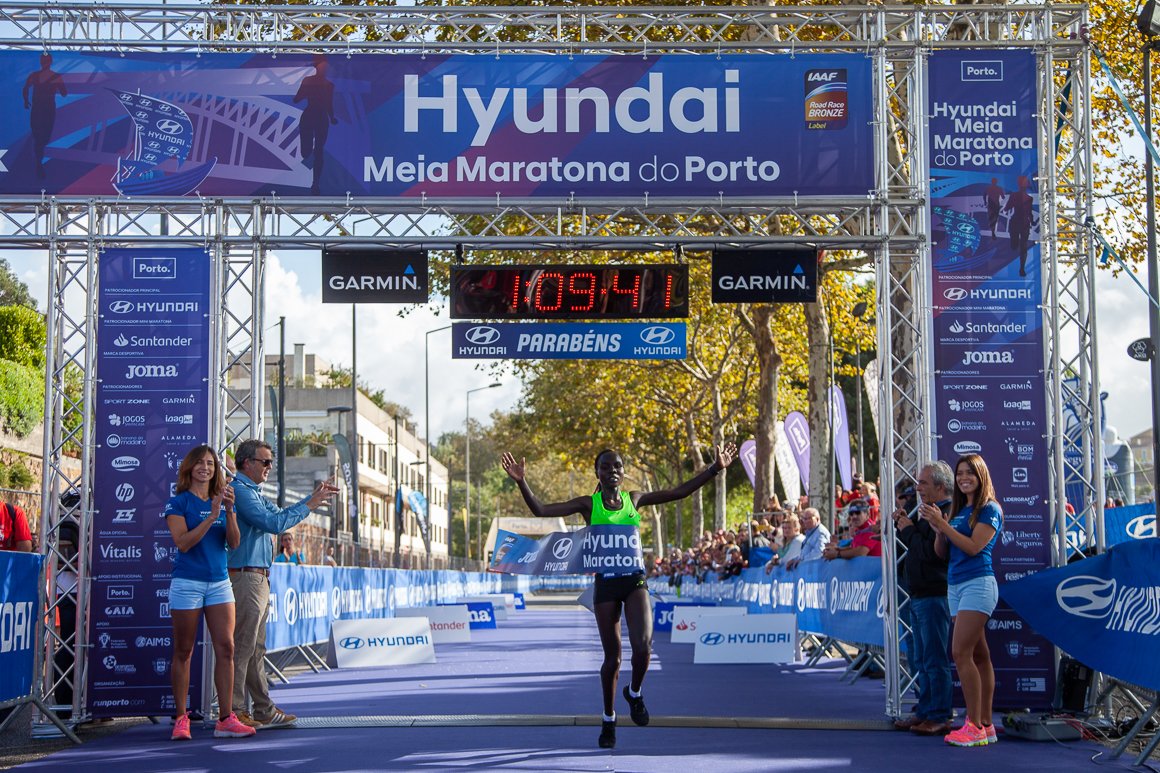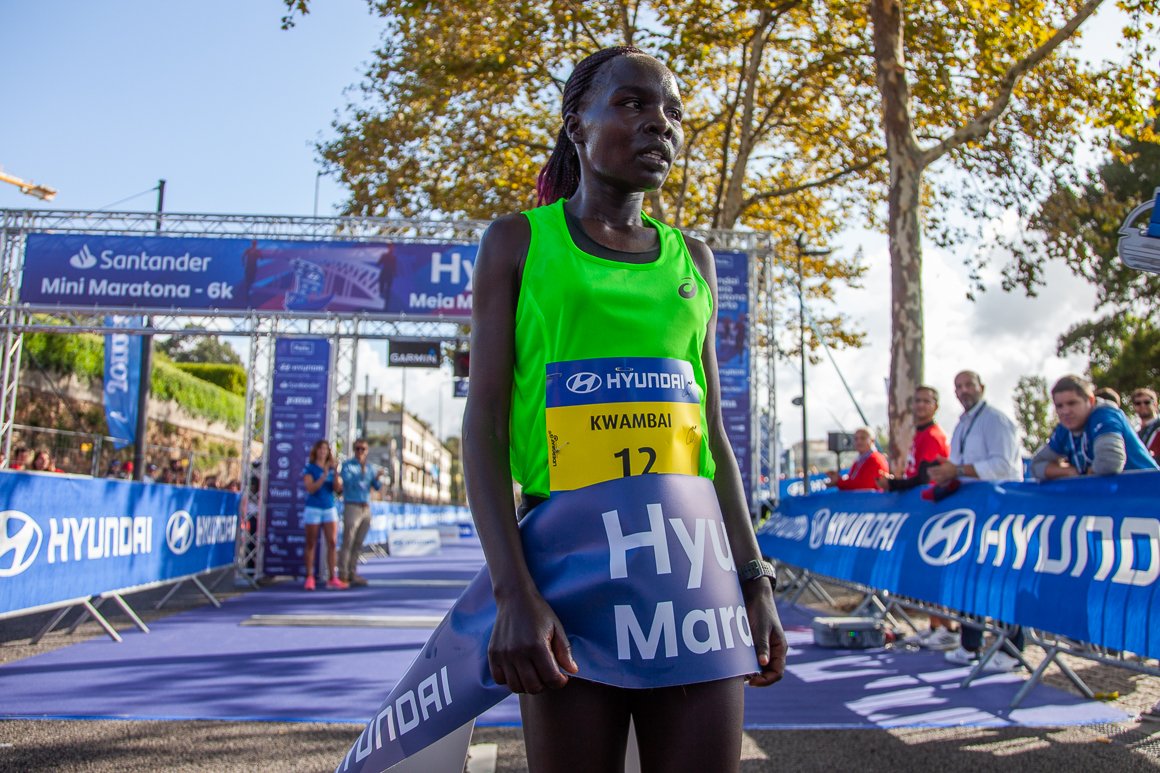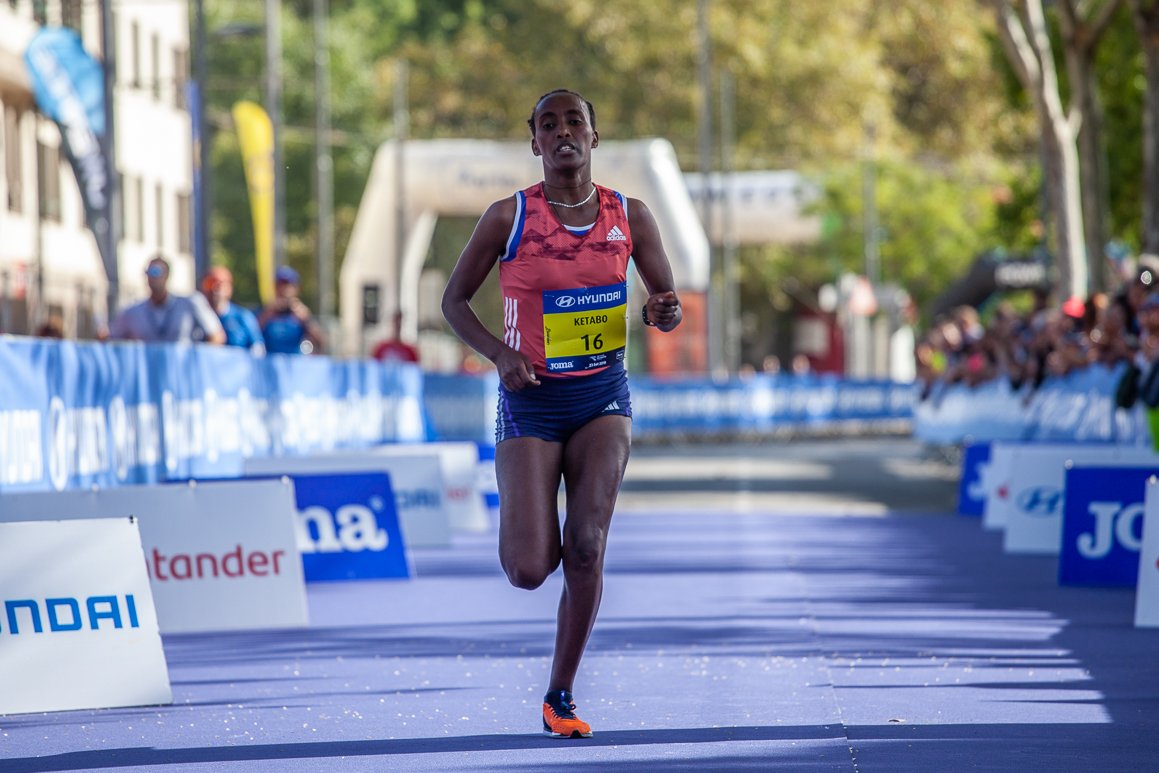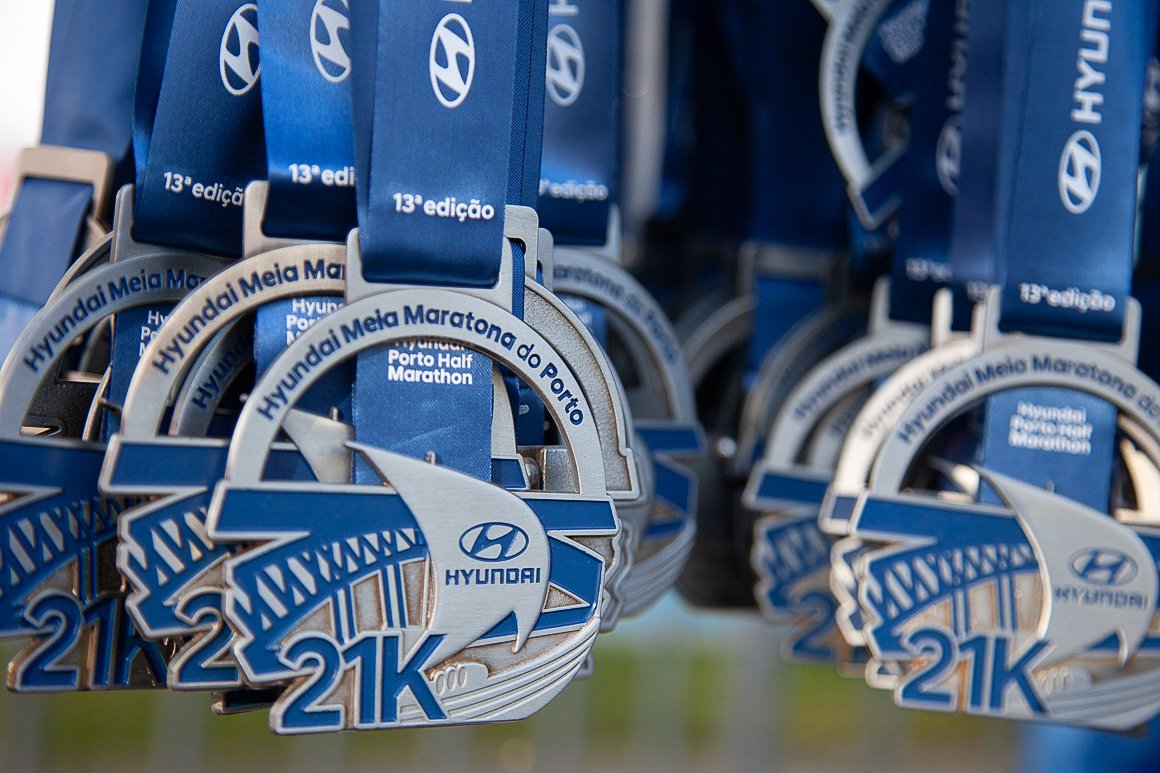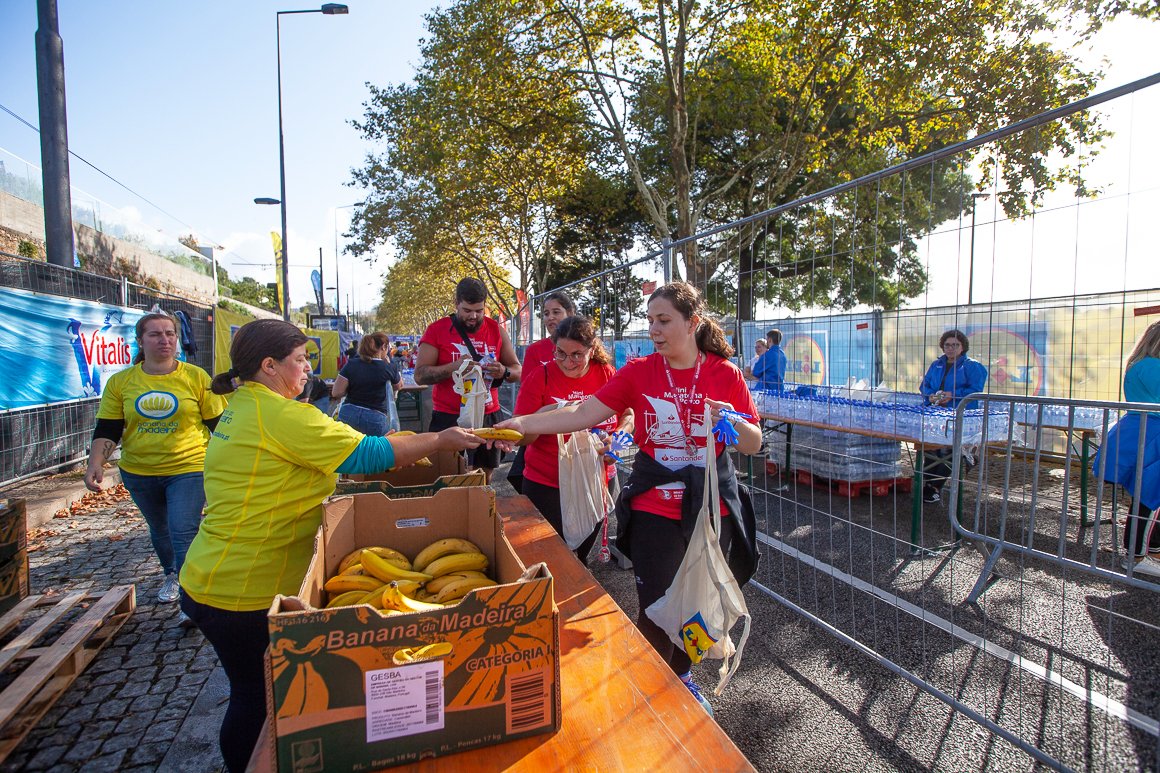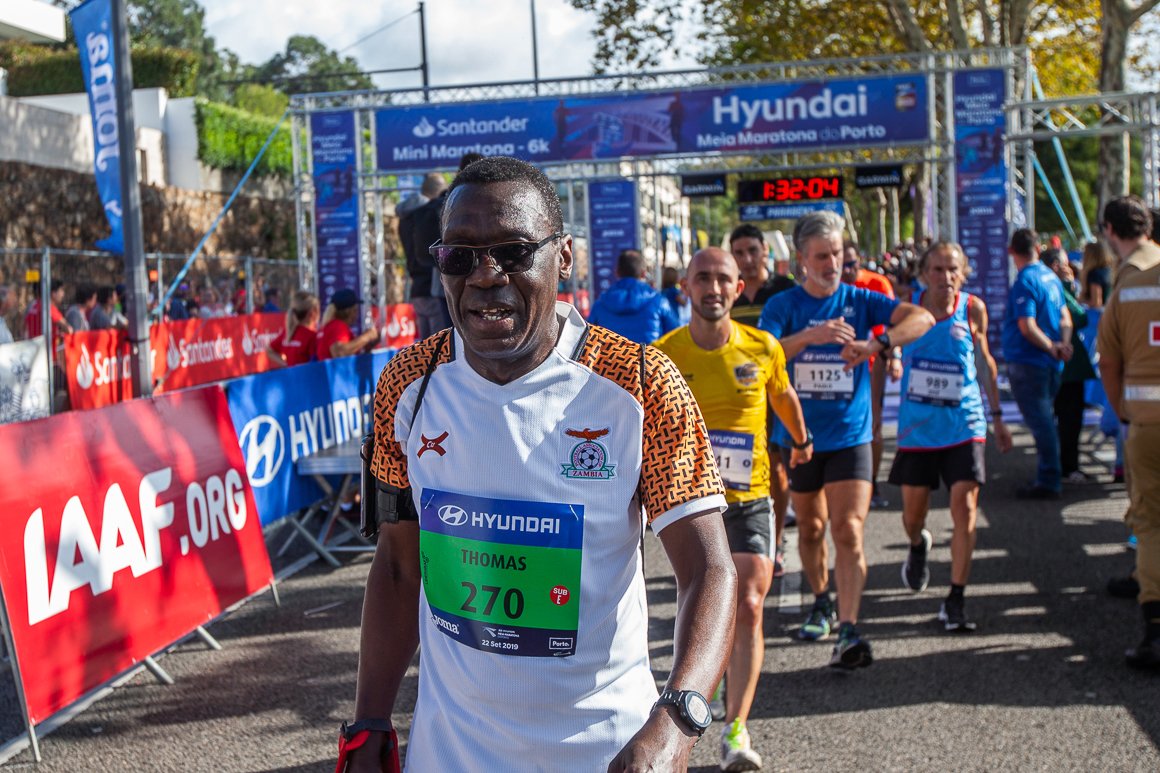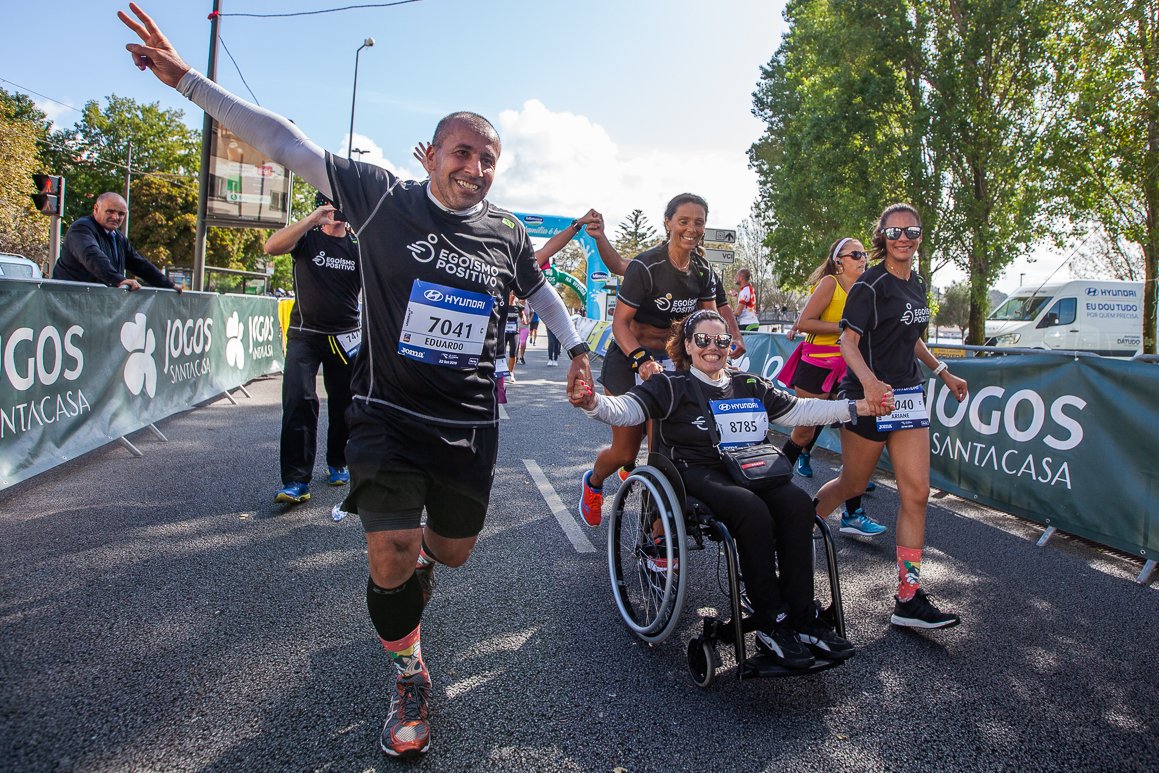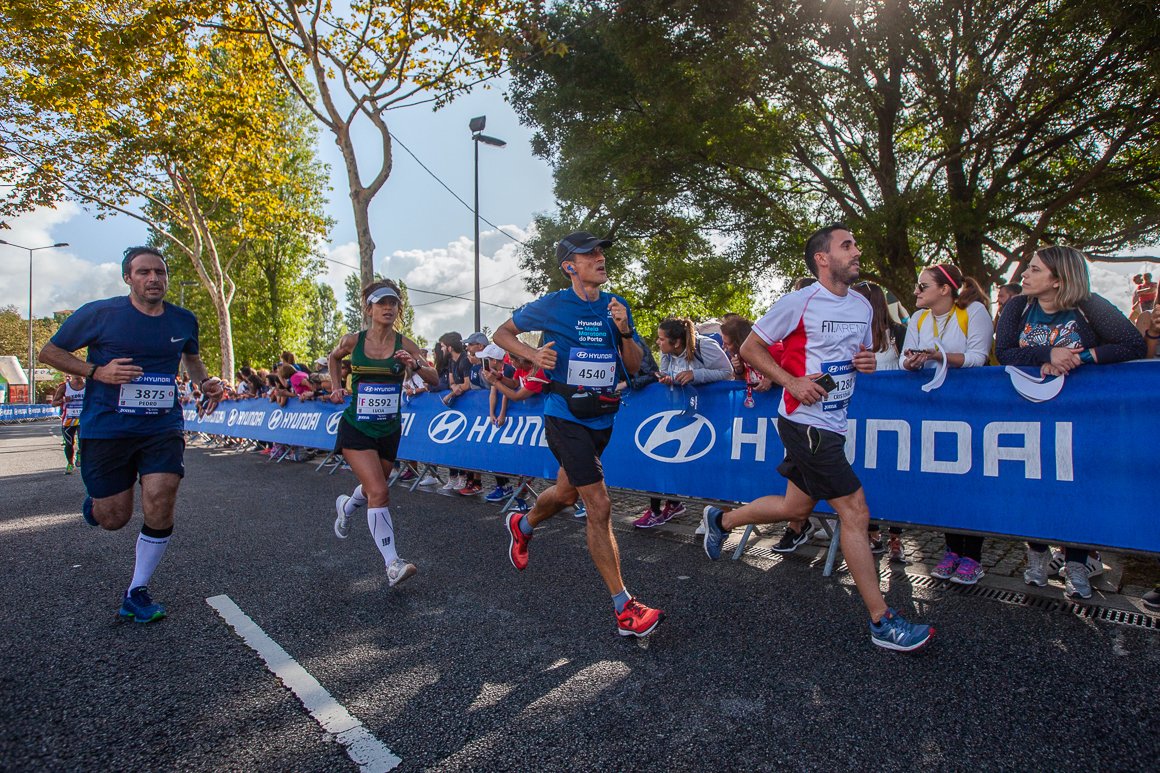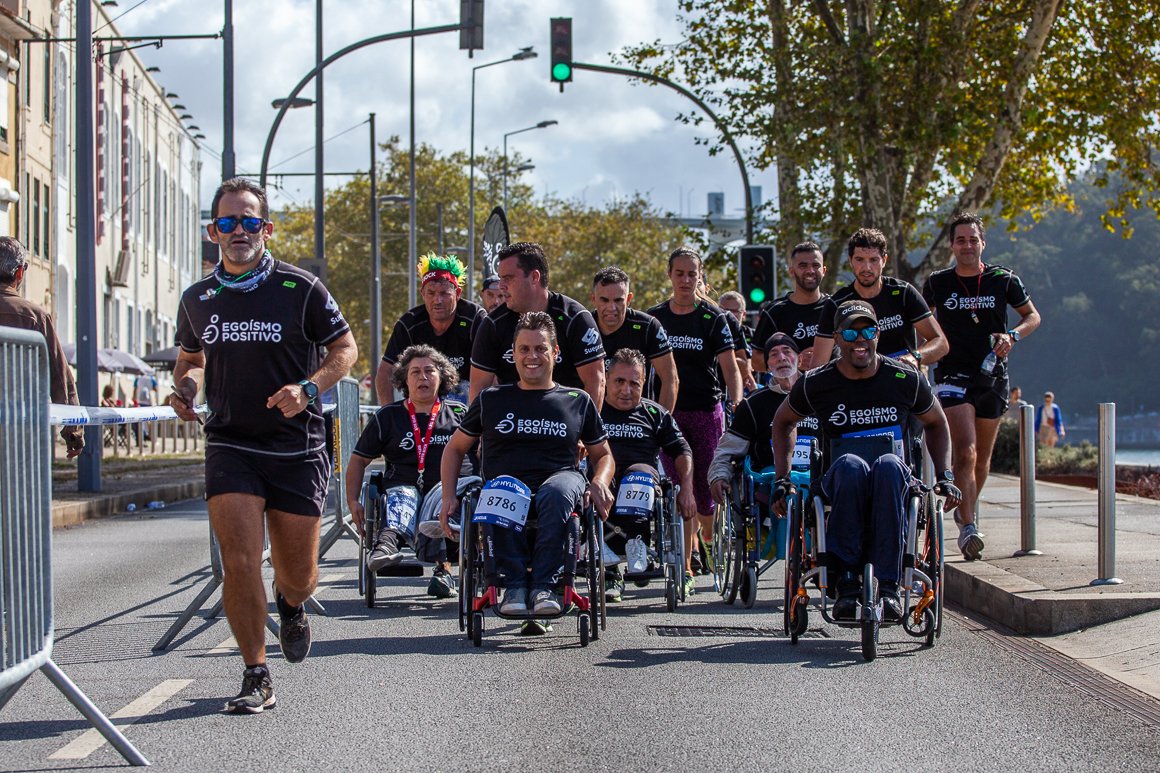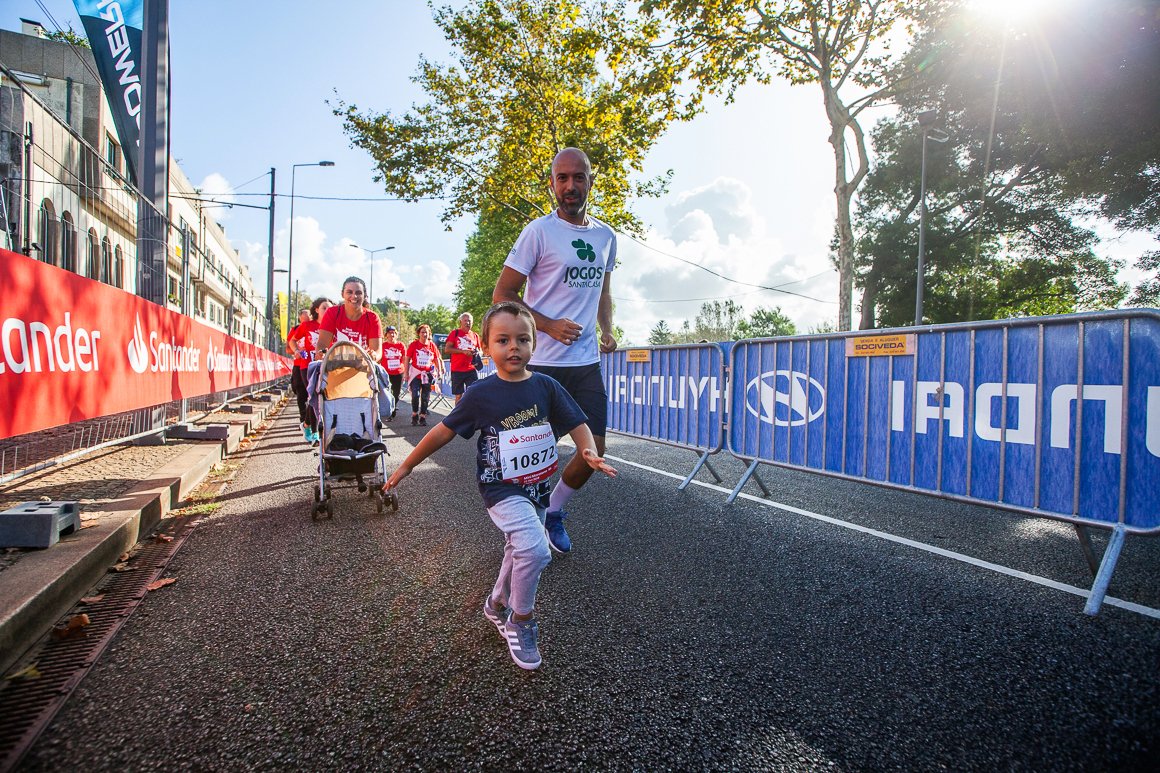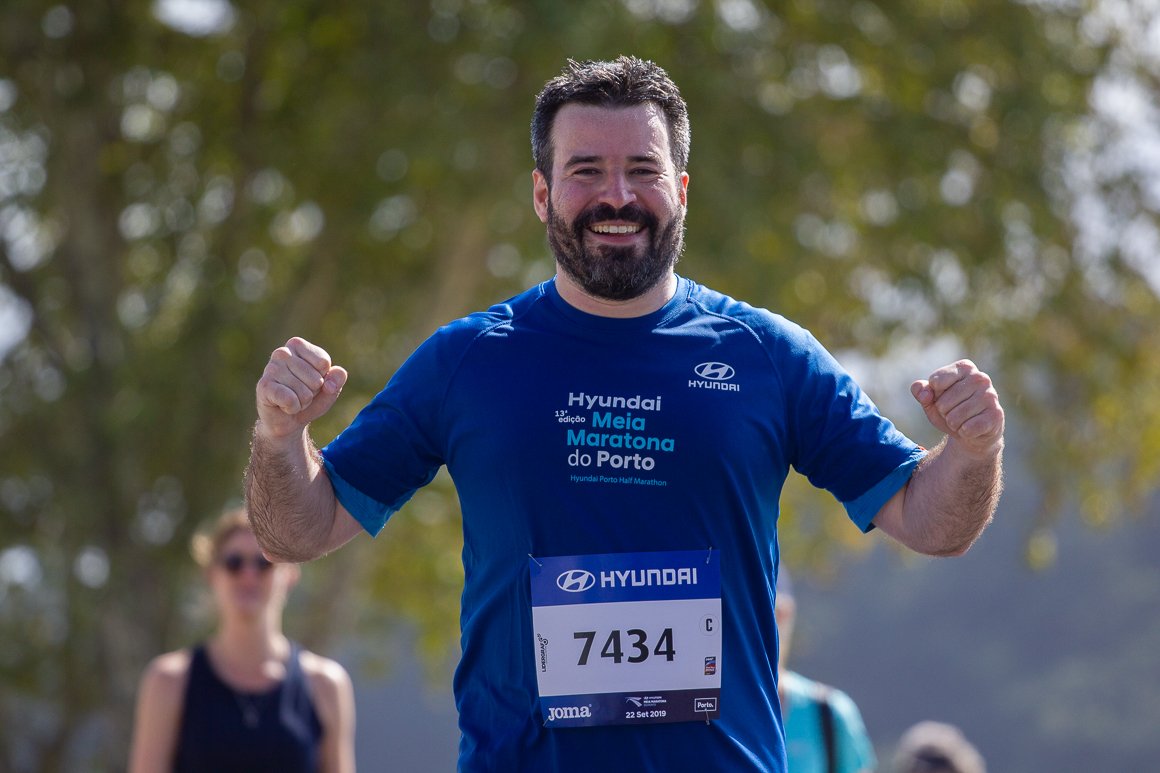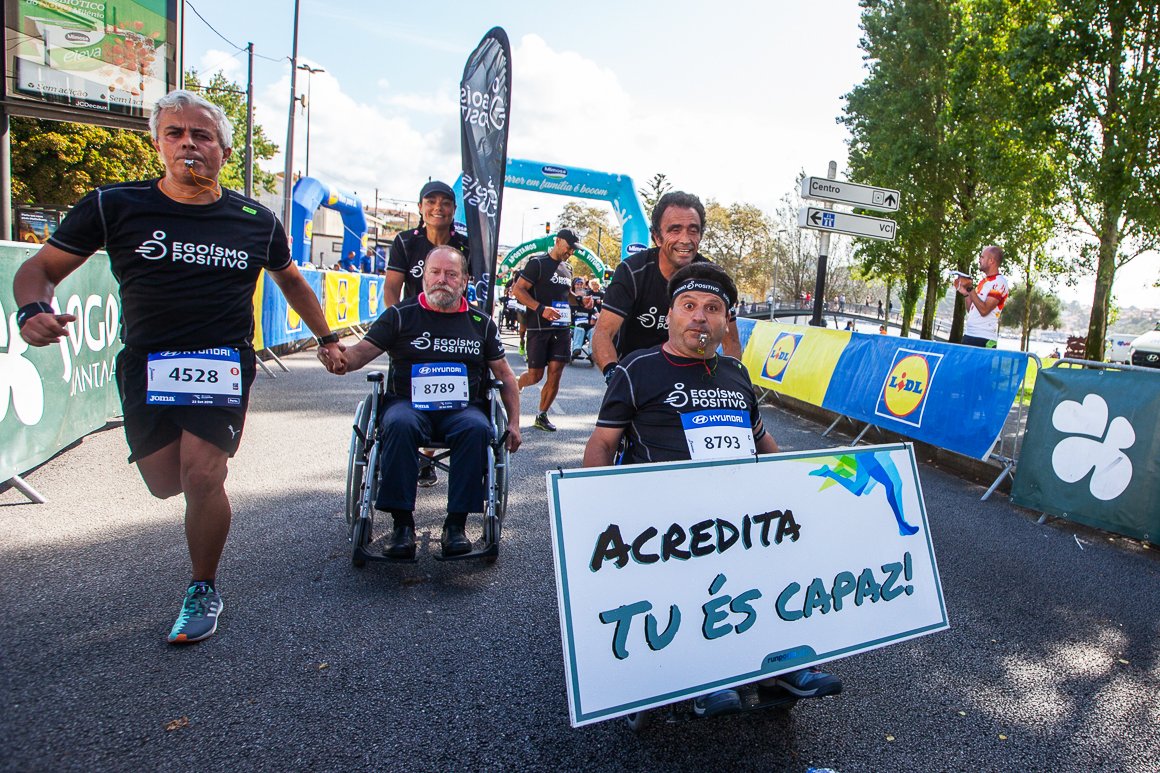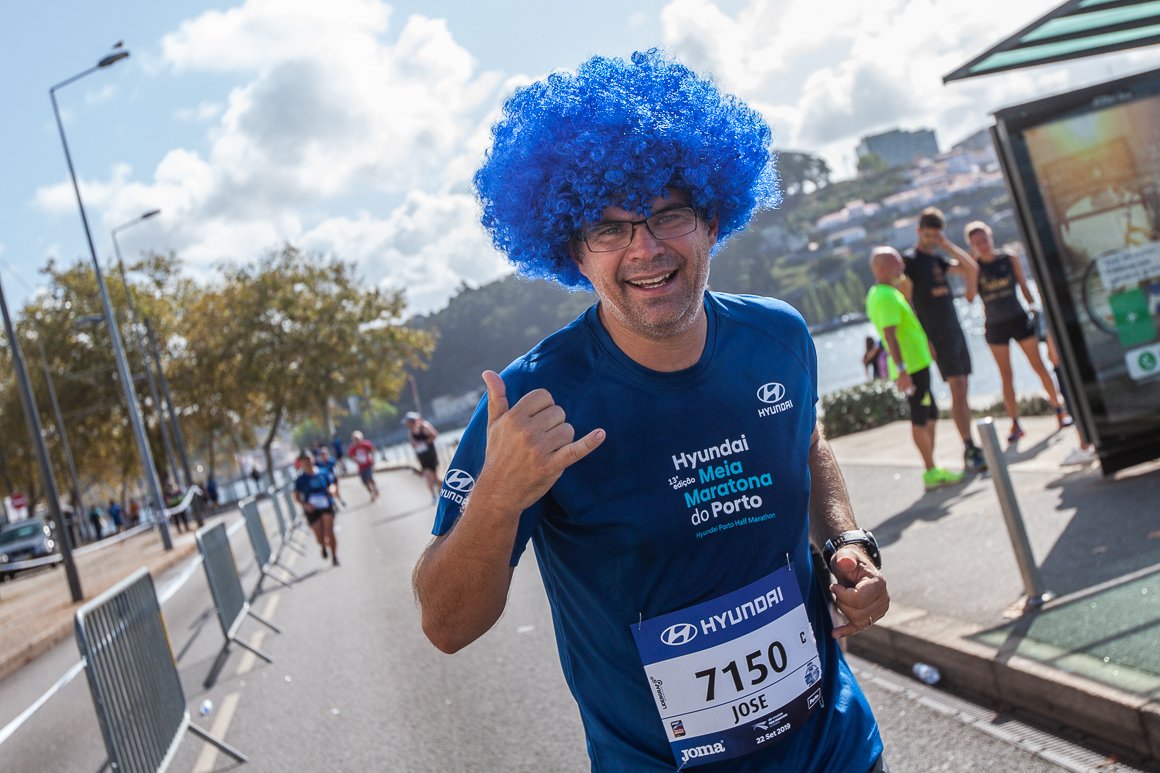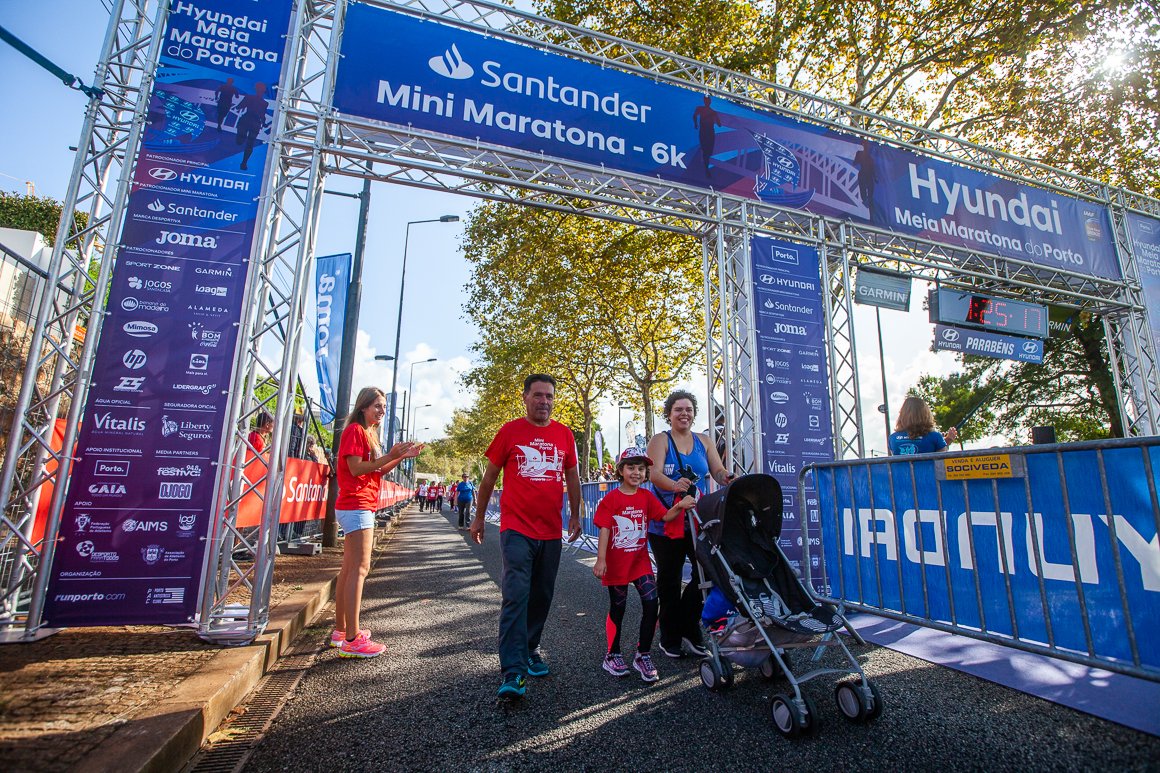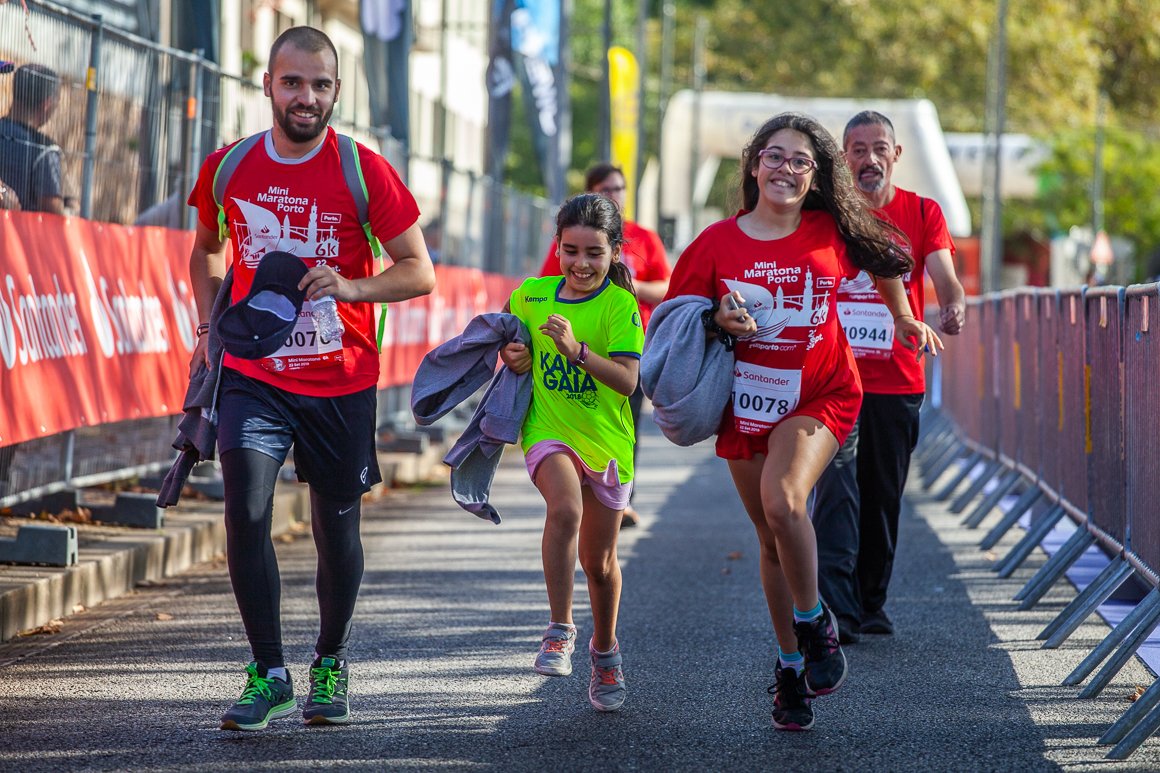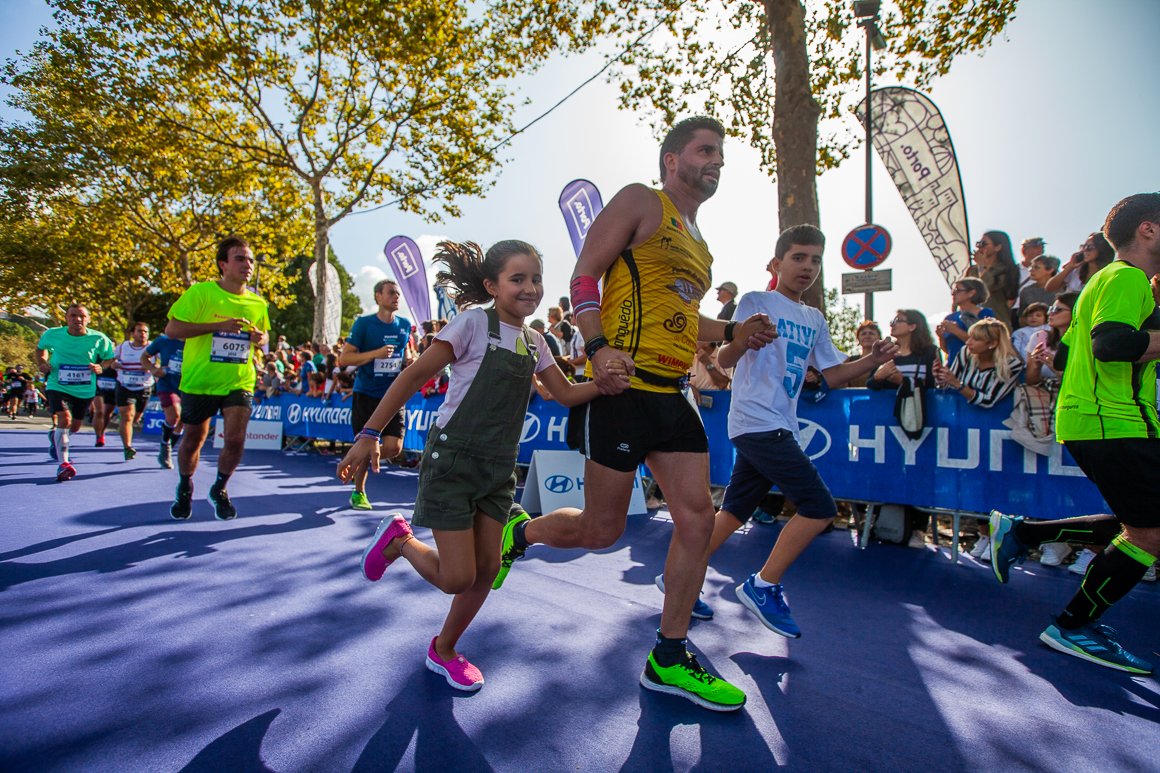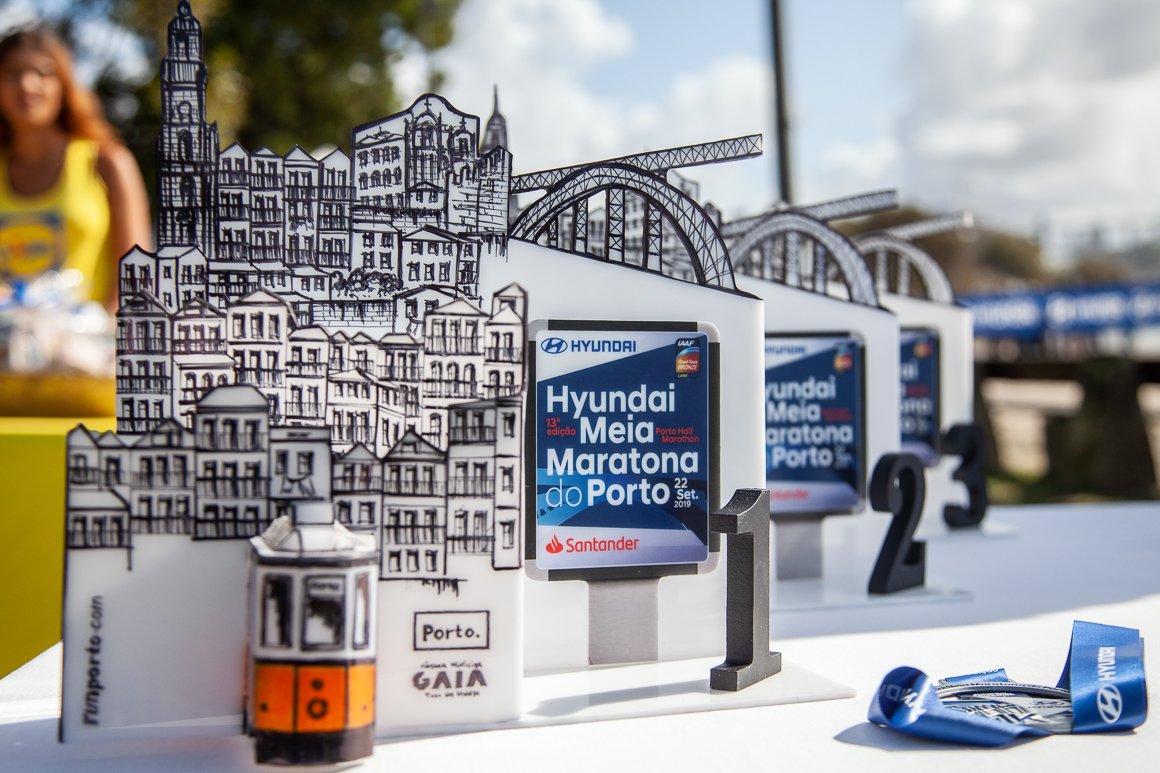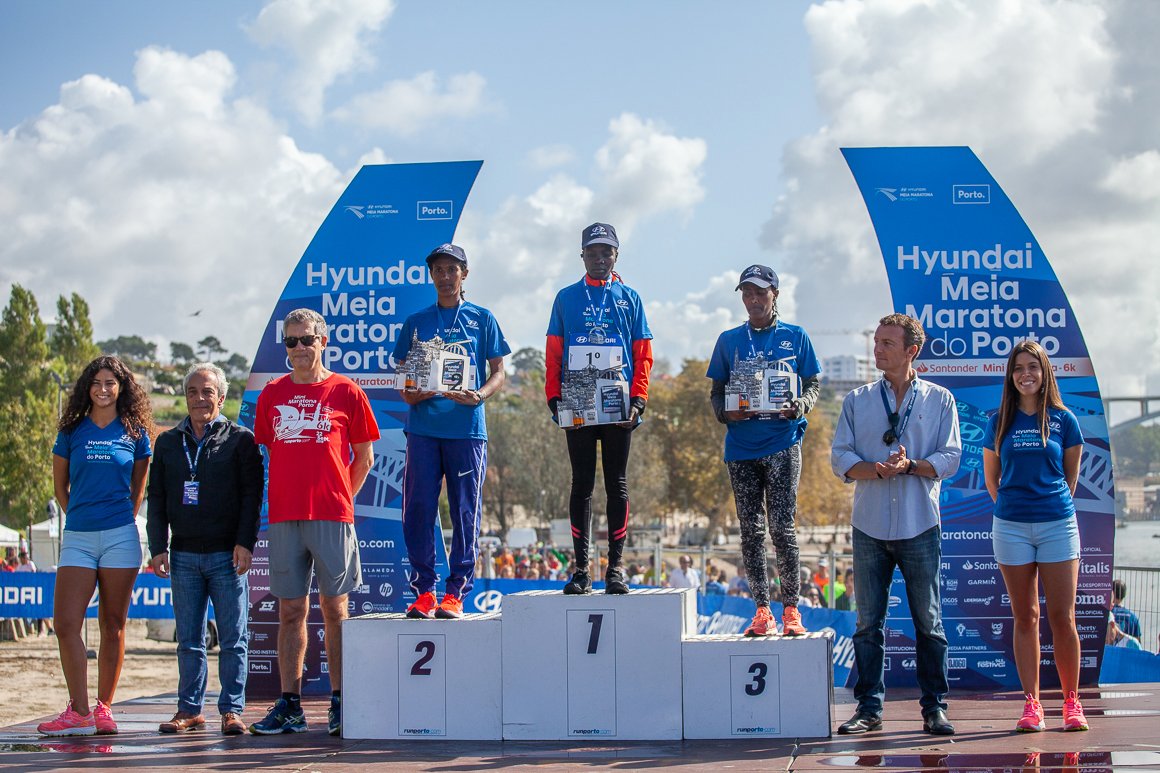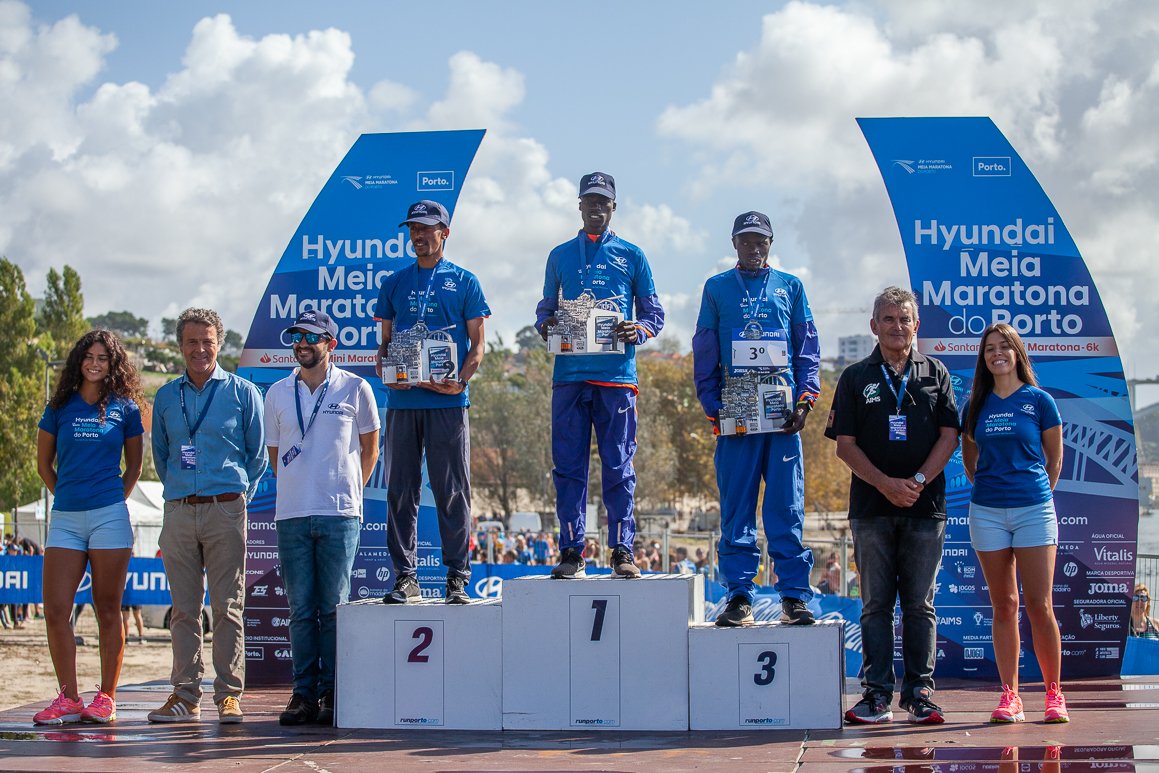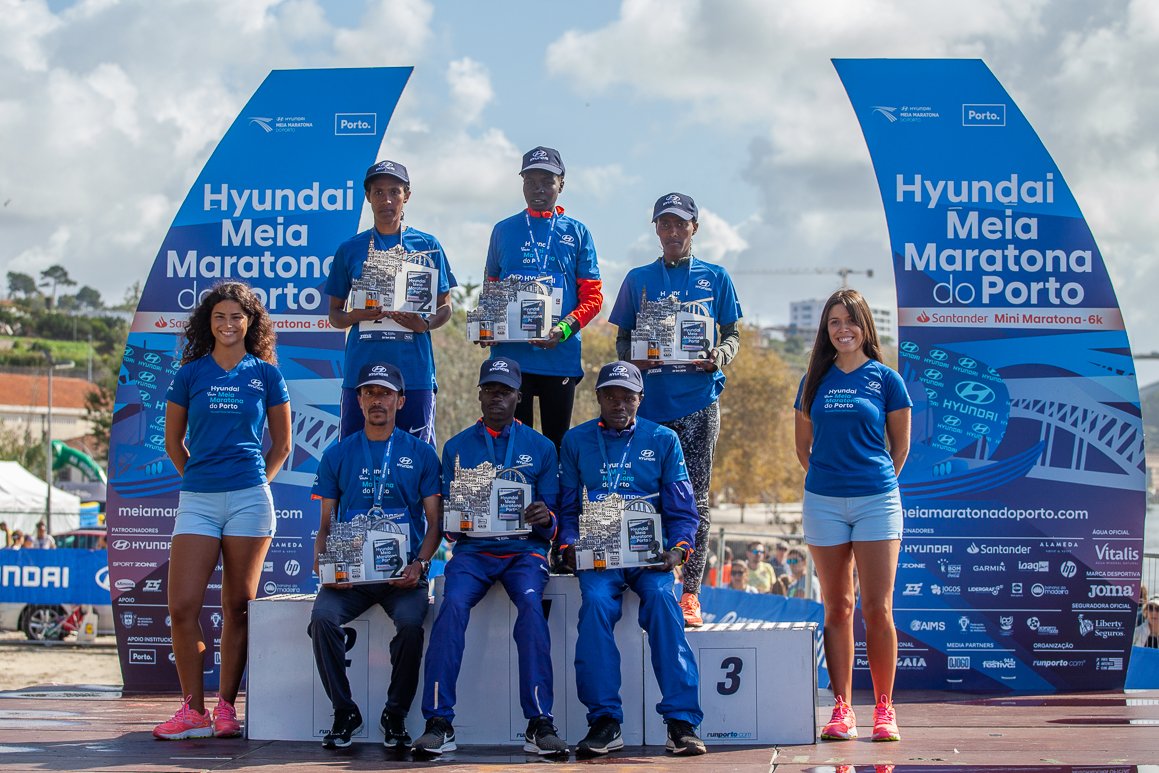 Porto Half Marathon: one of the best half marathons in the world
23-09-2019
The thirteenth edition of Porto Half Marathon, held in Porto on 22 September, is one of the best half marathons in the world and brought together 12 to 13 thousand participants, from 40 different nationalities, people with special needs and a top international elite of competitors, with Maxwell Kortek Rotich (Uganda) and Antonina Kwambai (Kenya) reaching the first podium positions of the race.
The starting pistol was set by Paulo Guerra, the godfather of the race and European Champion of the 1999 IAAF World Cross Country Championships, which took place in 1999, in Belfast.

The half marathon consist of 21.097 metres between Avenida Paiva Couceiro (under the Bridge of Freixo) and the garden of Calém (Fluvial), alongside the river Douro, and a mini-marathon of six kilometres.
The Portuguese athletes were Avelino Eusébio (GFD Running), who finished in the 12 position, and Catarina Ribeiro (Sporting CP), who finished 6th in the women's race.
For the second year running, "The Positive Egoism Movement" provided people with special needs the opportunity to enter the race", as stated by race director Jorge Teixeira to Lusa.
Runners and walkers joined in the Invicta to pursue this worthy endeavour: Porto half-Marathon.