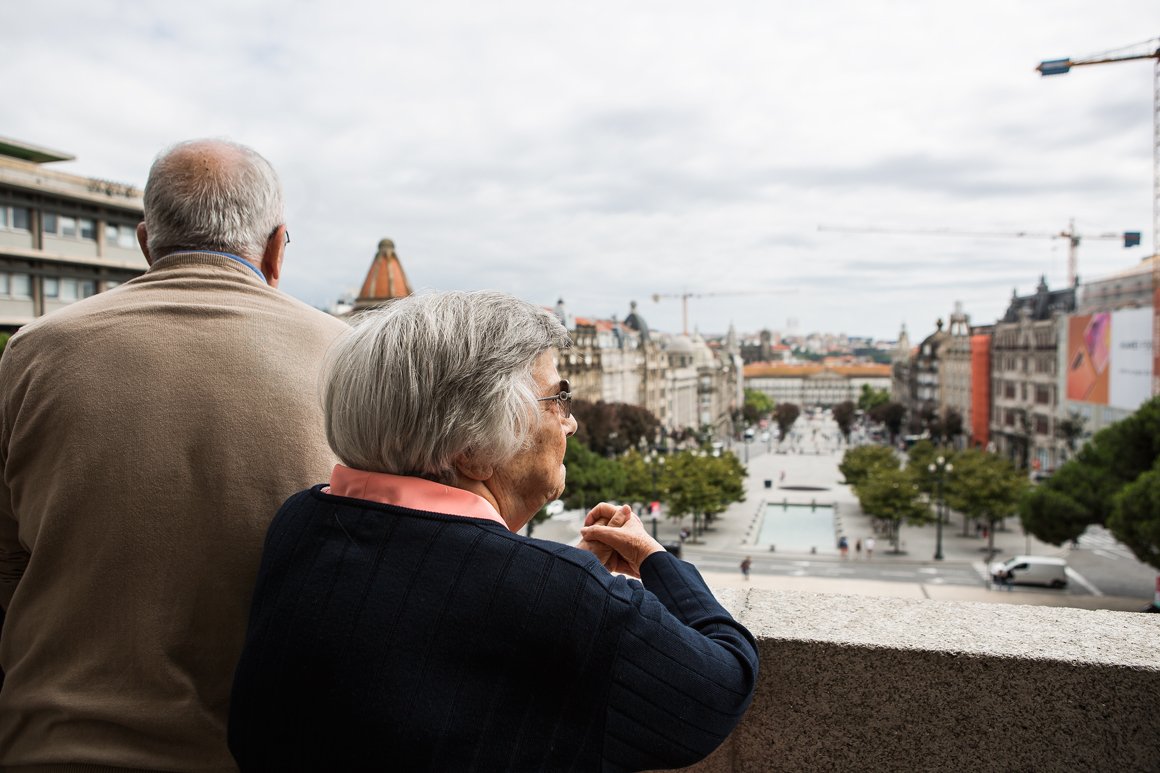 Porto embraces the challenge of population ageing and urban change
13-09-2019
Urban ageing is a challenging phenomenon as it deals with an array of domains, namely social, health, housing, technology, walkability or transports, just to mention a few.
Aware of this important challenge, the Municipality of Porto launched the 1st "Porto, Older People City Friendly Days" initiative, which will run on 19 September, from 2pm to 6pm, at Rivoli, with the goal of describing the creation of inclusive programmes and the implementation of measures for ageing-in-place, the case being in the city of Porto.
Mayor of Porto, Rui Moreira and Councillor for Housing and Social Cohesion, Fernando Paulo will join Professor and researcher of the University of Minho, Manuel Curado to address and debate examples from projects in Porto and to demonstrate how is the city of Porto being adjusted within the domain of urban ageing.
Porto public policies are tuned to the need to continue advancing supportive urban programmes that empower the elderly community in Porto.