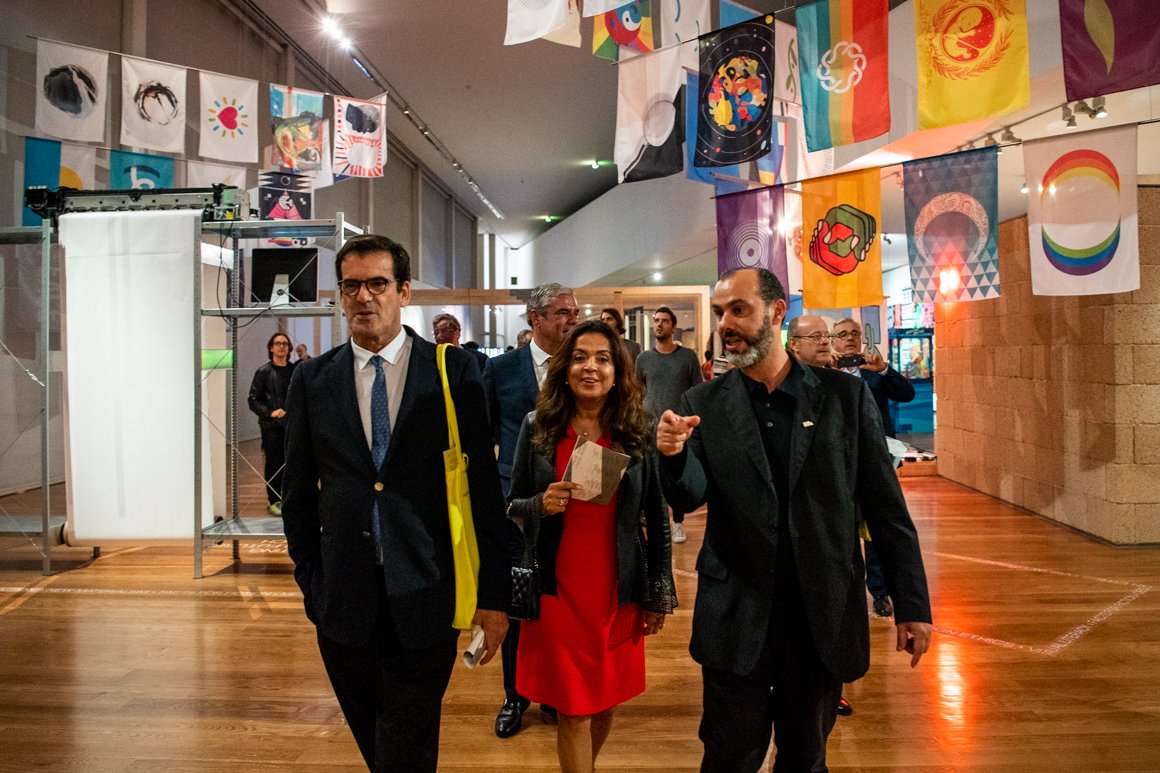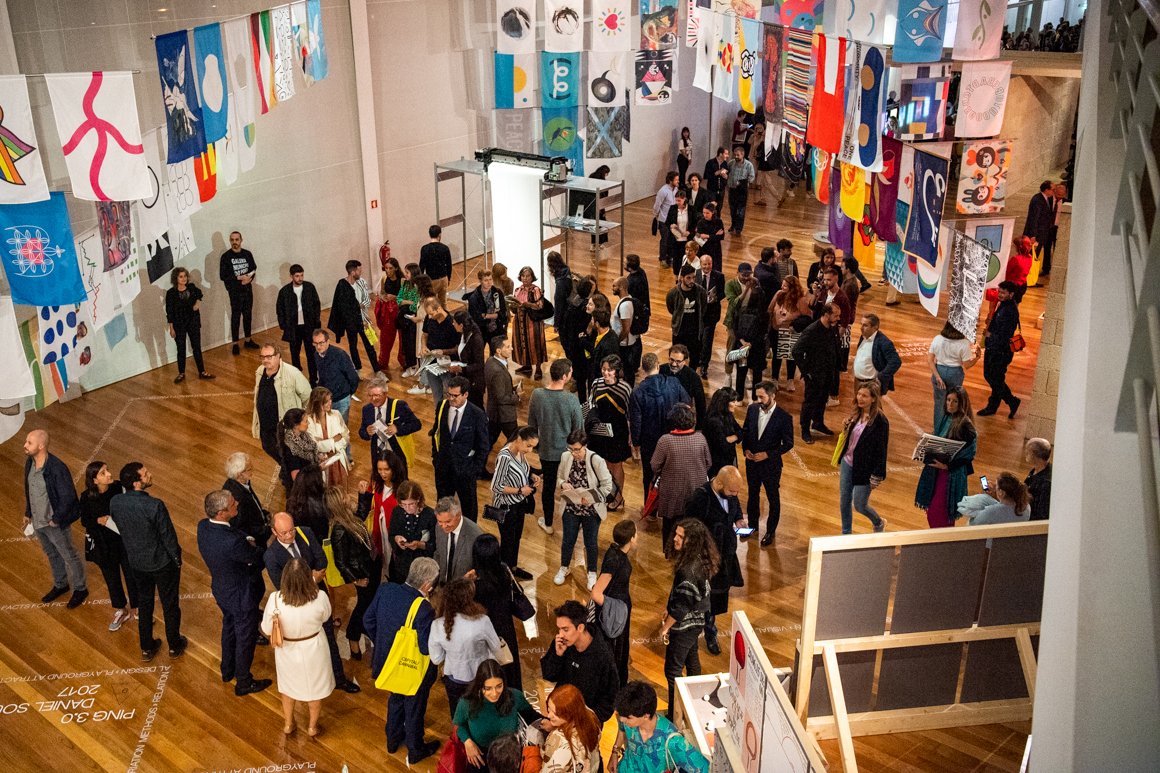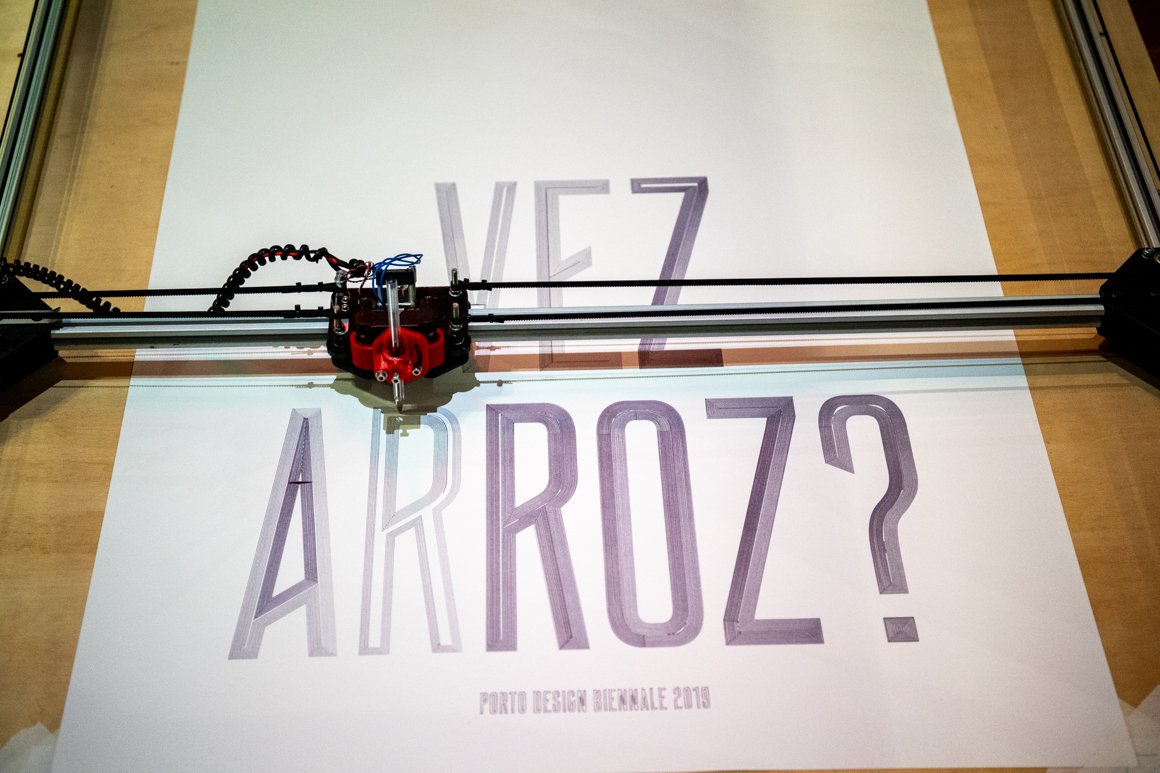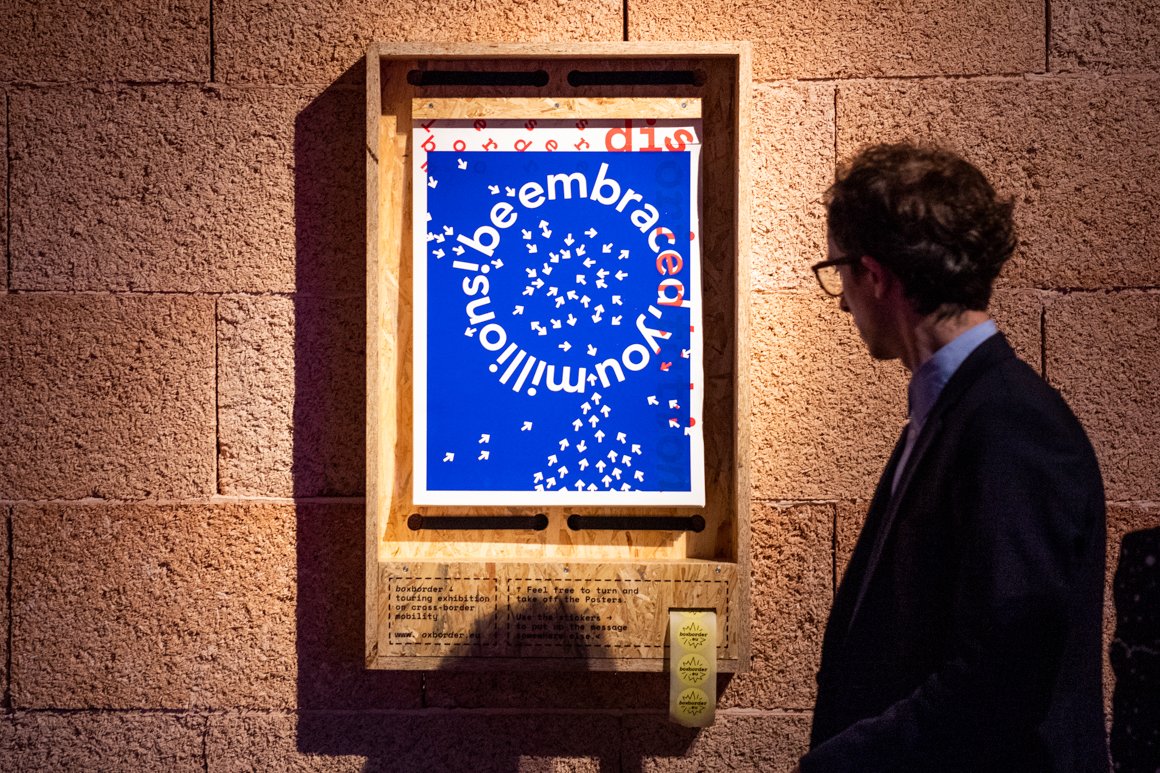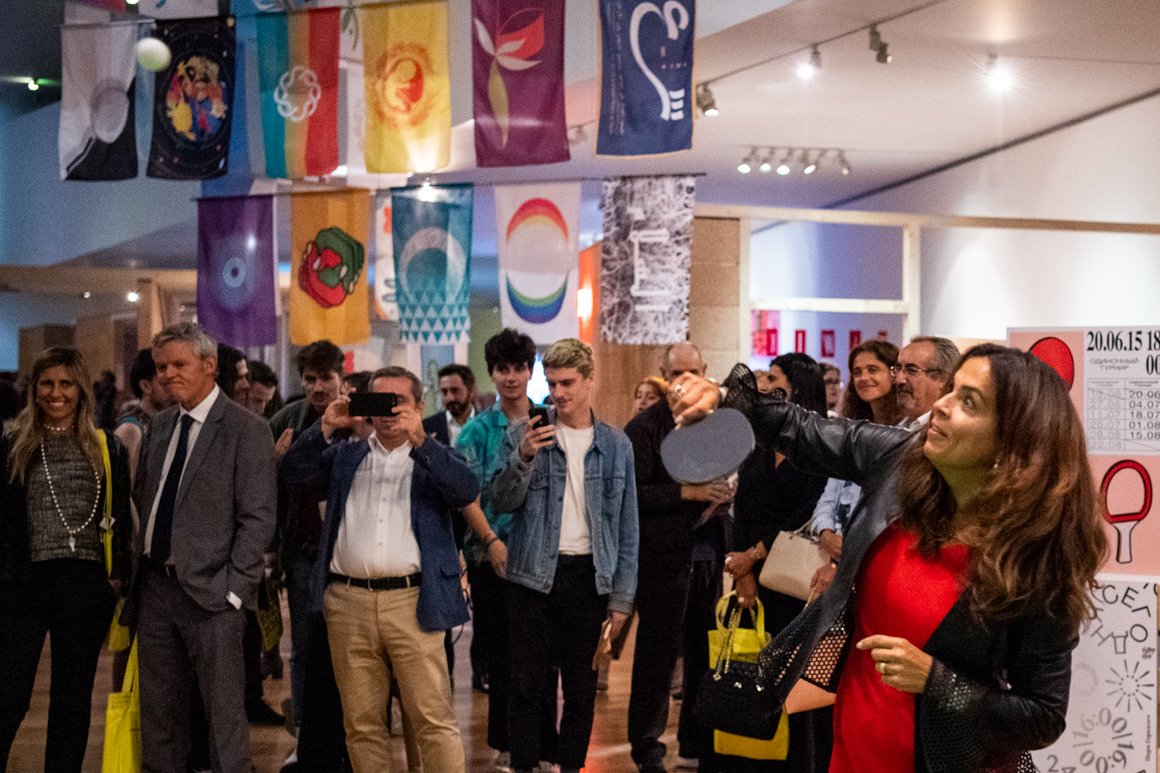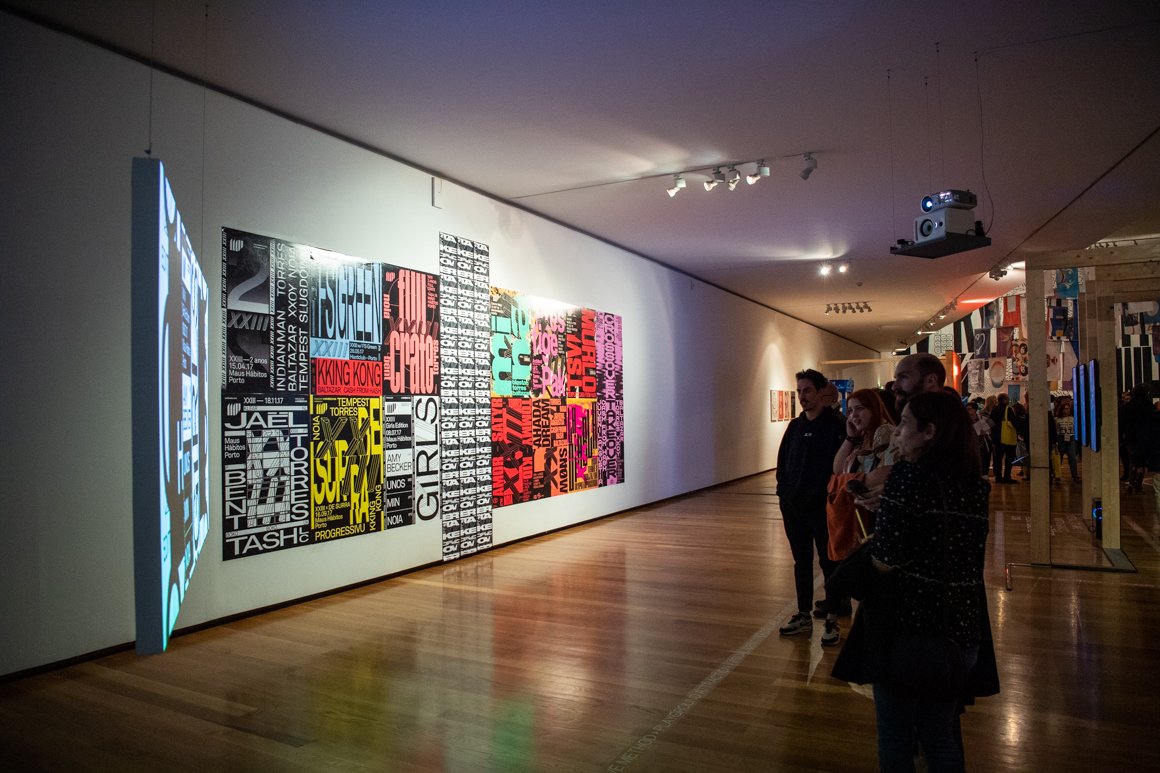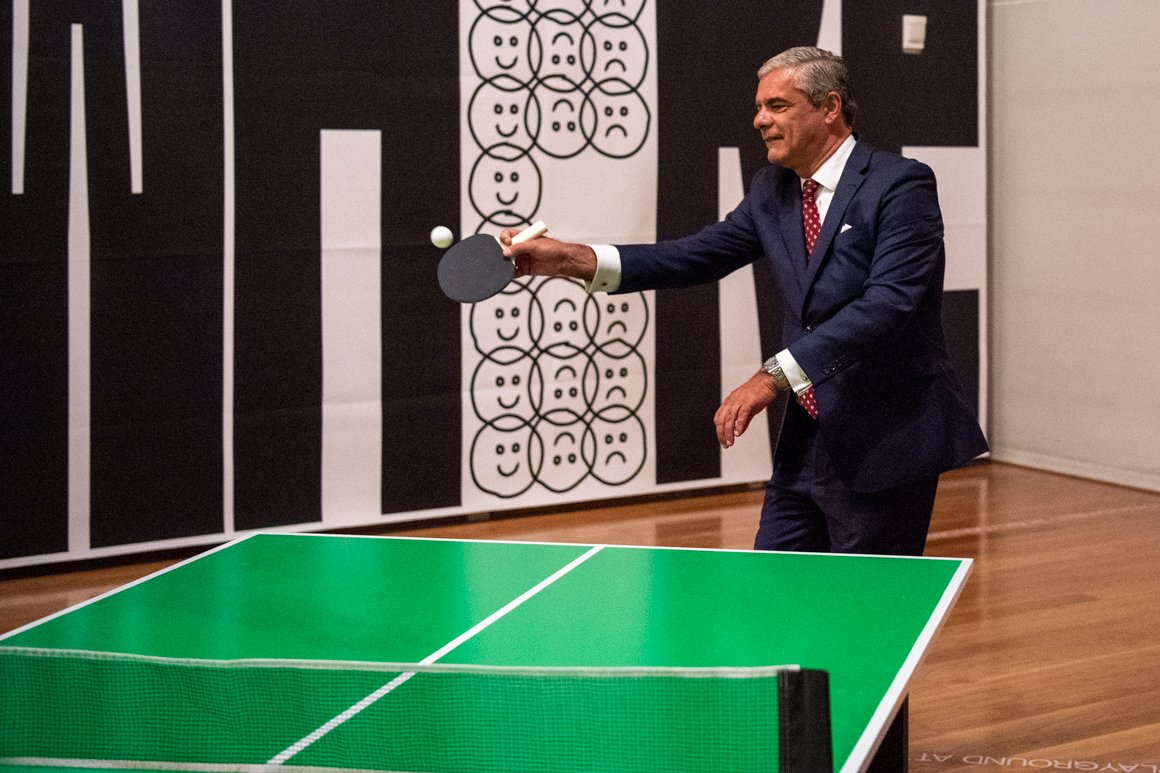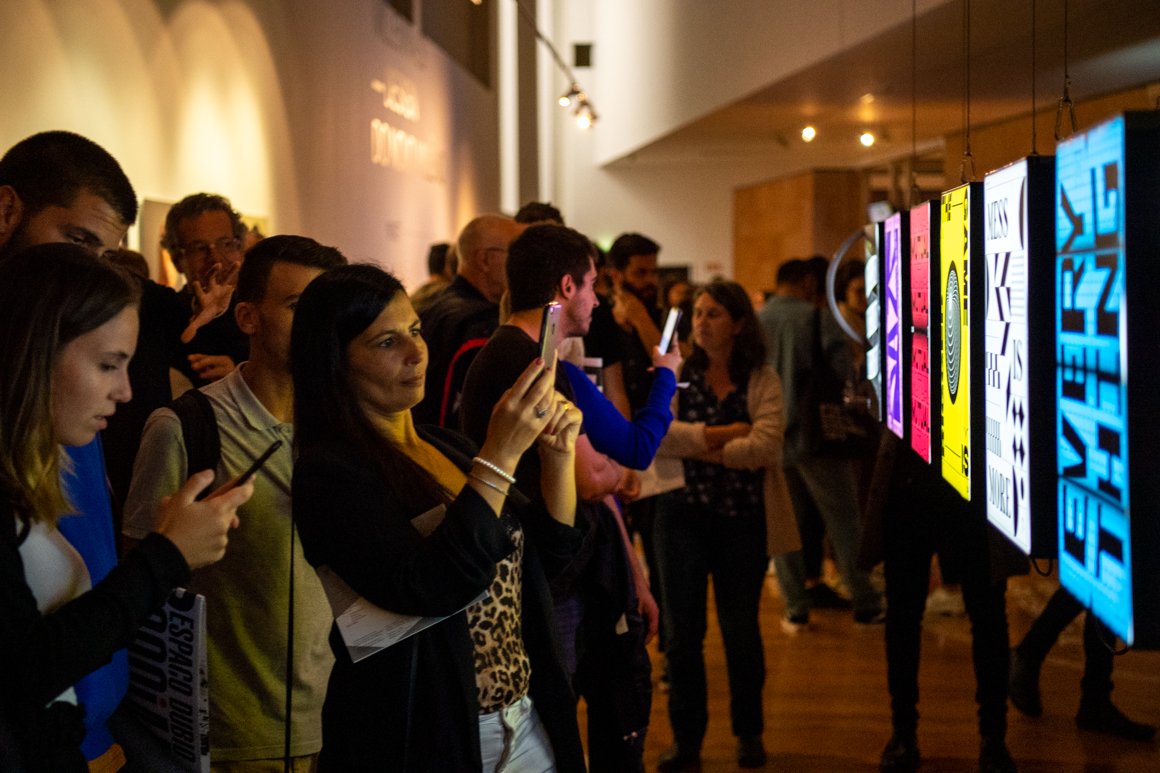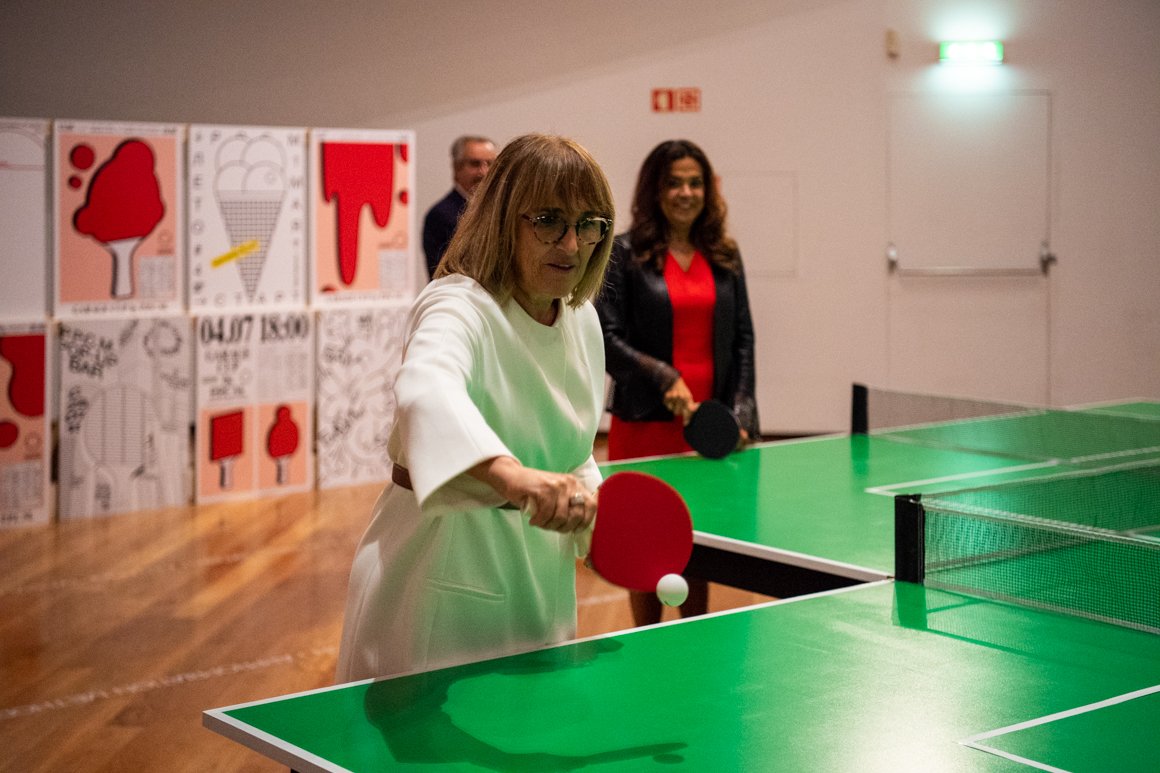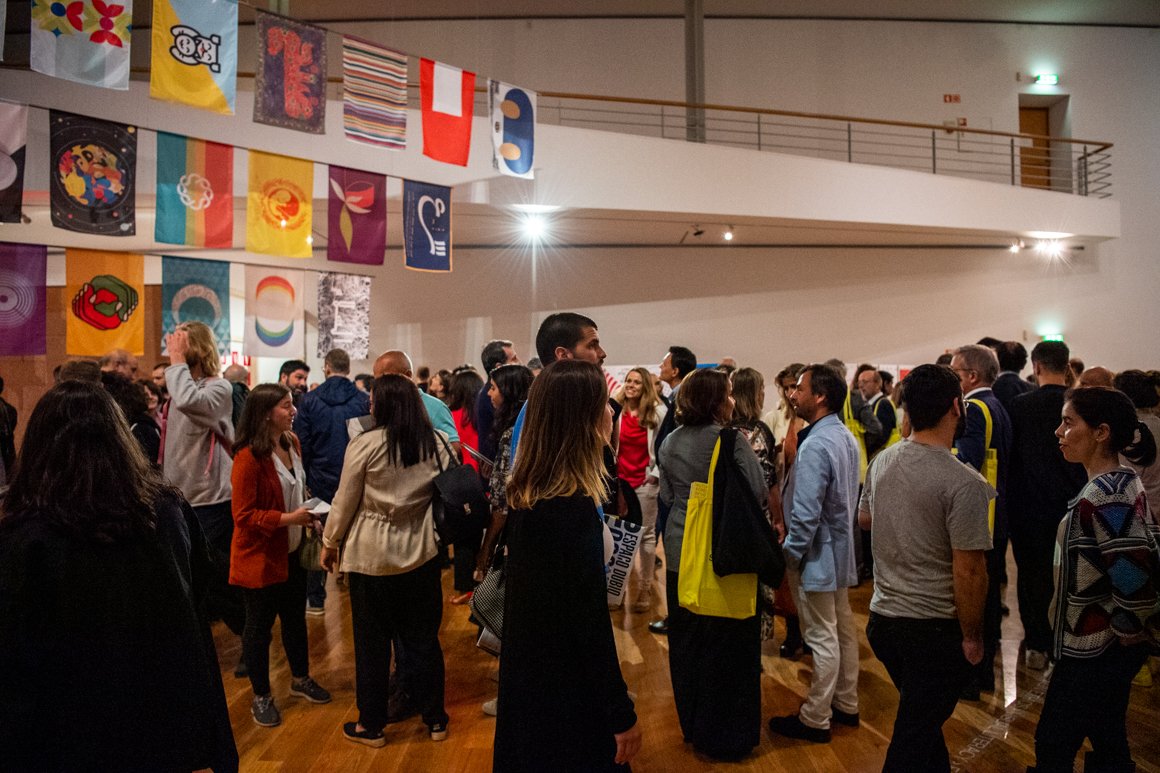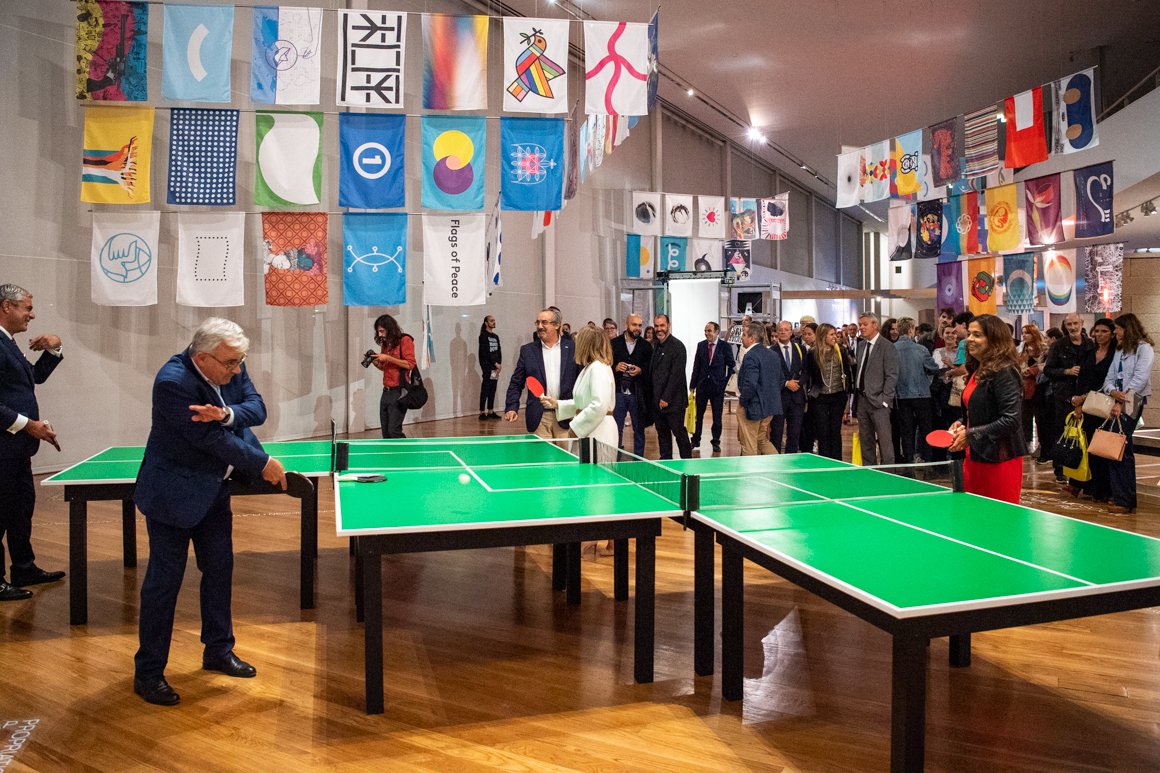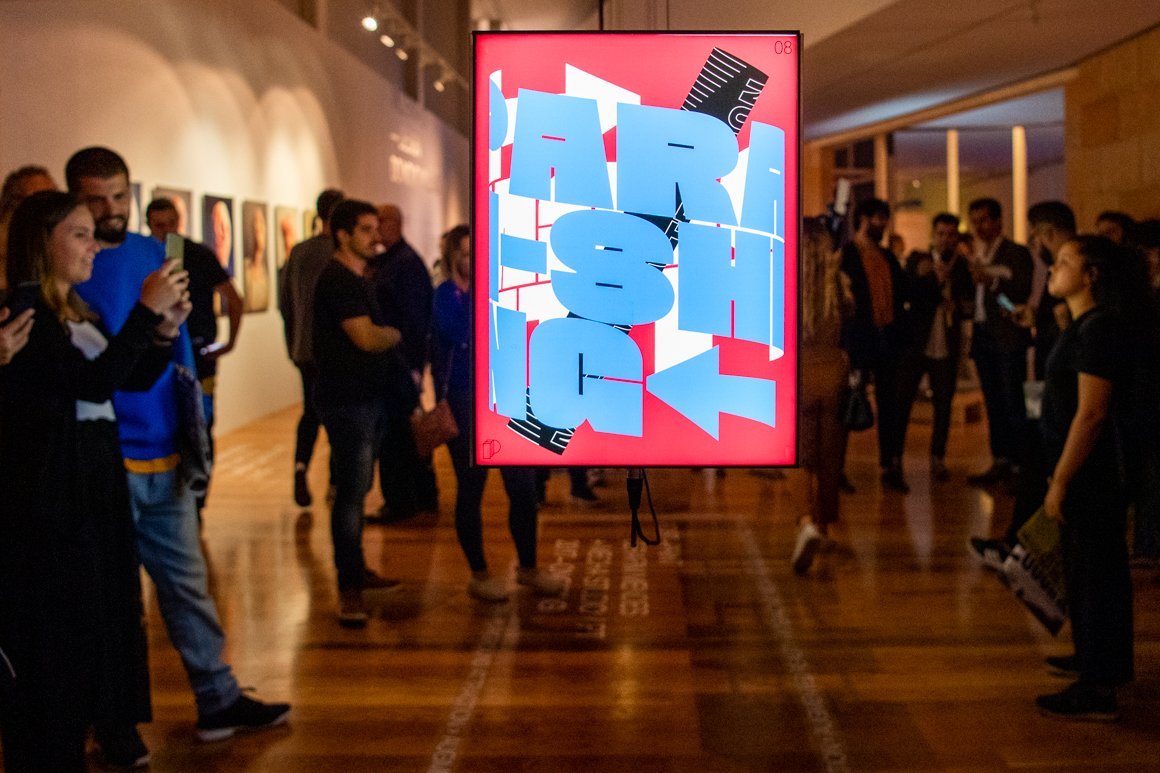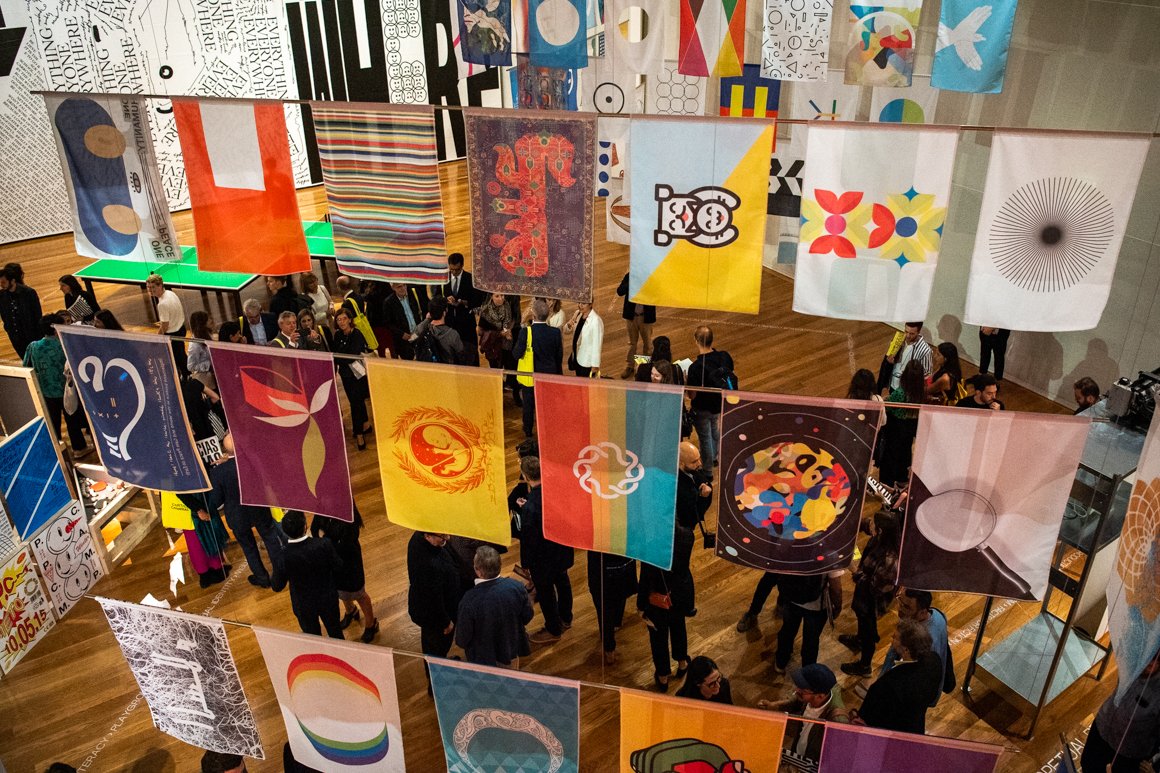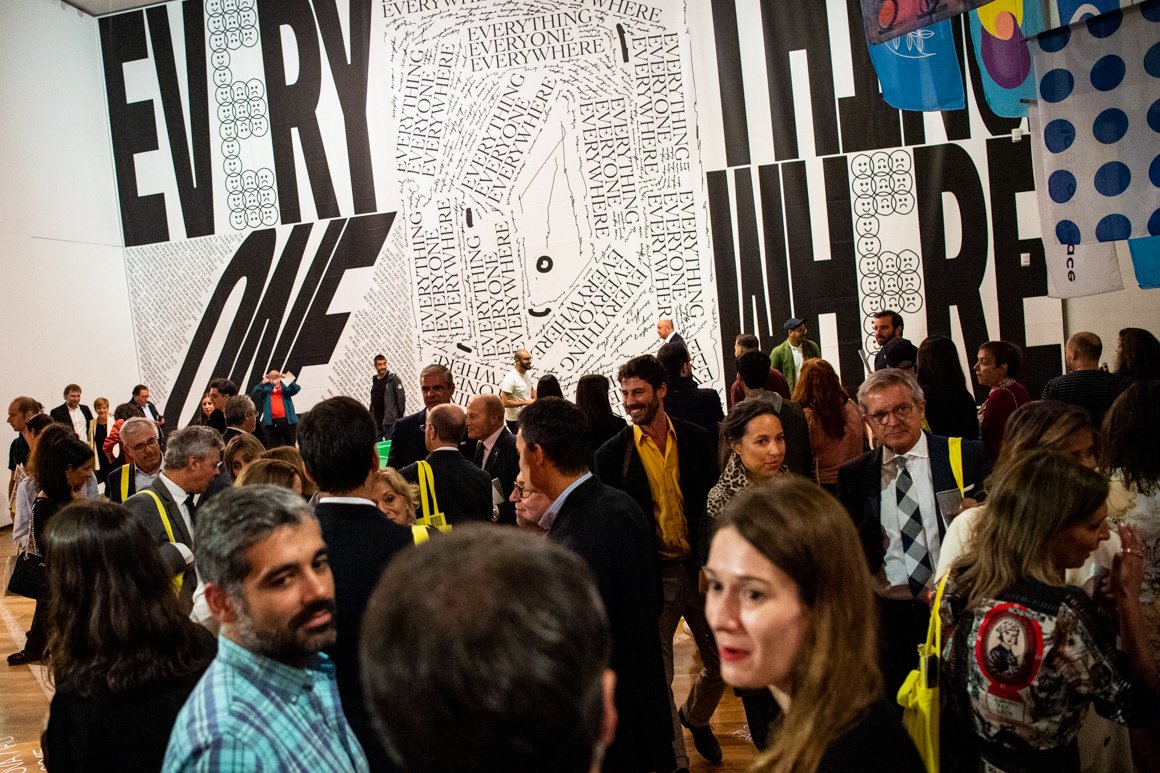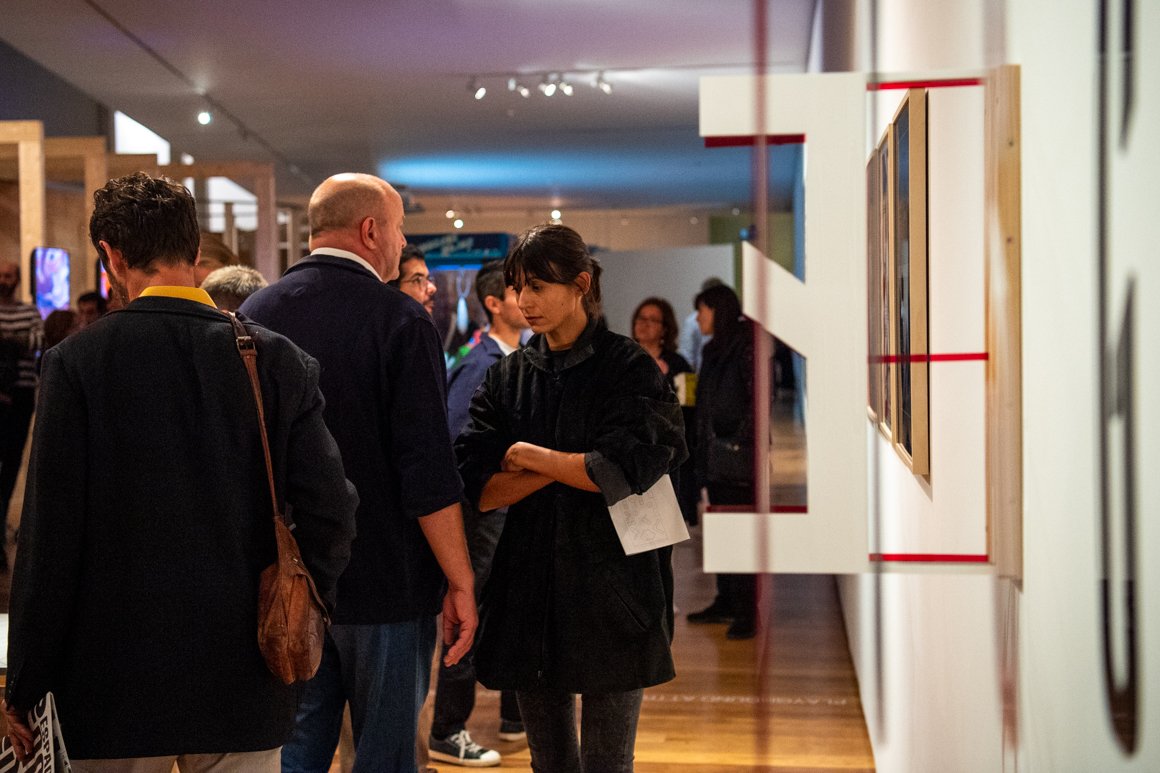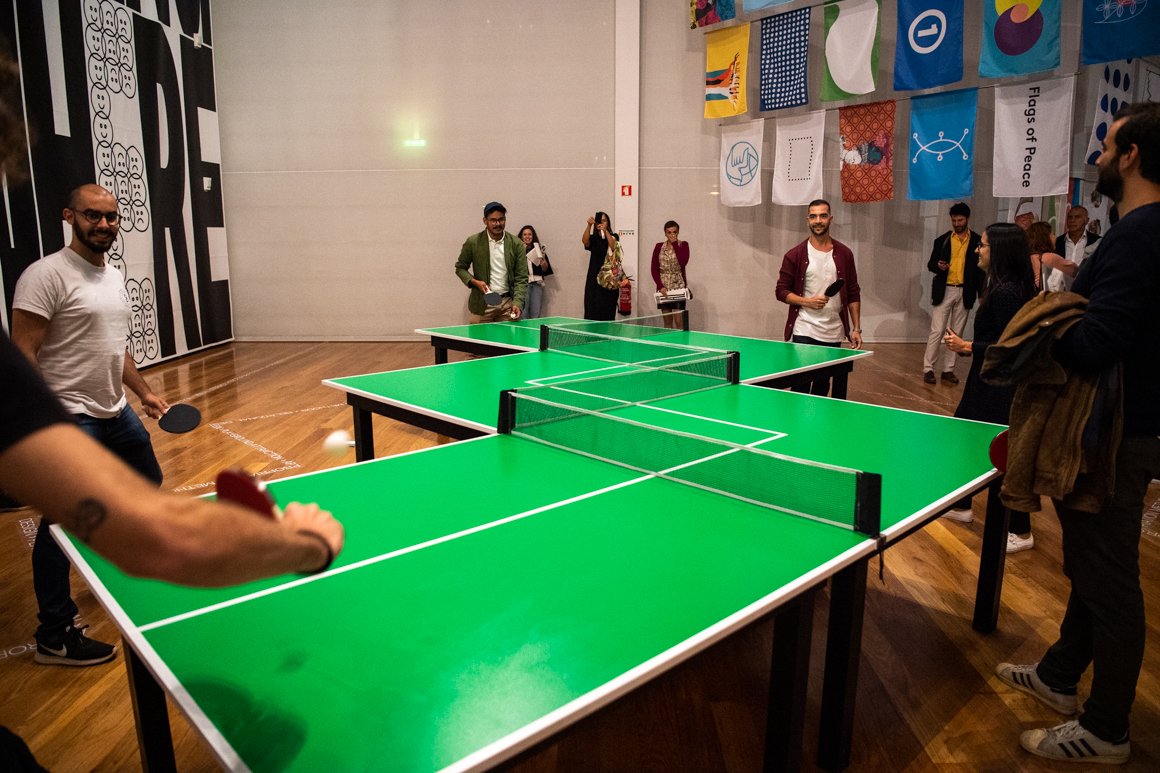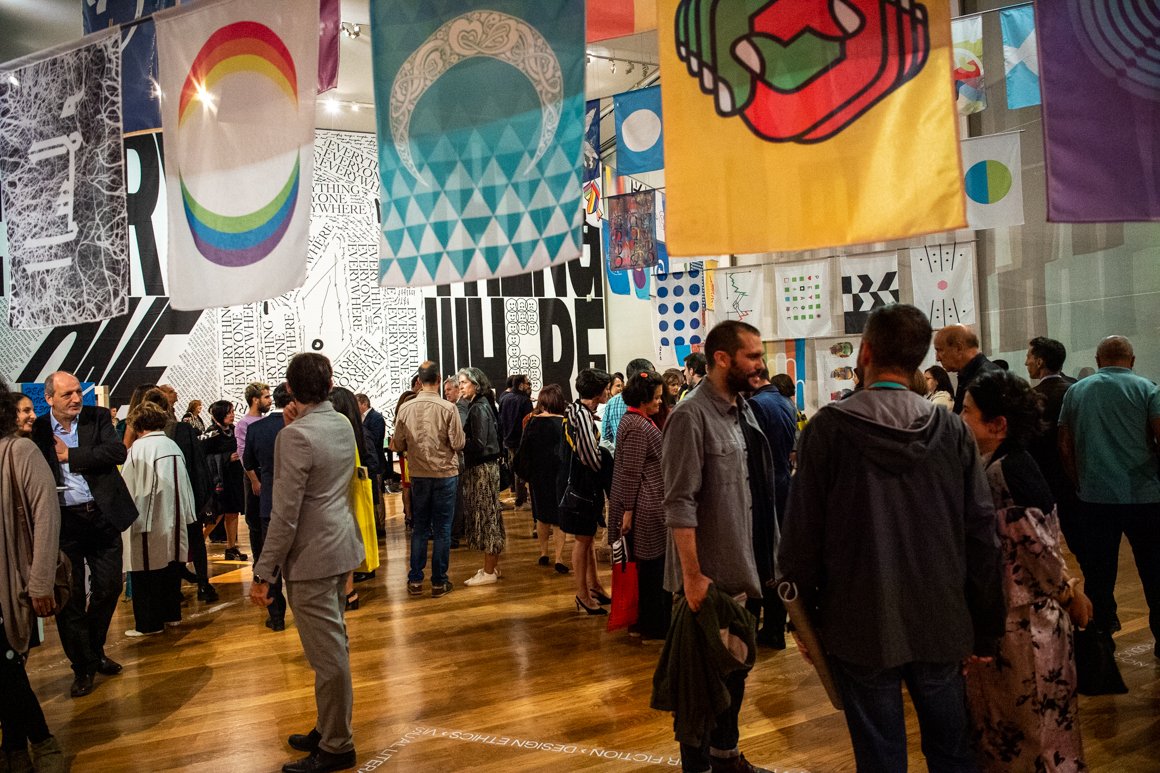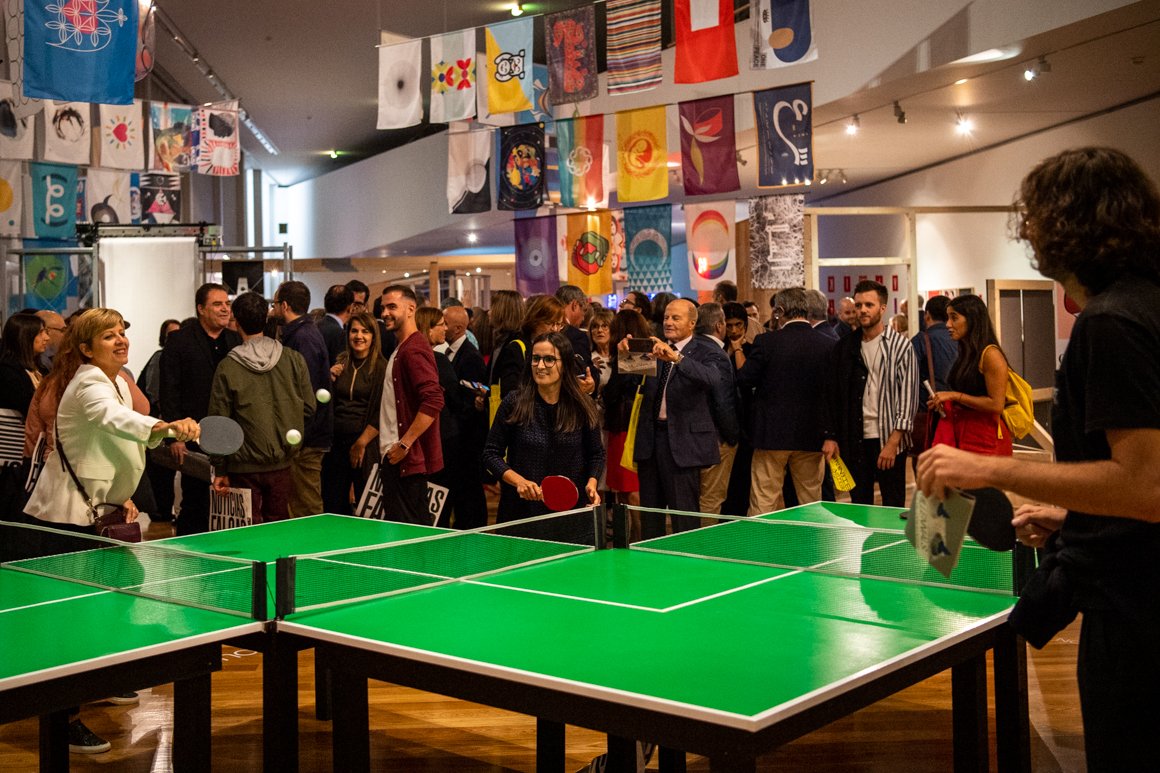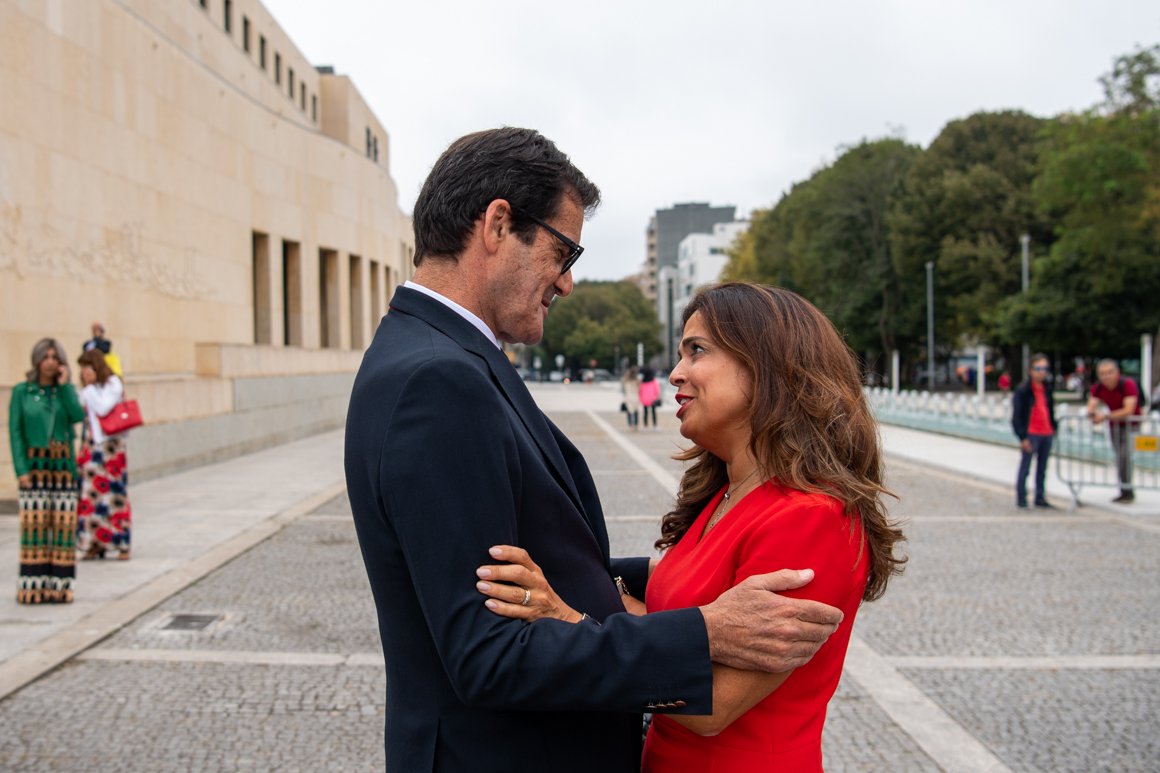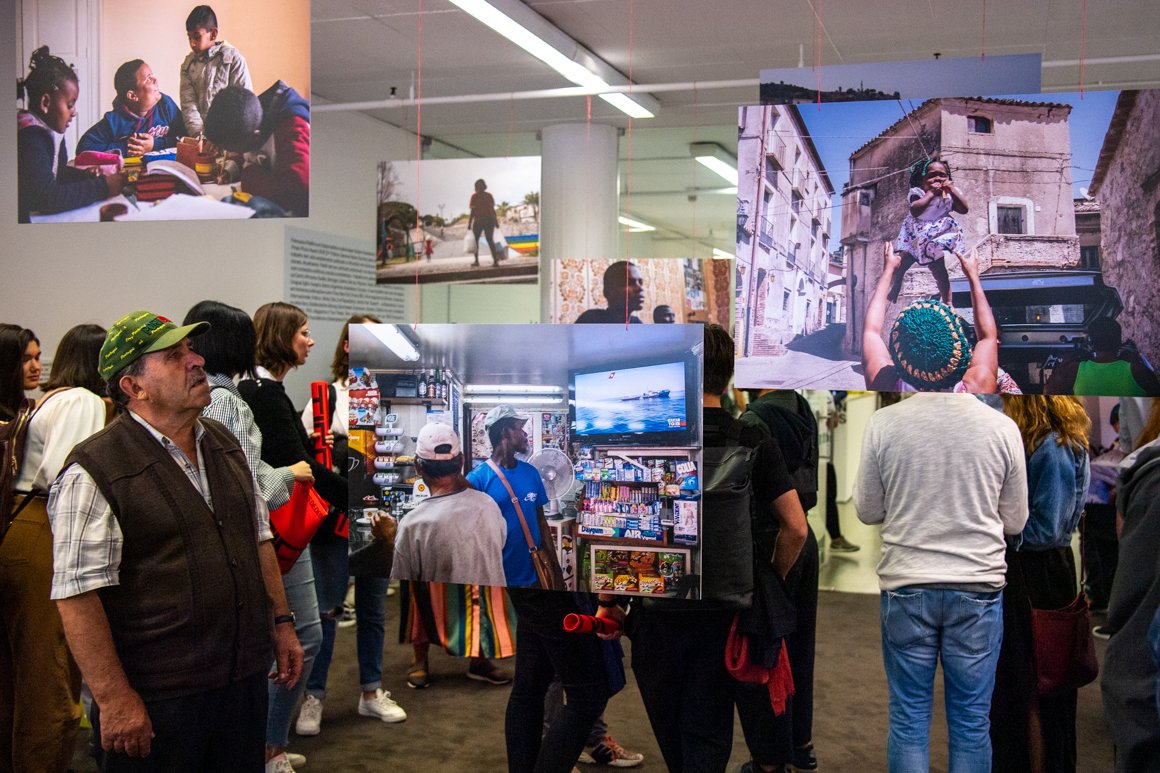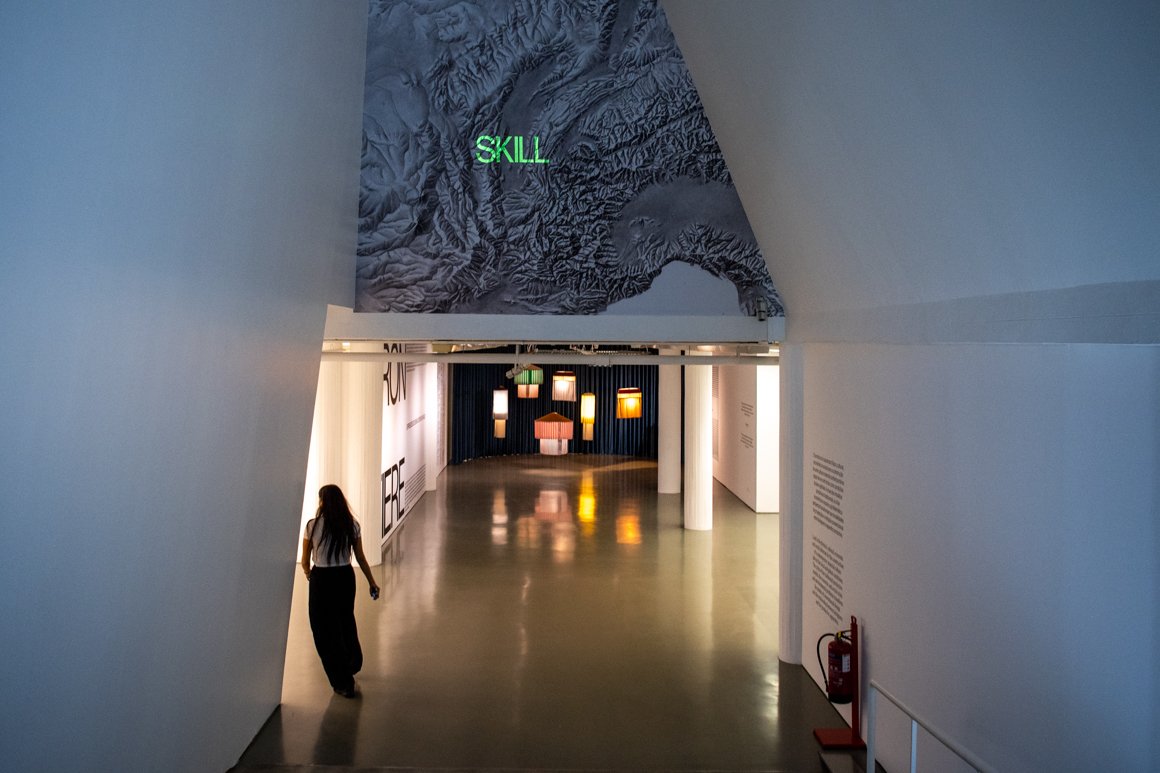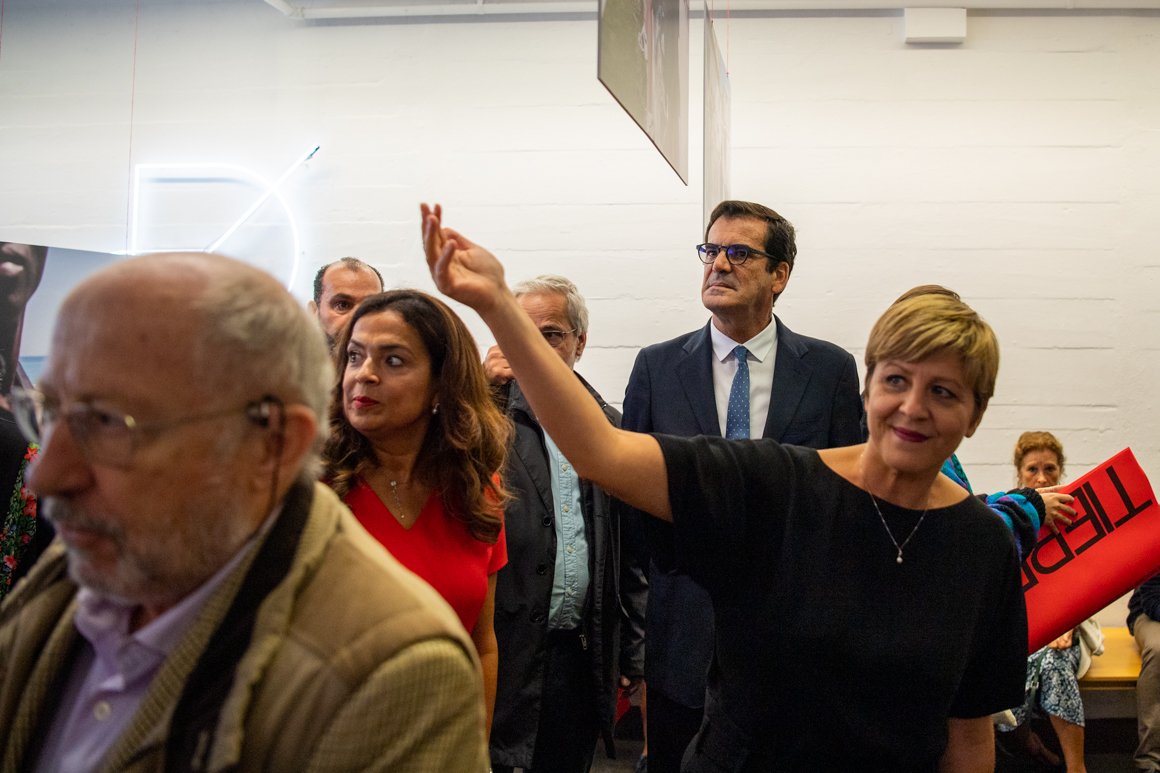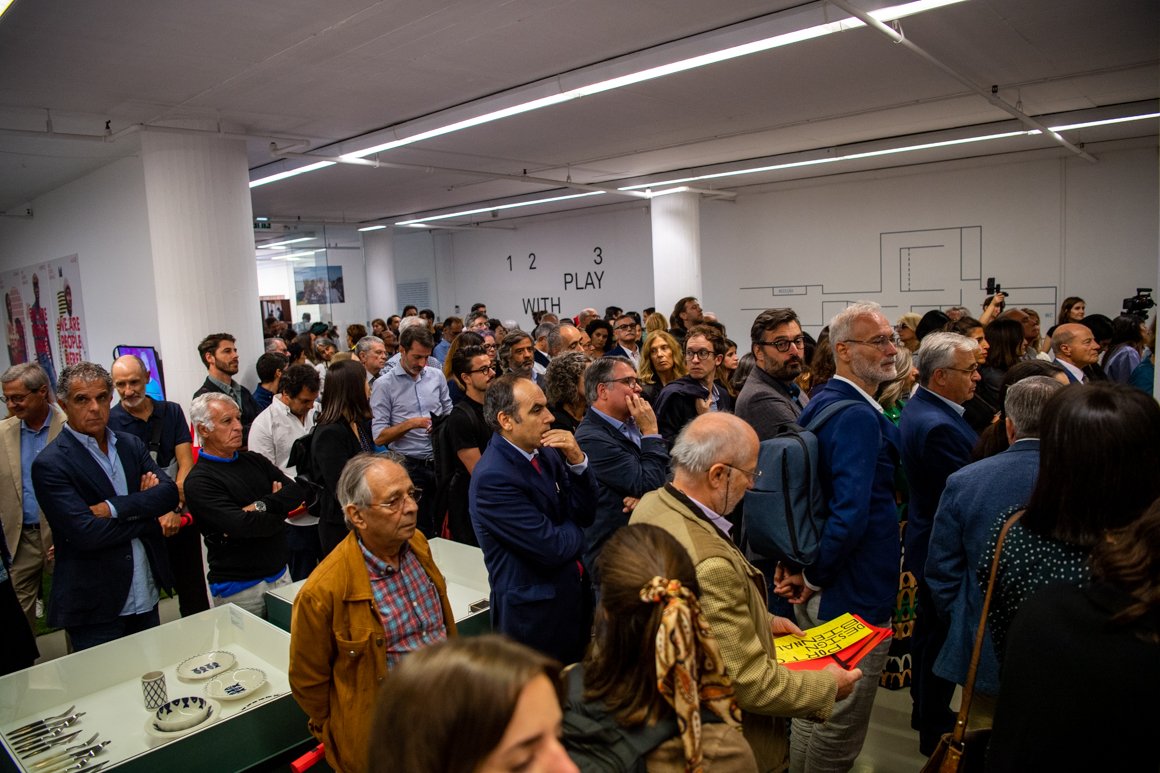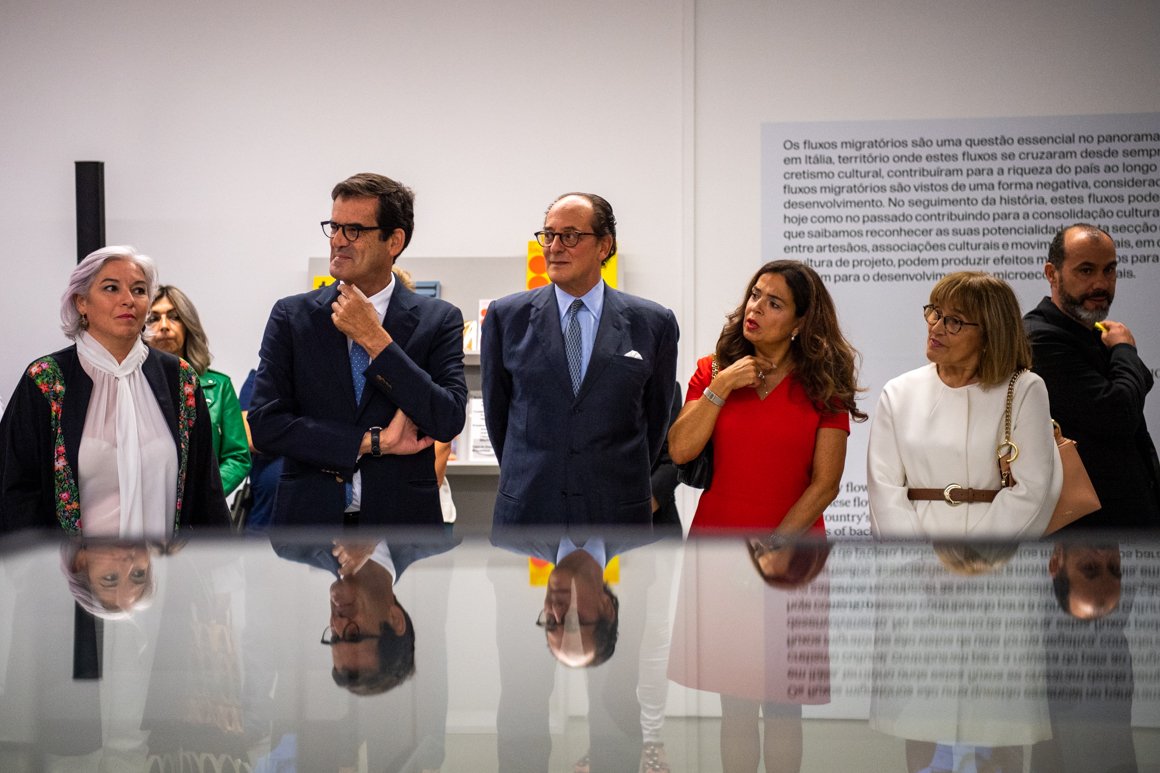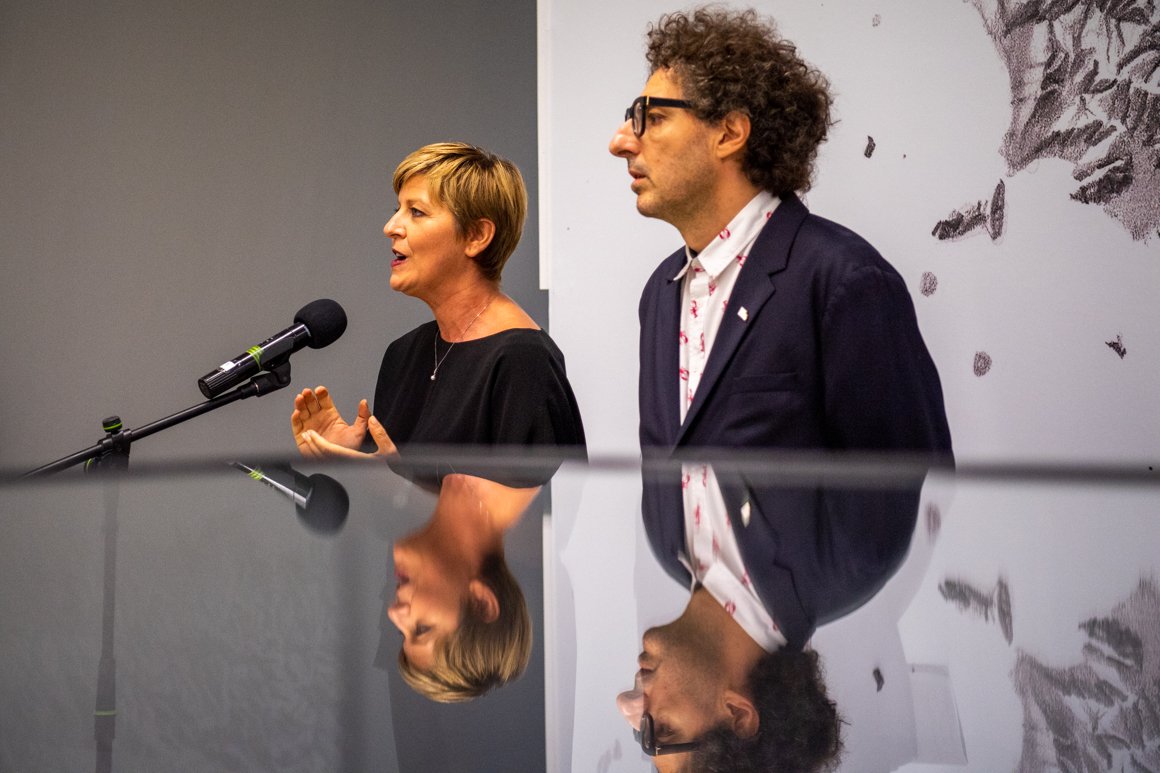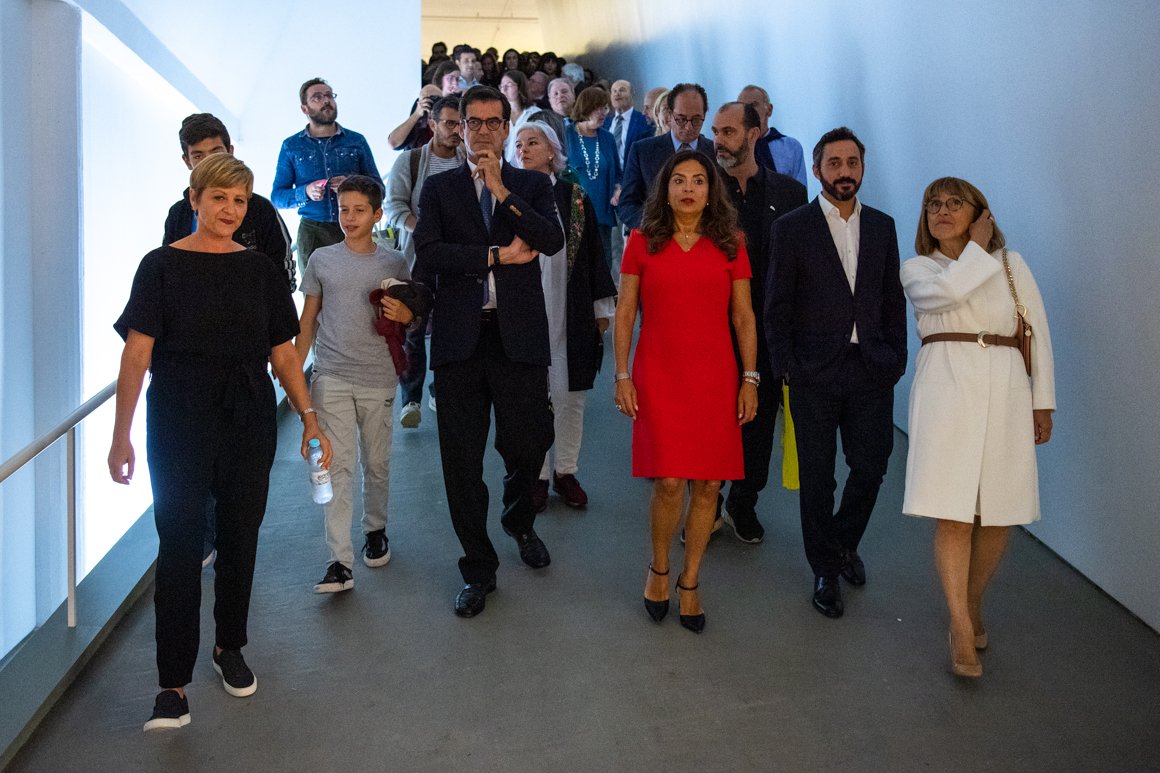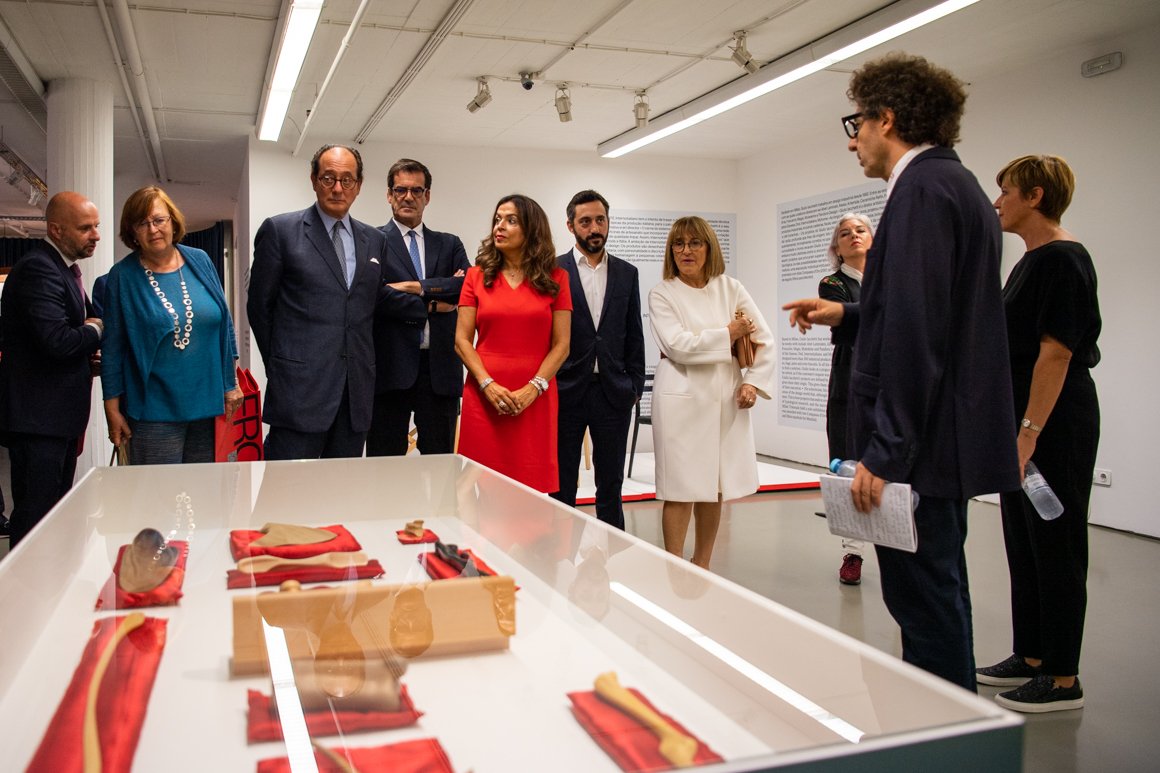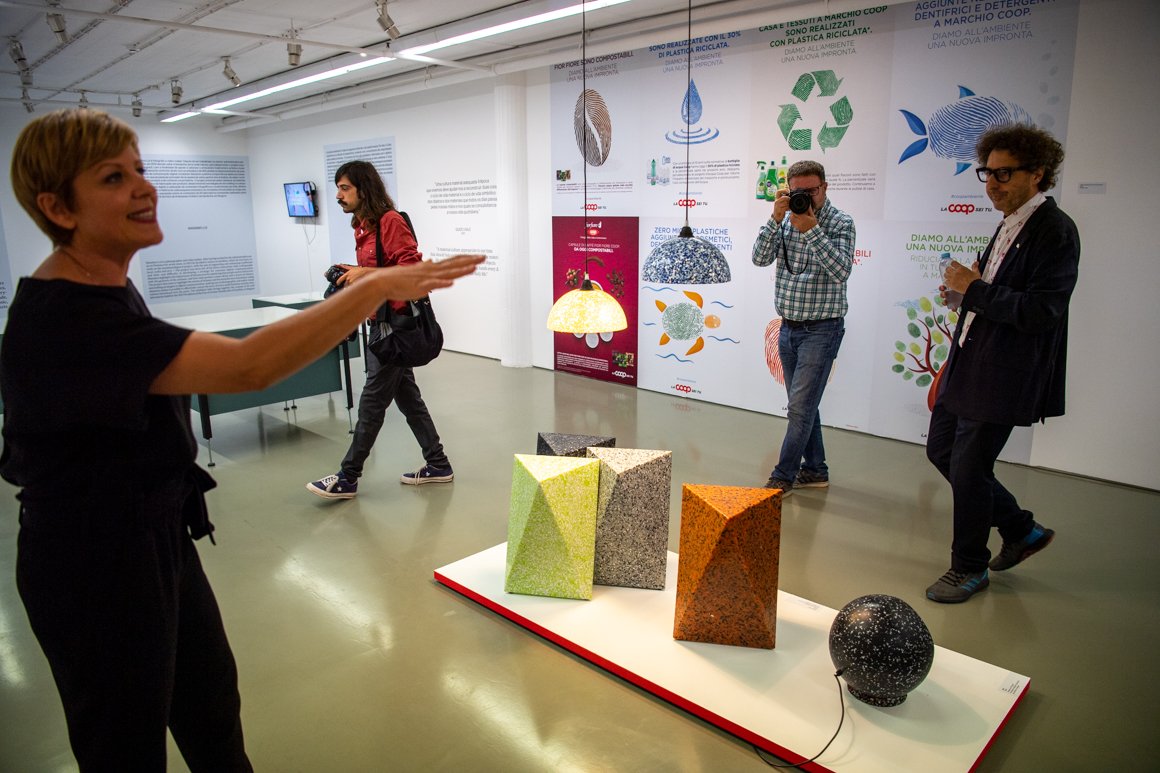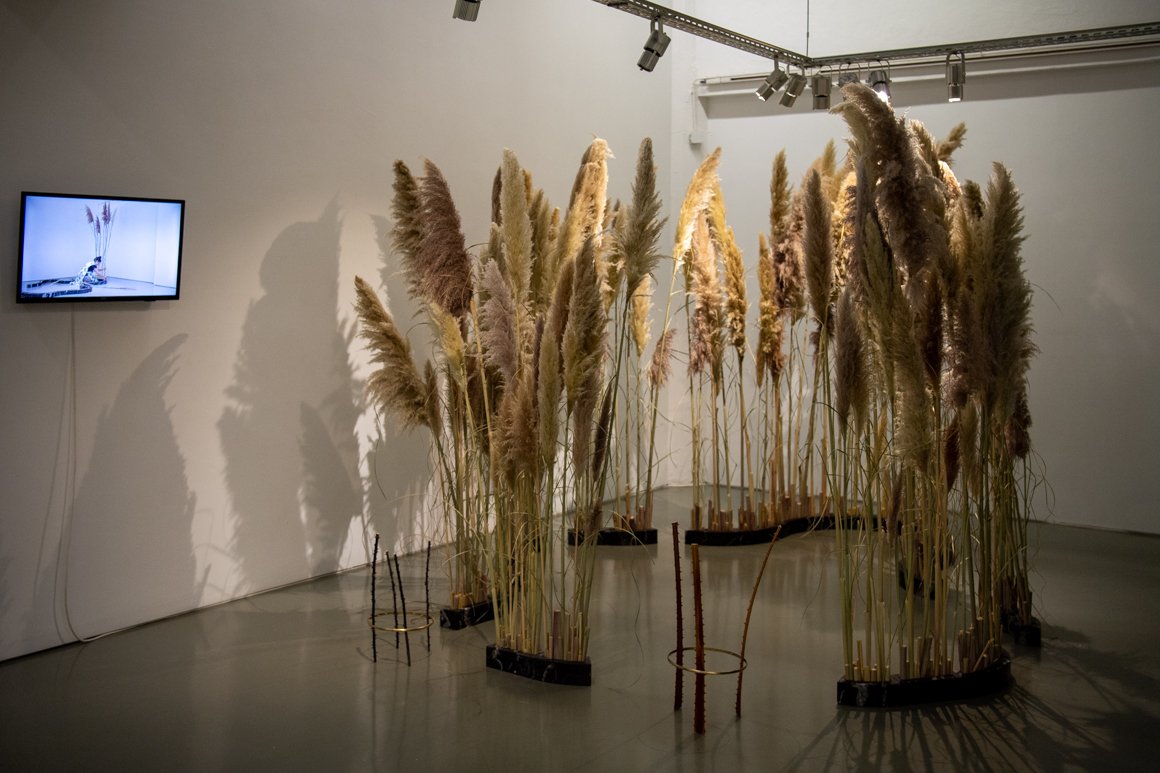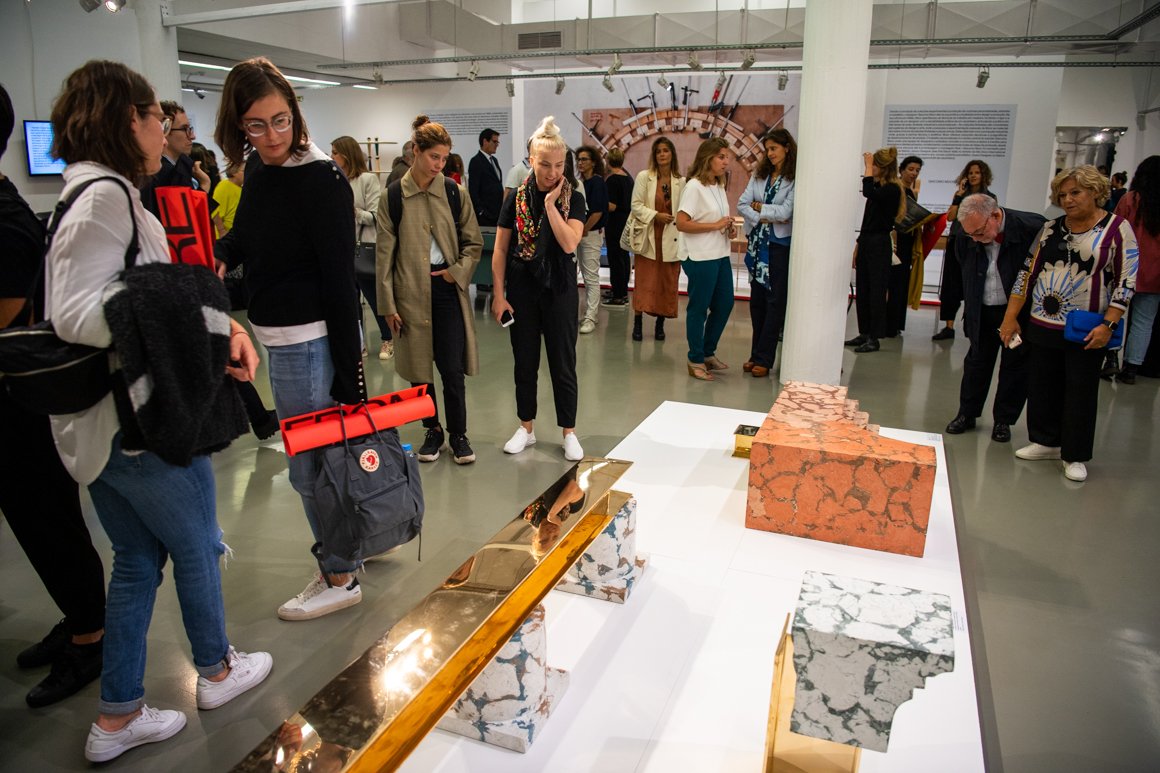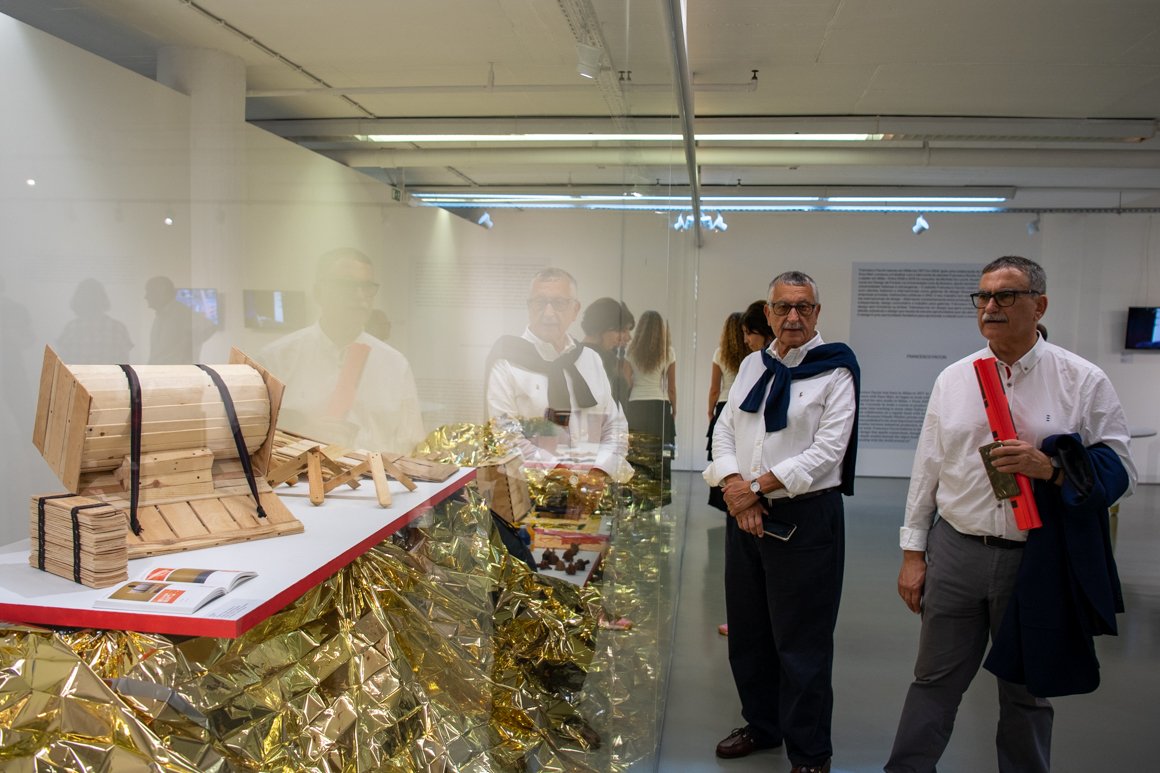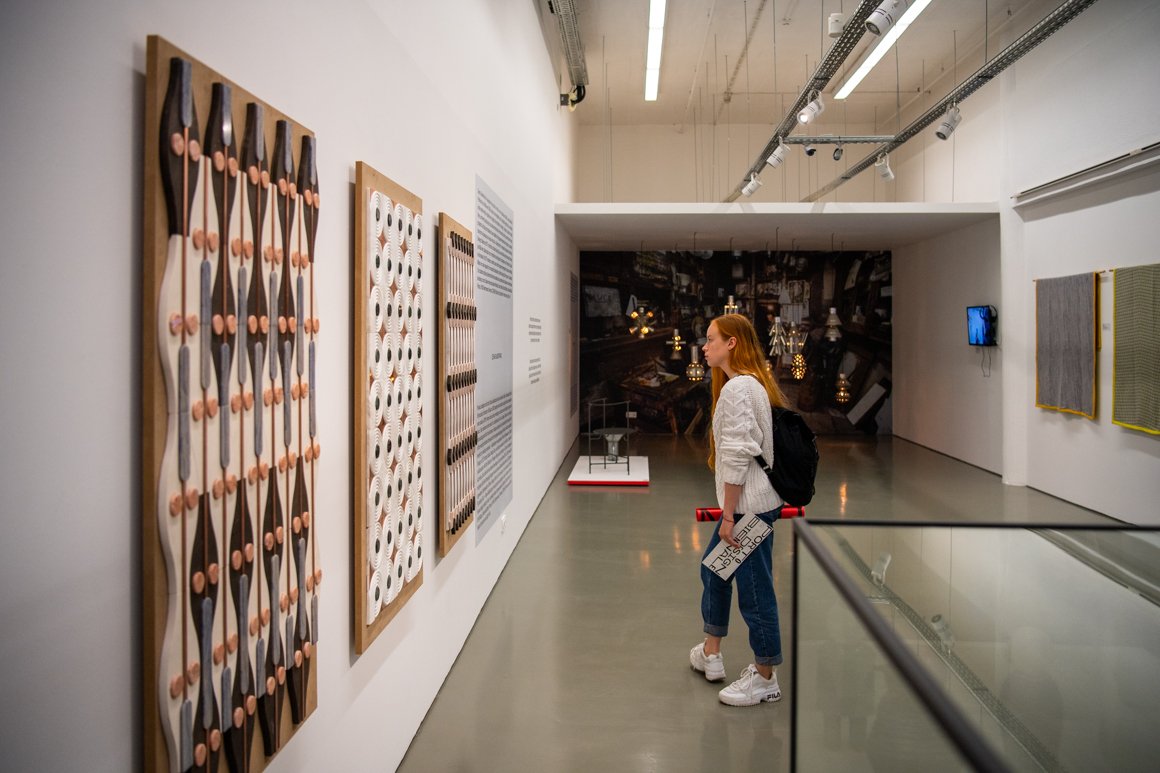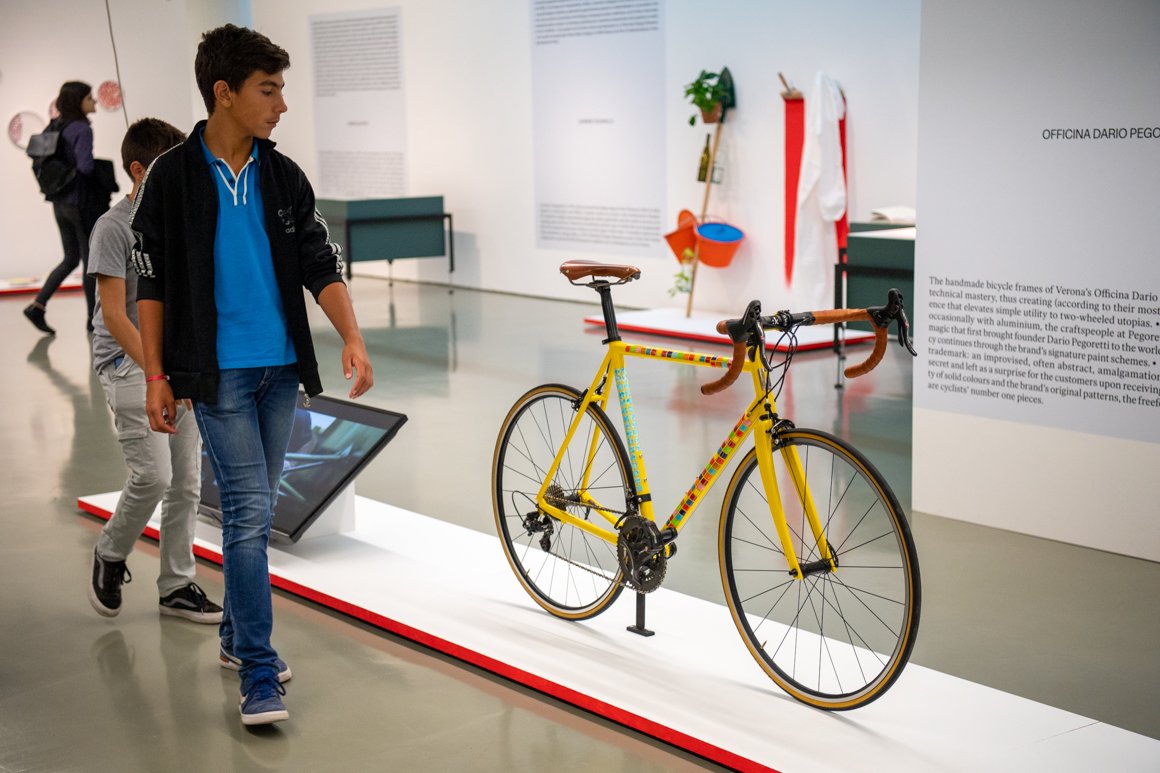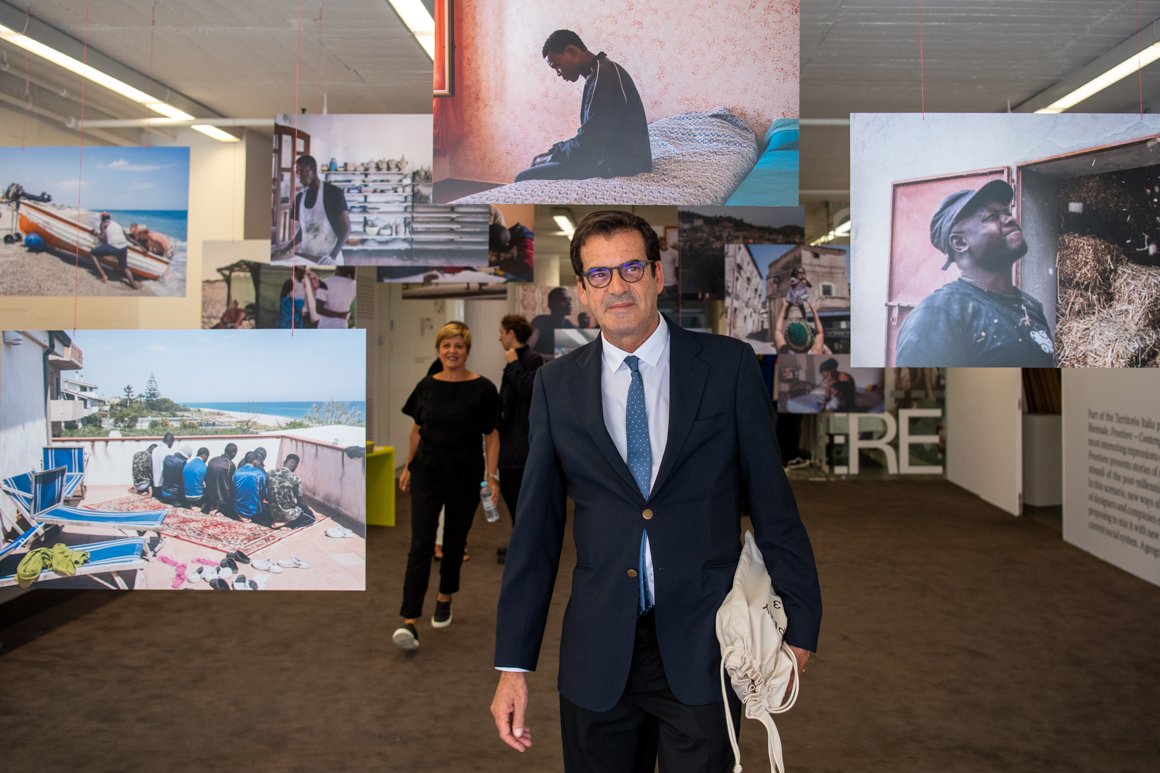 Porto Design Biennale: expect no less than multivalent and rich events
20-09-2019
The 2019 Porto Design Biennale (19 September to 17 November) promises to give us an interesting time. The event will highlight a programme to rethinking design in the new millennium. The feature theme of the 1st Porto Design Biennale (PDB) is "Post Millennium Tension 2019" and focus on contemporaneity and urban environment, which embraces both pleasure and critical thinking.
There will be exhibitions, installations, workshops, a performative conference, and also a conference. For nearly two months, Porto and Matosinhos will showcase and debate the new millennium design with over twenty sessions.
Definitely, Porto and Matosinhos are the places to be these coming weeks. The first edition of Porto Design Biennale is the corollary to establishing the "practice of design as the core of both municipalities' cultural strategy", explains Rui Moreira, President of Porto Design Biennale Board.
The exhibition "Millennials - Design do novo Milénio" opened on 19 September and will be on show till 17 November. The main goal is to display the first two decades of the millennium around the values and processes of modern communication design.
The exhibit is on show at Porto Municipal Gallery, between 10am and 6pm. On Sundays the exhibit opens at 2pm.
Moreover, the exhibition "Frontiere - Expressões do Design Contemporâneo", on display at the Casa do Design, in Matosinhos, gathered a multivalent crowd, at the opening on 19 September, at 5pm.
The Performative Conference "Monstrous design - os velhos monstros do novo milénio" will feature two sessions, on 23 September at the Palácio dos Correios and another one, on 24 September, at Rivoli.
As stated, the main theme are the old design "monsters" and their influence in contemporary design.
The conference on digital culture: "Black Box - Stories of the future", is also a must attend event, and it extends beyond the Porto Design Biennale end date. It takes place on 4 December, at Rivoli and it launches the topic umbrella of digital culture and design.
Later today, at 10pm, at Palácio dos Correios (next to Porto City Hall) the inaugural celebration of PDB takes place under the same motto: "Post Millennium Tension".
The Biennale is aimed at developing and internationalising design thinking and the role of design in the face of emerging challenges. The PDB is jointly promoted by Porto City Hall and Matosinhos City Hall, and it is organised by the esad-idea - Research in Design and Art.
And the opening week continues, also, over the weekend with the inauguration of the exhibition "A força da forma", starting at 5pm, on 21 September, at Porto Municipal Gallery.
See
here
for the PDB programme.