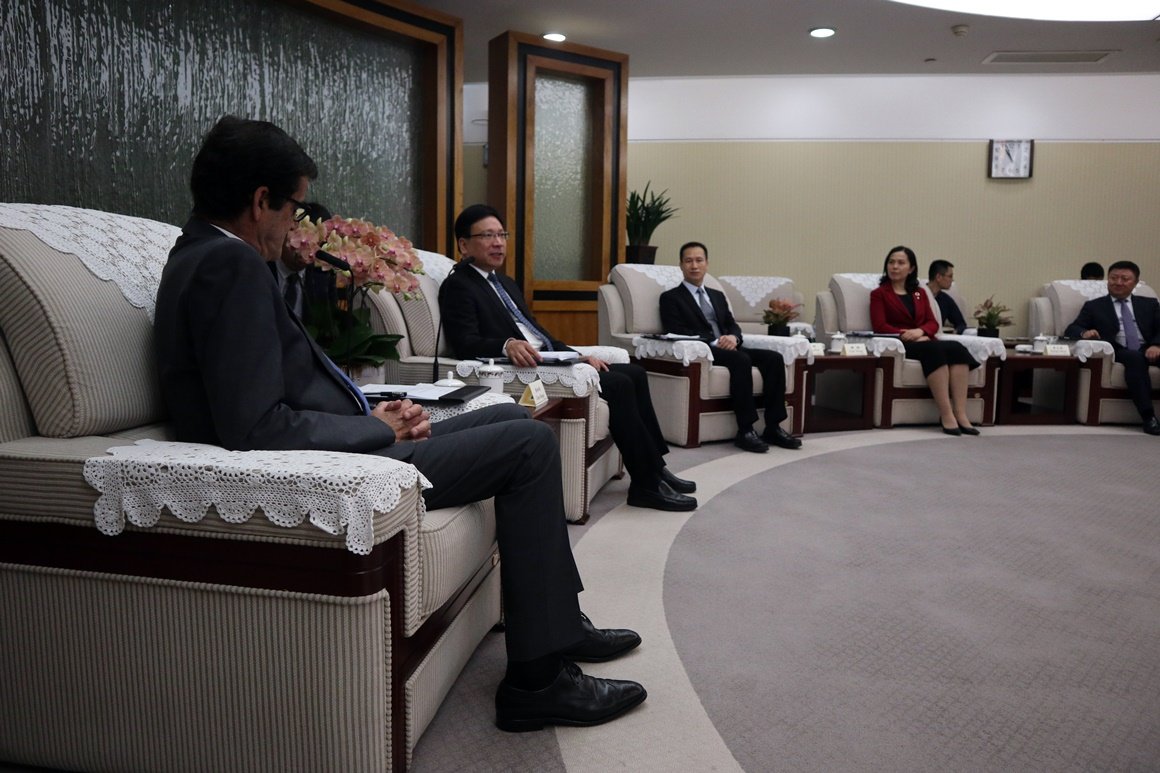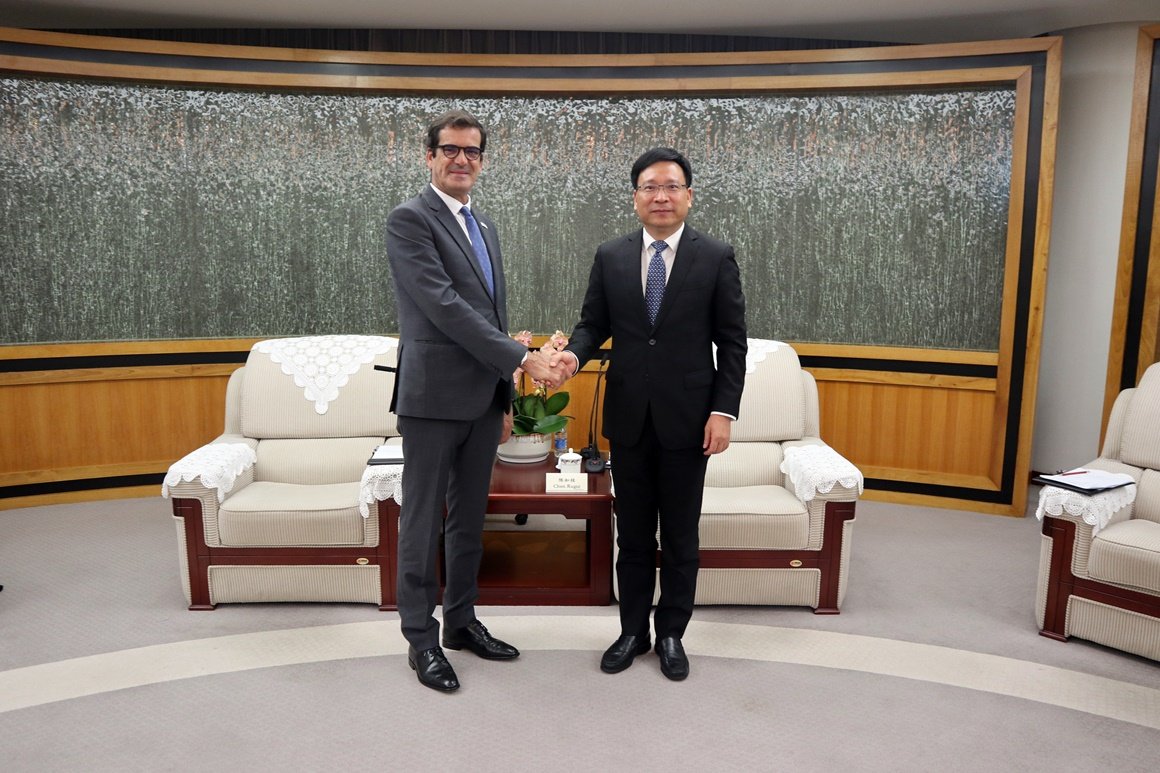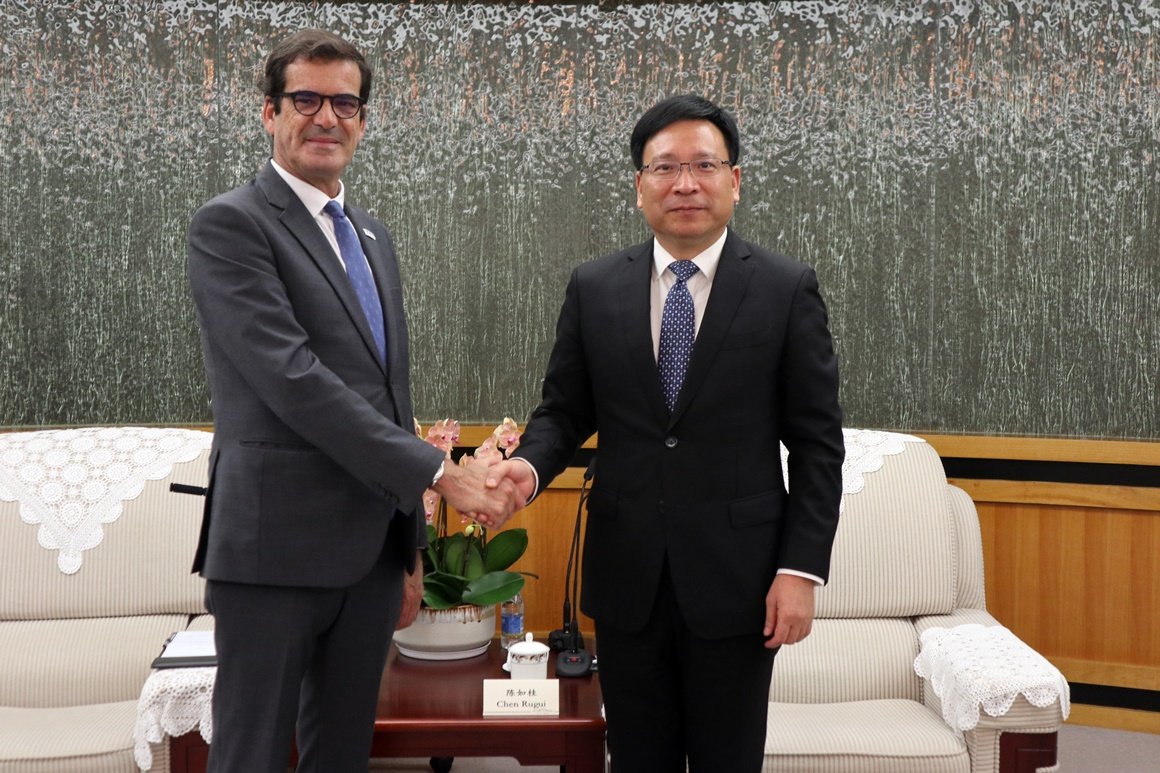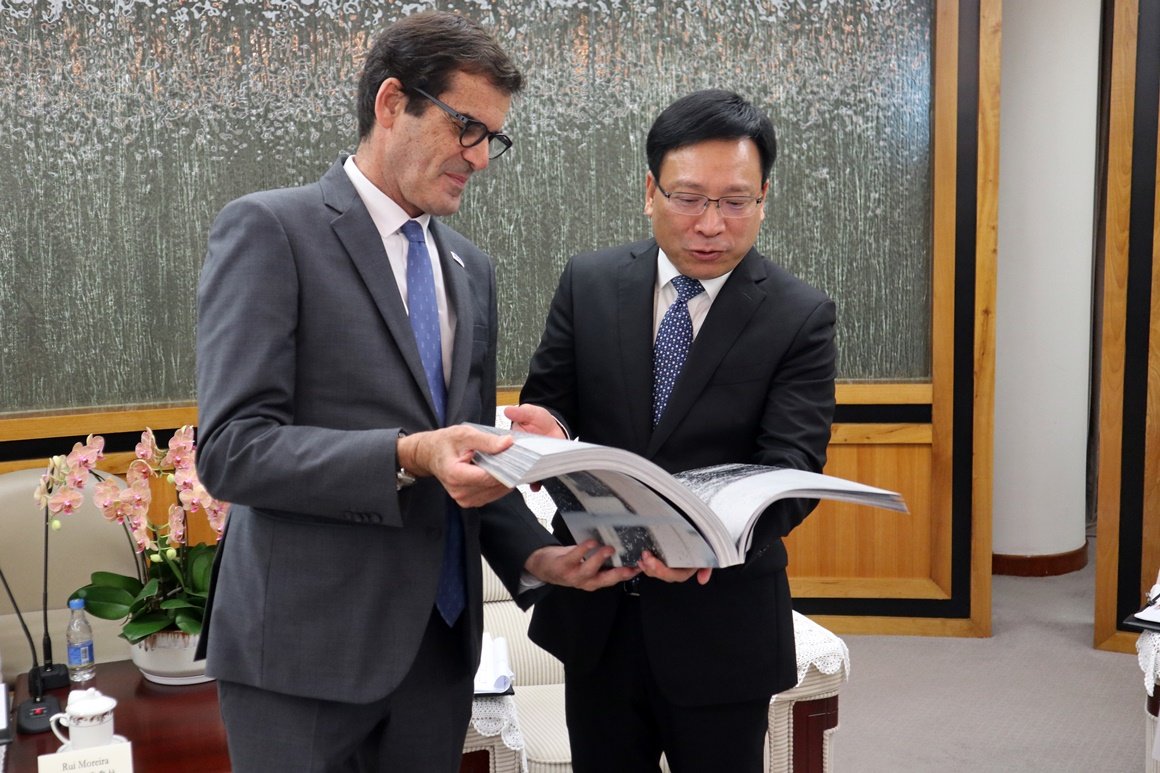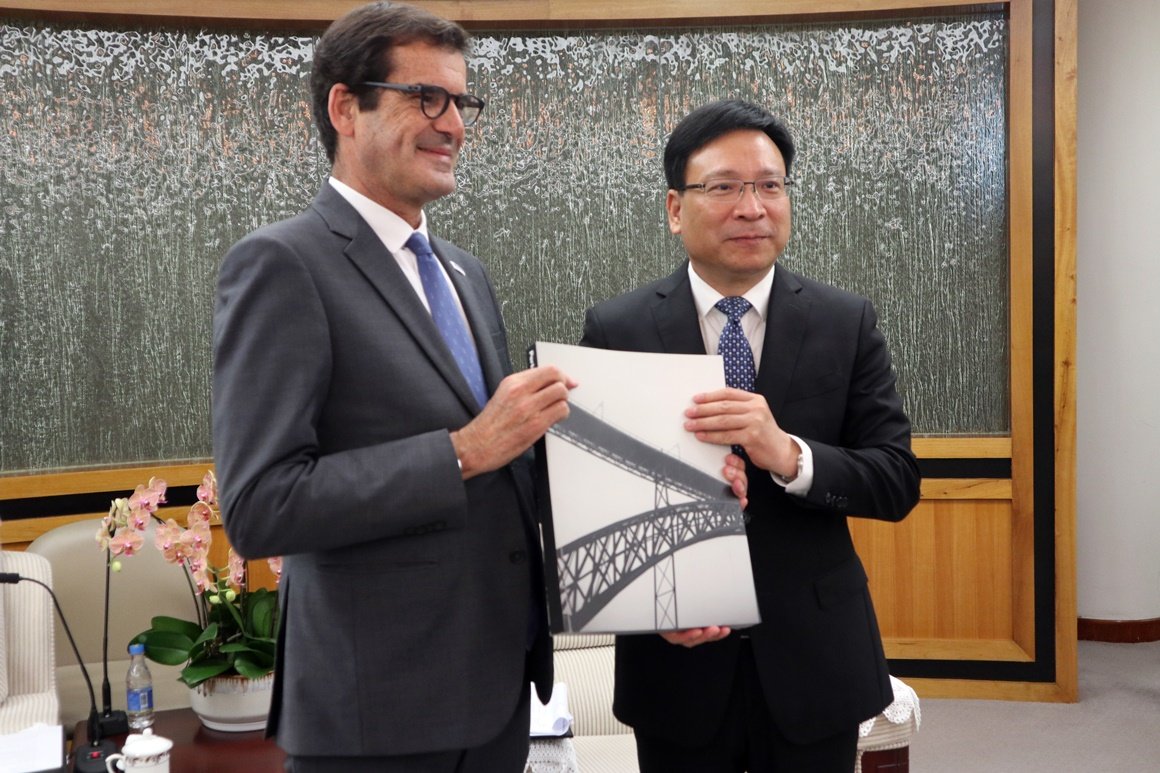 Porto continues its steady growing pace and this time it brings Shenzhen to the Invicta
15-11-2019
Rui Moreira is visiting China and was welcomed by Chen Rugui, the Mayor of Shenzhen, a major city in the Chinese province of Guangdong and a modern metropolis that links Hong Kong to China's mainland. The priority items on the agenda are education, tourism, transport, fair trade and culture, in a context of innovation and the quality of life of citizens.
Shenzhen is deemed one of the most technological and sustainable cities at world level, noteworthy by its extraordinary economic development and with a demographic growth of nearly 20 billion inhabitants. This once tiny fishing village boomed into a vast metropolis in a period of 30 years.
Mayor Rui Moreira also invited Mayor Chen Rugui to visit Porto so that both cities can strengthen relationships to further the cooperation protocol signed by both Mayors five years ago.
Shenzhen hosts some of the major Chinese technological companies and Rui Moreira expects that such investment can be made in Porto, in the future. Both Mayors shared ideas on how can both the University of Porto and the University of Shenzhen complement the innovative work pursued, and internationally acknowledged, in the technological field.
A Chinese delegation is to visit Porto in December, this year, to study the transport systems in the Invicta, as well as the technological implementation in Porto and the development of new solutions through the Academia.
Shenzhen's Deputy Mayor, Ai Xuefeng, who also met with Rui Moreira, is preparing the visit to Portugal.
Rui Moreira is in Shenzhen by invitation of the local authorities, and in addition to contacts already established, the Mayor of Porto will visit China Hi-Tech Fair, one of the most relevant technological events worldwide, which runs from 13th to 17th November, under the theme "Invigorating the Greater Bay Area through Opening-up and Innovation".