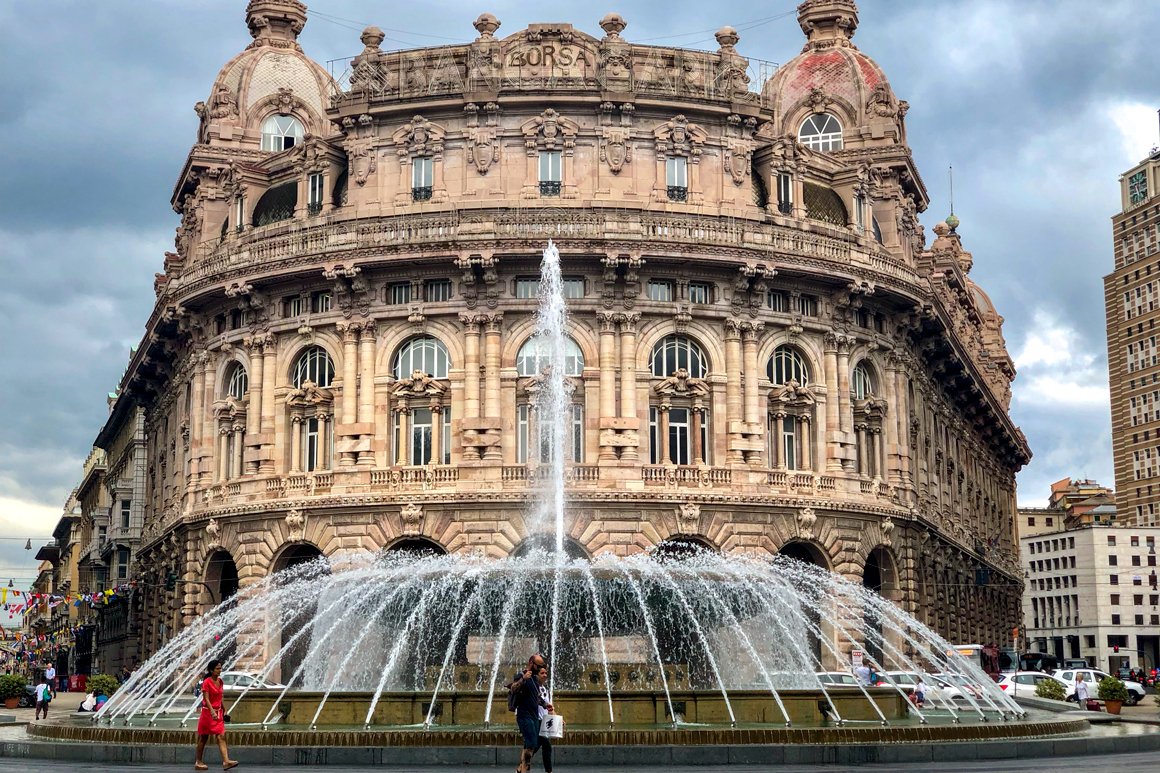 Porto commits to 50% carbon emission reductions by 2030
03-04-2019
Porto is part of a group of 12 European cities that signs today in Genoa the European Pact to reducing to at least 40% carbon emissions by 2030, in line with the EU climate objectives. This signing ceremony is held in the framework of the spring EUROCITIES Environment forum entitled ?Building Resilient Cities: from Challenges to Opportunities' will take place in that Italian city, from 3 to 5 April.
The city of Porto is committed to go further regarding the carbon footprint and is aiming at 50% carbon emission reductions.
Although many EU countries still have to publish their commitments and develop national plans, cities are world leaders when it comes to effective action.
The goals of the Paris Agreement need local action and by stepping up to these pledges and developing local climate activities and plans, many cities are climate champions.
By signing the Pact, the 12 cities - Porto (Portugal), Genoa, Turin, Verona, Milan, Bologna (Italy), Tirana (Albania), Strasbourg (France), Tampere (Finland), Oslo (Norway), Manheim (Germany) and Rijeka (Croatia), commit to meeting these goals, under the Covenant of Mayors for Climate and Energy, which gathers today more than 8.800 local governments in 57 countries.
"By committing to strong actions on climate change, cities are showing that the local level can lead the way. We know the value to our citizens of having cleaner air, less polluting cars in our cities and wasting less. Just look at the fast growing support for the climate marches and people's desire for cleaner, greener spaces. Now we need national and European leaders to recognise this and step up their long term commitments towards a climate neutral Europe in 2050", declared Anna Lisa Boni, EUROCITIES secretary general.
In turn, Filipe Araujo, chair of EUROCITIES Environment Forum and vice president for innovation and environment of Porto City Hall, city of Porto, said that "cities have many tools at their disposal to combat climate change - from making use of our public procurement power, to influencing value chains and supporting local stakeholders. Through EUROCITIES and the Covenant of Mayors cities are able to work together to pick up best practice examples to help make this a reality. We need European leaders to recognise these efforts and give cities a seat at the negotiating table when discussing future climate actions."
This forum aims to improve understanding of what challenges cities face and what it means to be a climate resilient city, including preservation of cultural and natural heritage.