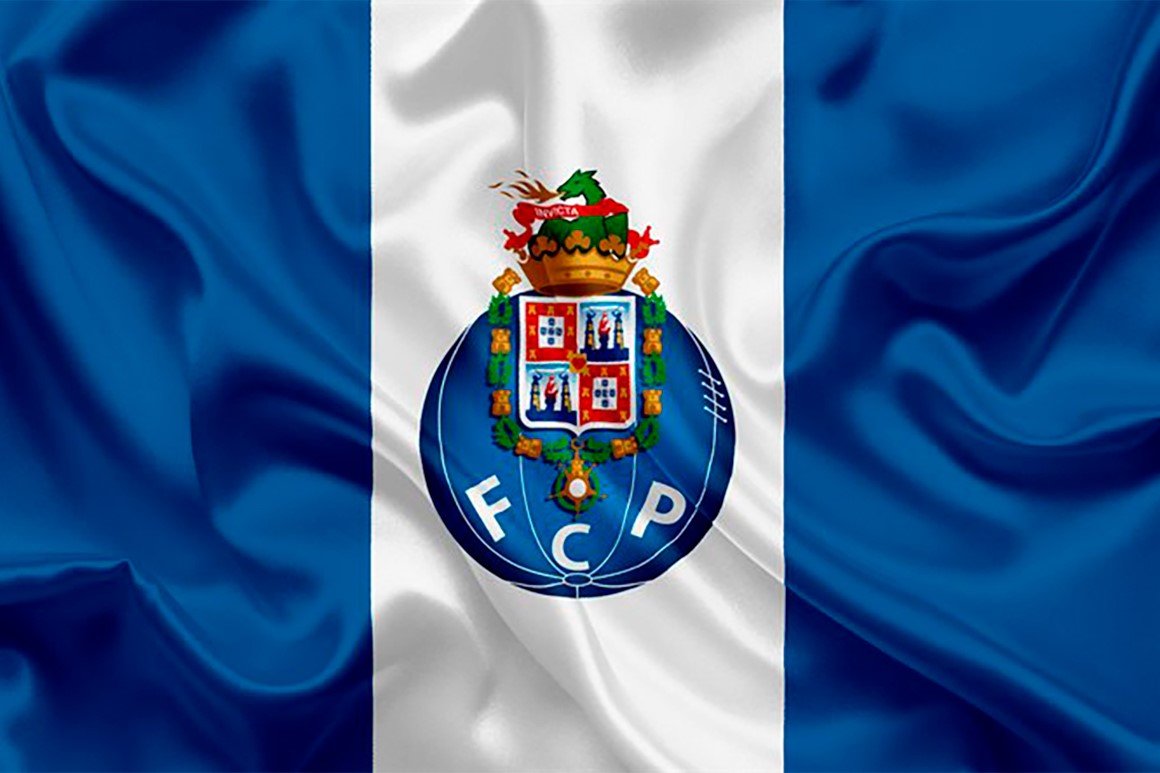 Porto City Hall congratulates FC Porto for the 2019/20 National Champions title
16-07-2020
Porto City Hall congratulates Futebol Clube do Porto on the victory yesterday, 15th July, in a game against Sporting, in the Dragão Stadium. FC Porto is now National Champion 2019/20. The match ended in a comfortable 2-0 for the "azuis e brancos", with goals by players Danilo and Marega.  
Mayor Rui Moreira had previously urged FC Porto supporters to avoid any situation that might endanger all the efforts carried out so far "individually and as a group" both in the city and in the region, due to the ongoing Covid-19 pandemic. The Mayor also made an appeal to the Media regarding this issue.
This is the 29th time that FC Porto wins the title of National Football Champion, the second in the past three years, with Coach Sérgio Conceição.