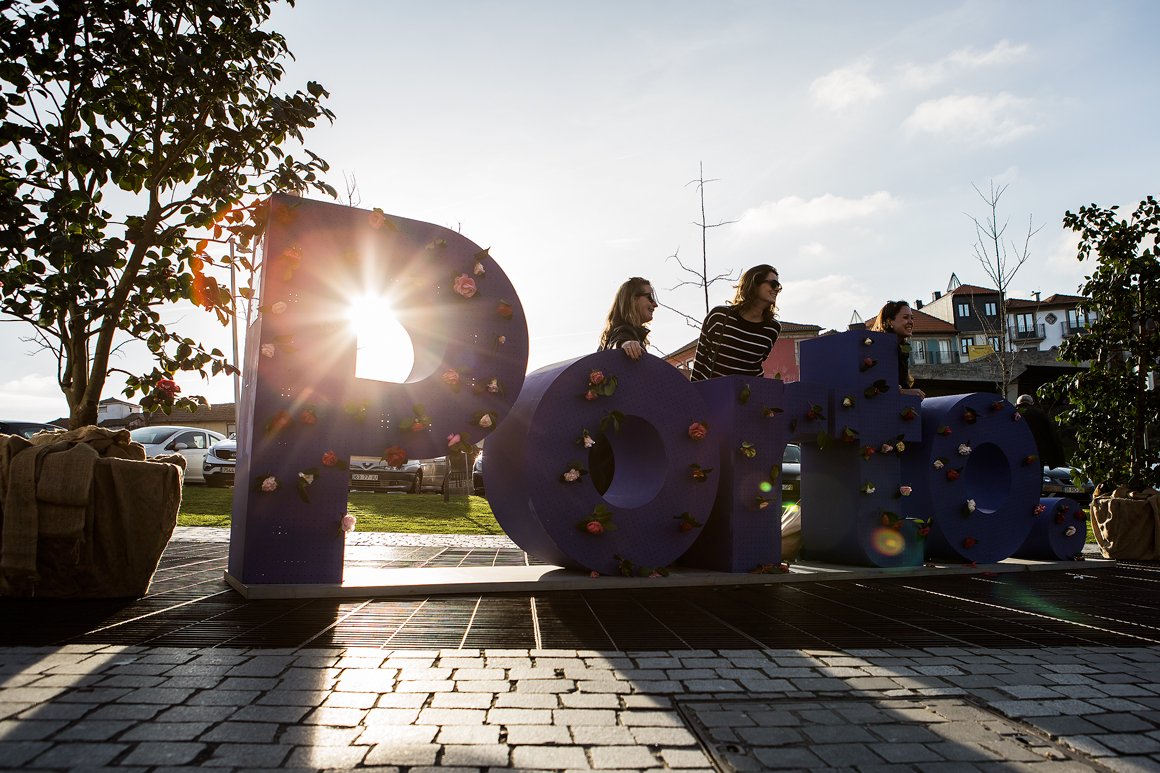 Porto celebrates the camellia, the queen of winter flowers
24-02-2020
This will be the 25th edition of the Camellias celebration in Porto, hosted at Porto Customs, on 7th and 8th March. All activities are access free.
The camellia exhibit has been held in Porto since 1984, at the Mercado Ferreira Borges, and it continues to inspire visitors to experience one of the first flowers to appear in the late winter, be it camellia lovers, collectors or producers.
It is now time to take this exhibition to Porto Customs, a debut venue for this quintessential flower cultivated in the gardens of China and Japan for centuries before they were seen in Europe.
The exhibition opening is set for 7th March, at 2.30pm and it will, once more, award the Best Camellia and the Best Portuguese Camellia and the Best Table Decoration. Winners will be announced at 3.30pm, following the opening of the exhibition.
There will be activities in other venues in town, namely the Igreja da Misericórdia, the Parque de São Roque, metro stations and several streets downtown, and featuring dance, theatre, music performances, along with correlative exhibitions and workshops.
Two days prior to the official kick off of the camellias blooming display, on 5th and 6th March, these flowers are celebrated to the sound of music with itinerant street performances and a major concert at the Church of Misericórdia do Porto by Ensemble Vocal Pro Musica.
The finest specimen are on show at this exhibit, jointly organised by Porto City Hall, via its Environment Department and the Municipal Company Agora, and the Portuguese Association of Camellias.