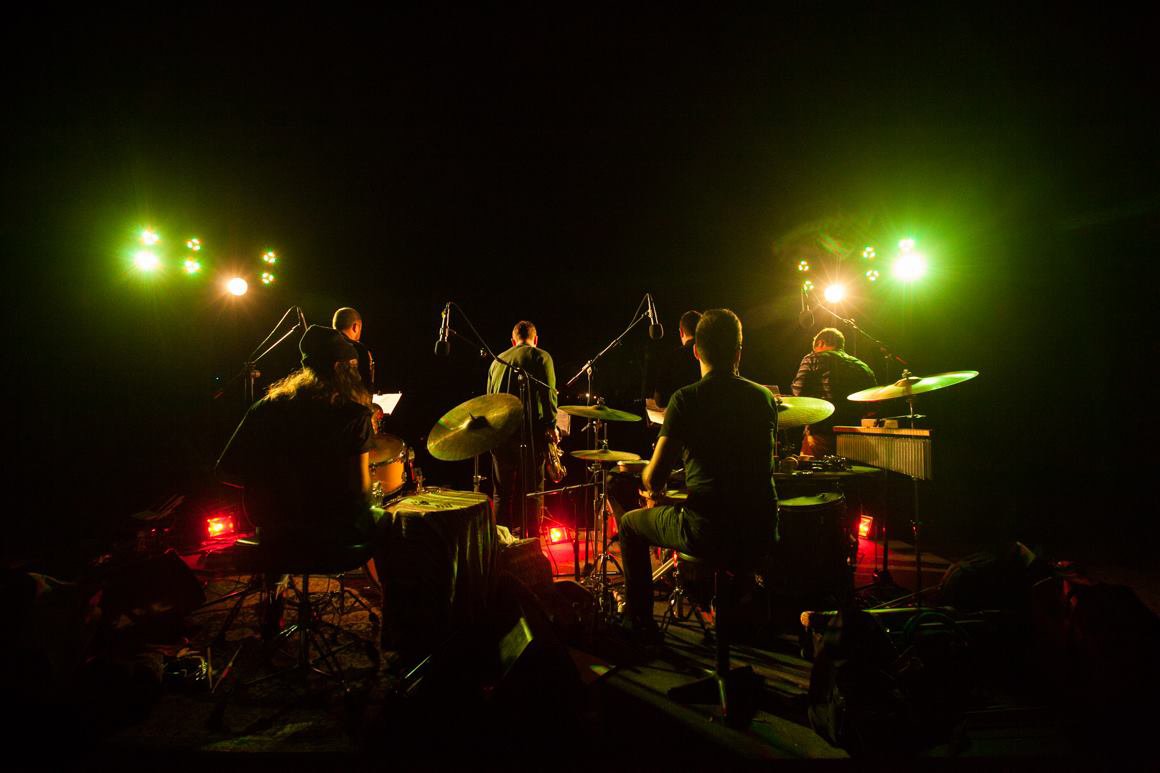 Porta-Jazz Festival is the ultimate best festival, probably! Let us know!
22-01-2020
Porta-Jazz Festival is a key part of the cultural scene in the city of Porto, and it is also an important reference for jazz in Portugal. The 10th edition runs from 7 to 9 February at Rivoli.
The ultimate feel good experience might as well be a close encounter with art and culture, most especially music as it really is encoded in our DNA. The Porta-Jazz Festival, in Porto, runs from 7 to 9 February 2020. This 10th edition features unique partnerships and exchanges of musicians, both national and international, at Rivoli. 
This unique event elevates jazz in the Invicta and offers an array of concerts that will bring new narratives in Jazz to Porto, by means of premieres and exclusive artistic jazz interactions.
It is that gem event that works as a platform to either professional musicians or music students, of different nationalities.
The programming of the 2020 edition of Porta-Jazz Festival includes names such as Peter Evans, Matosinhos Jazz Orchestra, Impermanence by Susana Santos Silva, HVIT by João Grilo and Miguel C. Tavares and PULSE! by Ricardo Coelho feat. Frederico Heliodoro.
For three days - 7, 8 and 9 February - Rivoli Municipal Theatre features concerts, formidable jazz interactions, record launches, concerts with commentaries, masterclasses and jam sessions, in venues such as Grand Auditorium, Small Auditorium, Understage, Stage GA, Foyer and Café-Rivoli.
See
here
for more on Porta-Jazz Festival.