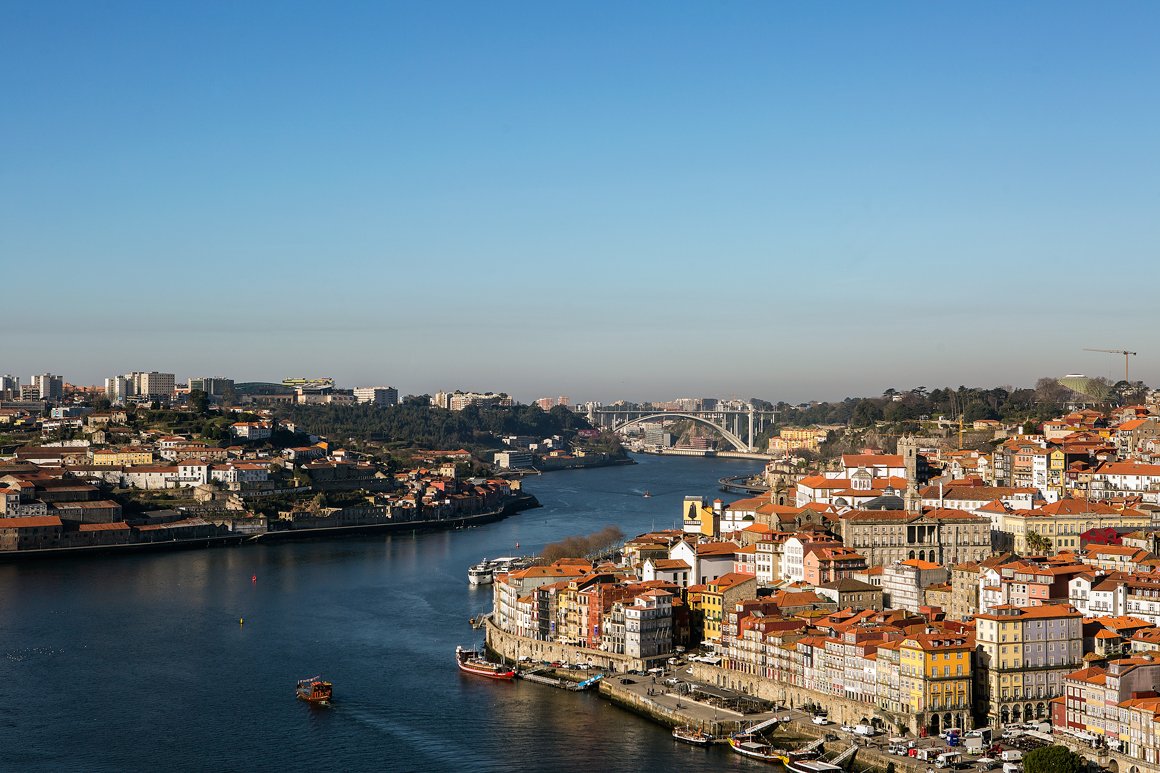 Planning epic getaways for 2020? Porto and the Douro Valley welcome you
11-12-2019
When looking for those epic spots for the perfect getaway in 2020, Porto is mentioned not only once but twice as the place to visit this coming year, be it at global level or at European level.
This is the reason why both '
Travel&Leisure
' magazine and 'Hand Luggage Only' travel online platform, spotlight Porto and the Douro Valley as among the most impressive destinations to add to anyone's bucket list.
Porto ranks 12th best in the shortlist by '
Hand Luggage Only
' as a 'Best Weekend Trip in Europe', whereas for 'Travel&Leisure', Porto and The Douro Valley rank 18th position in the shortlist of places to go in the entire planet as of January.
The reasons for this choice are that 'Porto is synonymous with good wine, delicious food' or even that one can find 'Portuguese charm at a leisurely pace', in a 'very colourful city', states 'Hand Luggage Only' travel online platform.
In addition, 'Travel&Leisure' confide that Porto and the Douro Valley 'is all about experiencing it from the water', cruising up and down the Douro River between Porto and Vega de Terrón in Spain.
For an authentic feel of the city, the site also advises that "the Art Deco stunner Le Monumental Palace" or the "art-filled Torel 1884" are the places to stay in Porto.
Much more than narrow streets of cobbled stone, Porto offers inspirations and a sense of place to those who live here, work here or are just visiting.
Enjoy your stay!