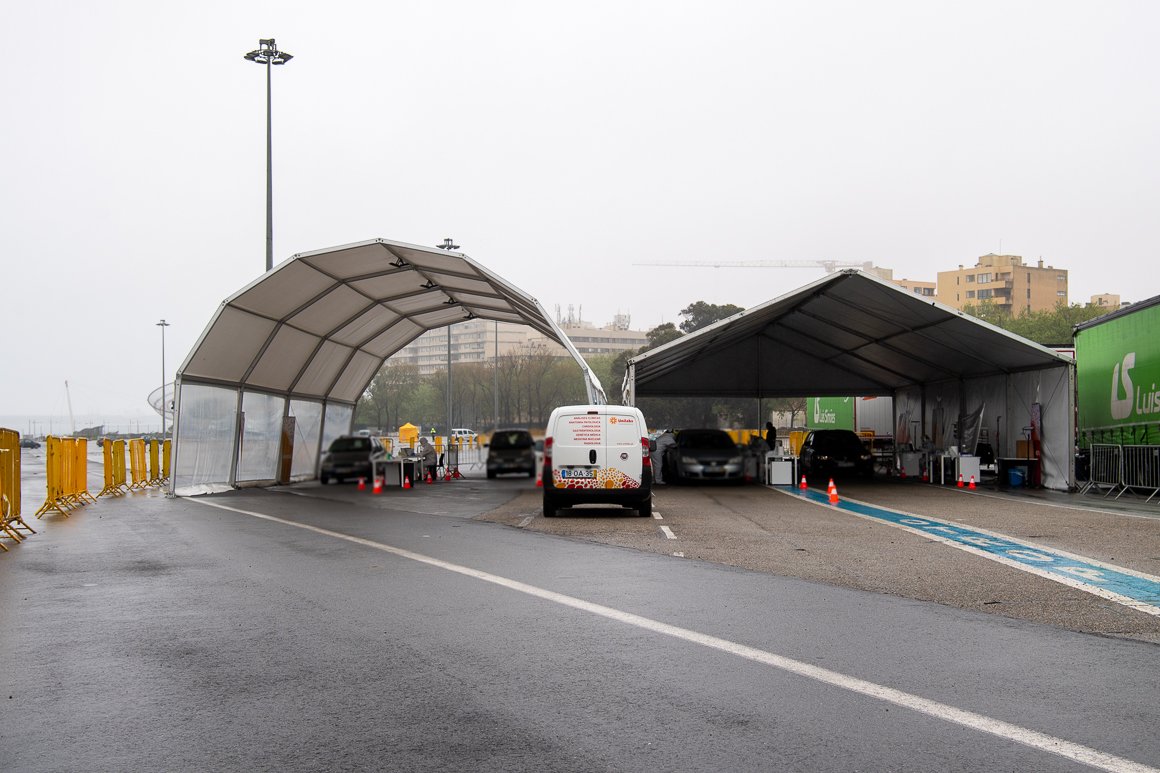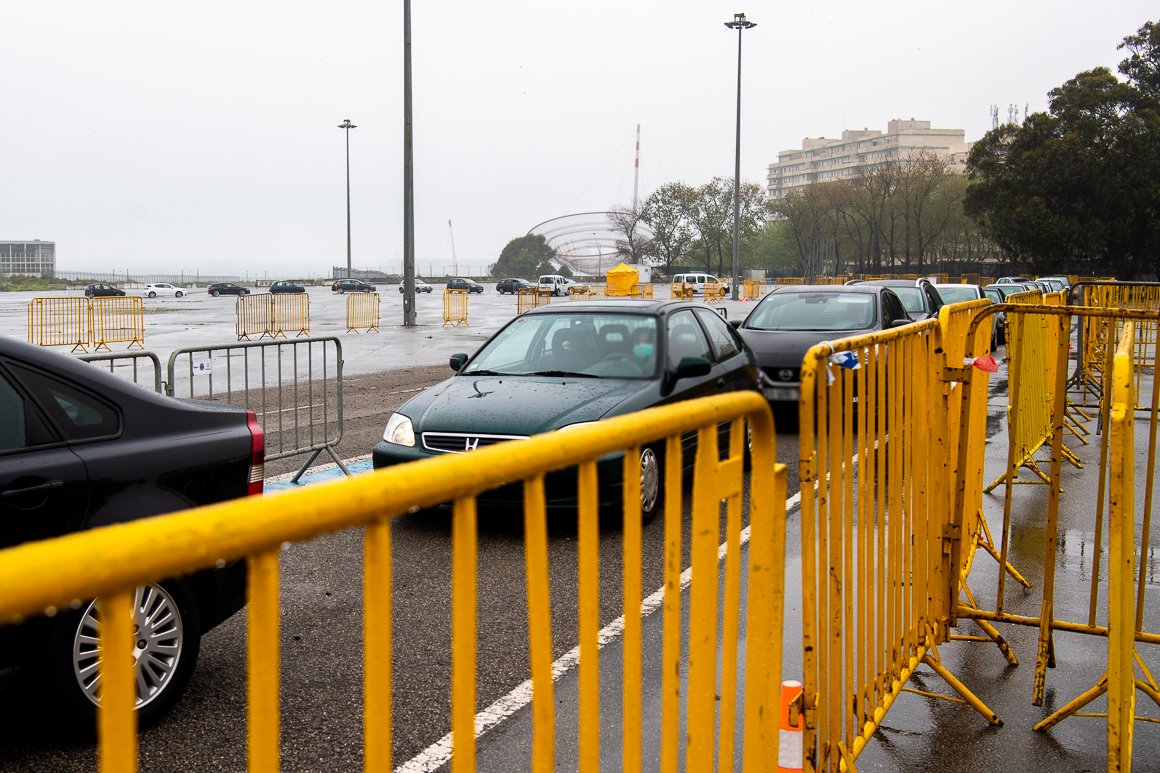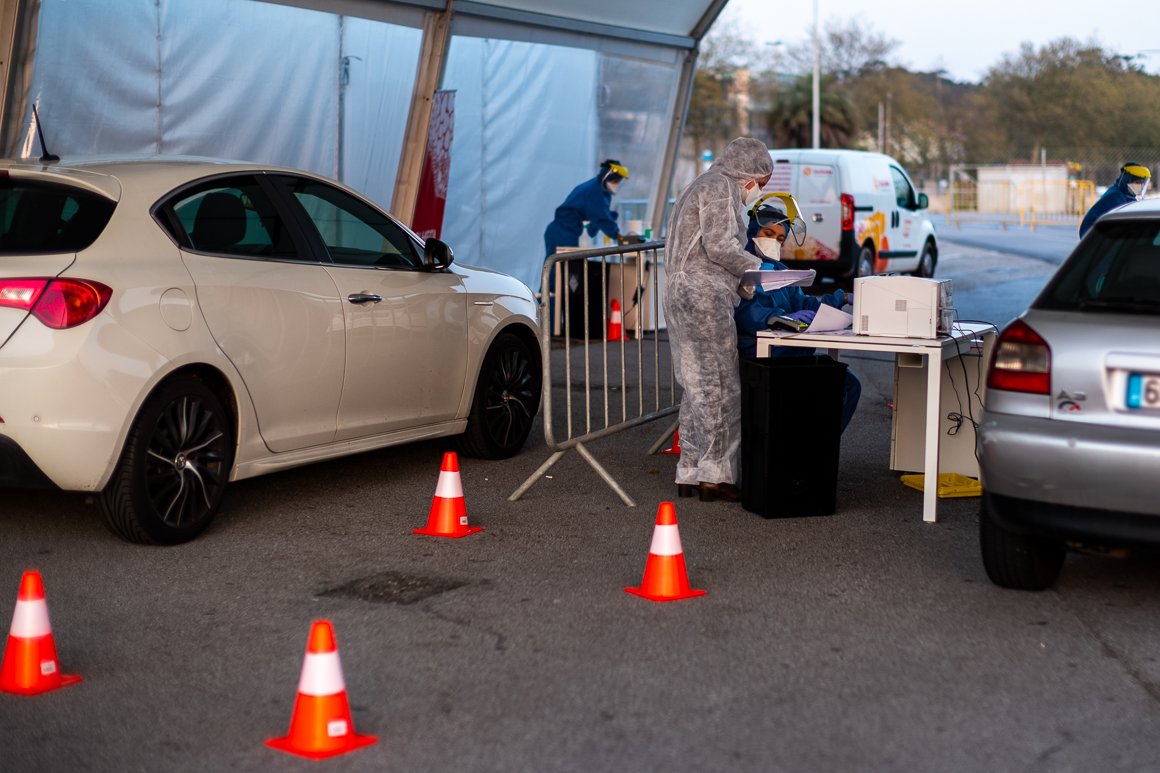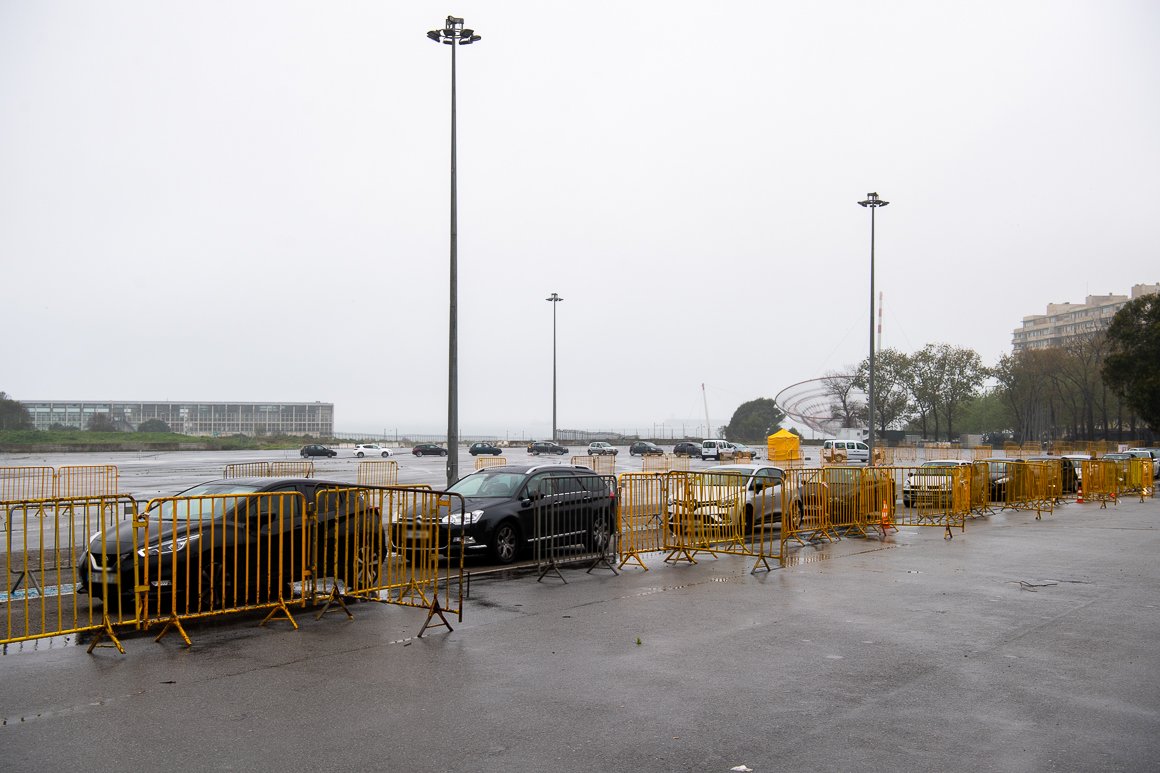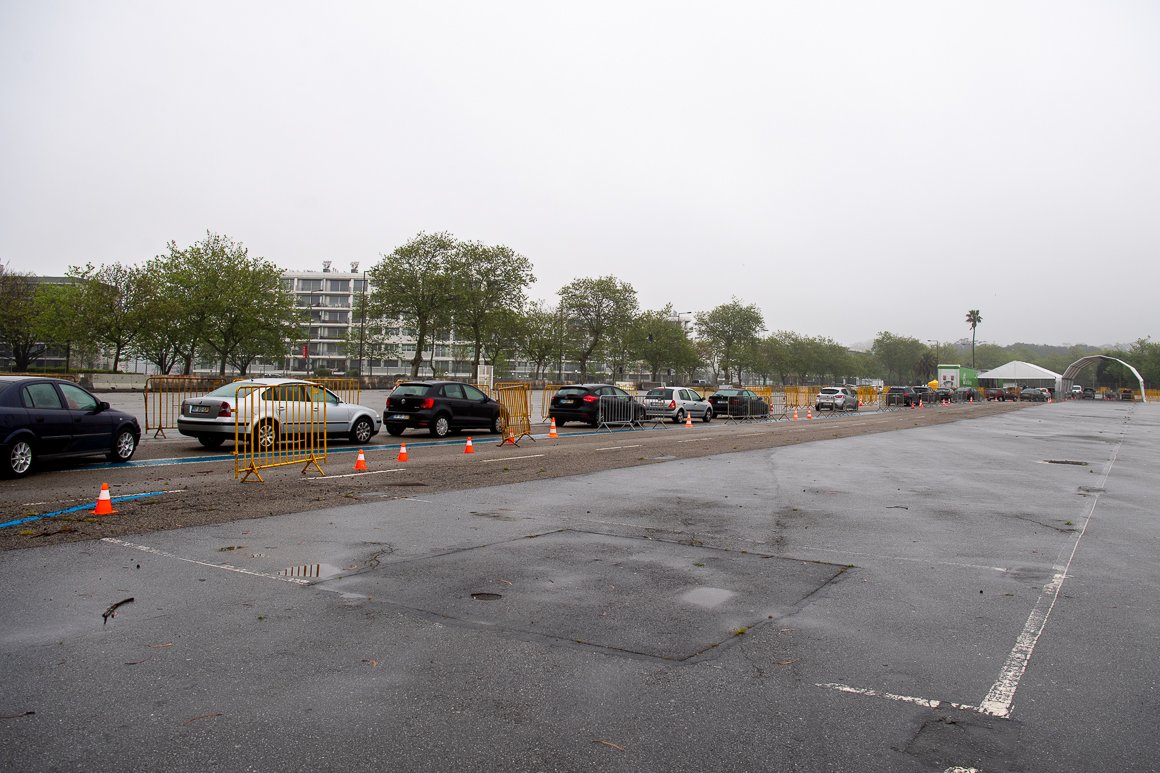 Over 3.6% of the population of Porto has already been tested for Covid-19 in Porto
09-04-2020
The mobile testing centre set up at the Queimódromo (Porto City Park), which was supported by Porto City Hall, already tested over 5.500 people, i.e. 2.5% of the population of Porto, and the municipal programme to test elderly and respective caretakers in retirement homes of Porto has surpassed tests to 2500 people, that is 1.1% of the city population.
Altogether, these two programmes, which were supported by Porto City Hall (the first) and set up by Porto City Hall (the latter), have tested over 3.6% of the population of the Invicta. 
The Municipality of Porto is not only fighting the outbreak but it is also leading as it implements testing facilities (drive-thru) and establishes programmes to test all the elderly citizens in retirement homes in Porto.
Other places to test people have already been set in other places in Porto Metropolitan area to avoid larger mobility within the district. At this point, testing at the Queimódromo are at 300 per day. This last week, the entry to Queimódromo was altered to provide better operation conditions.