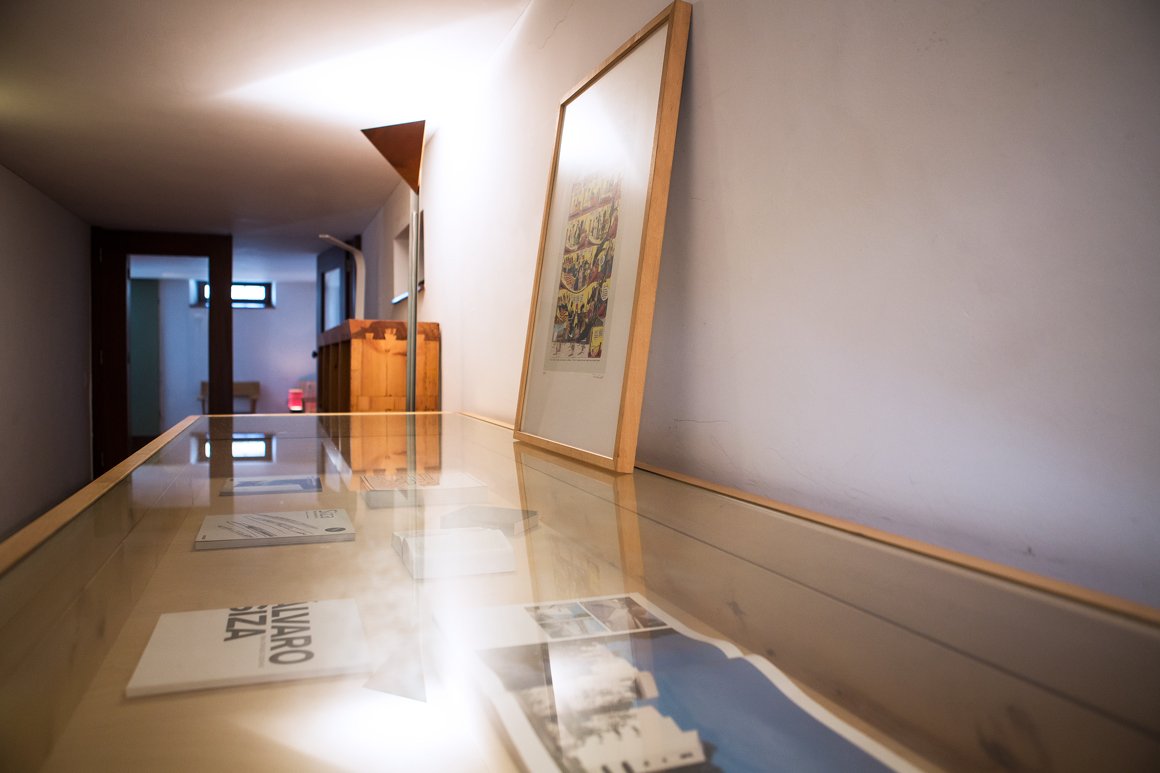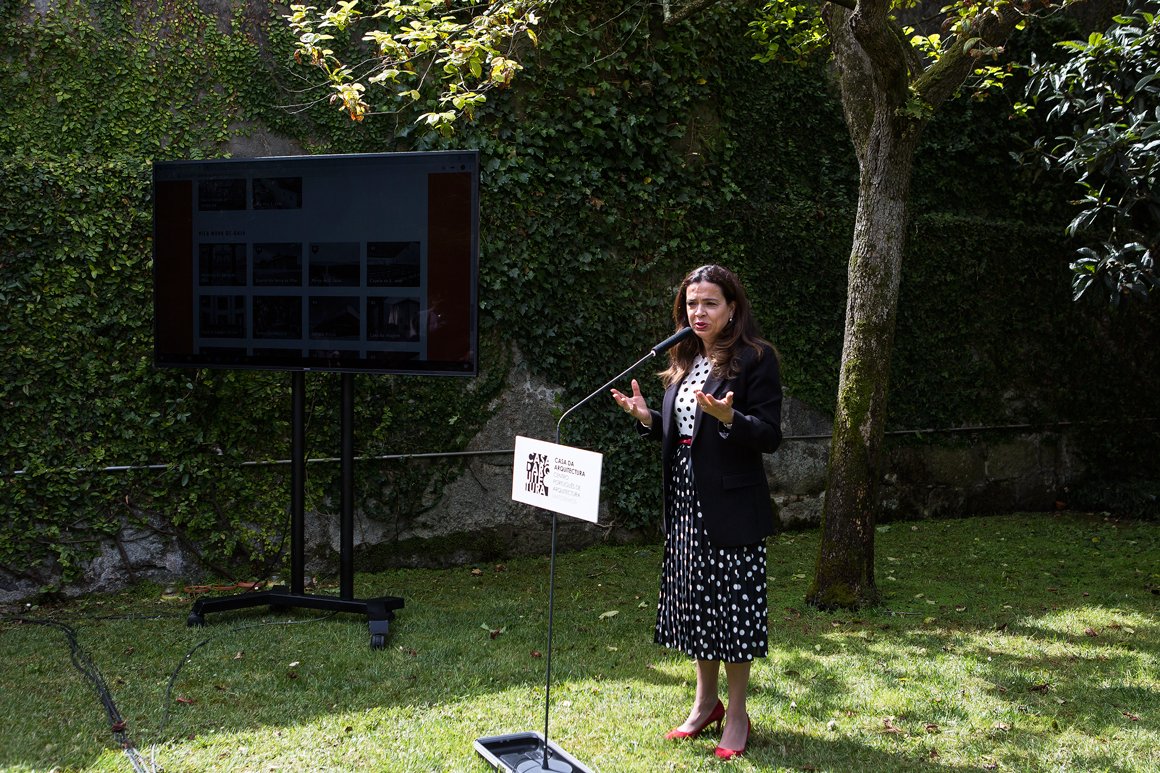 Open House Porto invites to urban exploration of inside buildings from 29 to 30 June
19-06-2019
Open House Porto is scheduled for 29 and 30 June and offers visits to the inside of buildings in three cities, namely Porto, Matosinhos and Vila Nova de Gaia. The motto is the inner life of buildings as well as the design story of each structure.
This year, the roadmap will showcase outstanding architecture that visitors will be able to explore and discover for free, commissioned by architects Joana Couceiro and Nuno Valentim.
There are 70 spaces to visit (53% of which for the first time), 44% of which are dwellings, 37% equipment, 12% trade and services and 7% infrastructures.
"What we will showcase this year is the intimate city; the city that we seldom know, but concurrently, it is an architecture that the population in general grasps and is interested in, because they will visit these places, many of those dwellings", explained Nuno Sampaio, Director of Casa da Arquitectura (CA) - Centro Português de Arquitectura, on the occasion of the presentation of the 2019 Open House edition, which is jointly organised by the City Halls of Porto, Matosinhos and Vila Nova de Gaia.
This is an initiative of Casa da Arquitectura, jointly with the Atlantic Front municipalities - Porto, Gaia and Matosinhos, in the context of OpenHouse Worldwide, which comprises other cities around the world.
The concept behind the "Open House" initiative is very significant and important: showcasing exceptional architecture and giving public access to noteworthy private buildings and other spaces that aren't normally open to the general public. These events are free of charge.