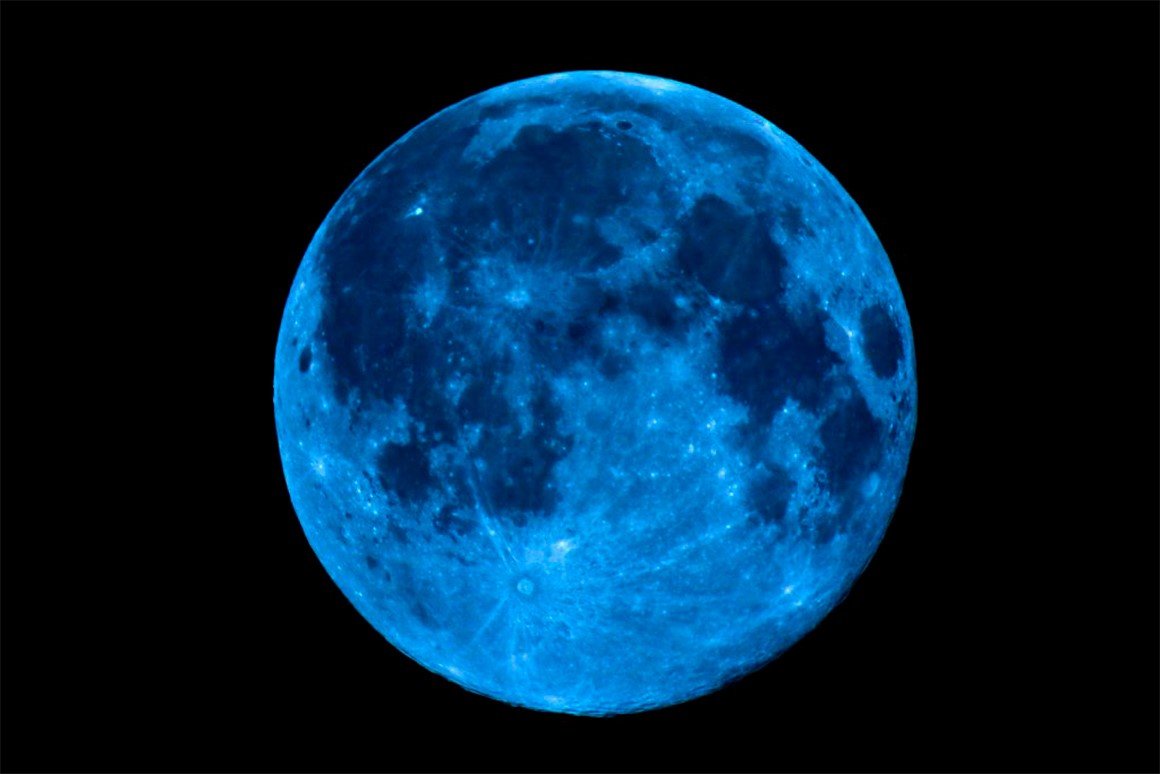 Once in a Blue Moon, just for this Halloween
24-09-2020
This year, witch hunt night brings a special reason to gaze into the evening sky; know that that very night there will be a Blue Moon. 

Halloween comes once a year, on 31st October, but this Blue Moon will only come back in many years' time; nineteen, to be precise. This unique occasion only repeats every 19 years on Halloween night; miss it and you'll have to wait till 2039 to gaze at its beauty.
If the night sky is clear, you will be able to see a rare phenomenon that NASA describes as "Blue Moon", as it is the second full moon of the month, because having 13 full moons in a calendar year ? instead of the usual 12 ? is something that really isn't that usual.
The first full moon happens on 1st October and the second, the so called Blue Moon lands on Halloween night, on 31st October.
By the way, did you know that Halloween evolved from the ancient Celtic holiday of Samhain, and that over the centuries Halloween transitioned from a pagan ritual to a day of parties, costumes, jack-o-lanterns and trick-or-treating for kids and adults?